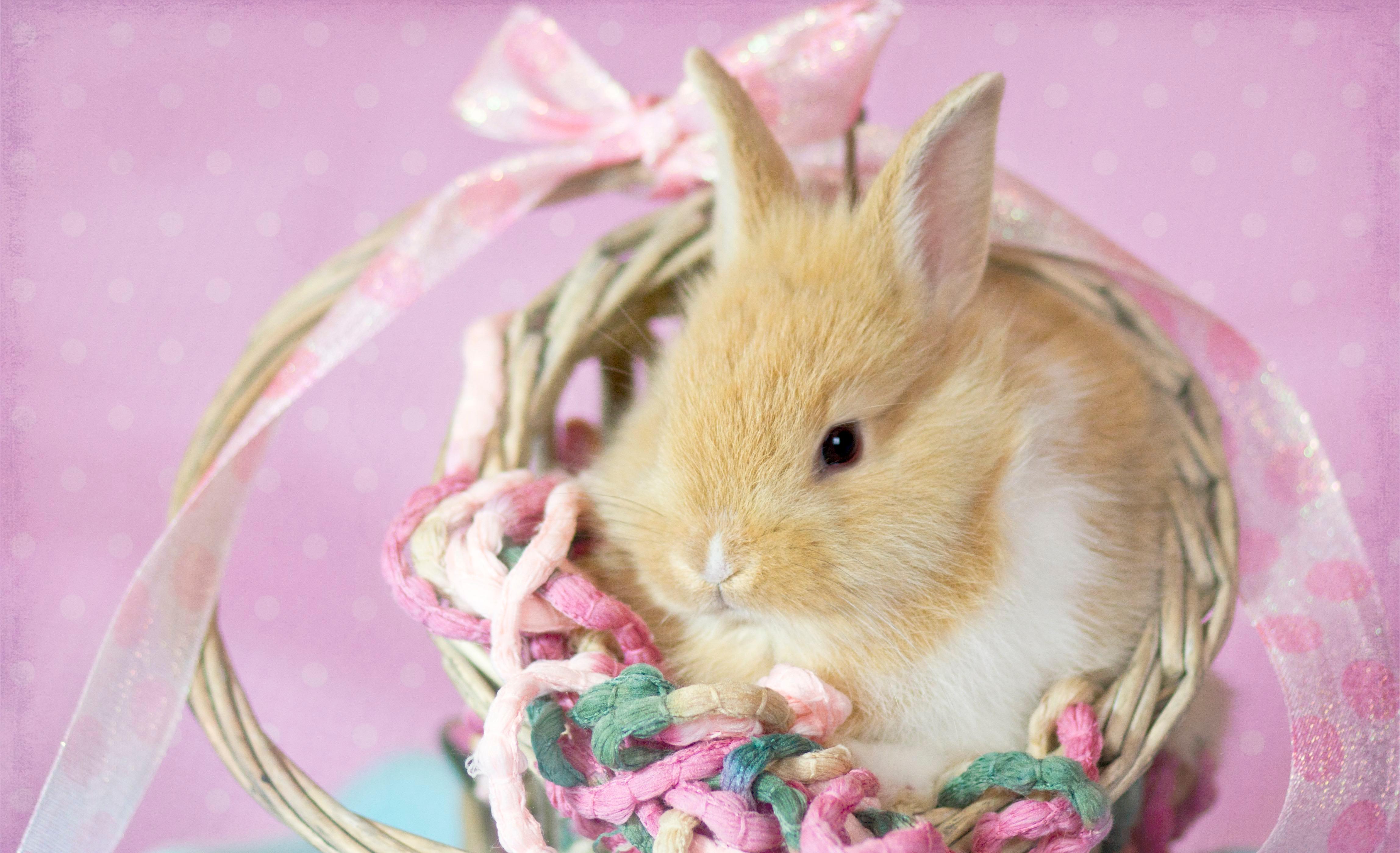 The Easter Bunny Has Been a Staple in Holiday Celebrations for Centuries
For many, the Spring holiday of Easter commemorates the resurrection of Jesus Christ and marks the end of the Lenten season, meaning those devoted no longer have to fast or sacrifice certain luxuries in their lives. However, current celebrations seem to focus more on traditions and practices outside of the religious elements of Easter.
Article continues below advertisement
From the Easter bunny to egg decorating, various customs have made their mark on Easter. Not only are they fun for the family, but they practically encompass the more modern meaning of the Christian holiday. However, we can't help but be curious about why we celebrate with two things that have very little to do with the festivity.
So, why do we celebrate Easter with a bunny? Here's everything we know about the furry, long-eared friend and how it became a leading figure in holiday traditions.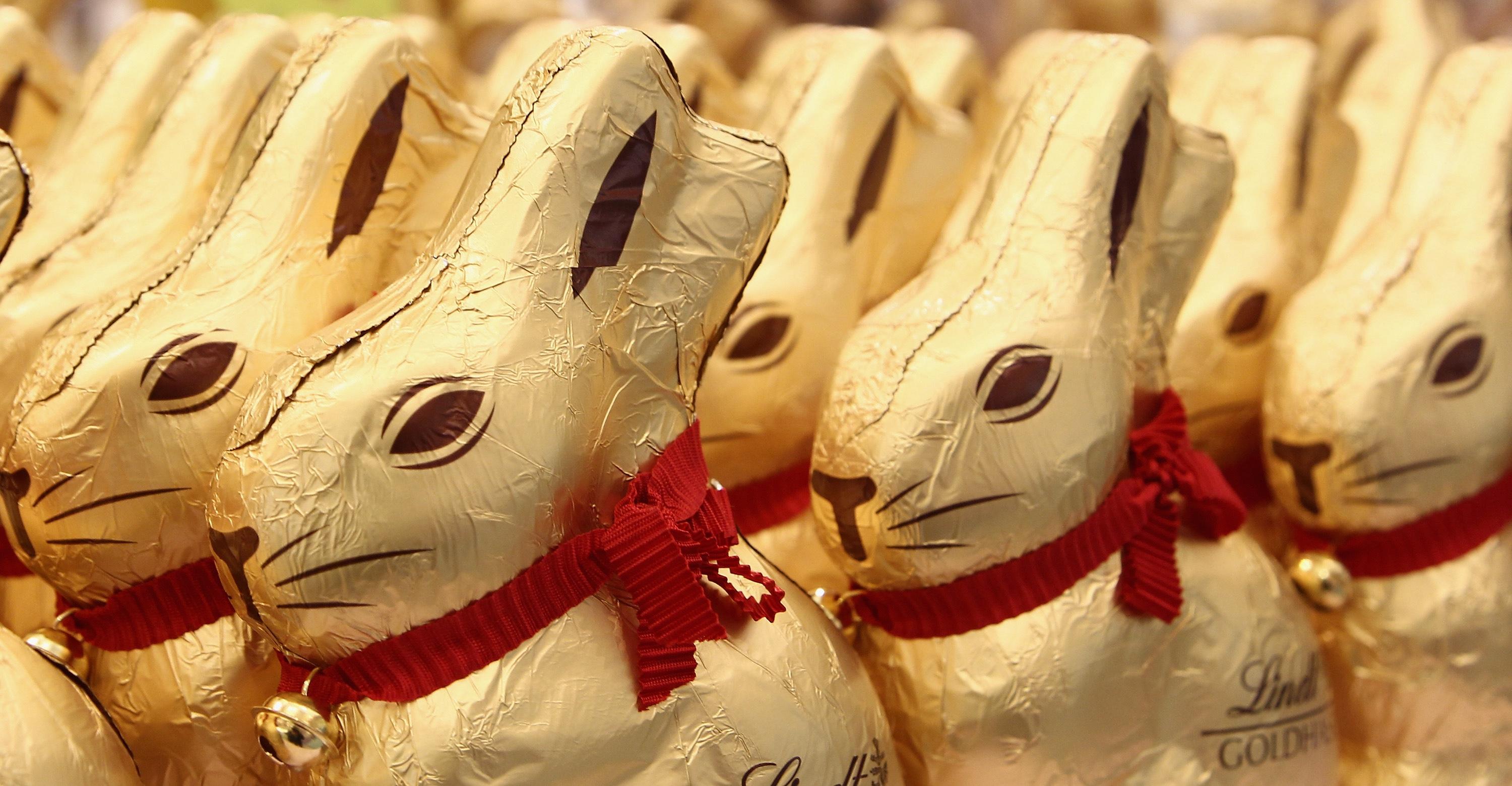 Article continues below advertisement
Why do we celebrate Easter with a bunny?
Although the Bible produces no comment regarding a short-tailed woodland creature who hops all about and delivers ornamented eggs to children on Easter Sunday, the Easter bunny has become a staple in the holiday celebrations.
Since this symbol rose to prominence, many sources have debated its association with Easter; however, Time Magazine reported that it stems from a pagan tradition known as the festival of Eostre, which observed the "goddess of fertility whose animal symbol was a bunny."
Additionally, History.com declared that rabbits are "prolific procreators" and "an ancient symbol of fertility and new life," which might explain why the four-legged speedster became connected to Easter resurrection, specifically the resurrection of Jesus.
Article continues below advertisement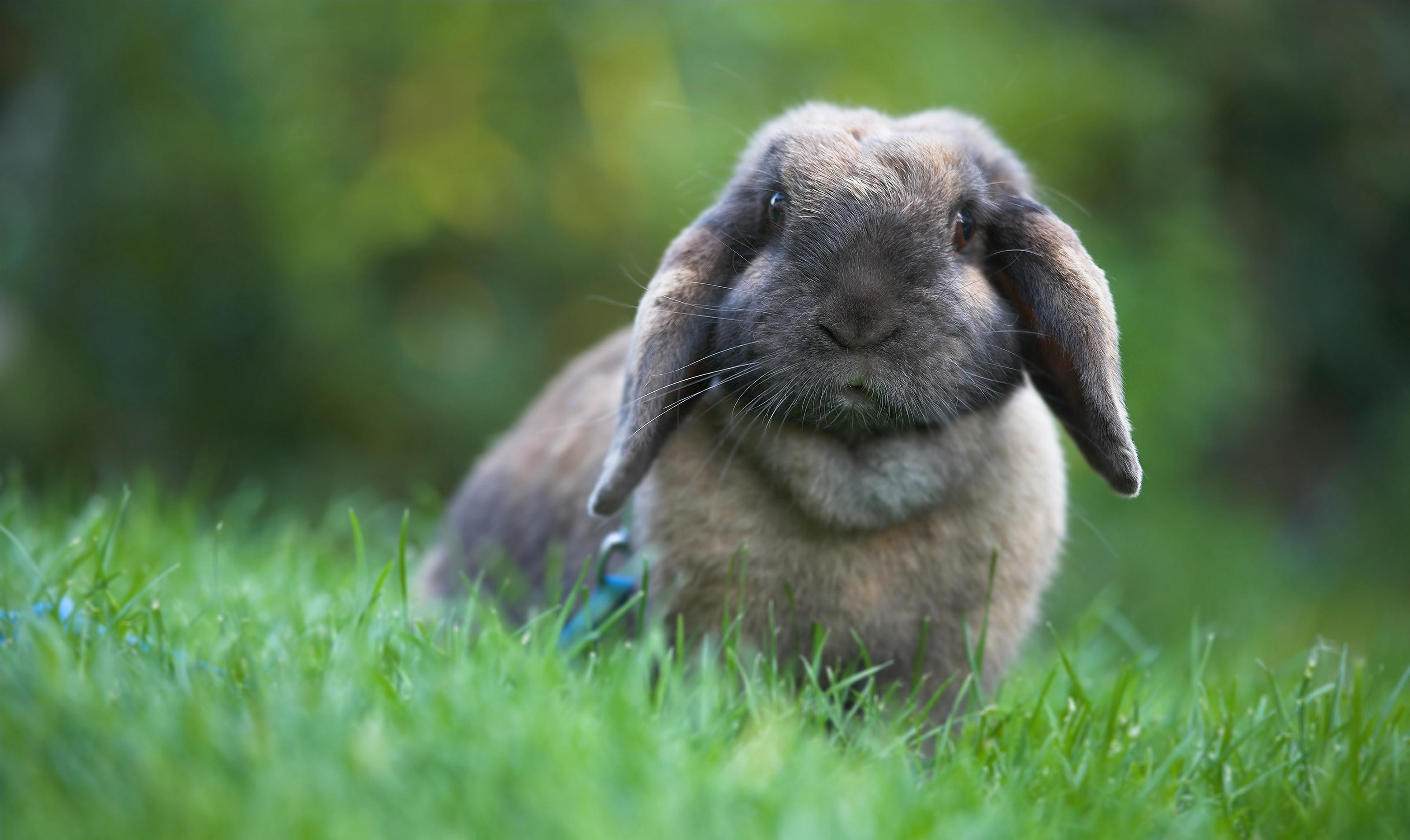 According to the outlet, the chocolate-bearing mammal came to Pennsylvania with German immigrants in the 1700s; there, the Germans continued their tradition of an egg-laying hare called "Osterhase." For those unaware, this custom consists of children creating nests for the bunny, thus allowing it to lay colored eggs.
Additionally, History.com noted that, during the holiday, children supplied carrots for the Easter bunny in case he needed a snack after hopping about all morning long — how cute!
Article continues below advertisement
Why do we celebrate Easter with eggs?
According to History.com, Easter eggs are also associated with pagan traditions.
While the egg typically represents the "ancient symbol of new life" and often has a prominent role in pagan celebrations in Spring, it symbolizes something quite similar in the eyes of a Christian: "From a Christian perspective, Easter eggs are said to represent Jesus' emergence from the tomb and resurrection."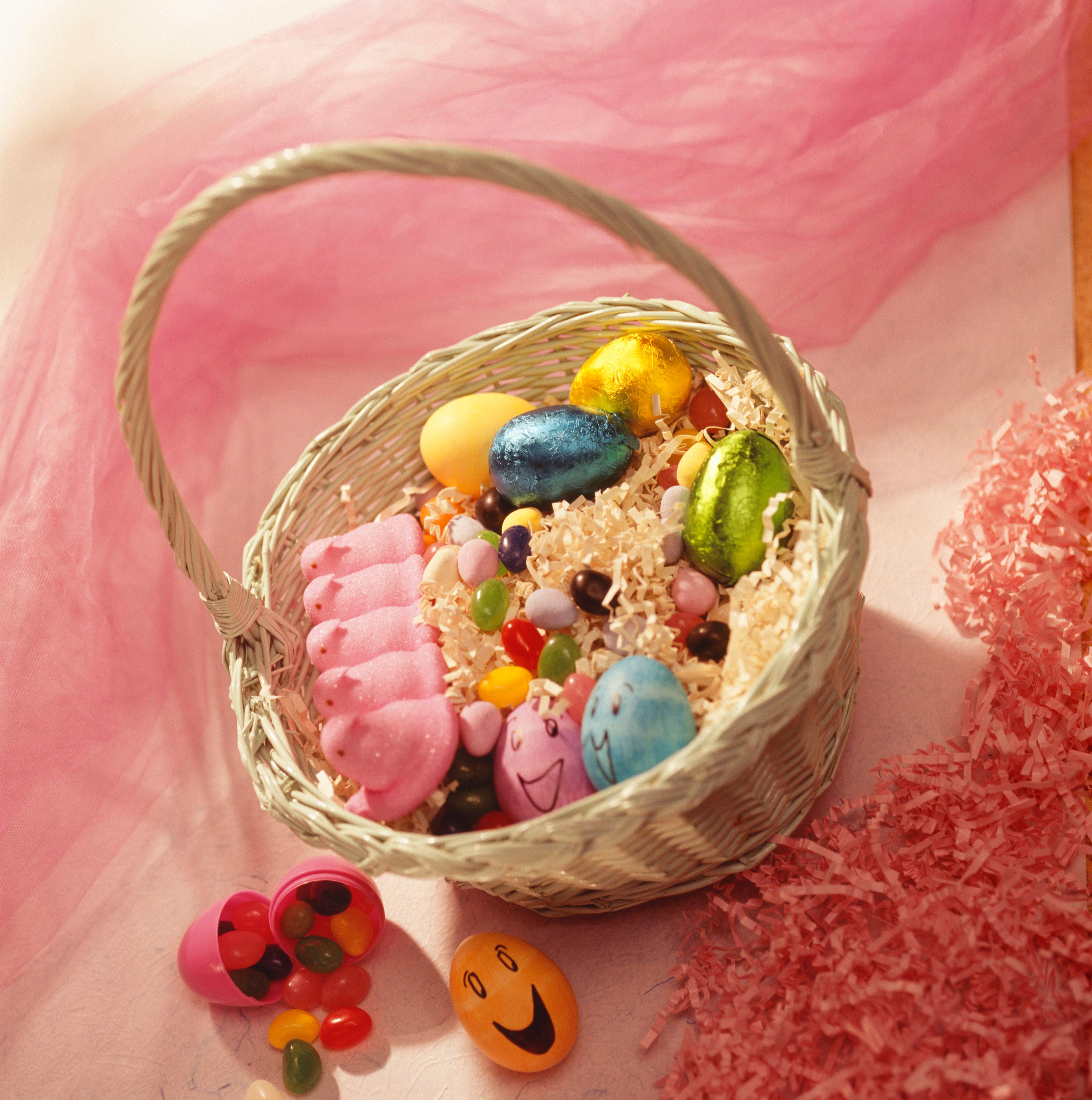 History.com also discussed decorating eggs for Easter, noting that the tradition dates back to nearly the 13th century.
"One explanation for this custom is that eggs were formerly a forbidden food during the Lenten season, so people would paint and decorate them to mark the end of the period of penance and fasting, then eat them on Easter as a celebration," the outlet explained, adding that egg hunts and egg rolling are two of the most popular egg-related Easter traditions in the U.S.