7 Thoughtful and Creative Last-Minute Easter Basket Ideas
These themed easy last-minute Easter basket ideas, which don't involve candy, can be put together in a snap.Your loved ones will never know.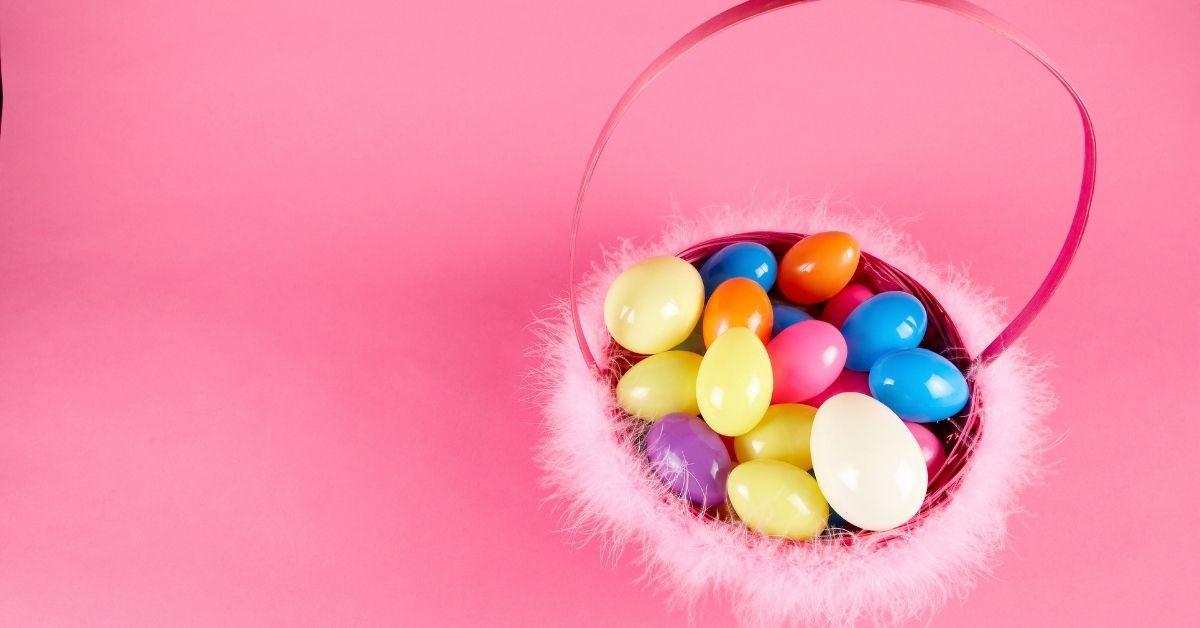 Oops, you did it again. You procrastinated, lost track of time, and now Easter is around the corner and you have yet to assemble baskets for your loved ones. You're not alone, we've all been there. In fact, I'm there right now and instead of heading to Target to raid the candy aisle and snag some faux grass, I'm writing this article and further stalling my holiday duties.
So, what is one to do in these trying times?
Article continues below advertisement
The good thing is that people's expectations are typically much lower for Easter than they are for birthdays and bigger holidays, like Christmas. For Easter, you typically don't have to wrap presents or write cards unless you really want to. Basically, your main job is to put some fun items into a basket and slap a bow on it. That's it.
But given the fact that you're reading this article and have taken the time to research ideas, you probably want to make it look like you've been pinning basket ideas on Pinterest for months. And even though you are doing this all last minute, you still expect to create a top-tier basket.
Here are some last-minute Easter basket ideas to consider that are much more impressive than a wicker basket filled with jellybeans.
Article continues below advertisement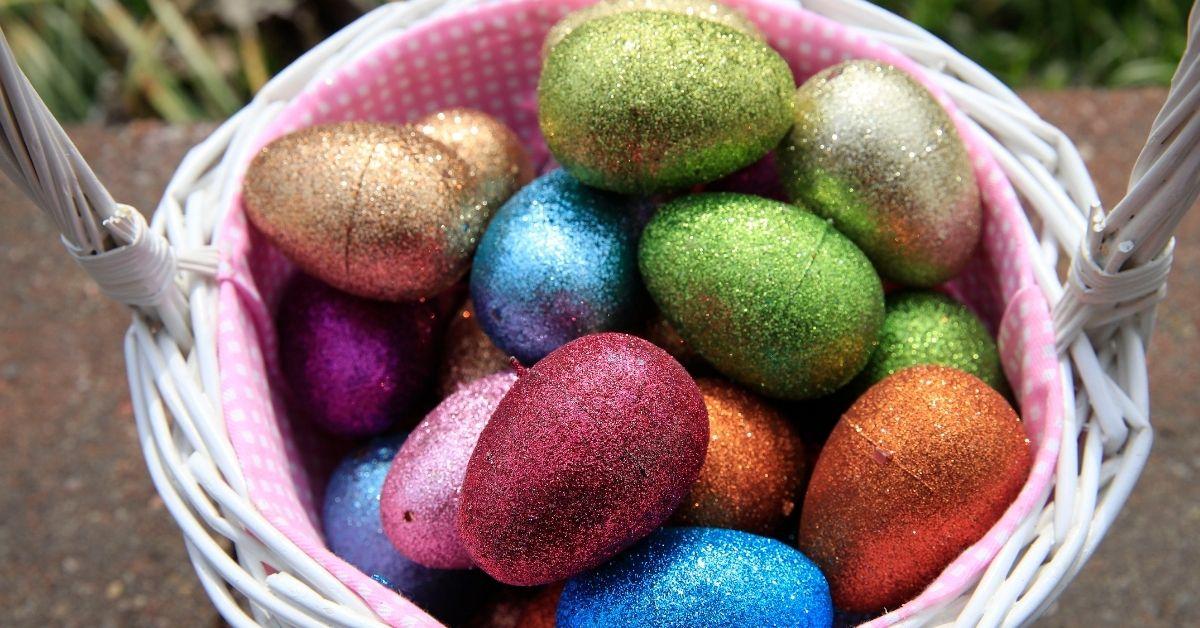 A watering can Easter bucket
Have a gardening lover in your life? Fill a watering can with new gardening tools, seed packets, fertilizer, and gloves. It's thoughtful and perfect for the season.
Article continues below advertisement
A beach-themed Easter basket
Have little ones? Get them excited for summer by surprising them with a new beach bucket and shovel. Load the basket up with items like goggles, water guns, sunscreen, a towel, and more.
A movie night Easter basket
Fill a reusable popcorn container (like this one) with all the movie-night essentials. Think microwave popcorn, candy, soft drinks, a blanket, and some DVDs. You can also slip in some AMC tickets for a fun night out.
Article continues below advertisement
A cooking tool Easter basket
Does anyone in your life need some new kitchen tools/items? Snag a colander and load it up with some fresh culinary gear. A vegetable peeler, portable blender, timer, pizza cutter, ice cream scooper, or reusable straws could complete this useful basket.
Article continues below advertisement
A wine and cheese Easter basket
Keep it classy! Opt for an ice bucket, wooden crate, or picnic basket, and fill it with a bottle of vino and some fancy cheeses. You can also add in other mini treats like crackers, nuts, olives, and chocolates.
Article continues below advertisement
A beauty bag Easter basket
Have a makeup mogul in your life? Surprise them with a makeup bag or caddy filled with their favorite beauty products.
A fitness-themed Easter basket
Load up a duffle bag with some new fitness gear to help your recipient hop into their routine. Consider adding in activewear, a yoga mat and/or block, a reusable water bottle, protein powder, and a jump rope.