This Is Why Easter Never Seems to Be Celebrated on the Same Date Each Year
Easter's date seems to change every single year — but why? There's a reason this religious holiday fluctuates.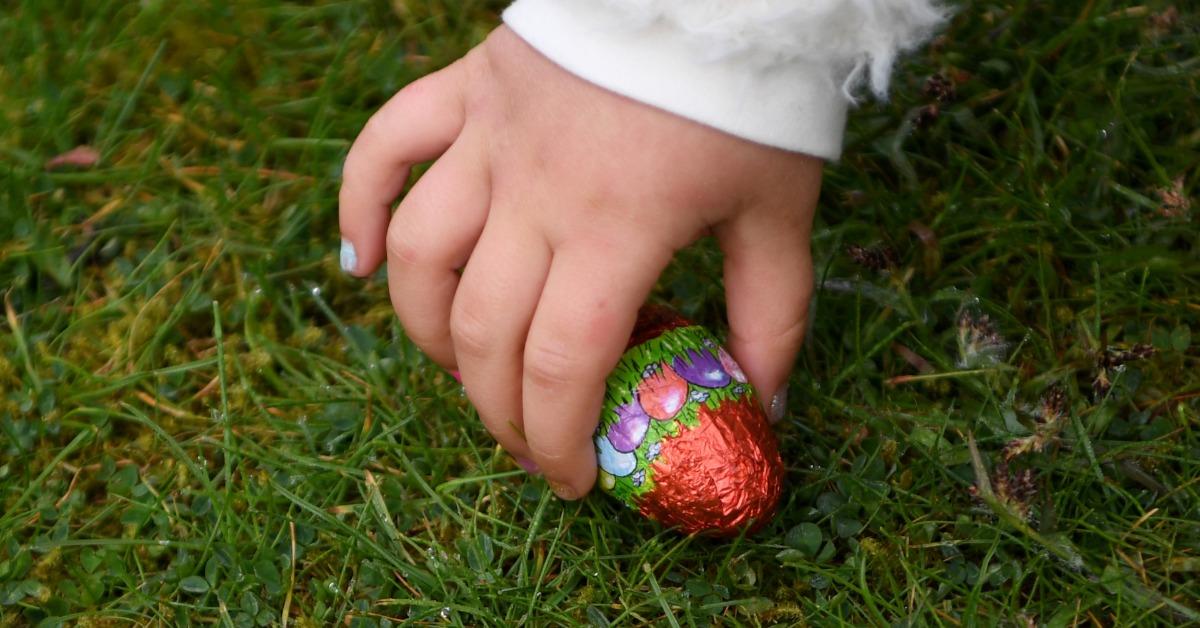 It's almost that time of year again: Easter is just around the corner! The yearly celebration may be known for its colorful decorations, egg hunts, and the promise of Spring to come, but if there's one other thing Easter is famous for, it's the fact that it is quite literally never on the same date from year to year.
Article continues below advertisement
So, why exactly is Easter so finicky in terms of when it takes place? Is it an arbitrary decision, or does its ever-changing placement in the religious calendar reflect something bigger than the day itself? Keep reading for a breakdown of all things Easter!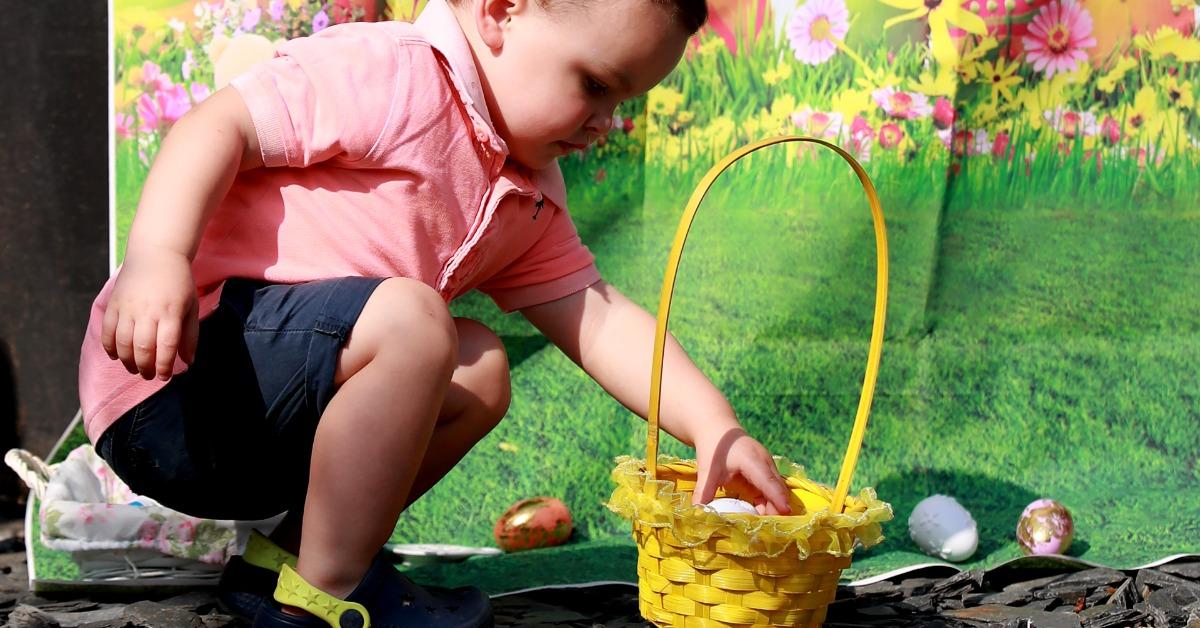 Article continues below advertisement
Why does Easter's date change every year?
The debate over the proper date to celebrate Easter has existed for virtually as long as Christianity and its various denominations have been practiced. Easter Sunday will usually take place one weekend sometime between Mar. 22 and Apr. 25 yearly, but the exact date within that time frame is constantly changing. Most Christians are aware that Ash Wednesday's date sets the tone for when Easter will take place, but it not having a sole set date remains a mystery to many.
You would assume that a holiday celebrating someone's resurrection would take place on the date that it supposedly occurred, but that's just not the case with Easter. Instead, the holiday's date has been selected for eons by a much more rudimentary method: the phases of the moon.
Article continues below advertisement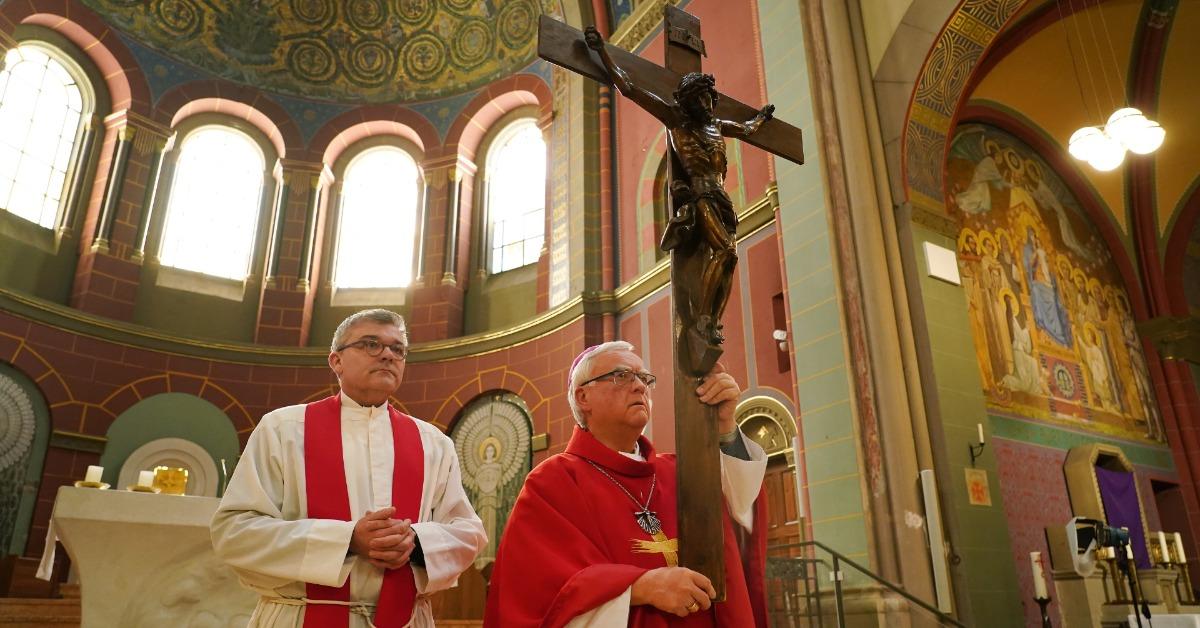 Indeed, per The Old Farmer's Almanac, Easter's yearly celebration is determined in order to align with the first Sunday after the Paschal Full Moon. The Paschal Full Moon is the first full moon after the vernal equinox and holds a certain significance in the faith.
Article continues below advertisement
As for why Easter must occur after the Paschal Full Moon, Christian minister Mary Fairchild for LearnReligion.com explains that Early Christians pushed for Easter to coincide with Passover since they believed that Christ's death and resurrection occurred after the Jewish holiday. Given that the Jewish calendar is traditionally tied to solar and lunar cycles, Christians' will to align their holiday with Passover pushed them to follow the lunar cycle as well.
How is Easter celebrated?
For those who may not observe the holiday themselves, Easter is a Christian holiday that celebrates the resurrection of Jesus Christ. In a religious sense, it marks the end of Lent and is accompanied by beautiful church ceremonies honoring Jesus and his sacrifices for his people. In pop culture, Easter is exemplified by the Easter bunny, egg hunts, colorful pastel tones, and gathering together with family and friends to eat and be merry.
In 2022, Christians will be celebrated Easter on Sunday, Apr. 17, 2022, coming just a week shy of the ending cutoff for the term that Easter can take place in each year. Given that Spring begins roughly a month before that date (Mar. 20, 2022,) it goes without saying that this year's Easter has the potential (at least weather-wise) to shape up to be a wonderful celebration.