An Astrologer Shares Why Hoda and Joel's Breakup May Have Been "A Long Time Coming" (EXCLUSIVE)
Hoda Kotb and her longtime boyfriend Joel Schiffman have called off their engagement. So, why did Hoda and Joel break up? We spoke to an astrologer.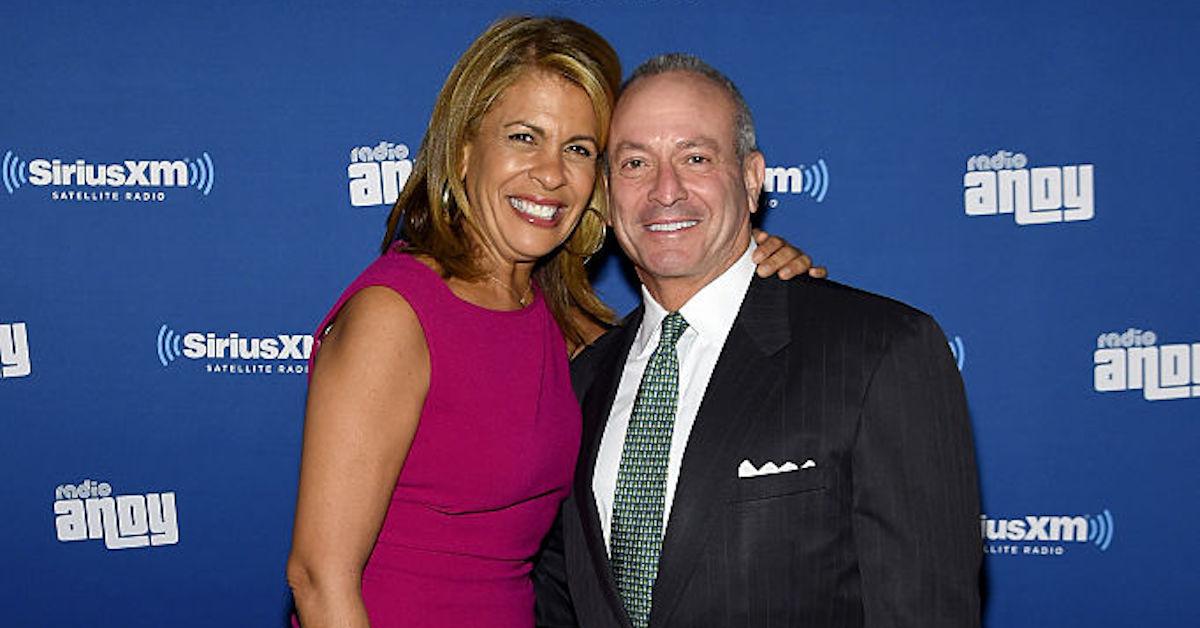 After getting engaged to her longtime boyfriend Joel Schiffman in November 2019, Today host Hoda Kotb recently announced that she has split from her fiancé.
Hoda shared the news with her viewers on the air on Monday, Jan. 31. "Joel and I have had a lot of prayerful and really meaningful conversations over the holidays, and we decided that we're better as friends and parents than we are as an engaged couple," she said on Today with Hoda & Jenna.
Article continues below advertisement
So, why did Hoda and Joel break up? Keep reading for the full scoop. Plus, find out what astrologer Lisa Stardust (the author of Saturn Return Survival Guide and the creator of The Astrology Deck) had to say about Hoda's Zodiac compatibility.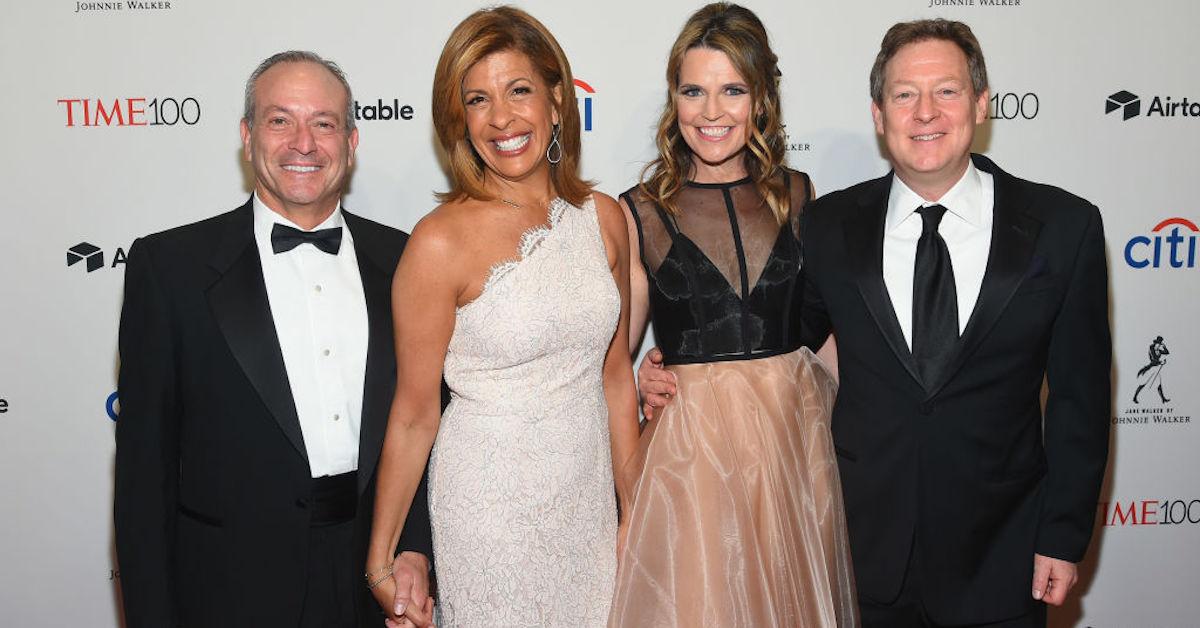 Article continues below advertisement
Why did Hoda Kotb and Joel Schiffman break up?
When she made the announcement, Hoda provided some insight into the breakup.
"We decided that we are going to start this new year and begin it kind of on our new path as loving parents to our adorable, delightful children, and as friends," the TV host continued. She and Joel share daughters Haley, 5, and Hope, 2. Haley was adopted in 2017, and Hope was adopted two years later, in 2019.
The former couple dated for six years before Joel popped the question on a tropical vacation. Then, their wedding was postponed several times as a result of COVID-19. "We're just trying to make sure that everyone can travel," Hoda told her co-host Jenna Bush Hager in July 2021, when the plan was still to get married and the variable at hand was picking a date.
"We want to do it in a place that we love deep in our soul that means a lot to us and we want our closest to come," she added. "But Joel kept saying, 'Why are we waiting? Let's just go already.'"
Article continues below advertisement
"It was a destination wedding, which would mean people getting on planes," Hoda said on The Ellen DeGeneres Show in June 2020 of the beachside ceremony the couple had envisioned. "We were kind of holding out to see what could happen, but the destination we were going to is turning into one of the [COVID-19] hot spots. So, it looks like we may have to postpone."
Article continues below advertisement
While announcing the breakup on air, Hoda said that she struggled with how and whether to say something to her audience, but decided to reveal what was happening in her personal life after fans had written in asking why she wasn't wearing her engagement ring.
"This is weird and awkward," she told Jenna, adding that she was having a hard time going public with the news of her breakup after having openly shared so many of the couple's happy memories over the years. "I was really struggling with this, I was like, 'What do I say, how do I say it?'"
Article continues below advertisement
As for why the couple broke up? "It's not like something happened," Hoda explained. "They say sometimes relationships are meant to be there for a reason or a season or for a lifetime. And I feel like ours was meant to be there for a season."
Article continues below advertisement
Astrologer Lisa Stardust shared why Joel and Hoda's split could have been "written in the stars."
Following the surprising news, Distractify caught up with astrologer Lisa Stardust about how Hoda and Joel's Zodiac compatibility could have played a part in the split.
With a birth date of Aug. 9, Hoda is a Leo sun with a Virgo moon. Her former partner has a birth date of March 21, which makes him on the cusp of Aries and Pisces.
"This was a long time coming. Last year [in 2021], the Saturn and Uranus squares really affected Hoda's chart," she said about the Leo. "A lot of fixed signs had on-and-off relationships, and they weren't sure if they wanted to stay or go."
The Zodiac expert noted that the holidays could have been a time when the pair had a final discussion to "move on," because there was the third and final Saturn and Uranus square of the year on Dec. 24.
Article continues below advertisement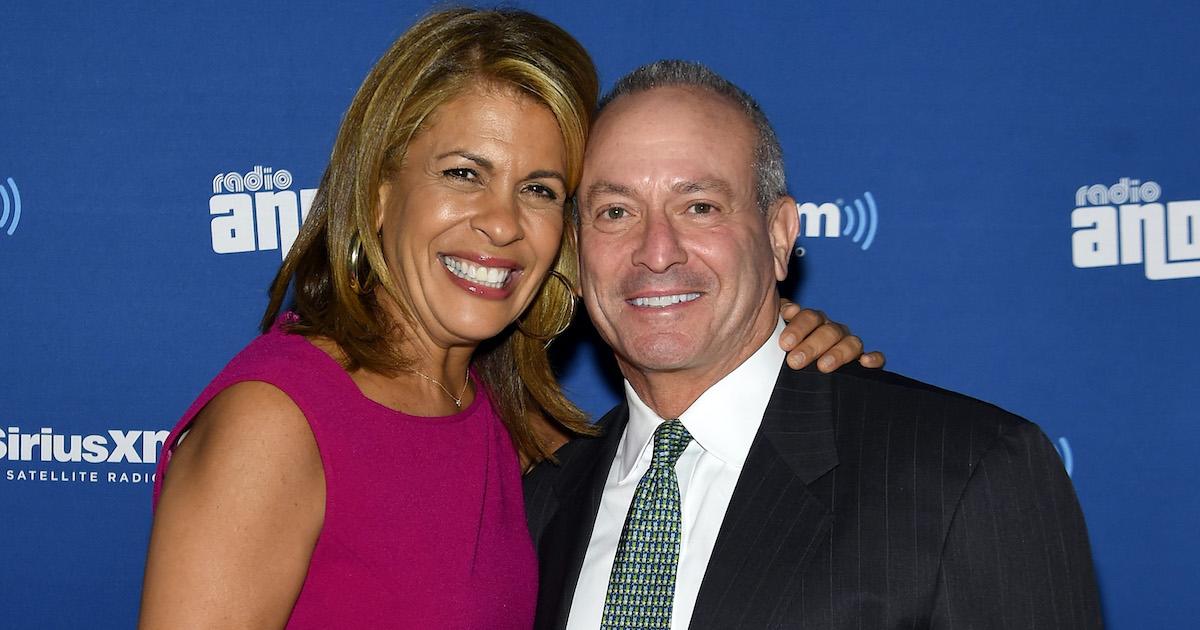 The new year kicked off with Venus in retrograde as well, which Lisa said was "a really good time to reassess relationships."
"It was written in the stars," she said about the split.
While Hoda is recently out of her relationship, the astrologer shared that the powerhouse Today host might connect well with a Virgo or a Cancer at some point in the future.
Today airs every day on NBC.