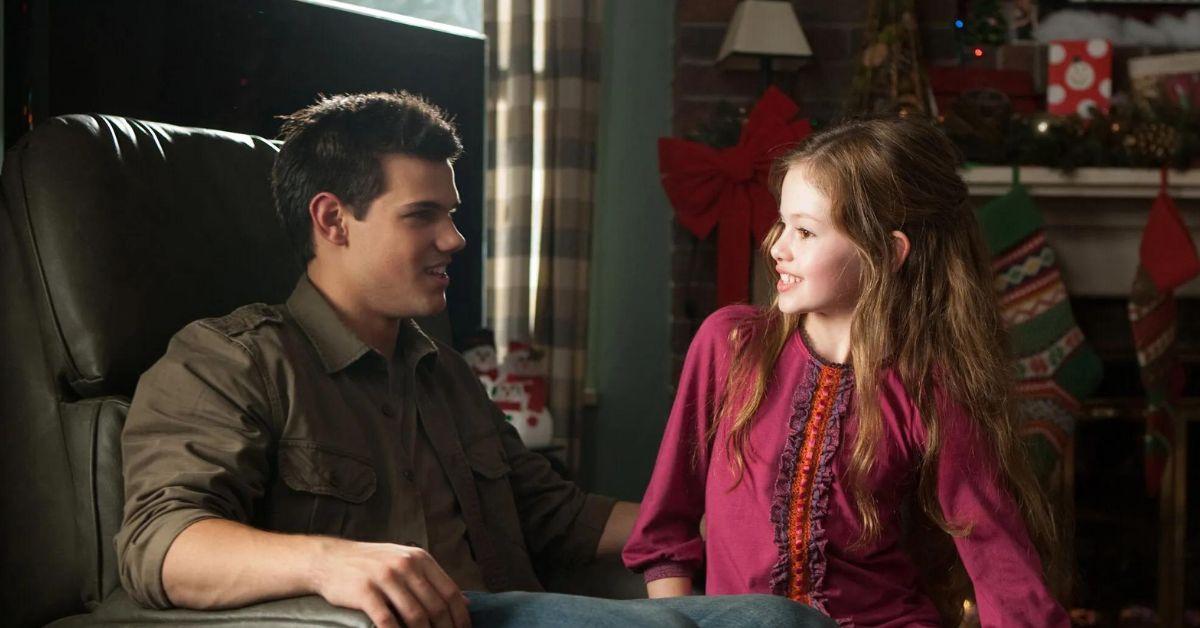 Why the Heck Did Jacob Black Imprint on Baby Renesmee Cullen in 'Twilight'?
The Twilight film saga premiered in 2008 and finally came to an end in 2012 thanks to the series of earlier novels written by Stephenie Meyer. In the series, fans were introduced to Bella Swan, Edward Cullen, and Jacob Black. They were caught up in a very messy love triangle despite the fact that she was a human teenage girl, Edward was a vampire, and Jacob was a werewolf.
Article continues below advertisement
Ultimately, Bella ended up choosing Edward over Jacob. They tied the knot when Bella turned 18 and conceived a daughter together. One of the most cringe-worthy moments from the entire saga is when Jacob, having been scorned by Bella, imprinted on their literal baby. Why in the world would he do such a thing? And what is imprinting, anyway?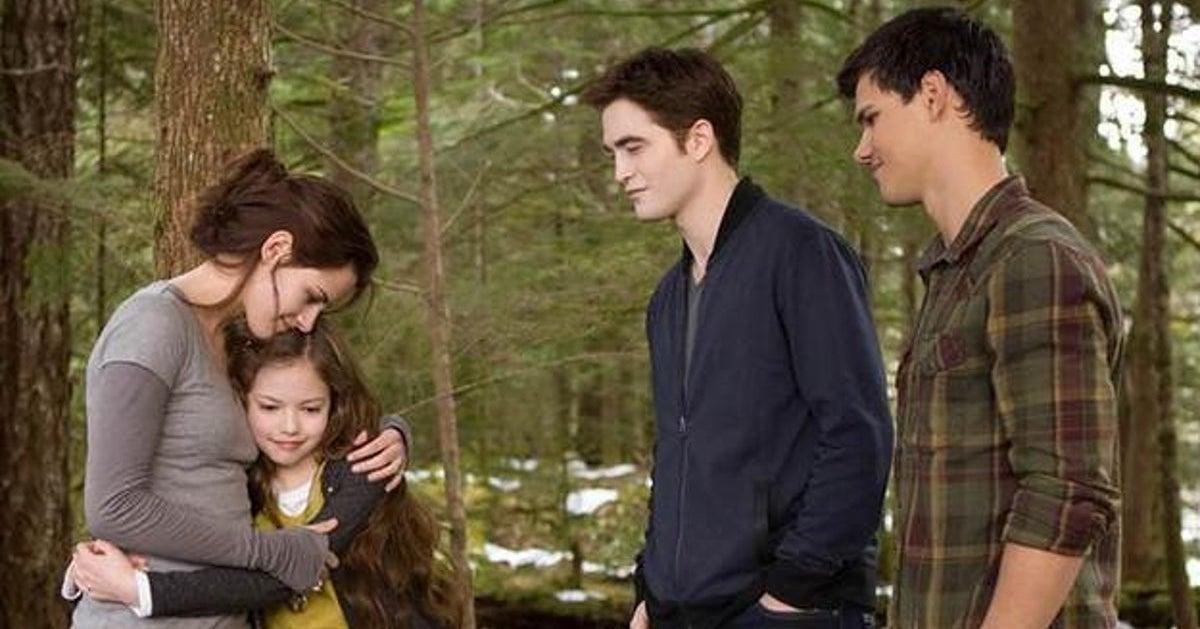 Article continues below advertisement
Why did Jacob Black imprint on Renesmee Cullen?
First of all, what exactly is imprinting? Those who haven't seen the Twilight films might not be aware that imprinting is something werewolves naturally do when they're ready to seal fate with their soulmate. People also might not know that werewolves can't exactly control when imprinting happens — or who it happens with.
In the third movie from the saga, Eclipse, Jacob describes the situation by saying, "Imprinting on someone is like when you see her, everything changes. All of the sudden, it's not gravity holding you to the planet, it's her. Nothing else matters. You do anything, be anything for her."
Article continues below advertisement
After Renesmee looked at Jacob in his eyes, he imprinted on her … but it doesn't necessarily mean that he fell in love with her while she was still a baby. Rather, Jacob's imprint on Renesmee created a bond between them that, hopefully, would be more protective than romantic.
Article continues below advertisement
Because the Twilight saga ended after Breaking Dawn Part 2, we don't know whether Jacob ended up marrying Renesmee once she became of age, but we certainly hope not.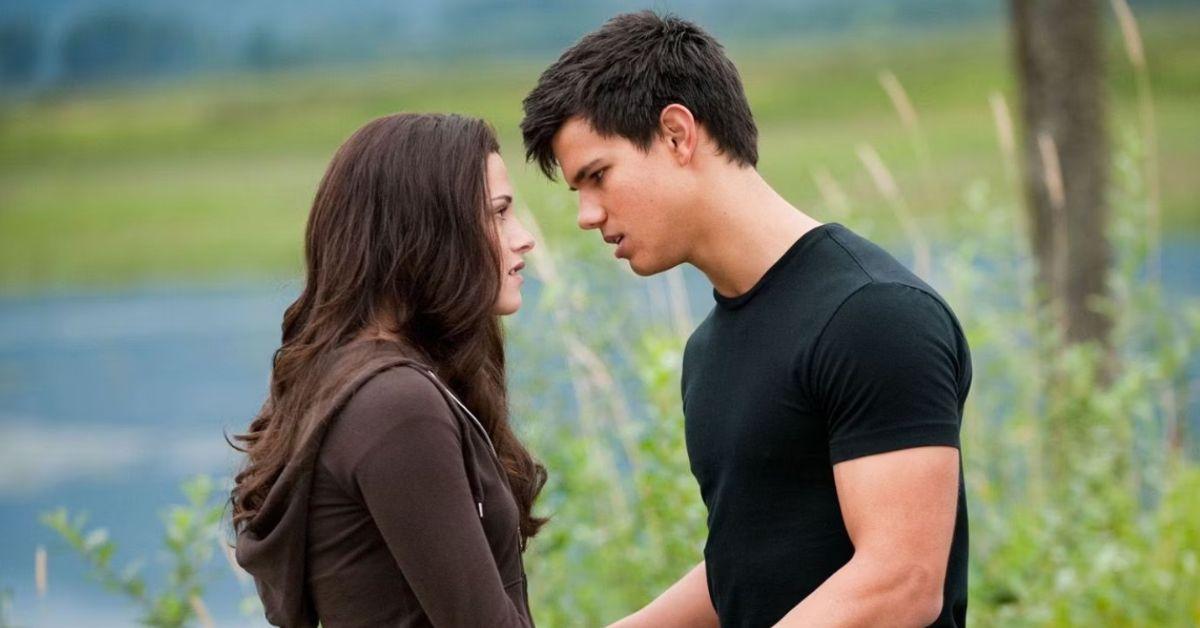 Article continues below advertisement
Why did Bella choose Edward over Jacob?
While the Twilight movies were at their height of popularity, fans were divided about who Bella should have ultimately ended up with. Tons of people were #TeamEdward while others were #TeamJacob.
If Bella ended up with Edward it meant she would lose her soul, her ability to age, the freedom to stand in direct sunlight, and she would also miss future opportunities to spend quality time with her mother who lived in Arizona.
If Bella ended up with Jacob, it would mean she wouldn't have had to lose any of those things at all. She would've been able to stay human, keep her natural warmth, and age naturally alongside Jacob.
In the end, Bella's emotional connection to Edward was far more powerful than her connection to Jacob. She made the final decision by following her heart. Because of this, she left Jacob alone with no one to imprint on — until her daughter was born.