Fans Are Infuriated After James Killed [SPOILER] — Why Did He Betray her?
Why did James Valdez kill Teresa Mendoza on 'Queen of the South'? Fans are wondering if the cartel queen is really dead in the series finale.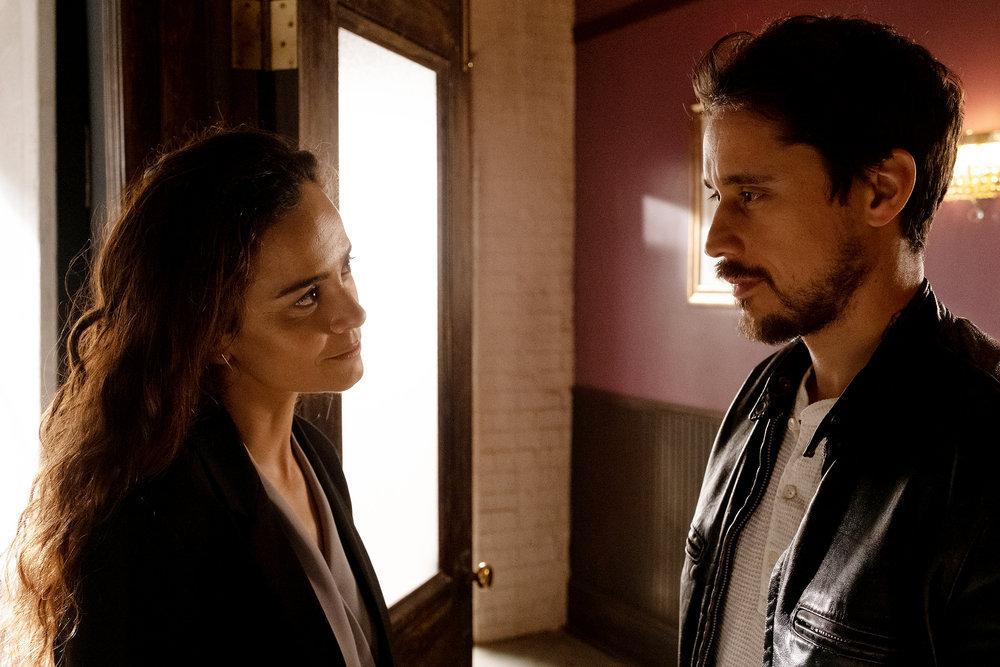 Spoiler Alert: This article contains spoilers for the final season of Queen of the South.
All is fair in love and drug wars, and Teresa Mendoza (Alice Braga) has had to learn this the hard way. After the deaths of her best friend Brenda (Justina Machado), her first love Guero (Jon-Michael Ecker), her godson Tony (Adolfo Alvarez), and most recently, one of her right-hand men, King George (Ryan O'Nan), it's safe to say that Teresa has nothing to lose — except, of course, her own life.
Article continues below advertisement
And recent episodes teased that the Mexican drug trafficker may have died at the hands of someone she loves the most. Earlier in the season, James Valdez (Peter Gadiot) risked his life to protect Teresa from impending danger. But viewers have been given reason to believe that he may be the person who kills her. So why did James kill Teresa in Queen of the South? And is she really dead?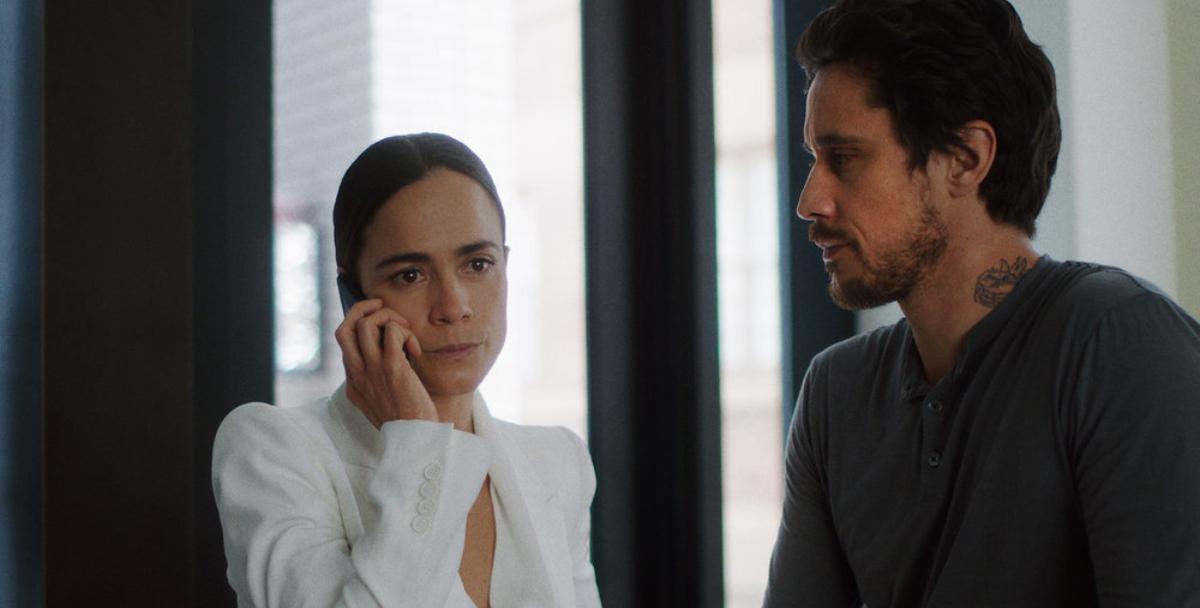 Article continues below advertisement
Why did James kill Teresa in 'Queen of the South'?
Longtime fans of Queen of the South remember that Teresa Mendoza's story comes to an unfortunate end. While we've known from the beginning that Teresa Mendoza would be shot and presumably killed at some point in time, but we never imagined that James would be the one pulling the trigger. And that's exactly what happened at the end of Season 5, Episode 9.
In the episode, the cartel queen's business partner-turned-nemesis, Devon Finch (Jamie Hector), orders James to kill his lover to save her from a much more menacing death, and later, he makes good on his promise. While at her mansion in Belize, James shoots Teresa in her stomach and she falls to the ground. Promos for the series finale reveal a body bag, but anyone who knows Teresa Mendoza knows that she can't be killed that easily.
Article continues below advertisement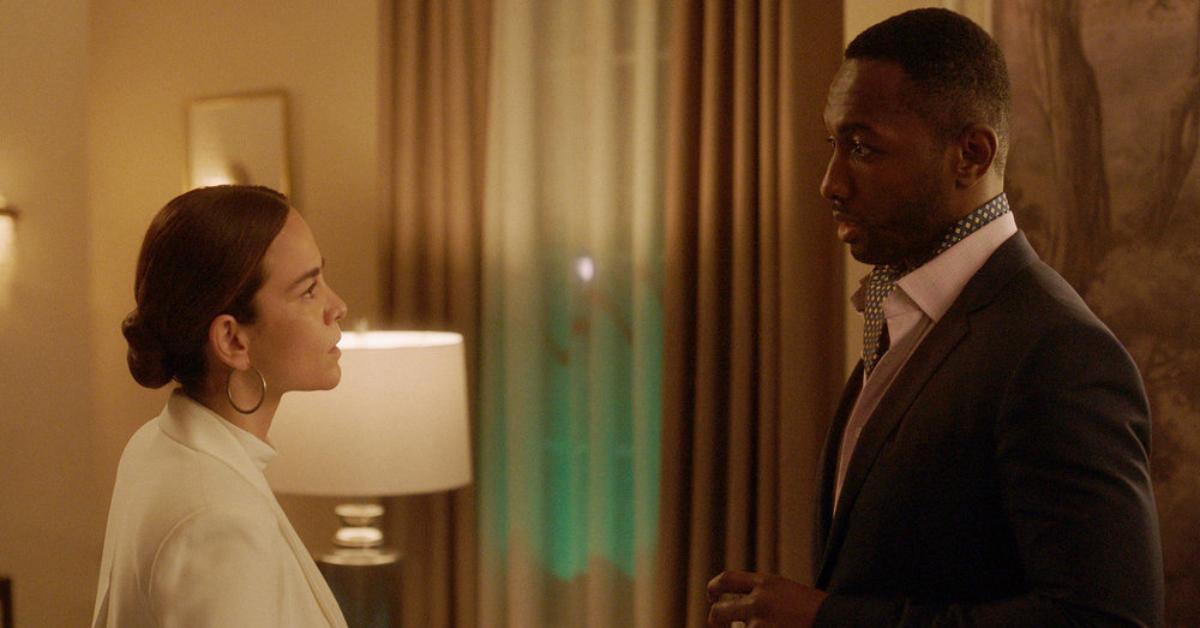 While fans were infuriated by the tragic cliffhanger, others still hope that Teresa's death is all part of James and Teresa's plot to run away together, and we're inclined to agree. One fan wrote on Twitter, "They faked her death. It doesn't make sense for her to show up all flashy in a helicopter when she was wanting to get out of the business."
They added, "The Queen of the South is dead, but Teresa Mendoza is alive and will go on to live on a beach somewhere with James, the love of her life."
Article continues below advertisement
So, is Teresa Mendoza really dead?
While Alice Braga hasn't revealed the fate of Teresa Mendoza, she promised that viewers won't be disappointed in the series finale. In an April interview, the actress told Forbes, "I feel the character, I think it was such a powerful, strong woman to play from point A to point B, so different."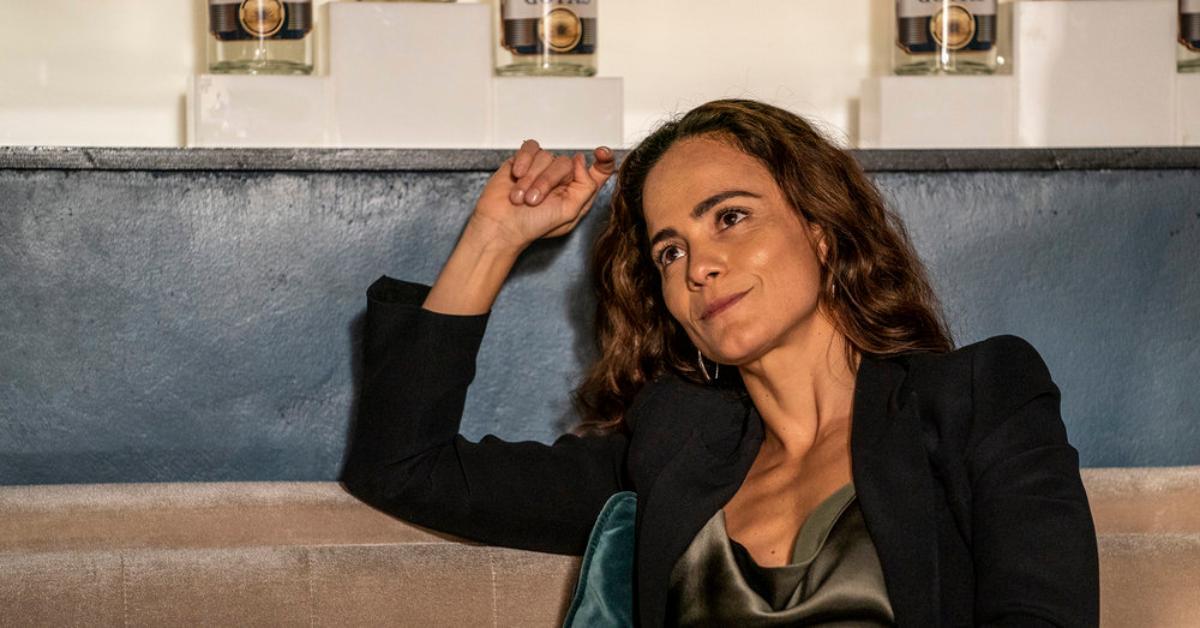 Article continues below advertisement
"I think that journey creating that, I'm definitely going to miss it. And I must say I'm excited for the end just because I feel that we completed. And I think the fans are going to be happy with that arc that we were able to create, like to have five seasons of the show, it's such a blast and such an honor that I'm definitely going to miss it because it was a big part of my life. It's been quite a ride," she added.
To see what really happens to Teresa Mendoza on the final episode of Queen of the South, tune in on June 9 at 10 p.m. EST on the USA Network.