Jotaro Kujo May Be the Worst Father in 'Jojo's Bizarre Adventure' — Here's Why
Why did Jotaro Kujo divorce his wife in 'Jojo's Bizarre Adventure'? He was the first to get a divorce from what we know about the Joestar Family.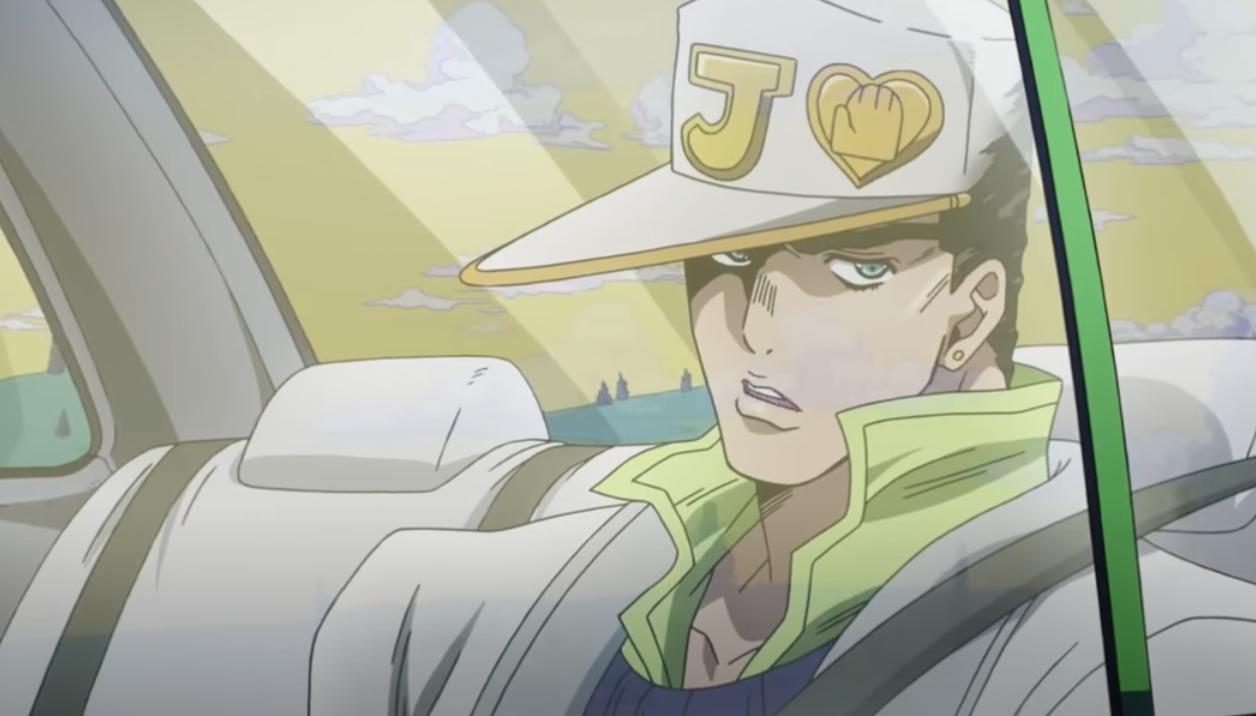 Generations of supernatural family drama can be a lot to deal with. Just ask the protagonists of Jojo's Bizarre Adventure how they have had to continuously band together to fight off the same bad guy for at least three seasons. Over the course of the show, we see how each member of the Joestar family deals with protecting their loved ones and the world at large while having their own families and raising children.
Article continues below advertisement
One member of the family, Jotaro Kujo, tried to do just that. But after years together, he and his wife ended their marriage and he had a strained relationship with his daughter, Jolyne. But why did Jotaro and his unnamed wife get a divorce? In the end, he did what he thought he had to do.
Why did Jotaro divorce his wife?
Jotaro divorced his wife to protect her and Jolyne from the criminals he was fighting. The Joestar family has made a number of enemies over generations and Jotaro isn't necessarily the most-liked member. When we first meet him, he's giving his mom Holy all kinds of attitude even though she's trying to help get him out of jail.
Article continues below advertisement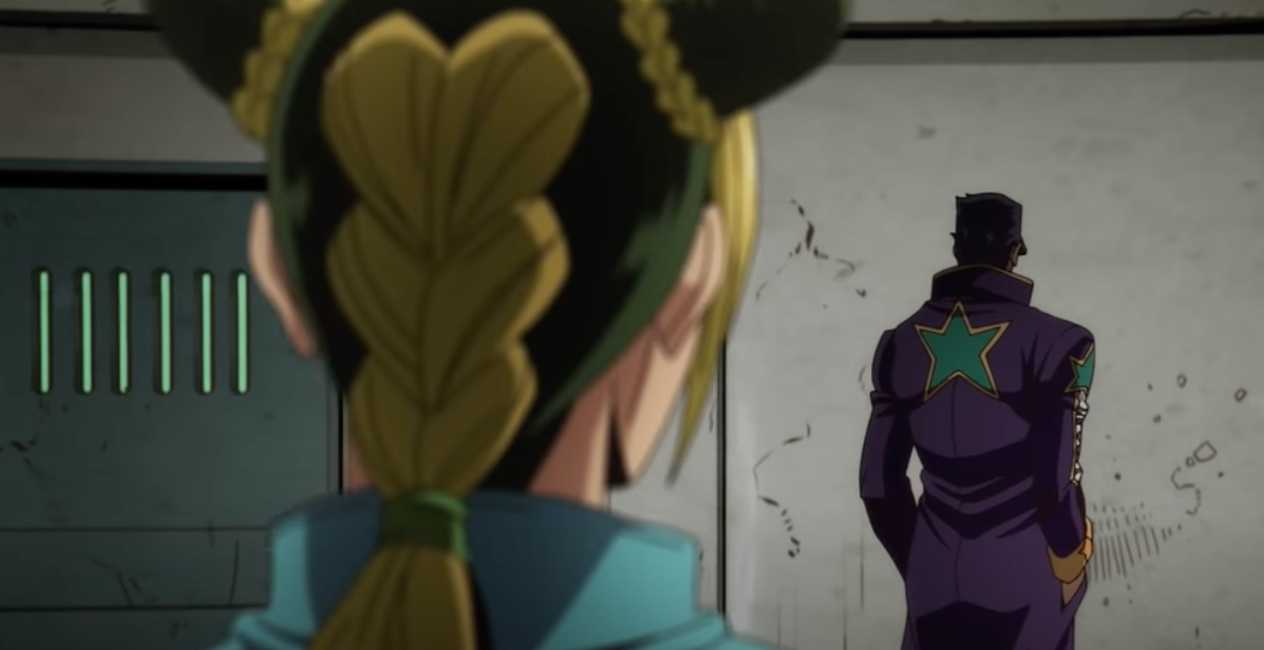 Jotaro's even called Holy a b---h. If he can do that to his sweet mom, he's not going to be afraid to piss off some strangers and bad guys. So it's no surprise that there are people who might be looking for revenge against him and would use his family against him.
Article continues below advertisement
On top of that. Jotaro was always way fighting and basically didn't have time for his family. CBR says that over the years, Jolyne basically grew up fatherless. He could have just been honest with his family and told them that he kept his distance in order to protect them, but that conversation never happened and it seems like Jolyne became resentful. Getting a divorce was the ultimate separation that he felt would keep his family safe.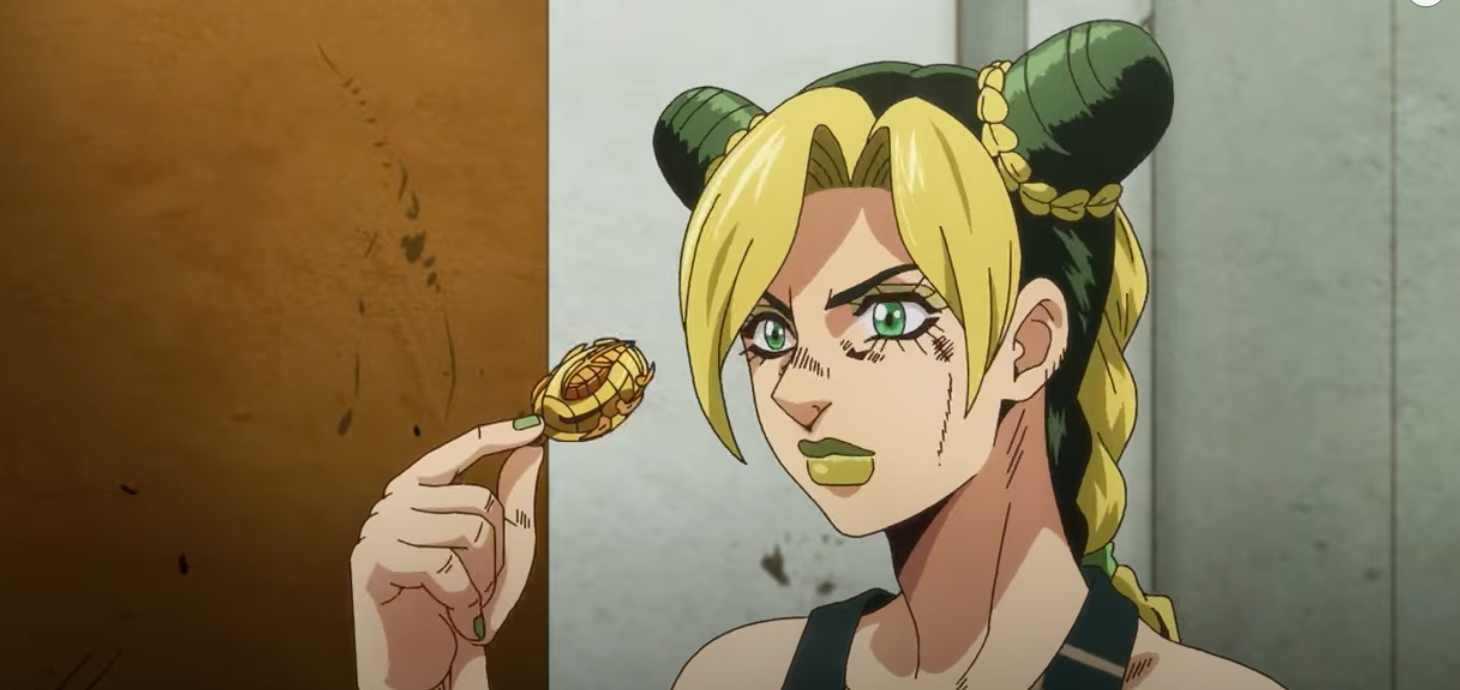 Article continues below advertisement
By the time Jotaro and his ex got a divorce, their relationship had already deteriorated. He was always away from home and didn't have a relationship with his daughter. But what little bond Jotaro and Joylne did have was basically destroyed after the divorce and the two didn't speak for years. In fact, Jolyne even changed the spelling of her last name from "Kujo" to "Cujoh."
How is Jotaro a Joestar?
By now, fans have been following the Joestar bloodline for generations. But Jotaro has a different last name than the other men in his family. Here's why:
We start off with Jonathan Joestar who is the main protagonist of Jojo's Bizarre Adventure Part 1. Here, he lives with his father George, and is the first Jojo in the family. He ended up dying after a fight with Dio Brando, his "adoptive" brother, but soon after, his wife Erina was pregnant with their son.
Article continues below advertisement
In the following part of Jojo's Bizarre Adventure, we see Jonathan's grandson Joseph Joestar as a young man alongside Erina. Over time, we see him meet, fall in love with, and marry a woman named Suzy Q. They have a daughter named Holy who marries a man named Sadao Kujo. They are Jotaro's parents.
You can watch Jojo's Bizarre Adventure on Crunchyroll, Hulu, and Netflix. You can watch the latest part of the anime, Stone Ocean, exclusively on Netflix.