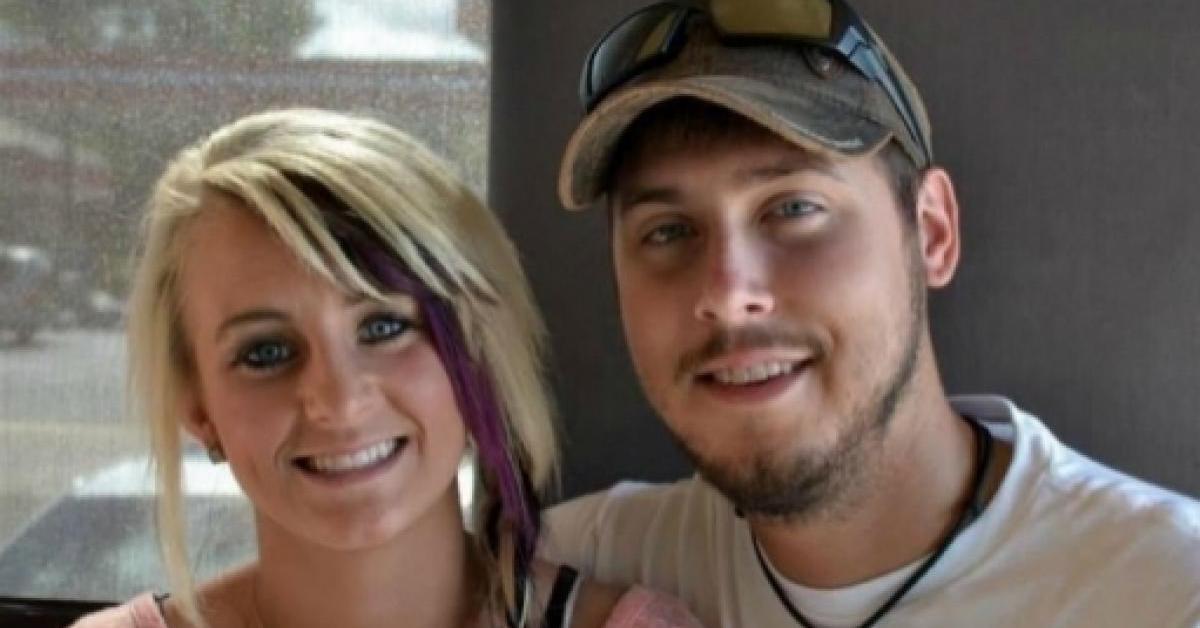 'Teen Mom 2's Leah and Jeremy Are Such Great Co-Parents — So Why Did They Divorce?
They've both moved on, but the 'Teen Mom 2' parents have undeniable chemistry. Exactly why did Leah and Jeremy divorce? Here's an overview of their tumultuous relationship.
Leah Messer and Jeremy Calvert make a pretty great parenting team on Teen Mom 2, and despite being divorced, they have a decent friendship with some undeniable chemistry. If you ever watch these two banter and make fun of each other, you probably find yourself wondering why they ever split in the first place.
To jog your memory, here's an overview of their sordid relationship, including all the reasons why Leah and Jeremy got divorced.
Article continues below advertisement
The Corey-Leah-Jeremy triangle
The Calvert union was a bit high on drama from the start. When they met, Leah was still feeling indecisive about her divorce from her first husband, Corey Simms, which created something of a love triangle in Season 2. This wasn't the first triangle Leah found herself in, either. During her first breakup with Corey, she reconnected with her first love, Robbie, and then cheated with her old flame when she and Corey reconciled.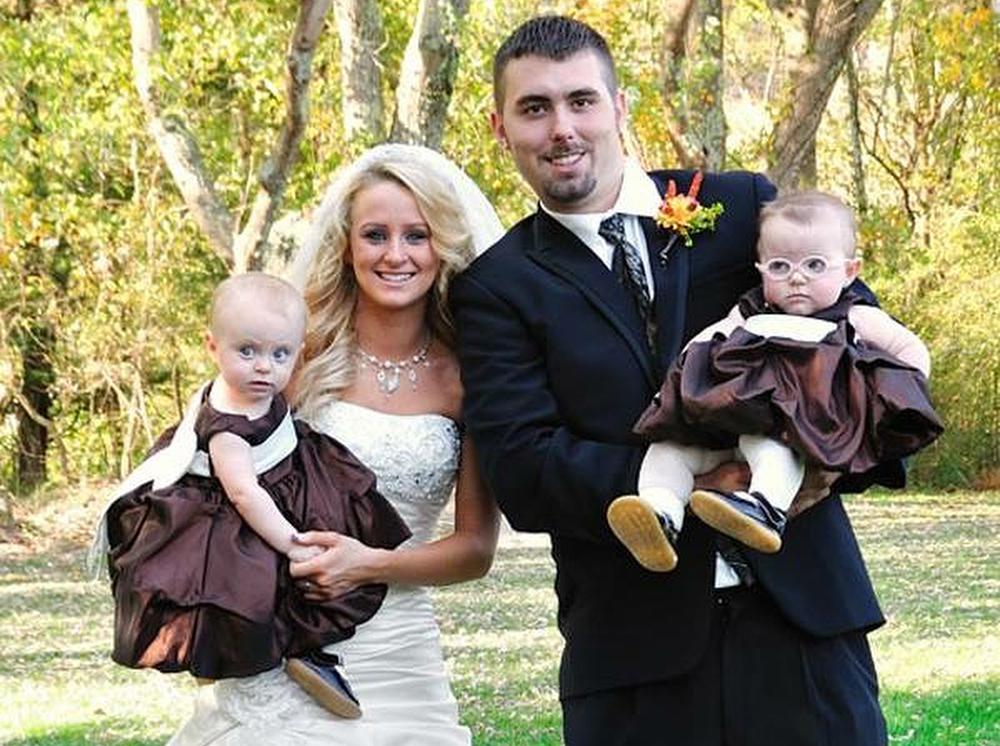 Article continues below advertisement
Leah's relationship with the father of her twins ended pretty bitterly in June of 2011 and by the end of that same summer, she was dating Jeremy. Throughout those early days, Leah spent a lot of time wondering whether to move forward with Jeremy or keep her family with Corey whole.
Eventually, Leah chose Jeremy and the young couple were married the following spring, after only eight months of dating, but when the relationship withstood a tragic miscarriage, fans definitely thought these two would be together forever.
Leah and Jeremy welcome Adalynn
Leah and Jeremy's daughter Adalynn joined big sisters Aleeah and Aliannah on February 4, 2013. All seemed really great for the couple. They had a home together and felt prepared for the birth of their daughter in a way Leah definitely didn't feel with her teen pregnancy. Unfortunately, their happiness was short-lived.
Article continues below advertisement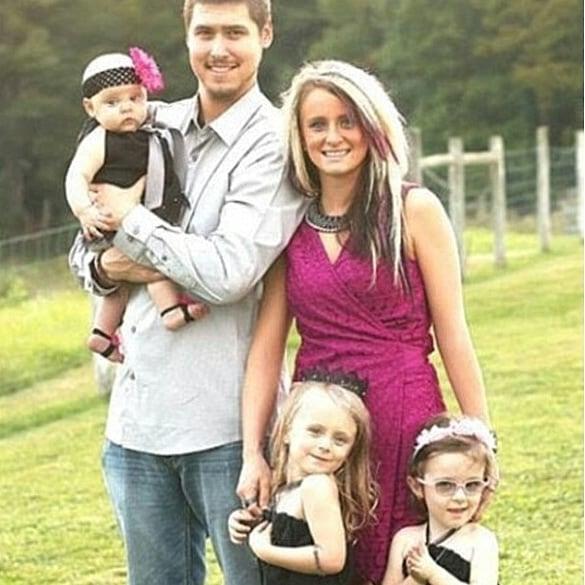 Why Leah and Jeremy divorced
Jeremy's job as a pipeline engineer took him away from home for long periods of time, which certainly didn't help the relationship. Then, tensions built up over Leah's issues with excessive spending and dependence on anti-anxiety medication, resulting in Jeremy leaving his wife of more than two years in October 2014. Though Leah went to rehab in an attempt to save her relationship — and avoid the embarrassment of two divorces before turning 30 — she and Jeremy finalized their divorce in June 2015. But that wasn't quite the end for those two.
Article continues below advertisement
While Jeremy moved on and eventually got engaged to Brooke Wehr, Leah went through a series of boyfriends, but none of them really stuck. And, once Jeremy and his fiance Brooke called it quits, the former began reaching out to his ex again. Along with apologizing for some of the hurtful things he said in anger, he praised the mother of his child and made overtures about rekindling their romance. And though she considered it, Leah decided it wasn't a good idea to revisit their "toxic" union — for the most part.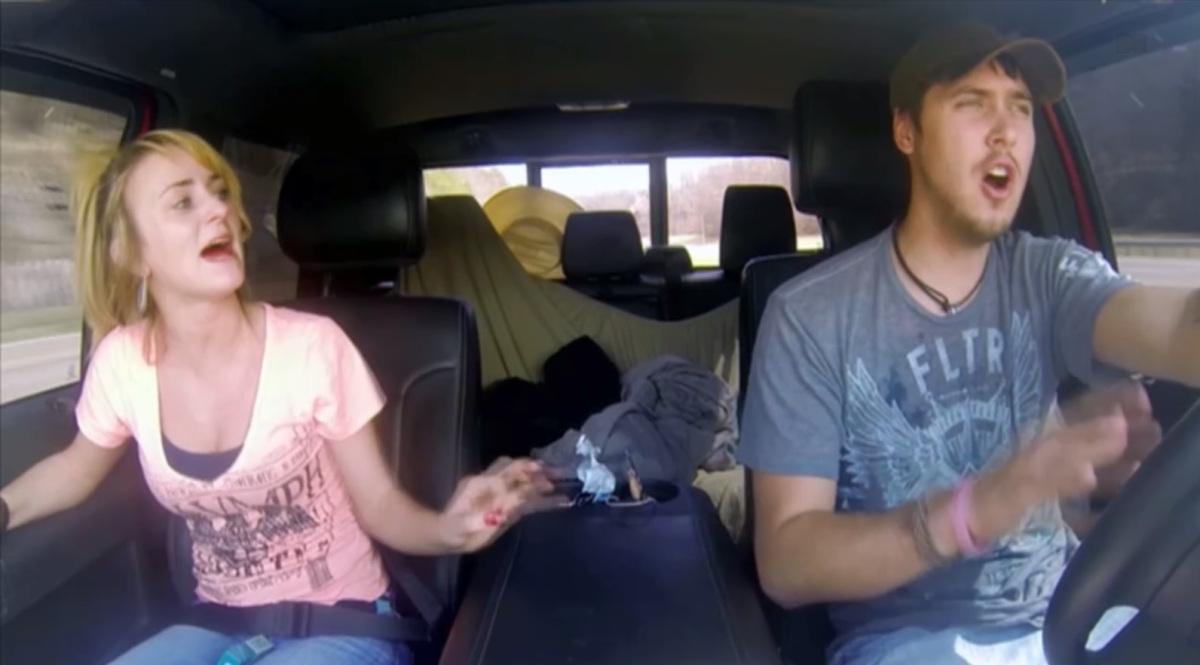 Article continues below advertisement
Leah does admit that she hooked up with Addie's daddy once last year in a moment of weakness and having to sneak out undetected so Jeremy's mom (and their daughter) wouldn't see them together. After that incident, it definitely became hard for fans to understand why these two wouldn't at least consider getting back together, but Leah seems determined it wouldn't end well.
"I'm not the same person I was, I'm not the same person he proposed to," she explained. It's also probably wise not to upset the apple cart when it comes to their co-parenting situation, which lacks a lot of the animosity Corey and Leah have exchanged over parenting Aleeah and Ali, the latter of whom has muscular dystrophy. As much as we can't deny the sparks between Jeremy and Leah, it's probably best for Addie's sake that they keep it platonic for the foreseeable future.
Article continues below advertisement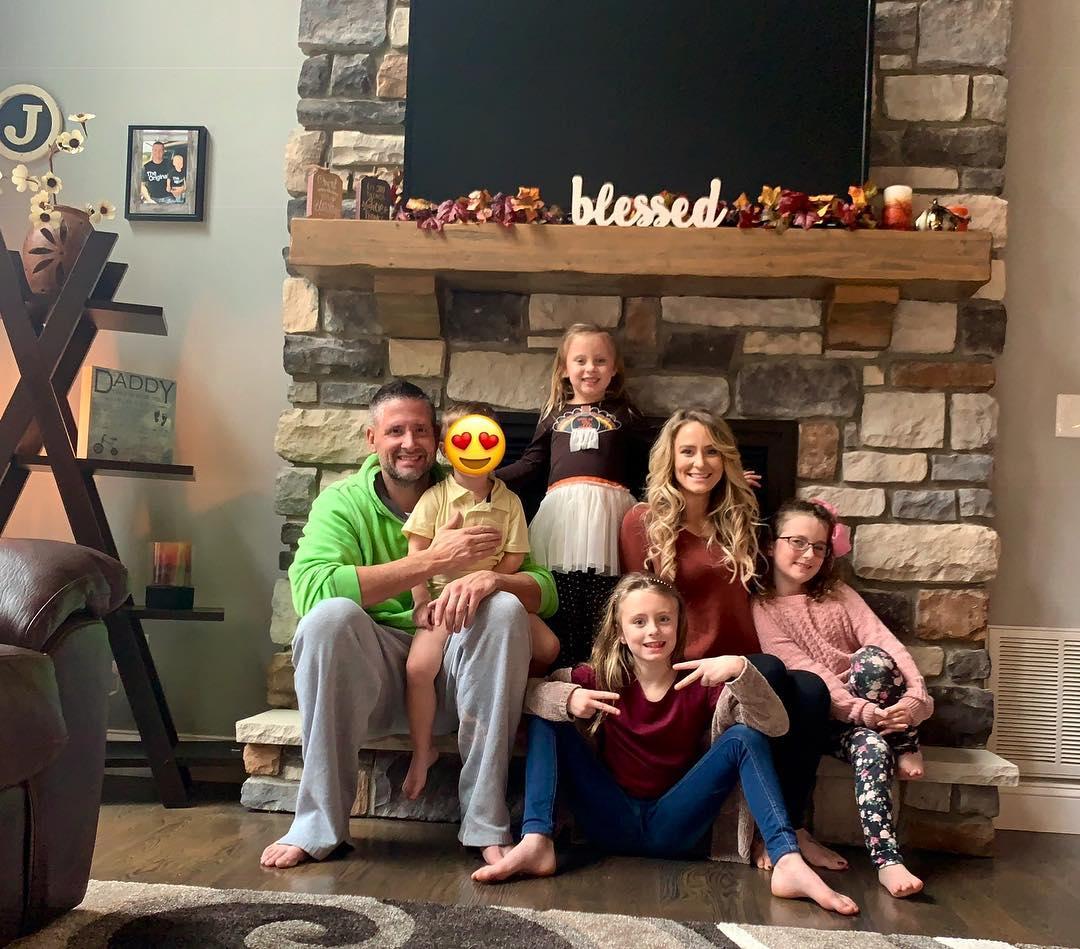 Leah also seems to be having a blast with new boyfriend Jason Jordan, who is a father to one son (whose identity they keep private on social media). Maybe it's all for the best if Leah stops reaching back into her past for love!