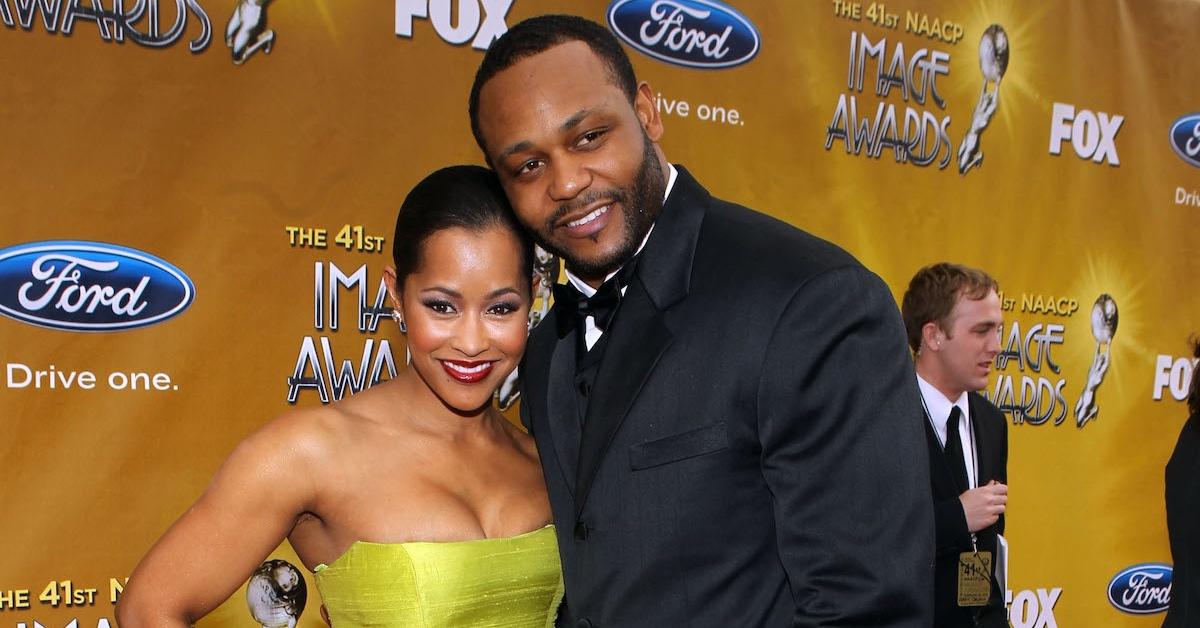 'RHOA' Star Lisa Wu and Ed Hartwell Divorced Years Ago, But What Was the Reason?
In the world of The Real Housewives of Atlanta, fans love when OG cast members make appearances on the show. Over the years, we've been privileged to see Kim Zolciak-Biermann step in and stir up some drama — most notably with current housewife and entrepreneur Kenya Moore. Fan-favorite OG Lisa Wu has also returned to the franchise with appearances throughout Season 14, and social media users are eating it up.
Article continues below advertisement
Back when Lisa Wu was on RHOA full-time, the now 51-year-old was married to ex-NFL star Ed Hartwell. However, the pair have since gone their separate ways without much discussion about the demise of their marriage. And of course, fans have always been waiting to hear the details. So, why did Lisa Wu and Ed Hartwell get divorced? Here's what we know.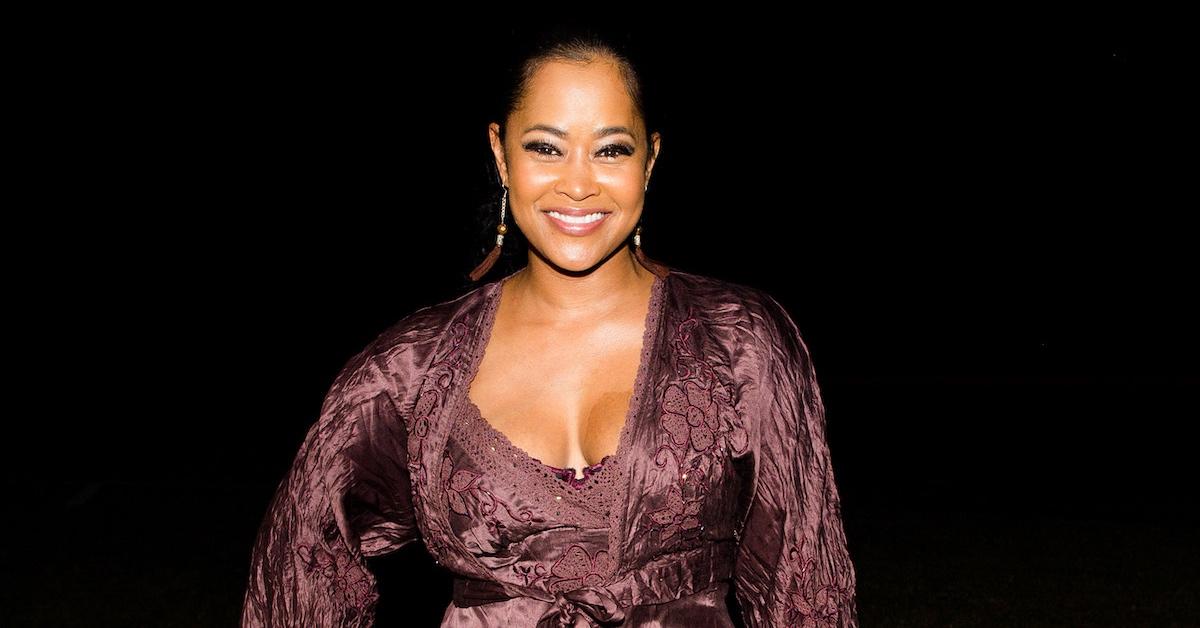 Article continues below advertisement
Why did Lisa Wu and Ed Hartwell get divorced?
Leave it to the rumor mill to spark some controversy! Rumors started circulating that the reason for Lisa and Ed's divorce was financial. But Lisa seemingly squashed those rumors early on.
According to Reality Tea, Lisa first confirmed her divorce with Ed in August 2011, in a now-deleted tweet.
"Sadly, we are separated, but it would NEVER be over money. That is so far from the truth. I wish people would respect people's privacy during times like these" she reportedly tweeted.
Article continues below advertisement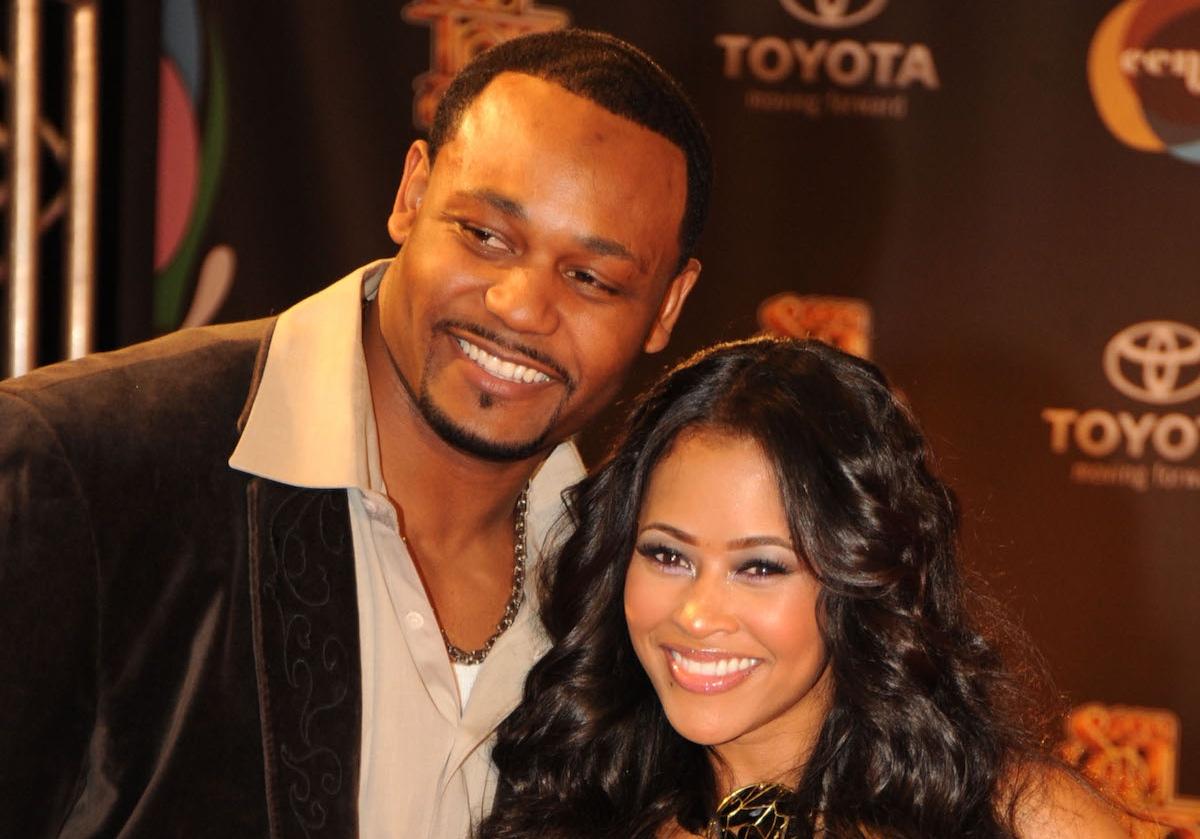 Lisa's tweet came after reports claimed that she and Ed split due to going through financial issues during the course of their marriage. Despite all the chatter about the demise of Lisa and Ed's marriage, neither party has ever gone on record to share why they split.
Article continues below advertisement
And judging by Lisa's old tweet, they prefer to keep the reasons for their divorce to themselves. Lisa and Ed jumped the broom in May 2006 and legally separated in October 2011. Their divorce was later finalized in 2012.
Will Lisa Wu return to 'RHOA'?
Cast shakeups on RHOA have been a huge topic of discussion lately. Season 14 has gone off without a hitch and continues to serve up drama and entertainment, but fans have been longing for some old blood to step into the mix.
Article continues below advertisement
Article continues below advertisement
If you've been keeping up with Season 14, you probably know that Lisa has been hanging with the ladies. And after Lisa attended Sheree's soiree and got into a verbal tussle with Sanya Richards-Ross, fans are hoping that she'll return to the show full-time.
However, Lisa went on record to say that her departure from the series was due to a "difference of creativity." But RHOA has changed over the years, so maybe it's not out of the realm of possibility that Lisa would come back.
Catch new episodes of The Real Housewives of Atlanta Sundays at 8 p.m. EST on Bravo.