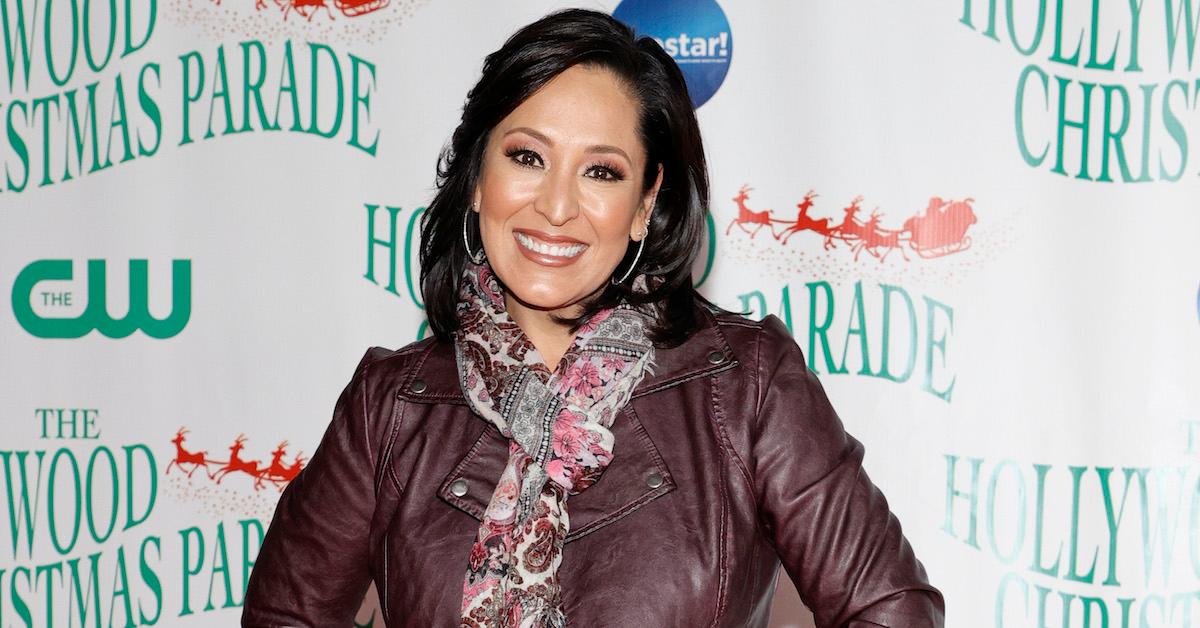 Why Did Lynette Romero Leave KTLA? Here's What She Said
Will KTLA be the same without Lynette Romero as one of the leading news anchors? It was announced that after 24 years with the TV station, Lynette will be leaving.
Article continues below advertisement
What's the reasoning behind her decision to leave? And what's next for Lynette Romero? Here's what KTLA fans should know.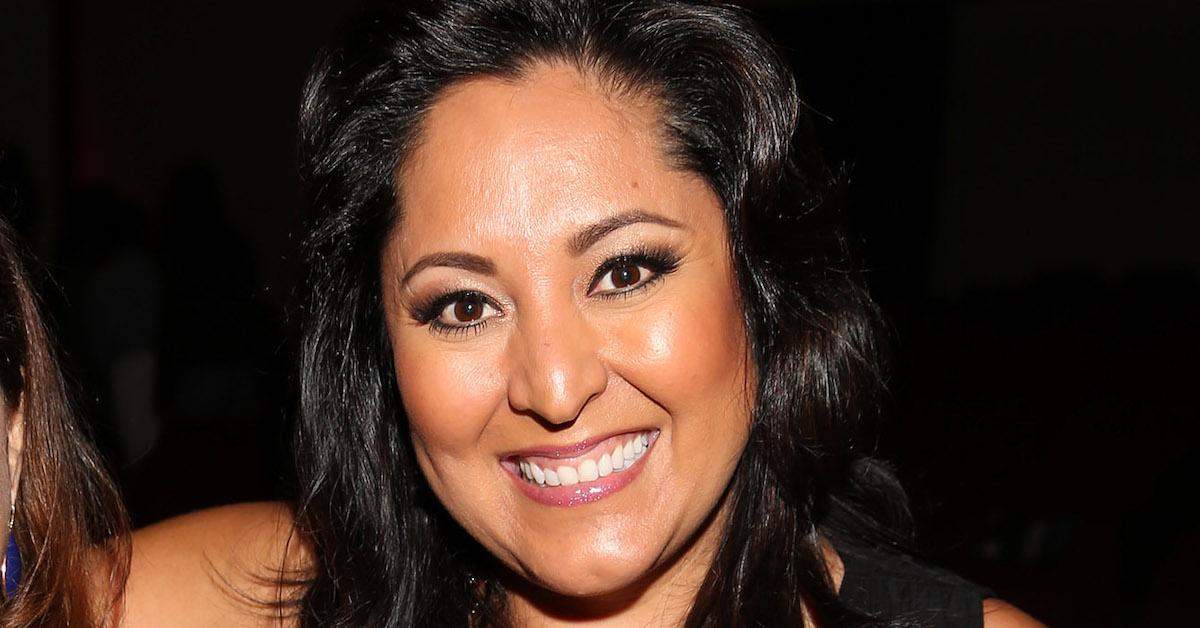 Article continues below advertisement
Why did Lynette Romero leave KTLA?
On Sep. 14, 2022, the official KTLA Twitter page posted an announcement about Lynette. They wrote, "After nearly 24 years at KTLA, our Lynette Romero has decided to move on and pursue another opportunity. We wish Lynette nothing but the best of luck on her next chapter."
The clip added shows one of her former co-anchors (Sam Rubin) wishing her luck, letting her know she'll be missed, and sending her well wishes for the future.
So far, the tweet has been liked almost 2,500 times. Several people on Twitter have left responses revealing just how confused they are about the situation. One person wrote, "Strange how she didn't get a goodbye show after so many years. Many viewers are wondering what really happened."
Article continues below advertisement
Someone else added, "Something seems to be going on with KTLA. Christina Pascucci, Courtney Friel, Dayna Devon, [and] Lynette Romero ... all leaving/left KTLA. Is this normal?"
A third person wrote, "Oh no! @LynetteRomero, so sorry to see you go. After losing Chris, you were the reason I kept watching on weekend mornings. A lot of people have been leaving. I hope the real reason you are isn't anything negative. You're an LA treasure and will be missed."
Article continues below advertisement
Lynette responded to one person on Twitter by writing, "I will always be grateful for the love and affection LA viewers have given me. Stay tuned friends, I'll be right back." She was sure to add a yellow daisy emoji to symbolize a sense of hope and new beginnings.
Article continues below advertisement
What's next for Lynette Romero after leaving KTLA?
KTLA was quick to remove Lynette's bio page from the news team's website at the same time as the announcement about her leaving the network. As of now, she hasn't made any declarations in regard to what she plans on doing next. Her Instagram also isn't revealing any hints about what's to come in the future.
When Sam was letting the world know about her departure in his initial broadcast, he said, "KTLA management had hoped she would stay here her entire career and KTLA worked hard to make that happen, but Lynette has decided to move on to another opportunity elsewhere."
Article continues below advertisement
Where exactly is Lynette's next opportunity though? She hasn't revealed that piece of information just yet, but there Lynette has more than two decades of experience sharing informational stories in front of the cameras.
This means she most likely had an irresistible opportunity pop up. We can't wait to see what she does next!