Did Alabama Corrections Officer Vicky White and Inmate Casey White Get Married in Secret?
Alabama corrections officer Vickey White helped inmate Casey White escape from jail. The two were allegedly in a relationship. Here's what we know.
It's a love story like no other. Yes, we're talking about the alleged romance between Alabama corrections officer Vicky White and inmate Casey White.
On April 29, 2022, the two made headlines after Casey White, who was awaiting trial for murder, escaped from Alabama's Lauderdale County Jail. Vicky White, who was believed to be in a romantic relationship with him, allegedly aided and joined him on his escape.
Per BBC, they made a run for it on her last day at work before retirement.
Article continues below advertisement
In fact, she had just sold her home and told her colleagues that she planned to spend more time at the beach. But instead, she spent her first 10 days running from the law. On May 9, the pair were caught in Indiana.
As cops arrested them, Vicky White shot herself. Later that day, she died in a nearby hospital.
Meanwhile, Casey White was returned to the Alabama corrections system, where he now faces additional escape charges on top of his murder charges.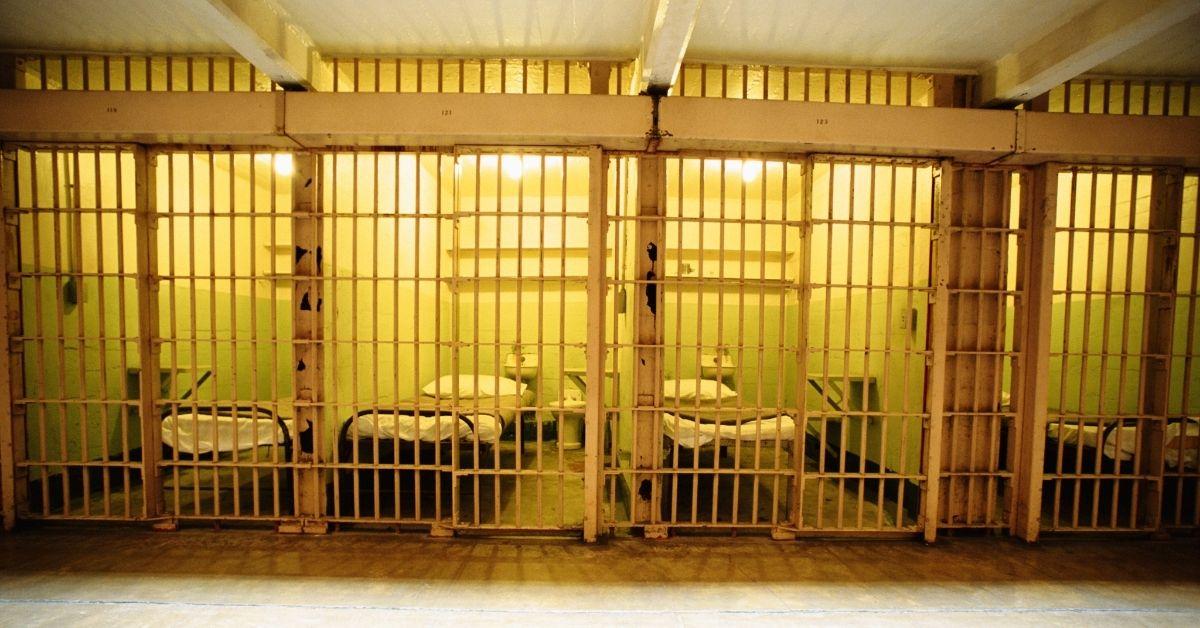 Article continues below advertisement
But before we get into this unexpected love story, let's discuss the elephant in the room. Vicky White and Casey White obviously have the same last name. What's that about? Were they married? Related?
Keep scrolling as we unpack this.
Were Vicky White and Casey White married?
No, Vicky White and Casey White were not married, nor were they related. Believe it or not, they just had the same last name. While it's unknown if they had plans to become husband and wife after escaping from Lauderdale County Jail together, they were not betrothed at the time of Vicky White's death.
Article continues below advertisement
As a corrections officer, Vicky White had a spotless record.
Opposites attract, right? Well, from the looks of it, Vicky White was an honest woman who got involved with the wrong inmate. Per CNN, coworkers spoke very highly of her, claiming she was a "perfect employee" and "a person whom her colleagues could trust."
Furthermore, Lauderdale County Sheriff Rick Singleton previously told the outlet that the actions she had taken with Casey White were not reflective of "the Vicky White we know."
Article continues below advertisement
He continued: "Obviously there was a side to Vicky White that we weren't aware of. She has coordinated this and taken advantage of her knowledge of the system and played it to her advantage."
Vicky White successfully snuck Casey White out of the jail on April 29, after claiming that he had a mental health evaluation at the county courthouse. It wasn't until later that authorities discovered that there wasn't anything scheduled for him that day.
Why was Casey White in prison?
According to CNN, Casey White was serving a 75-year sentence for a series of violent crimes he committed in 2015, which included burglary, vehicle theft, and a police chase. "He also faces two counts of capital murder for the stabbing death of 59-year-old Connie Ridgeway in 2015, the U.S. Marshals said," per the outlet.
Casey White allegedly confessed to Connie Ridgeway's murder, but later pleaded not guilty by reason of insanity. When he disappeared with Vicky White, he was awaiting trial. If the jury finds him guilty, he faces the death penalty.