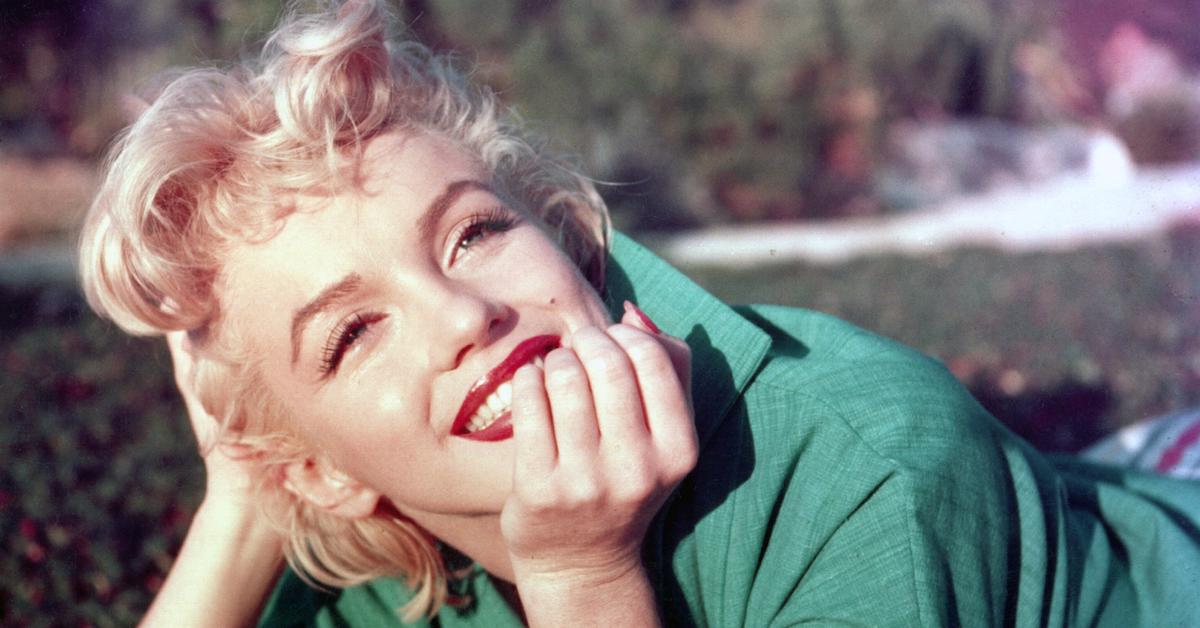 Why Did Marilyn Monroe Change Her Name From Norma Jeane Mortenson?
Content warning: This article mentions instances of sexual abuse.
The life and career of Marilyn Monroe are constantly being scrutinized decades after her stardom, since so many details about the icon are shrouded in mystery. She made waves in the '50s and '60s, starring in major blockbuster movies including Gentlemen Prefer Blondes, Some Like It Hot, and The Seven Year Itch.
Article continues below advertisement
She had a string of high-profile romances that many find interesting, as well — one of the alleged affairs Marilyn had was with former President John F. Kennedy. However, one of the little known facts about the bombshell is that Marilyn Monroe wasn't her real name. Why did she change it?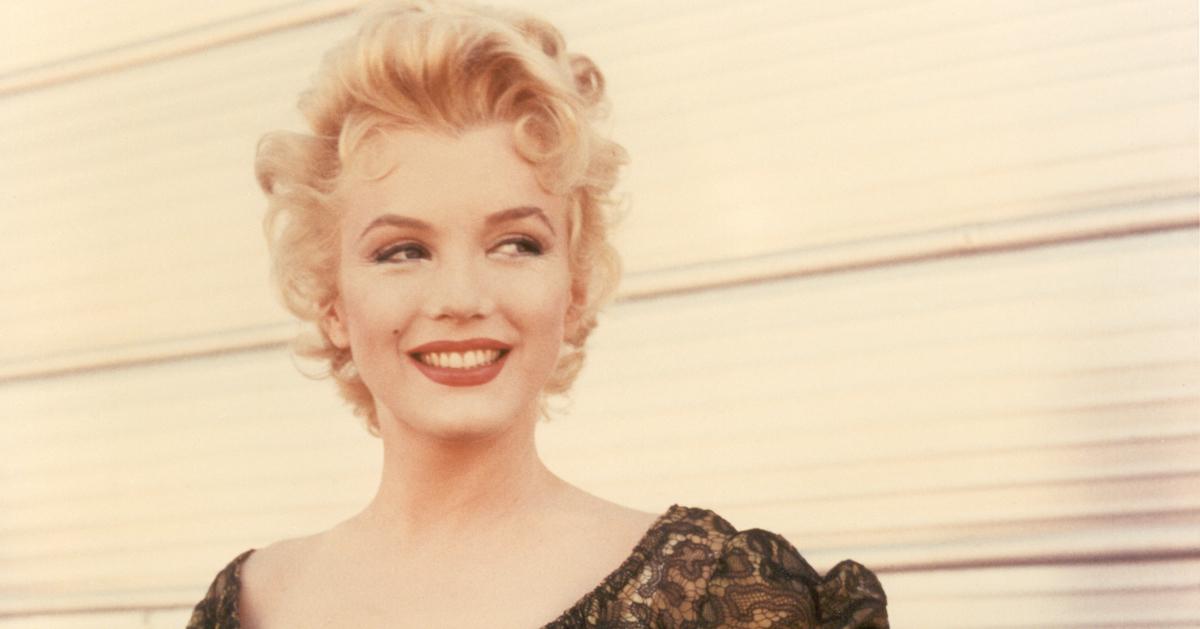 Article continues below advertisement
Why did Marilyn Monroe change her name?
Before the world came to know and love Marilyn as a beautiful actress and model, she was born Norma Jeane Mortensen, and she was later baptized Norma Jeane Baker. Diehard fans of Marilyn often reference the earlier years of her life when she went by Norma Jeane, but Marilyn went out of her way to change her identity before becoming an iconic figure in Hollywood.
According to Netflix Life, it took her about a decade to legally change her name. She was going by the name Marilyn instead of Norma Jean for about 10 years before it was actually official. According to Time, she made the decision to take on a stage name in order to have a better start in the film industry.
Article continues below advertisement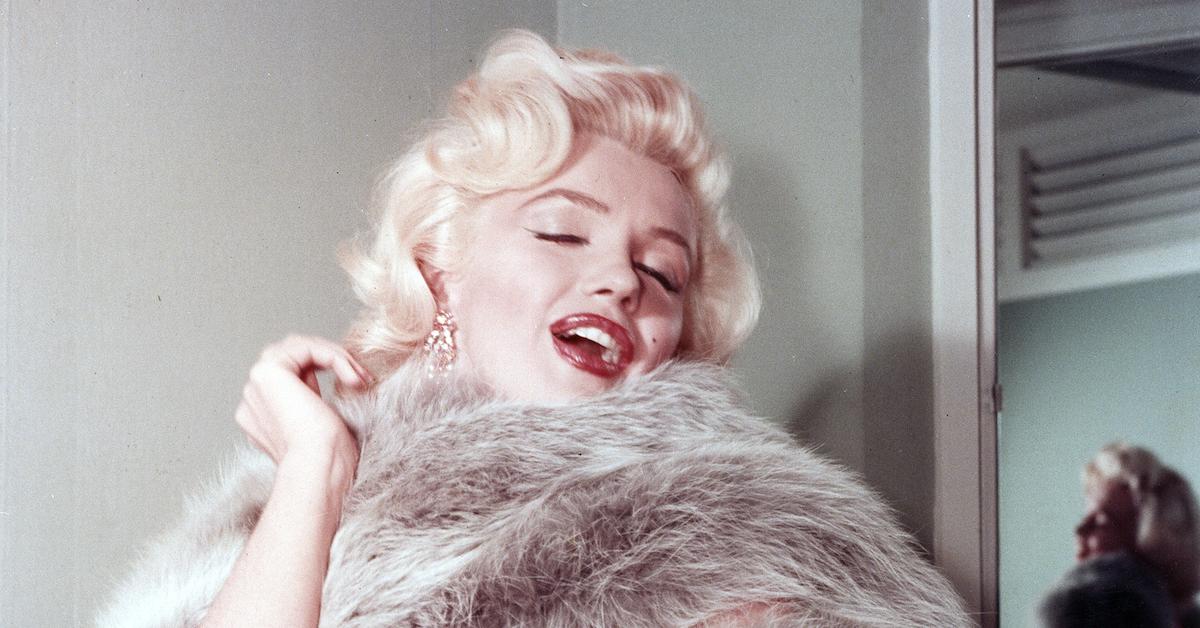 Is there another reason Marilyn might've wanted to change her name?
Marilyn had an extremely difficult and tumultuous childhood. She grew up in orphanages and foster homes because her mother, Gladys Pearl Baker, struggled with paranoia and schizophrenia. According to All That's Interesting, Marilyn's relationship with Gladys was heavily strained until Marilyn's untimely death. The identity of Marilyn's father is still a mystery to this day.
Article continues below advertisement
Some might assume her father's absence meant Marilyn grew up wondering why he didn't want to be part of her life. According to The New York Post, Marilyn was also abused a handful of times throughout her childhood. One instance of abuse came from her cousin and another incident happened from the boyfriend of a close family friend. She was sexually abused for the first time at the age of eight, and later abused at the age of 11 by a man named Mr. Kimmel.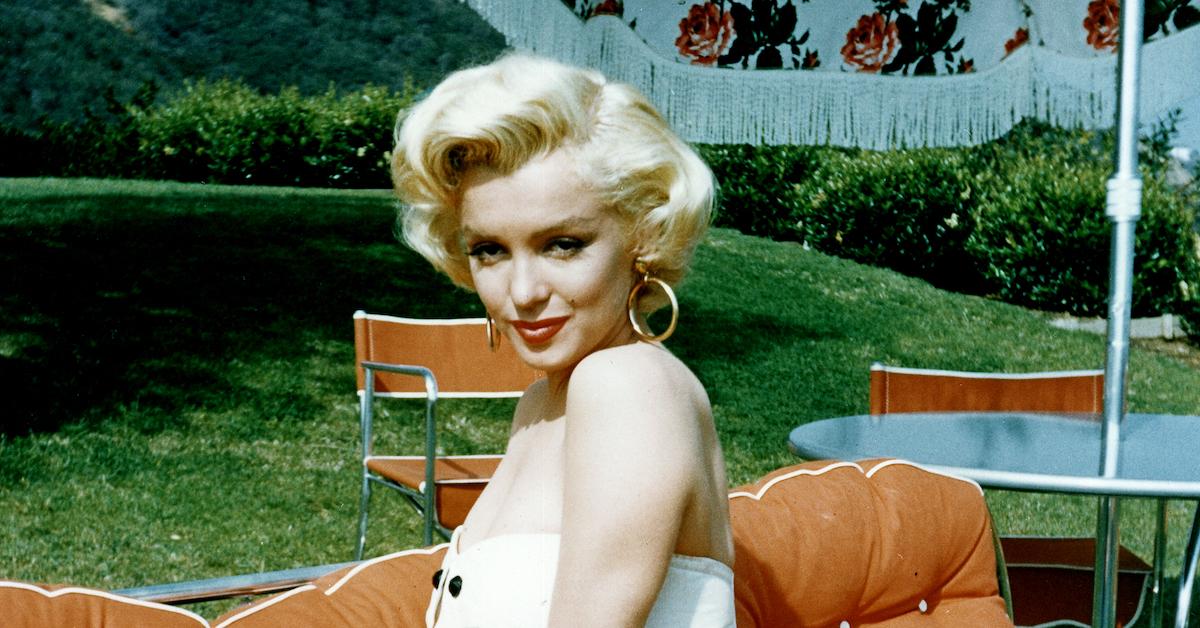 Article continues below advertisement
There were a lot of horrors that took place throughout Marilyn's childhood. She lived through experiences that most people would do their best to distance themselves from, so it's possible she decided to change her name in order to escape the reality of what she went through as a child.
As of now, all we know is that she changed her name before entering the Hollywood scene. The name she chose to go with was clearly a smart route for her career and notoriety. Marilyn's stage name is still so heavily synonymous with beauty and fame, even decades beyond her death.
If you need support, call the National Sexual Assault Hotline at 1-800-656-4673 or visit RAINN.org to chat online one-on-one with a support specialist at any time.