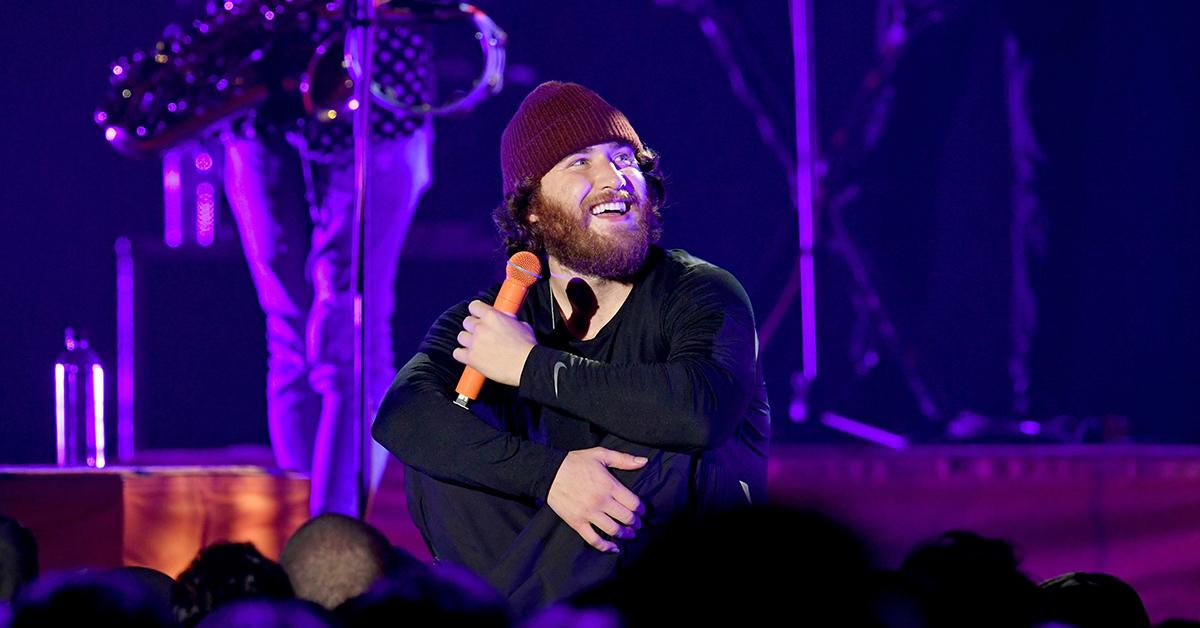 Why Did Mike Posner Walk Across The Country? The Answer Is More Simple Than You'd Think
It's been six months since Grammy nominated singer-songwriter Mike Posner decided to drop everything and walk across the United States, coast to coast. According to his website, his mission was to enjoy his life while helping others enjoy theirs, to be as authentic as possible and to help others experience transcendence.
Article continues below advertisement
Mike Posner did not walk across the country for publicity. 
Mike, who first rose to fame with his hit single "Cooler Than Me," wasn't walking across the United States for publicity — he had very specific goals in place to ensure his development as a person. He lived by these five goals throughout his walk: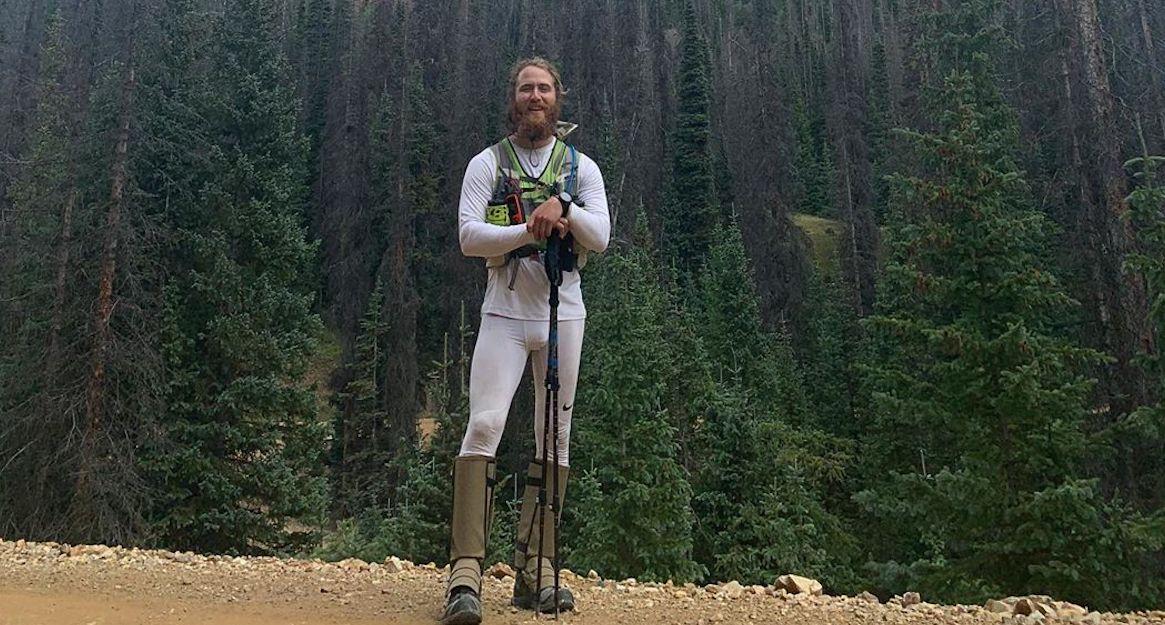 Article continues below advertisement
Practice deep listening: I will be spending periods of my walk compassionately listening to people with as much of my full attention as possible. This means listening to others, not to the voice in my head.
Love everybody.
Sing for people.
Enjoy where I am in the journey. Don't waste time obsessing about getting to the end.
Mike made it clear that he was ready to take on the world.
Mike took to Instagram to document his journey across the country, which began with a road trip from his home in Los Angeles, CA to Asbury Park, NJ, where he planned to start his lengthy trek.
Article continues below advertisement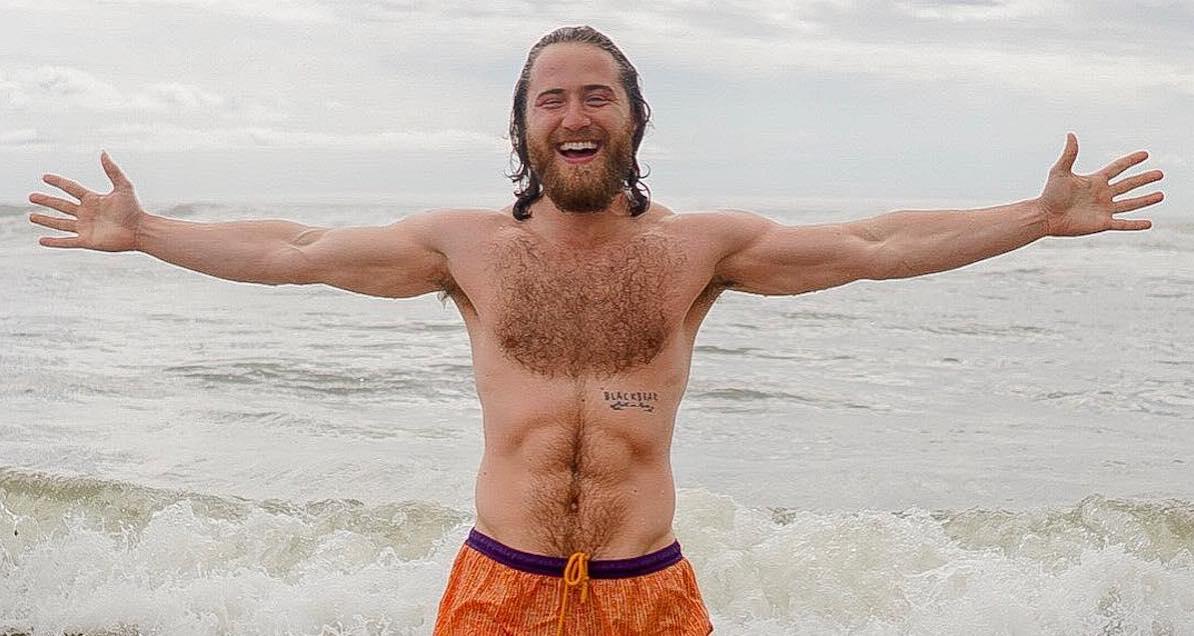 "I will arrive in Jersey in six days. Then, one week from today, on Monday, April 15, 2019, in Asbury Park near Convention Hall, I'm going to put my left foot in front of my right and begin walking back across America back to California," he said in an Instagram post. "I hope to finish in Venice Beach before Christmas by jumping into the Pacific Ocean with all of my friends to celebrate."
Article continues below advertisement
Since his end goal was to jump into the Pacific Ocean, it only made sense to start his journey by taking a dip in the Atlantic Ocean.
When did Mike Posner get bitten by a rattlesnake?
On August 8, Mike posted a video on Instagram of himself lying in a hospital gurney. He was there to share some shocking news — as he was walking through Colorado, he was bitten by a baby rattlesnake.
Article continues below advertisement
The Center for Disease Control estimates that 7,000 to 8,000 people are bitten by venomous snakes per year in the United States, and about five of those bites result in death. Mike did not become a statistic, and he pushed through the pain.
Article continues below advertisement
Despite his enthusiasm, he still had to take some time off before hitting the road, and he even had to use a walker just to get across his hospital room to use the bathroom.
On August 28, 20 days after getting bit by a rattlesnake, Mike continued his walk across the country.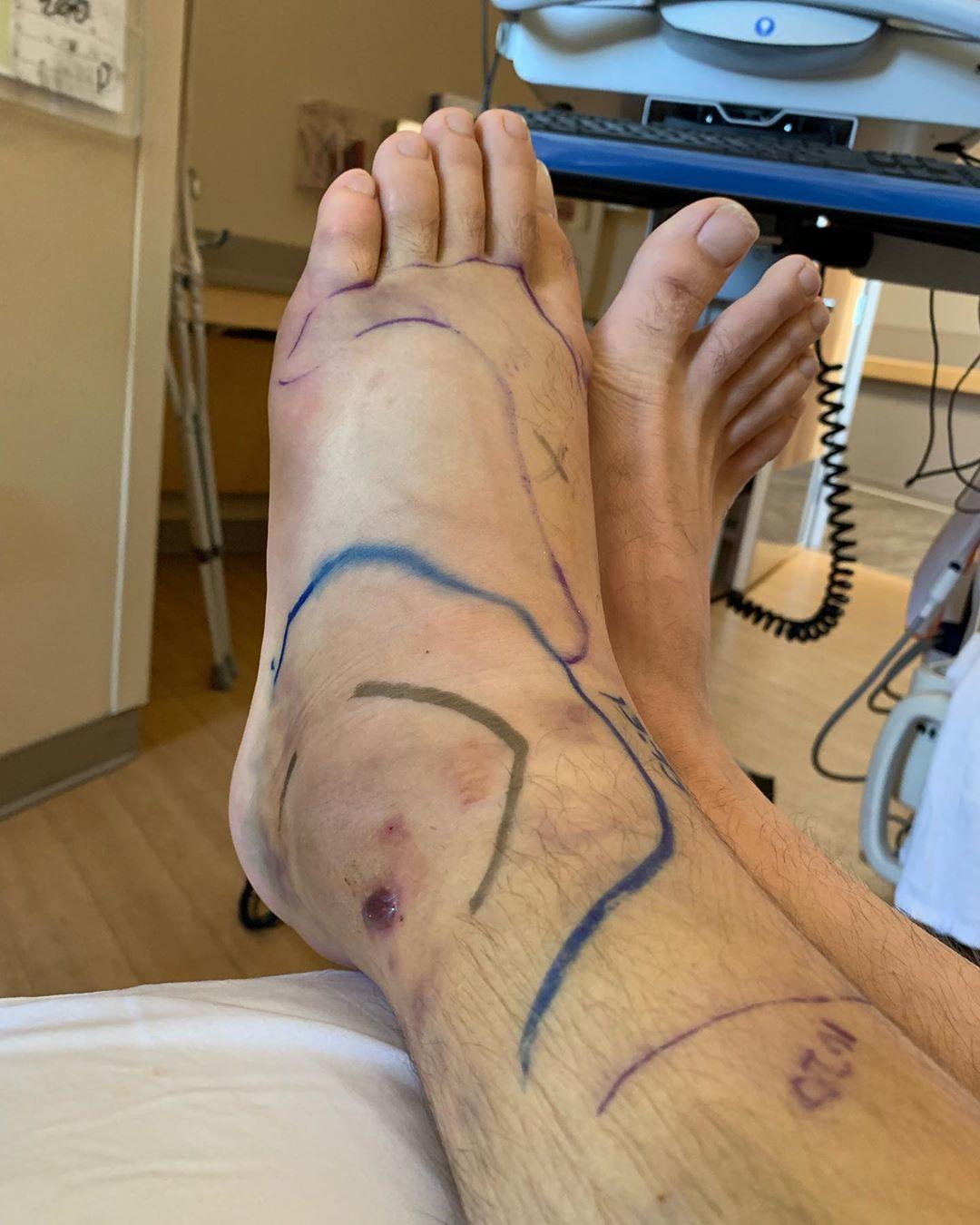 Article continues below advertisement
How long did it take Mike Posner to walk across the United States?
On Saturday, October 19, Mike Posner completed his cross-country journey on foot in Venice Beach, California. Just as he started in the Atlantic Ocean, he made it a point to dive straight into the Pacific Ocean to solidify his triumphant feat.
Along the way, Mike passed through New Jersey, Pennsylvania, West Virginia, Ohio, Indiana, Illinois, Missouri, Kansas, Colorado, Arizona and California. He completed the trek in 187 days after walking a total of 2,851 miles.
Article continues below advertisement