'Million Dollar Listing New York' Has Been "Paused" After Nine Seasons on Bravo
Why Did 'Million Dollar Listing New York' get canceled? Bravo has put the once-popular real estate reality series "on pause" after nine seasons.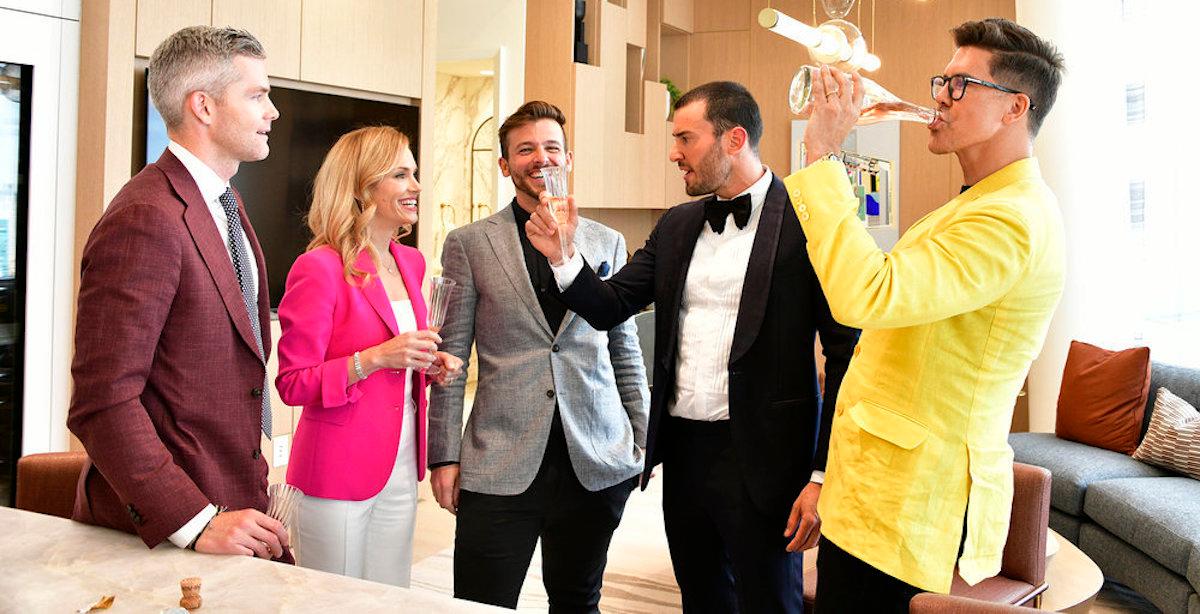 The final deal is done on Million Dollar Listing New York.
The real estate reality series, which is a spin-off of Million Dollar Listing Los Angeles, will not reportedly be returning to Bravo for a tenth season in the near future.
Since it debuted in 2012, MDLNY has followed a group of top real estate agents in New York City as they sell multi-million dollar apartments, townhouses, and development properties.
Article continues below advertisement
Agents Ryan Serhant and Fredrik Eklund appeared on all nine seasons, while Steve Gold, Tyler Whitman, and Kirsten Jordan were more recent additions to the series.
The ninth season wrapped in August 2021, and it covered the agents as they dealt with the uncertainties in the market during the COVID-19 pandemic. Was the pandemic to blame for the show's rumored demise?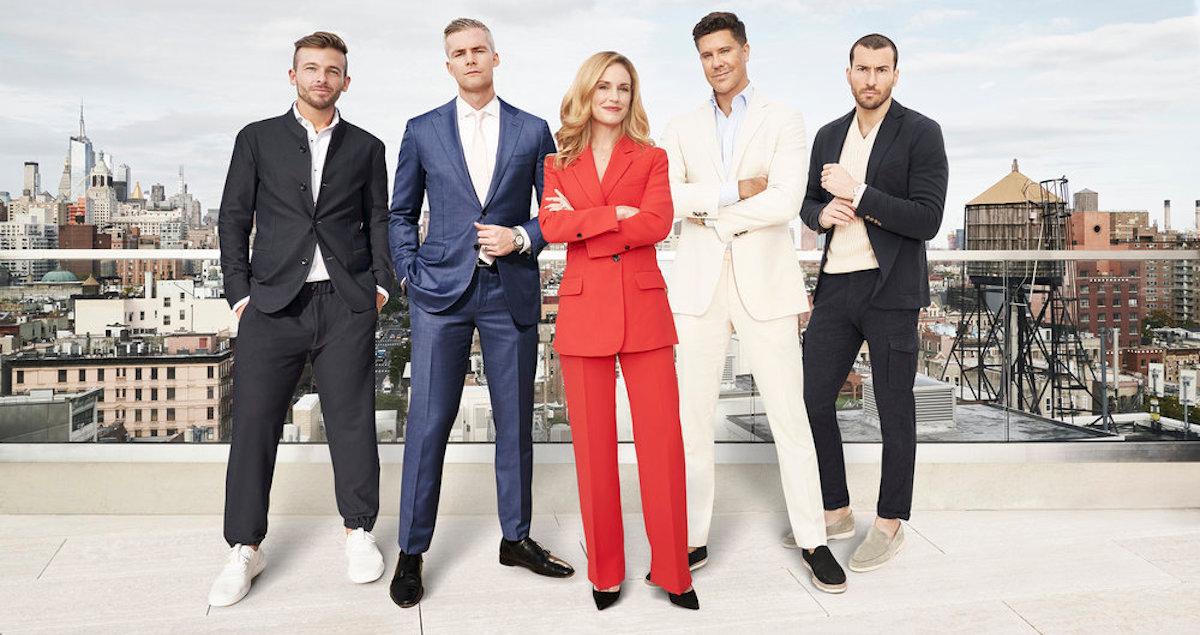 Article continues below advertisement
Was 'Million Dollar Listing New York' canceled? Details on why the show was potentially "paused."
Nearly eleven months after the first pandemic season of MDLNY concluded, sources confirmed to Variety that the show had been "paused." The network often refrains from officially canceling shows, as there is always a possibility that a "paused" series will one day be rebooted. This was the case with The Real Housewives of Miami, which returned for a reboot on Peacock following an eight-year hiatus.
Other Bravo programs like Shahs of Sunset and The Real Housewives of Dallas have been put on indefinite holds in recent months as well. There are currently no public plans to bring either reality show back.
The Variety sources did not share why exactly MDLNY had been paused. The pandemic certainly affected the dynamic on the show, as the agents weren't able to host elaborate, crowd-filled open houses, and because New York City had tighter restrictions early on.
Article continues below advertisement
Prior to the pause news, one main star, Fredrik Eklund, also announced that he was leaving both MDLNY and MDLLA (which he joined in Season 13).
"After an amazing 11 years, I've decided it's time for the next chapter in my life, and to leave Million Dollar Listing," he wrote on Instagram in January 2022. "It's the end of an era, and a new start for me."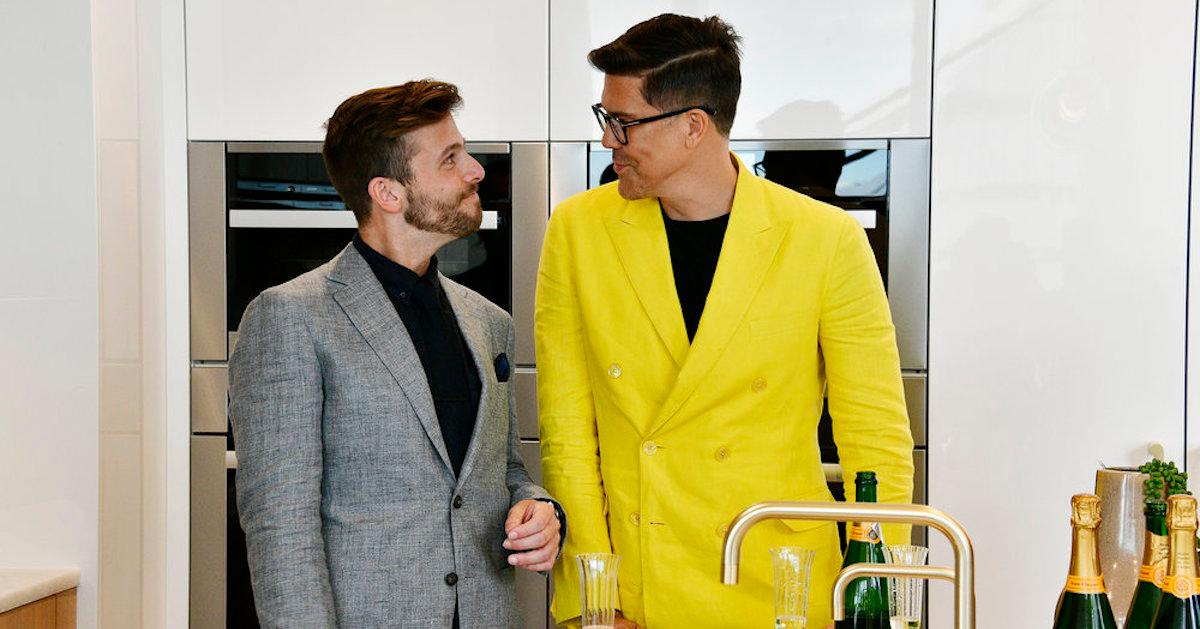 Article continues below advertisement
Fredrik was certainly a main star during his tenure on each season of MDLNY, but it's unclear if his exit had a direct impact on the show's hiatus.
The New York iteration of Million Dollar Listing may be done for now, but the West Coast edition will be back.
'Million Dollar Listing Los Angeles' will return for Season 14.
Though MDLNY will not be moving forward with a tenth season at this time, the original Million Dollar Listing series will return for Season 14. The casting line-up, however, will look very different than it did in Season 13.
Only Tracy Tutor, Josh Altman, and Josh Flagg are set to return out of the agents who were featured in Season 13. Interestingly, all three agents now work at Douglas Elliman (Josh Flagg made the move from Rodeo Realty in late 2021).
Article continues below advertisement
As previously mentioned, Fredrik announced his exit from the MDL franchise earlier on in 2022.
James Harris and David Parnes, who were affectionately referred to as "The Brits" on the show, announced that they were departing the Bravo series after seven seasons in April 2022. The two work at The Agency, which will be at the center of a Netflix series called Buying Beverly Hills. At this time, neither James nor David has been confirmed to be in the cast on the streaming series.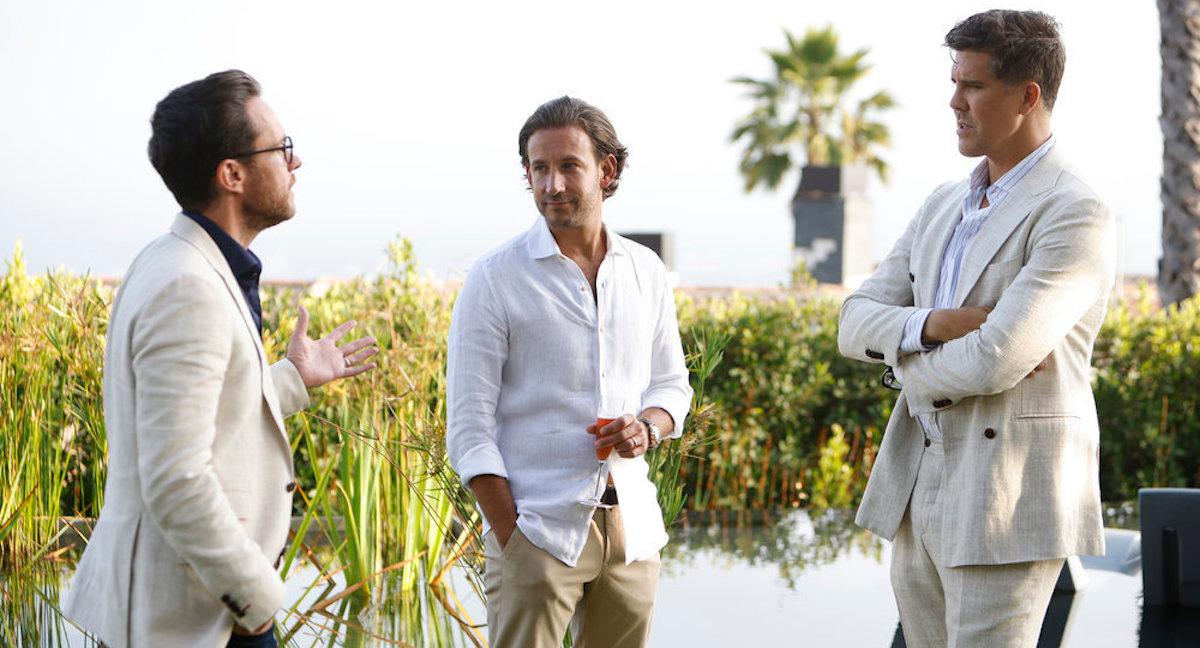 Season 14 is currently in production, but it is unclear at this time if any new agents will be joining the series.
Following the MDLNY news, MDLLA is now the only remaining show in the franchise that is still on the air. The two other spin-offs, Million Dollar Listing Miami and Million Dollar Listing San Francisco, were both canceled after one season in 2014 and in 2015, respectively.
You can stream all nine seasons of Million Dollar Listing New York (and Seasons 1 through 13 of Million Dollar Listing Los Angeles) on Peacock now.