The Reason Behind My Chemical Romance's Break Up Is Related to Obama
Why did My Chemical Romance break up? Just before they begin their reunion tour, former emo gals like myself can't help but wonder what happened.
Every former eyeliner kween and punk rock junkie remembers exactly where they were in 2013 when My Chemical Romance announced some truly heartbreaking news: the group behind the masterpiece that was "Black Parade" was parting ways. However, on Halloween 2019, the band's frontman, Gerard Way, announced a My Chemical Romance reunion show in Los Angeles, and later, an international tour. Now, they're teasing new music via the band's social media pages.
Article continues below advertisement
And while an MCR reunion tour is warmly welcome, we can't help but wonder why My Chemical Romance split in the first place. Was it due to artistic differences, or was it more related to the fall of punk as a genre? We've done a little digging, and collected some dirt surrounding why the band parted ways in the first place.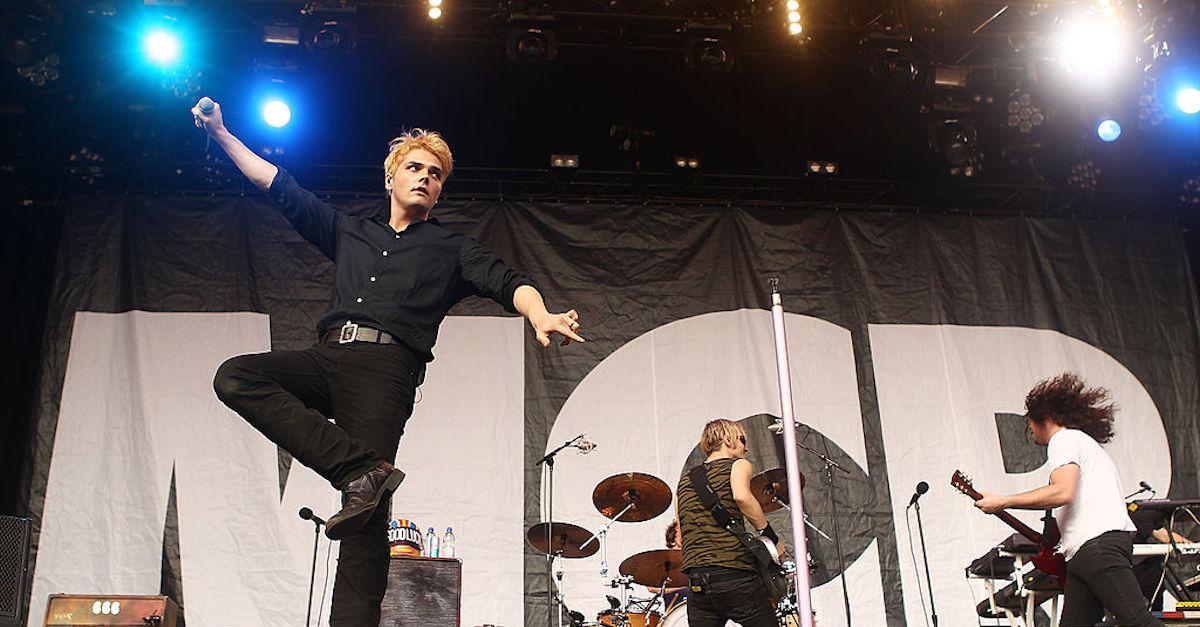 Article continues below advertisement
They didn't feel like they could live up to "Black Parade."
Releasing a sure-fire hit like "Black Parade" certainly isn't easy for any band to achieve, and it set some serious expectations for My Chemical Romance's later work. When working on their 2010 album, "Danger Days: The True Lives of the Fabulous Killjoys," Gerard told The Guardian the band was confronted with high expectations and criticism.
"When things start to succeed and go really well… that's when a lot of people start to have an opinion and that's when you run into struggle…everybody had a fucking opinion about what MCR should be. So it made it difficult to figure out what direction to take next. You get caught up in this trap of 'Is it ever gonna be good enough?'" he told The Guardian.
Article continues below advertisement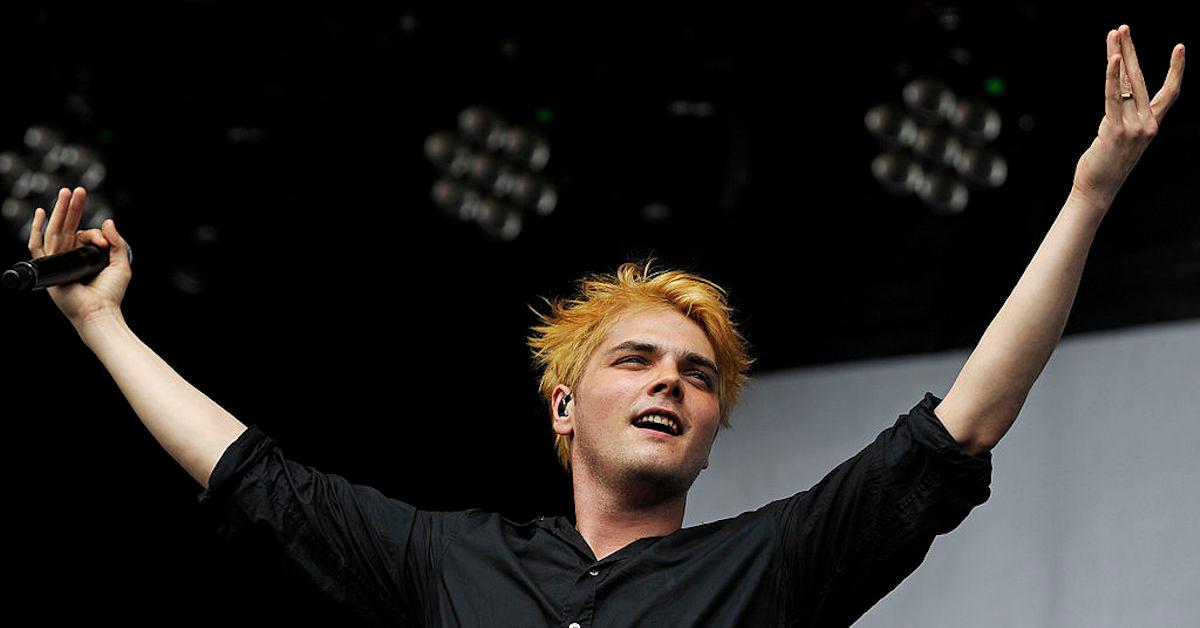 But most importantly, they felt their music "wasn't needed anymore."
My Chemical Romance formed and fell because of the current political climate — in the early 2000s, Gerard was a comic book illustrator, according to PPCorn, but everything changed on Sept. 11, 2001, when the lead vocalist witnessed the terrorist attacks on the World Trade Center. The 9/11 World Trade Center attack inspired the singer to quit his job, and form MCR. Within the week, he joined forces with a high school friend, Matt Pelissier, and together, they got the ball rolling.
Article continues below advertisement
But the state of the political climate also inspired MCR's breakup. In fact, according to NME, the band felt they weren't needed anymore when they broke up in 2013, because former POTUS Barack Obama was in power. Things felt "peaceful," and there wasn't an urgency for their fiery, angry music we had so heavily relied on back in the day. However, things changed in the 2016 election... ultimately inspiring them to reunite.
Article continues below advertisement
Their new music release is going to be epic.
It features hooded skeletons floating through the misty woods, with some never-heard-before tunes playing in the background, ending with a series of tour dates. And if it doesn't totally speak to your inner emo kid, it's been far too long since you rocked out to "I'm Not Okay" in the comfort of your bedroom. Check out the teaser, below.
Article continues below advertisement
Regardless of why they broke up, MCR is making a long-awaited come back, and needless to say, my eyeliner and purple skinny jeans are ready. Bring. It. On.