Paula Faris Left a Successful Career at ABC to Start Her Own Media Company
Why did Paula Faris decide to leave ABC? She is famous for her work on 'Good Morning America' from 2014 to 2018 and on 'The View' from 2015 to 2018.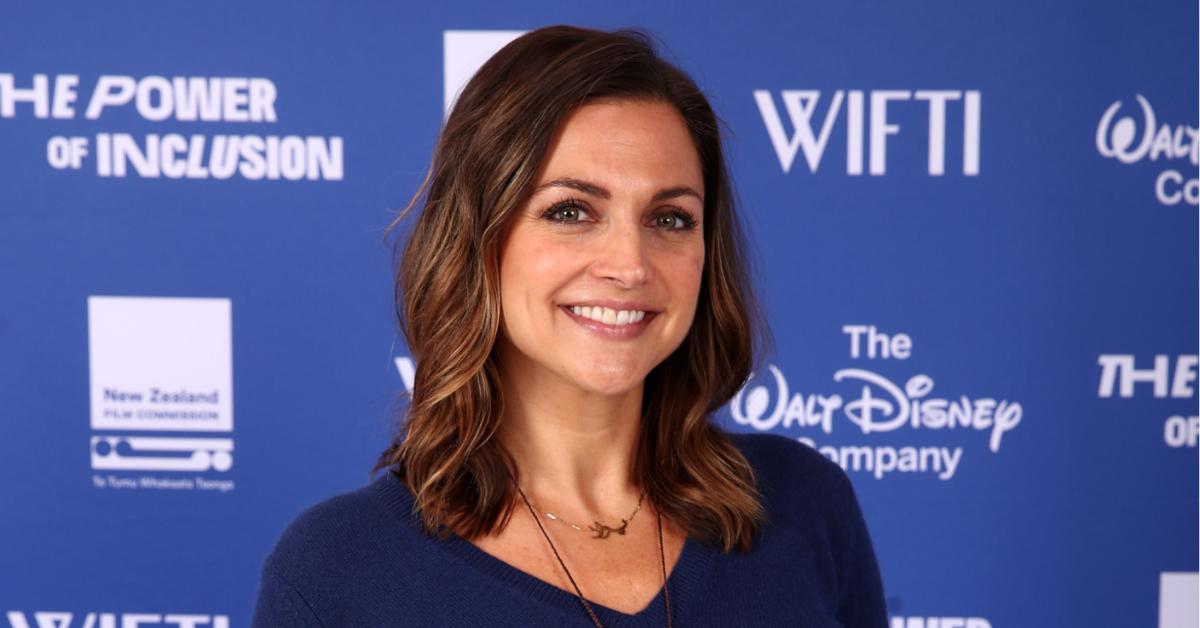 In terms of success as a journalist and television correspondent, few can claim the level that Paula Faris has reached throughout her career. Whether it be through her work on Good Morning America Weekend from 2014 to 2018 or as a co-host of The View from 2015 to 2018, Paula's remarkable career has endeared her to millions of viewers across the U.S.
Article continues below advertisement
With that being said, Paula recently announced a pretty serious shake-up in her career. She decided to leave ABC, the network that helped make her famous. Why did Paula leave ABC? Furthermore, where is Paula now that she is no longer with the network? Keep reading to find out!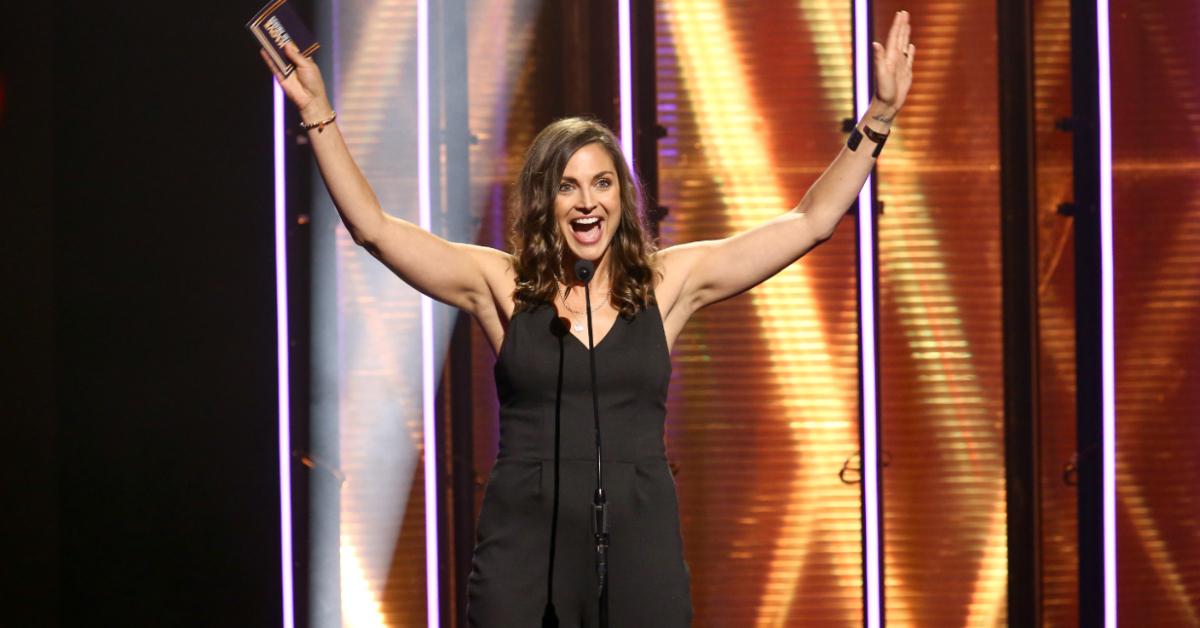 Article continues below advertisement
Why did Paula Faris leave ABC?
Information surrounding Paula's departure from the network was initially a bit unclear, but as time went on the star decided to open up about her departure in more detail. During an interview with Carey Nieuwhof in 2020, Paula explained that she decided to walk away from "two dream jobs."
Paula cited fatigue as a part of her reason for departing from the network. Despite loving working as a journalist, she explained that her leaving was due to divine intervention. "God was pulling me out of a dangerous space where I was addicted to my job," she explained.
Article continues below advertisement
Paula's personal relationships were affected by her work ethic, so she rethought her career. After what she described to Carey as a "season of hell" that included surgery, a concussion, a car crash, the flu, and pneumonia, all in addition to the toll that work was taking on her family life, Paula knew it was time to quit.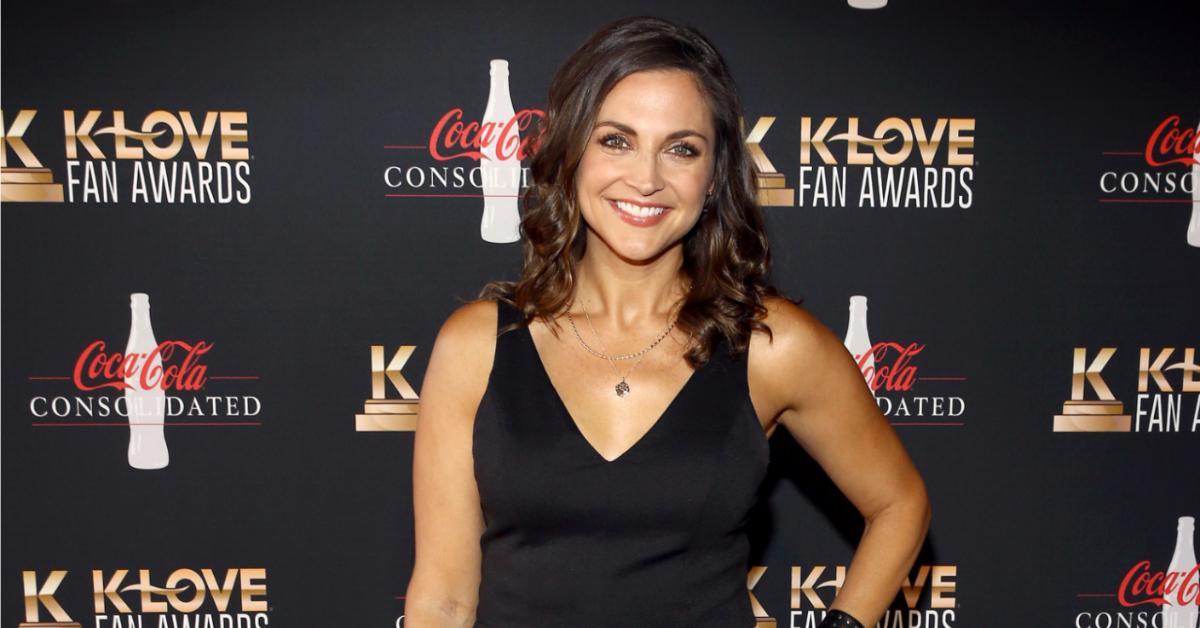 Article continues below advertisement
Where is Paula now? She actually launched her own media company.
On May 4, 2022, Paula appeared on The View for the first time since her departure, this time as a guest. During her appearance, she noted that she is now living in South Carolina. She then began detailing her latest venture, CARRY Media.
While on The View, she told the show's hosts that her goal in establishing CARRY Media was to create the "only media company that's committed to telling the story of working moms."
The official Instagram page for CARRY Media describes the company as "the trusted storyteller for working moms. Championing and advocating for you by passing you the mic."
In a candid biography about the company on her personal website, Paula writes, "I founded CARRY Media because the stress and strain of being a working mom is something I feel so deeply. Honestly, I've never felt like I'm nailing it. Because of this — I'm on a mission. I believe the workforce needs moms. We are superheroes with superpowers, equipped only through motherhood."
We wish Paula luck with her latest venture!