'The Big Leap' Threw Fans for a Loop With the Paula Clark Storyline
Fans weren't ready to say goodbye to Paula on 'The Big Leap,' so why did Piper Perabo leave the show? And is she going to come back?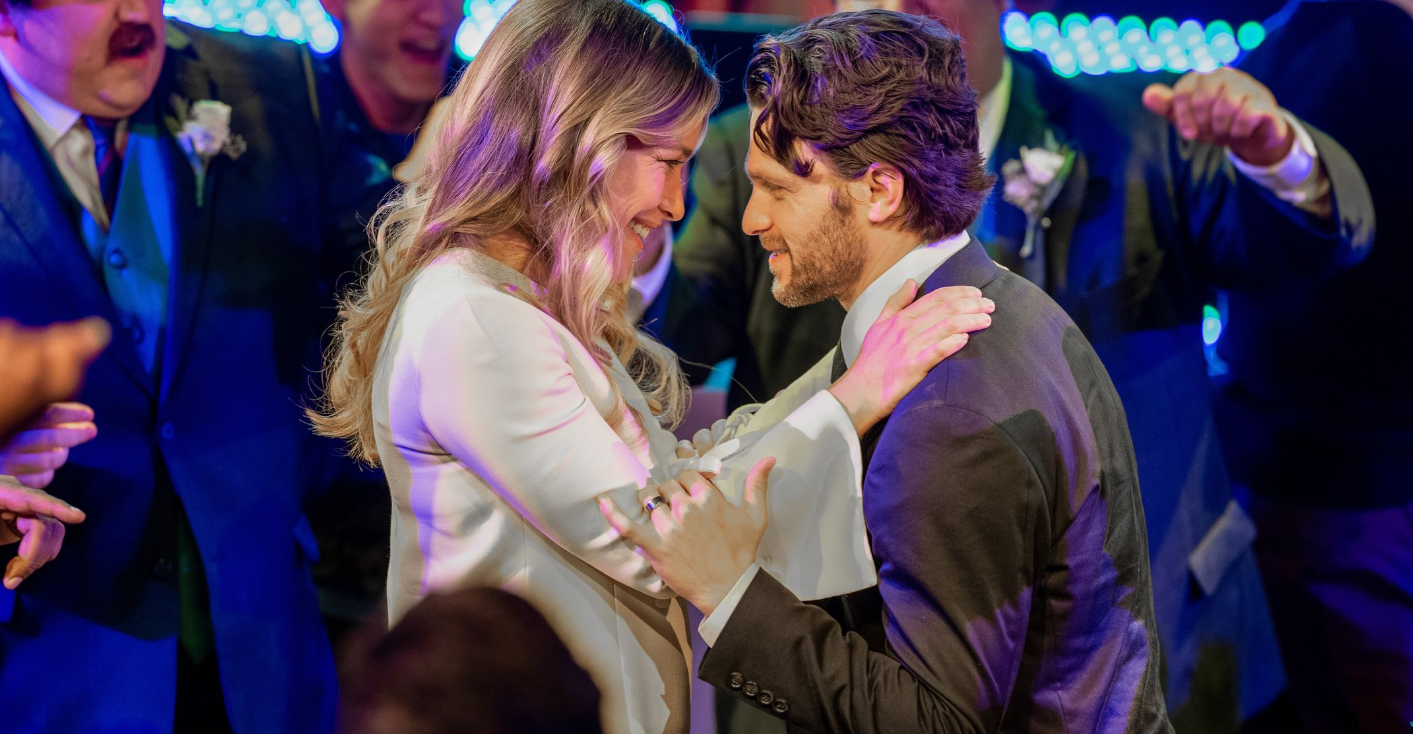 Spoiler Alert: This article contains spoilers for The Big Leap Season 1, Episode 10.
There are some television shows that do a really good job at keeping viewers on their toes. It's not easy to surprise people or throw them for a loop while they're watching episode after episode.
But The Big Leap was able to do that with the Paula Clark (Piper Perabo) storyline, and it's left fans with questions. Most importantly, why did Piper leave the show?
Article continues below advertisement
Why did Piper Perabo leave 'The Big Leap'?
It became clear when The Big Leap premiered on Fox in September 2021 that the storyline and characters were going to be what people were looking for. The first season was full of a unique and diverse group of people.
It wasn't clear at the start what the connection was going to be between all the characters, but they all ended up having one goal in mind. They're all down on their luck and thought it would be good to try their hand at dance.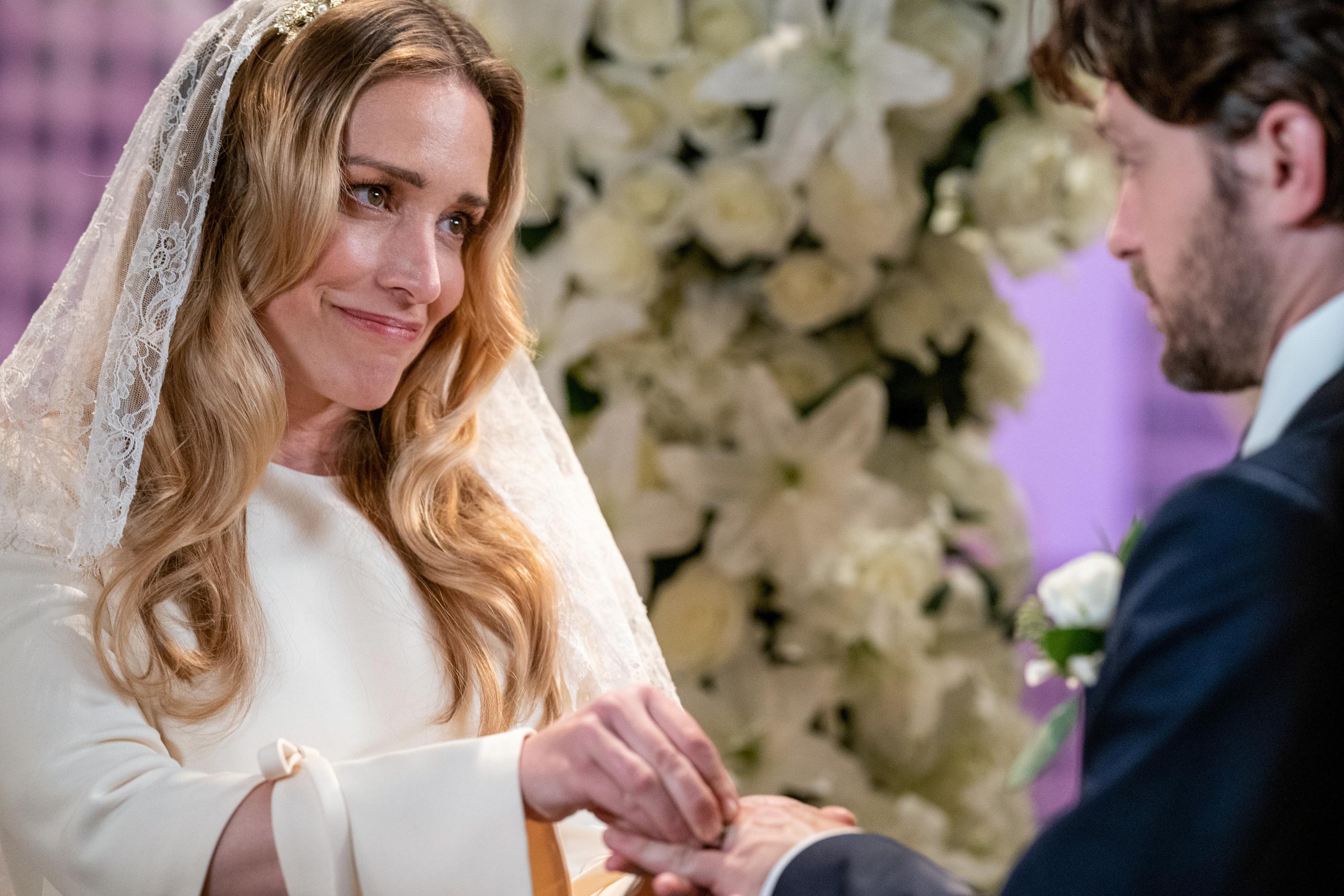 Article continues below advertisement
The characters, which include Nick Blackburn (Scott Foley), Gabby Lewis (Simone Recasner), Paula, and Mike Devries (Jon Rudnitsky), to name just a few, are all from different walks of life. And they come together to compete to be a part of a reality series that's putting a spin on the classic story of Swan Lake.
The show is not too serious, and it doesn't have any situations that are too stressful, which has been a nice reprieve in our lives as viewers. But that doesn't mean the story is without heart, and that becomes very clear as the storyline of Paula unfolds throughout the first season.
Article continues below advertisement
Deep in the storyline of this show, it's clear that it's not about the reality dance competition the characters are competing on. It's a beautiful display of character development that keeps fans rooting for their favorite characters, like Paula and Mike.
Article continues below advertisement
Their relationship grew slowly in the show, but those first meetings set the stage for the later (heartbreaking) episodes. In Episode 8 of Season 1, titled "Big Dumb Life," Paula revealed to Mike that her cancer was back, and it wasn't looking good for her future.
Article continues below advertisement
Through their relationship though, Mike was ready to face the truth, having found himself in a decent space after major depression. Paula was able to feel comfortable telling Mike what was happening — that her cancer had returned and spread to her brain and bones. And she's not going to survive.
And that's why Piper Perabo left the show in the first season — it was very likely a role she went into knowing that her character wouldn't have a happy ending. This makes sense given Piper is also filming Yellowstone, which airs on the Paramount Network.
It's not common to see well-loved, popular, main characters killed off in a TV show during the first season. And when that's what happened, fans of the show didn't see it coming.
Article continues below advertisement
Article continues below advertisement
"Omg I'm sorry but did The Big Leap just kill Paula off in literally 90 seconds and then that's it?" one fan tweeted. "I'm confused."
"The Big Leap is absolutely going to break my heart with this Paula/Mike stuff, huh," another shared.
New episodes of The Big Leap air on Fox Mondays at 9 p.m. EST.