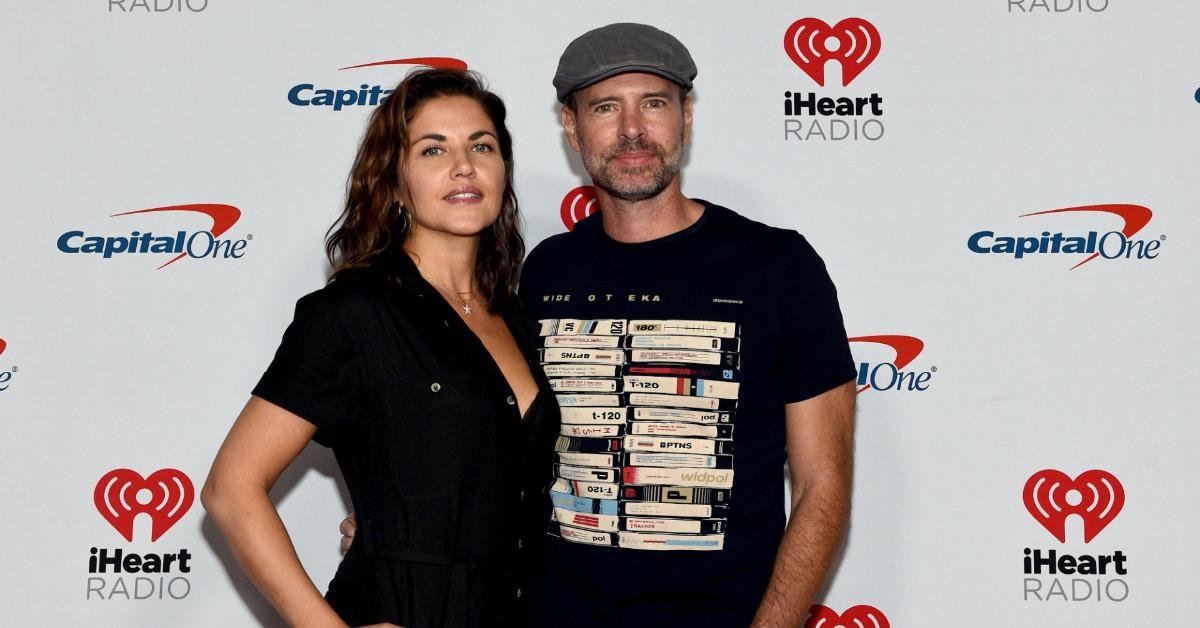 Scott Foley and His Wife Share a Love for Acting — and They're Also Adorable Together
Even though he has played the bad guy before, Scott Foley is one of those actors who also plays the good guy so well, you know he's probably genuine in real life.
And more evidence of that is Scott Foley's wife, Marika Domińczyk, who is an actor herself and has been in some of the same shows as her husband.
Article continues below advertisement
You might know Marika from a number of things, including Grey's Anatomy, but that's not all she's known for. And even if she's one of those actors whose face you recognize more than her actual name, she has tons of credits under her belt.
When she's not spending time with Scott and their three kids, who they try to keep off social media as much as possible, Marika is working on landing her own roles.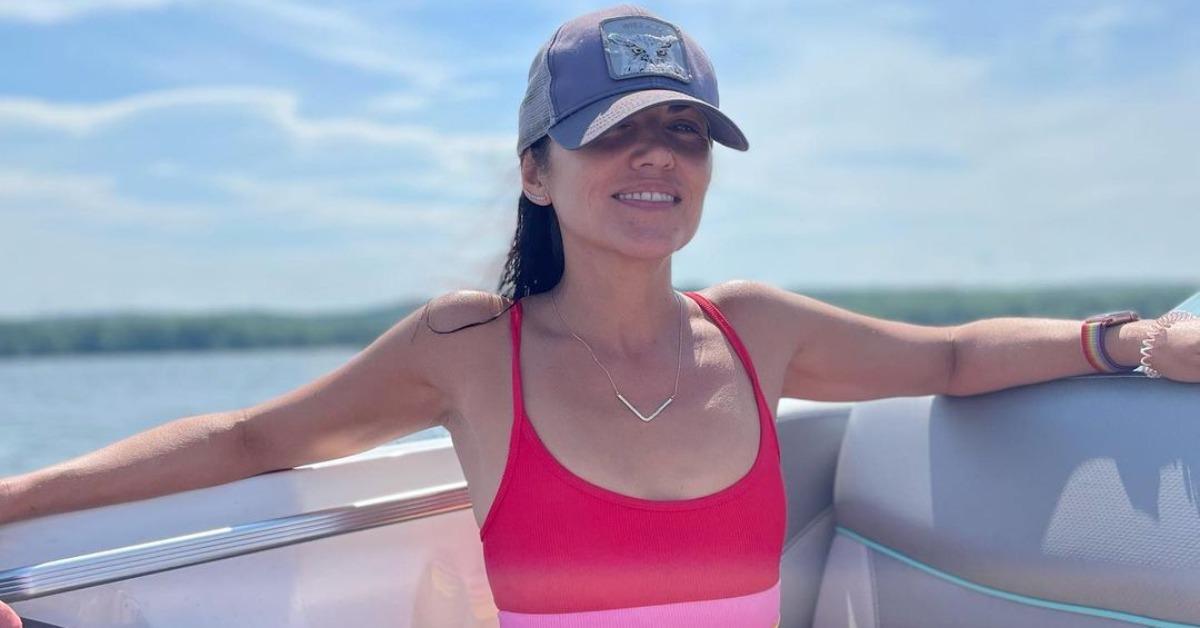 Article continues below advertisement
Who is Scott Foley's wife?
Scott is starting off the fall of 2021 with a new Fox show, The Big Leap. It's a fictional series about a competition reality show that casts a group of underdogs to put on a musical.
Marika isn't in it, but she is super supportive of Scott on Instagram and it's pretty adorable. Outside of their marriage, though, Marika is busy herself.
Most recently, Marika was in Hawaii Five-0 and she was also in six episodes of the short-lived ABC action-drama Whiskey Cavalier, on which Scott starred. She's also not shy about the joys and struggles of being a mom to three kids. She recently appeared on the Why Mommy Drinks podcast to talk about it.
Article continues below advertisement
In 2019, Marika and Scott both spoke to People about their relationship and described it as a "fairy tale," just in case you needed more reason to see them as an adorable celebrity couple.
They met through Marika's sister, who worked on a play with Scott. Although they had an age gap that Scott wasn't initially wild about (eight years), they gave it a go.
Marika asked Scott on a date and he said that afterward, he "couldn't get away from her." And they have been together ever since.
Article continues below advertisement
Scott Foley and his wife were both on 'Grey's Anatomy.'
You might recognize Marika from Grey's Anatomy, on which she played Dr. Eliza Minnick, who shook things up as a consultant hired to help the hospital's residency program in Season 13. The character was eventually fired and Marika's time on the show was over.
But her husband also has history with Grey's Anatomy, even if they weren't on it at the same time.
Article continues below advertisement
Scott played Henry in Season 7 and 8 of Grey's Anatomy. He started off as a patient unable to pay for an expensive life-saving surgery. Teddy married him to help him use her health insurance and, eventually, they developed real feelings for each other.
In the end, Henry died, though, and it was a heartbreaking arc for Teddy.
Scott Foley's first wife is also a famous actress.
Scott has been married to Marika since 2007 and they seem to share a healthy work-life balance. But a few years before Scott married Marika, he divorced Jennifer Garner.
They were married from 2000 until 2004. They originally met on Felicity and hit off.
Of course their marriage eventually came to an end, but clearly, Scott has a thing for fellow actors.