Will More Past Characters Return on 'Grey's Anatomy' Season 17? Here's What We Know
'Grey's Anatomy' is back in full force for Season 17, and viewers have already seen a few familiar faces. These are the spoilers you need for 2020.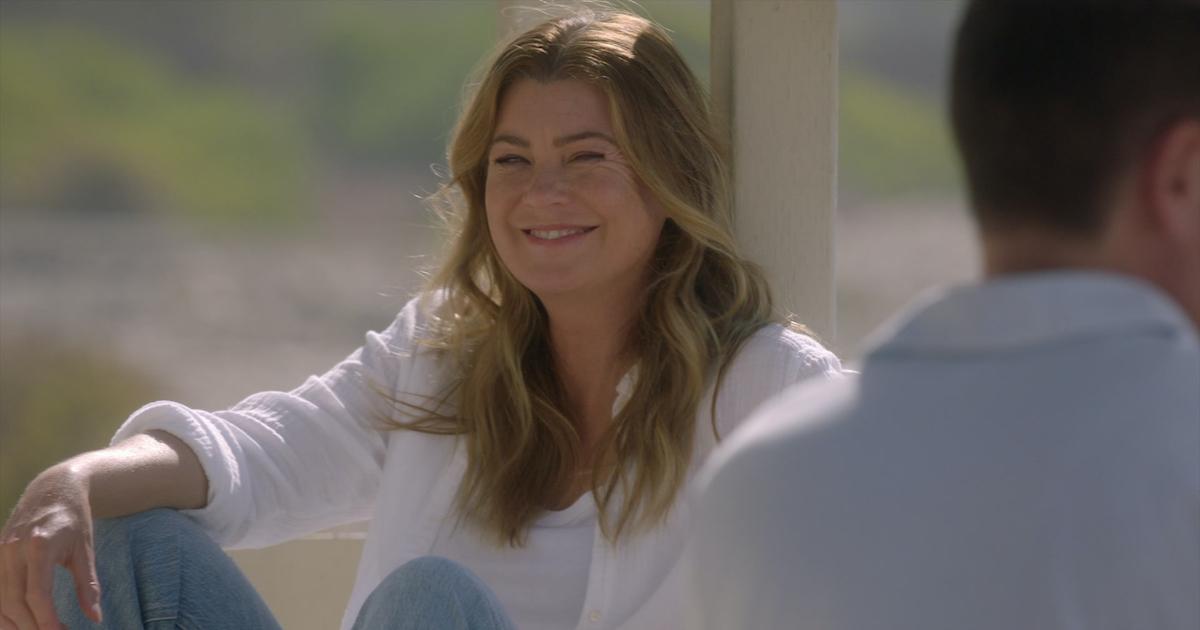 WARNING: SPOILERS for Season 17 of Grey's Anatomy ahead.
Although Grey's Anatomy is in its 17th season, the medical drama is still finding a way to surprise viewers (and to punch them in the gut with tear-jerking moments). The ABC series took the pandemic head-on at the beginning of Season 17, and it has since reintroduced the audience to past characters who have died through dream sequences.
Article continues below advertisement
In earlier seasons, the drama had a reputation for killing off beloved characters — including Derek Shepherd (Patrick Dempsey), George O'Malley (T.R. Knight), Lexie Gray (Chyler Leigh), Mark Sloan (Eric Dane), and Henry Burton (Scott Foley).
When Derek and George returned to see Meredith during her dreams in early episodes of Season 17, many viewers hoped that other deceased characters would potentially return.
Continue reading to find out if there are any Grey's Anatomy spoilers for 2020.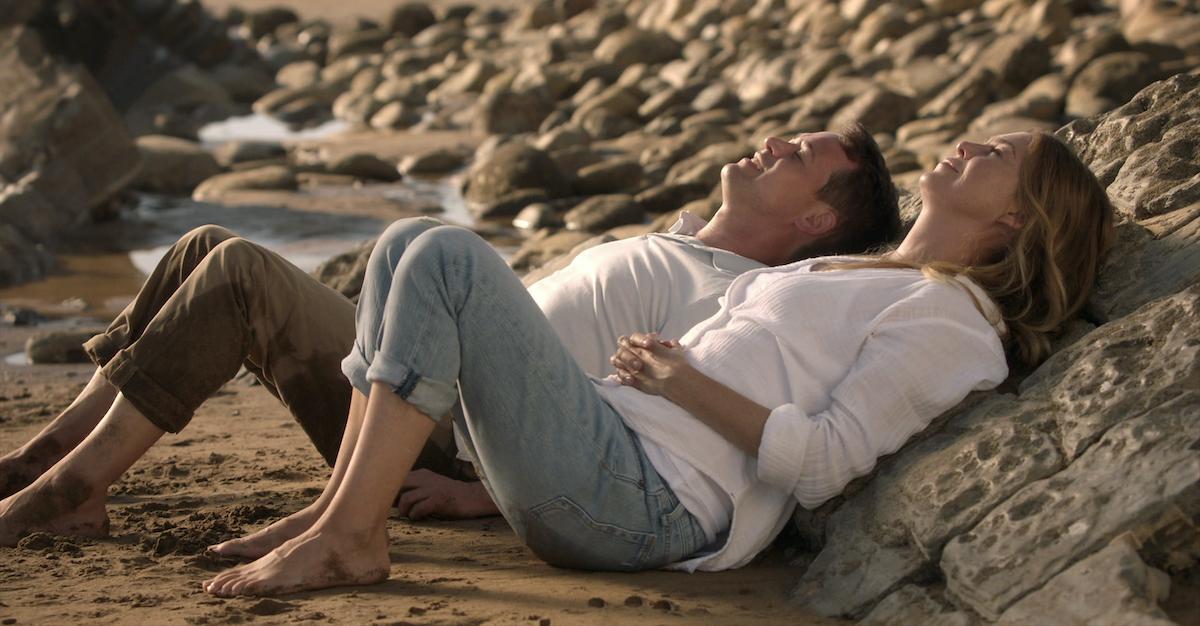 Article continues below advertisement
Are there any confirmed 'Grey's Anatomy' spoilers for 2020?
When Season 17 of Grey's Anatomy premiered on Nov. 12, it introduced viewers to Meredith's dream reunions with the dead. It now seems like anything goes, and that all bets are off with regard to cameos from past characters.
Though her reunion on the beach with Derek initially appeared to be a one-off, it now looks like these meetings are going to be semi-regular on the show.
While battling COVID-19, Meredith subsequently met George O'Malley (who died in Season 5) on the beach in the Dec. 3 episode.
Fans are hoping that the next person to meet Meredith on the beach will be her half-sister, Lexie Gray (Chyler Leigh). Her Season 8 death from a plane crash was considered to be one of the most harrowing, as she had just reunited with her on-again-off-again boyfriend, Mark Sloan.
Article continues below advertisement
A reunion between Lexie and Meredith would be especially poignant because Meredith has since reunited with another half-sister on the show, Maggie Pierce (Kelly McCreary).
Meredith realized the importance of connecting with Maggie, who is also Ellis Grey's biological daughter, largely because of the time she missed out on with her late sister.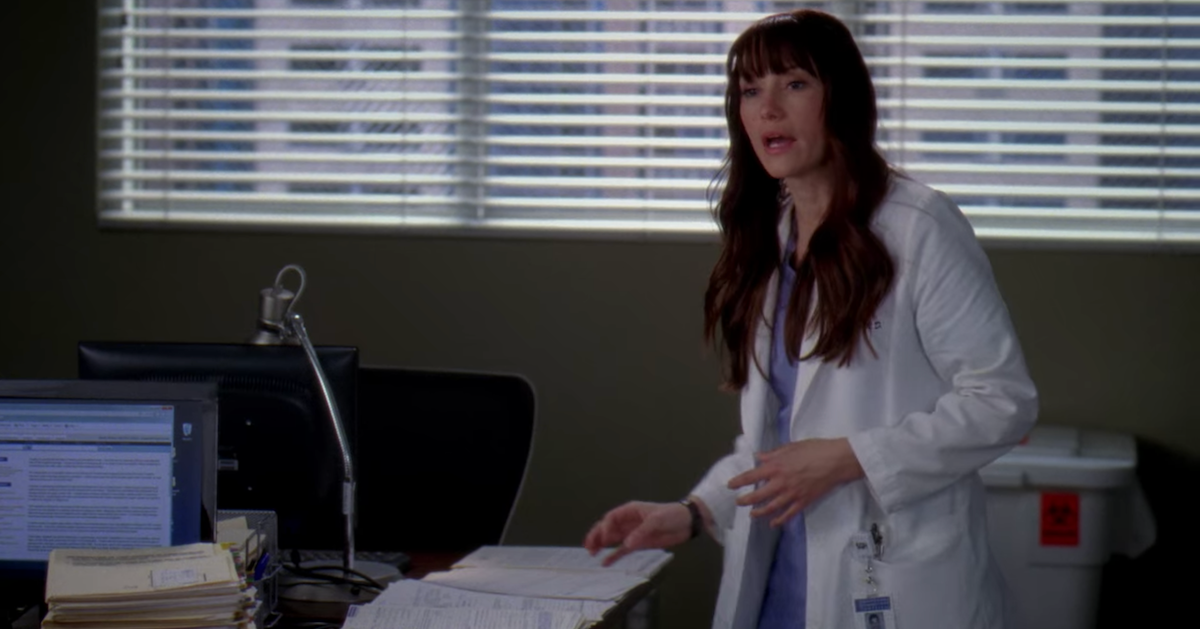 Article continues below advertisement
Of course, the current cast members have remained tight-lipped about any and all Season 17 spoilers. The show's official IMDb page does not reveal any more appearances from previous characters.
Some have suspected that Meredith's continual dream sequences are a sign that she's going to be killed off in the Season 17 finale. Considering the fact that the show is called Grey's Anatomy, this theory is a bit more far-fetched.
Some fans think that Cristina Yang (Sandra Oh) might return.
The COVID-19 pandemic is, unsurprisingly, affecting all of the doctors and patients at Grey Sloan Memorial Hospital in Season 17. After working days on end, Meredith collapsed during the season premiere. Viewers later learned that the general surgeon had COVID-19, and that she was unconscious.
Article continues below advertisement
Meredith has been interacting with others exclusively in a dream state since her collapse. But, fans are hopeful that a few past characters from the show who did not die will return to be by Meredith's side if and when she wakes up.
One plausible character who would come back would be Meredith's best friend and former "person," Cristina Yang (Sandra Oh). The heart surgeon departed from the show after Season 10 to own and operate a research center overseas.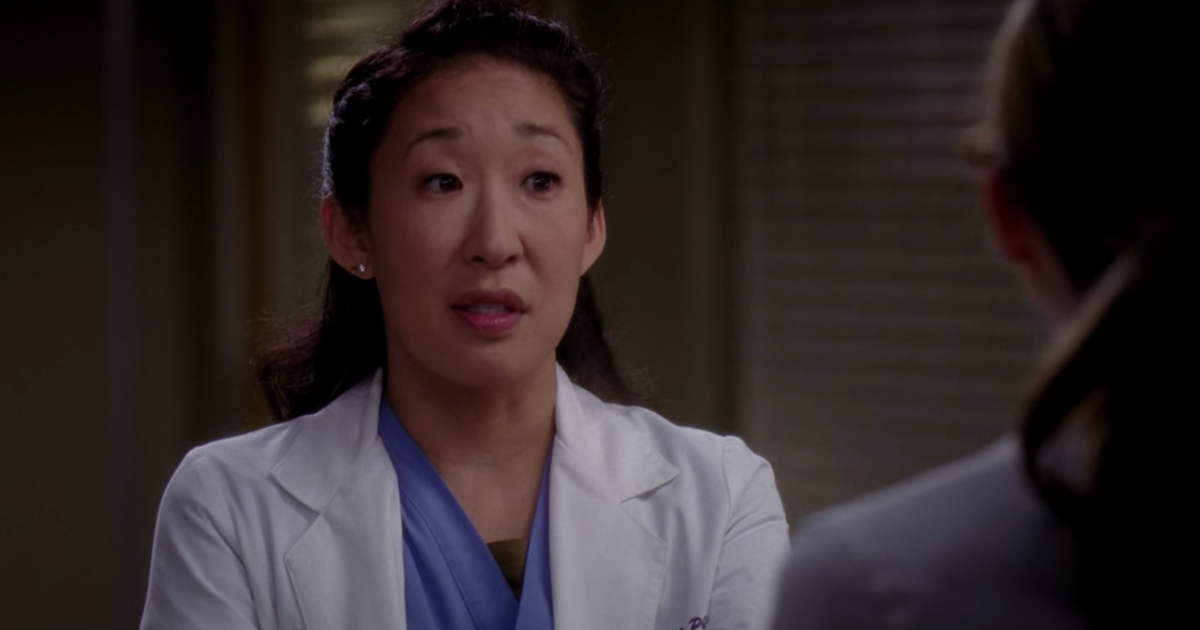 Article continues below advertisement
However, since the show is taking a realistic approach to the pandemic, it's unlikely that Cristina would be able to fly internationally from Switzerland to be with the Seattle-based surgeon.
Others have wondered if Callie Torres (Sara Ramirez) or Arizona (Jessica Capshaw) might return. When Arizona left at the end of Season 14, it was heavily implied that she got back together with her ex-wife.
But, the two were last known to be living in New York, which also poses a potential pandemic travel issue.
Little is known about what will happen as Season 17 of Grey's Anatomy progresses, but many fans are definitely eager to find out who Meredith will meet on the beach next.
Grey's Anatomy airs on Thursdays at 9 p.m. on ABC.