Derek's 'Grey's Anatomy' Return Was Just What the Fictional Doctor Ordered
When Derek Shepherd, otherwise once known as McDreamy, returned in the Season 17 premiere of 'Grey's Anatomy,' fans were sent into a tizzy.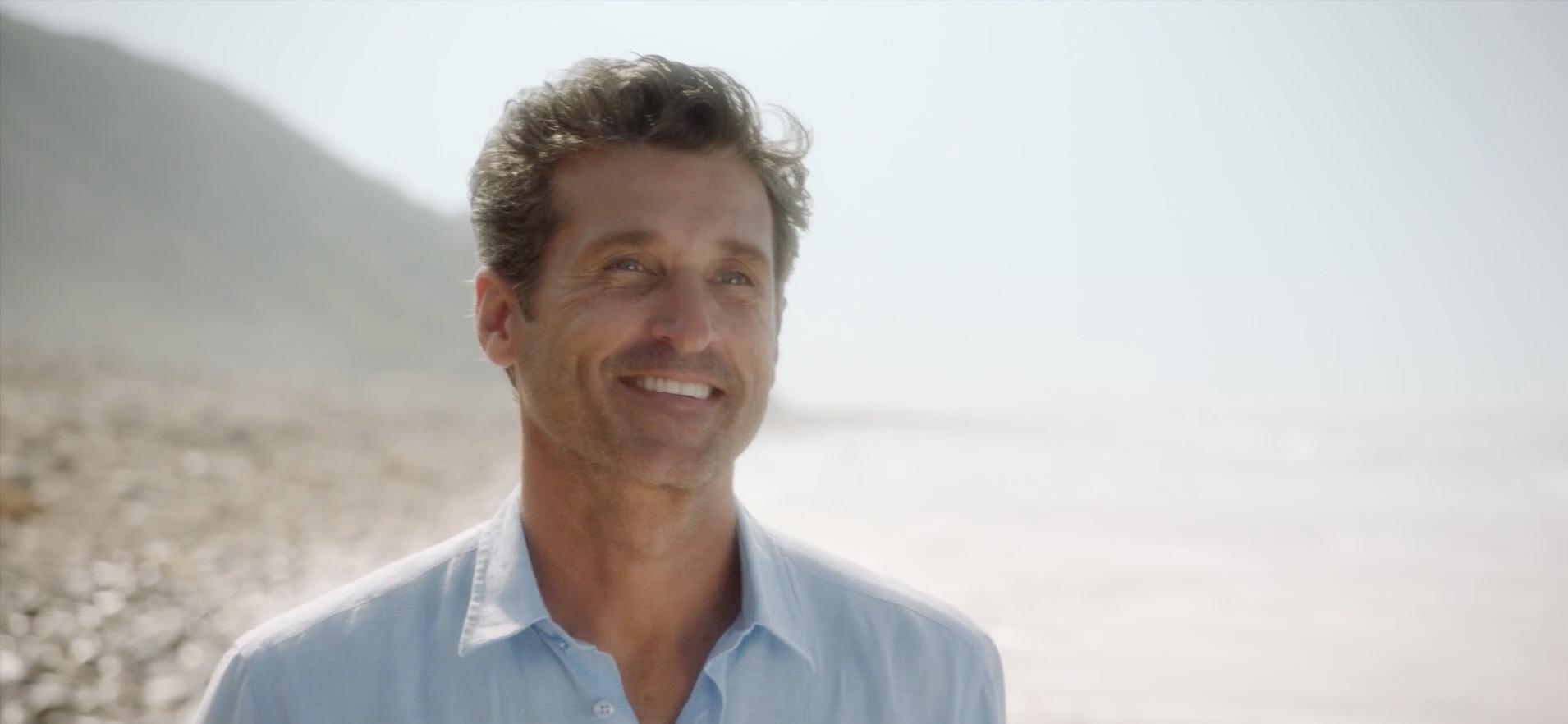 No, you aren't McDreaming. Derek Shepherd, who may forever be referred to as McDreamy by some fans, returned for the Season 17 premiere of Grey's Anatomy and you have every right to fangirl over his reunion with his on-screen wife, Meredith Grey. Unfortunately, it was by way of a dream sequence of Meredith's, because this isn't exactly a show about legitimately bringing people back from the dead.
Article continues below advertisement
But it was a surprise for viewers, who had waited a long time for the primetime medical drama to return. The scene was purely fan service and didn't bring anything new to the overall plot of the show, like Meredith regularly visiting her dead husband from beyond the grave. That didn't stop fans from taking to the internet, however, and singing their praises for a moment of joy amid the real-life pandemic and season premiere, which focused on COVID-19.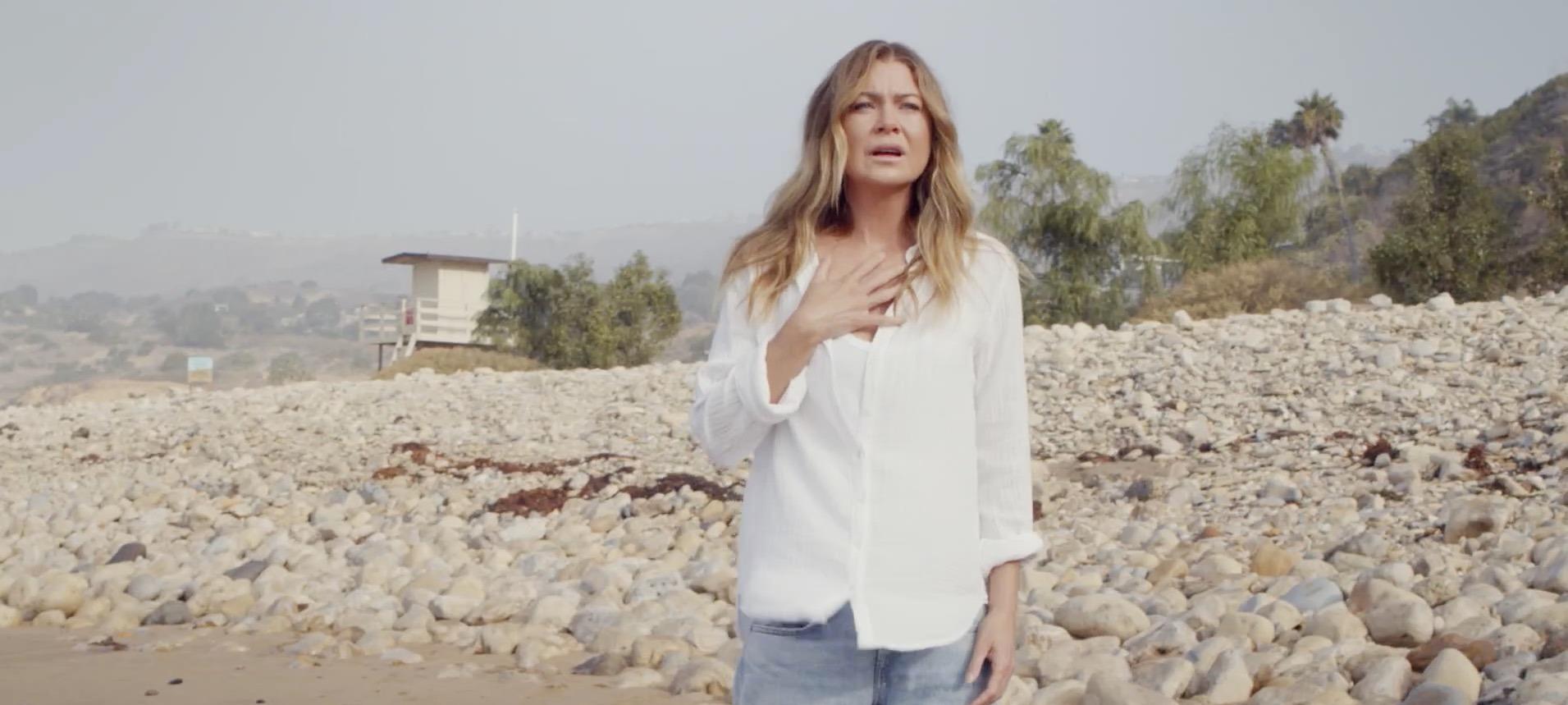 Article continues below advertisement
Derek's 'Grey's Anatomy' return left fans wanting more.
Even though most fans went totally gaga over the surprise appearance of Derek in Meredith's dream sequence, it made them yearn for more of him on the show. It doesn't look like the dreams will be a regular occurrence, because that might become overkill. But, showrunner Krista Vernoff told Deadline, it was meant to give viewers something positive amid everything else.
"From a writer's perspective, it happened because it was my job to find a way — once we determined that we were doing the pandemic — to also bring joy, and escape, and fan candy, and all the things that at Grey's Anatomy we give people," Krista said. "We give them romance, and we give them humor, and we give them joy, and a lot of that is lacking for the medical community in this pandemic. And so, I was walking on the beach one day, and I was like, what if there's a Meredith dream motif?"
Article continues below advertisement
Will Meredith die on 'Grey's Anatomy' in Season 17?
Just because Derek's return is a one-off meant to be contained within Meredith's dream, it doesn't mean it won't have lasting effects on Meredith as a character. It happened because she collapsed in the hospital parking lot and now, viewers are understandably worried about her. So, could the season end with her death and a reunion on the beach with Derek in some sunny paradise afterlife?
Article continues below advertisement
In the preview for the Nov. 19 episode of Grey's Anatomy, Meredith is a patient rather than a doctor on the floor at Grey Sloan Memorial Hospital. Her mysterious illness might end up being something related to COVID-19, however, rather than it being something serious. In the past, Ellen Pompeo has said she doesn't want to be on the show when it's struggling to move along and would rather leave on a high note, but this likely isn't it.
Article continues below advertisement
'Grey's Anatomy' fans are still waiting for Cristina's return.
The last time Grey's Anatomy brought Cristina back into the fold was through a text message she sent Meredith about sending her a surprise. The surprise turned out to be the new ridiculously good looking doctor on-staff and Meredith started to fall for him. If Meredith is knocking on death's door, though, you would think Cristina would return for at least one more episode to be with her *person*.
There still isn't an official word on Cristina making a cameo on the show in the near future, but like Derek's surprise visit, it could be something the writers keep secret until it airs. One thing that's for sure is fans are itching to see Cristina again now that they've gotten a blast from the past in the form of Derek.
Watch Grey's Anatomy on Thursdays at 9 p.m. ET on ABC.