Fan Favorite Renée Rapp Is Leaving 'Sex Lives of College Girls' –– Here's Why
Renée Rapp won over audiences with her portrayal of closeted legacy student Leighton on Max's 'Sex Lives of College Girls.' Why is she leaving?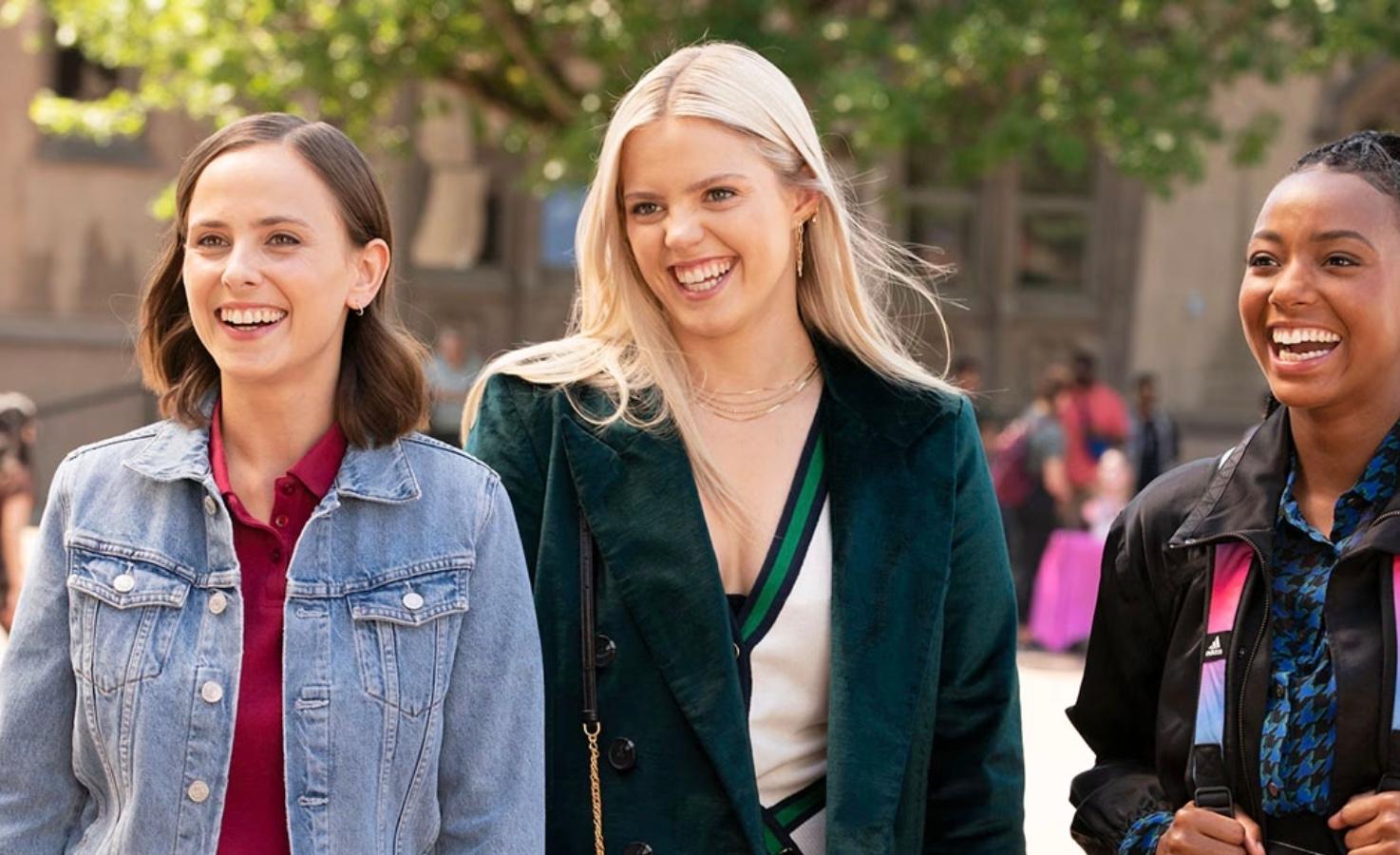 Article continues below advertisement
Renée will be appearing as Leighton in the next season, but not as a series regular. She will appear in a few episodes before departing the series.
Find out more about Renée's departure below.
Why is Renée Rapp leaving 'Sex Lives of College Girls'?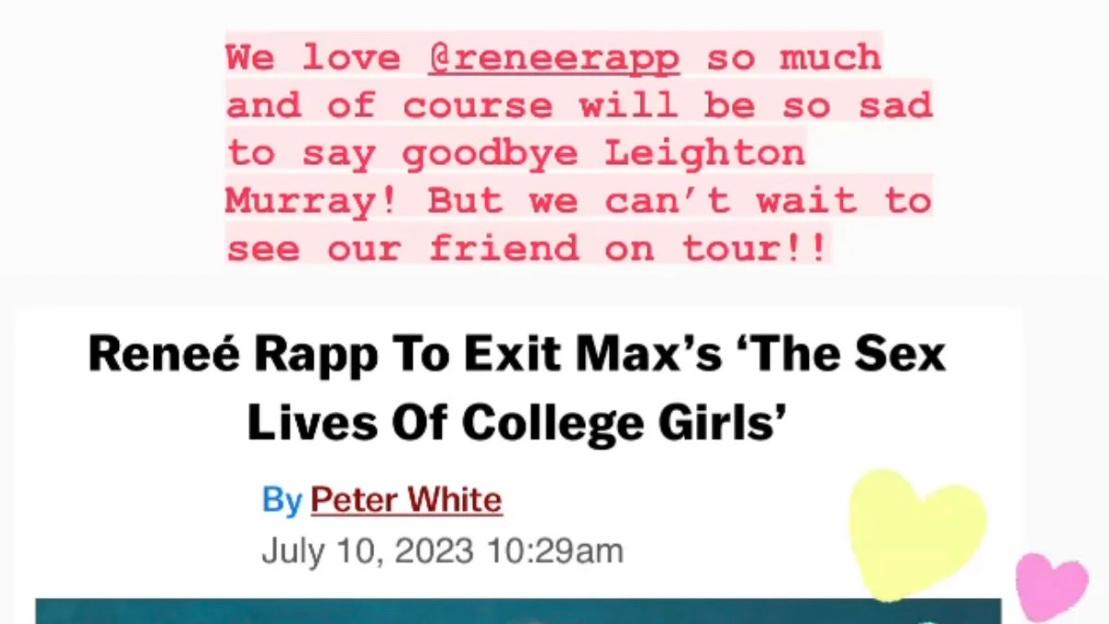 Because the former Broadway star will be going on tour to support her nascent pop music career, Mindy Kaling, the creator and producer of the series revealed that Renée would be showing up on the show in a limited capacity.
"We love @reneerapp so much and of course will be so sad to say goodbye Leighton Murray," Mindy posted on Instagram Stories. "But we can't wait to see our friend on tour."
Article continues below advertisement
Renée addressed fans on social media.
"College Girls moved me out to LA and introduced me to some of my favorite people. 2 and a half years later — it's given me y'all and this community," she posted. "Thank u Mindy, Justin, and everyone at Max for believing in me. A lot of queer work gets belittled but playing Leighton has changed my life."
Renée continued, "I love who I am 10x more than I did before knowing her. I hope she gave y'all a little bit of that too. She's such a tiny part of representation but even the tiny parts count. I wouldn't be half the person I am without her and y'all. I love that b---h more than you know."
Rapp added that she was "excited for this season and I can't wait for you to see what we have coming for her and the girls."
Article continues below advertisement
What's next for Renée Rapp?
Renée will be embarking on a world tour starting this fall. She announced the news on June 16, 2023, on her Instagram.
According to Deadline, the Snow Hard Feelings tour will start on September 15 in Houston, Texas, and end on November 2 in Brooklyn, N.Y. Then, Rapp will begin the international leg of her tour in February 2024 starting with Paris, France, and ending on March 4 in Dublin, Ireland.
In an interview on Apple Music's The Zane Lowe Show, Renée spoke about her love for music.
"God, I love it so much," she gushed. "It's, like, I don't even care. And I don't know if that's because I've had different experiences on the other side because I've also had amazing experiences on the other side, but it just doesn't f--king matter to me in music."
Her album "Snow Angel" is set to debut on August 18 and her new single "Talk too Much" released on July 12.