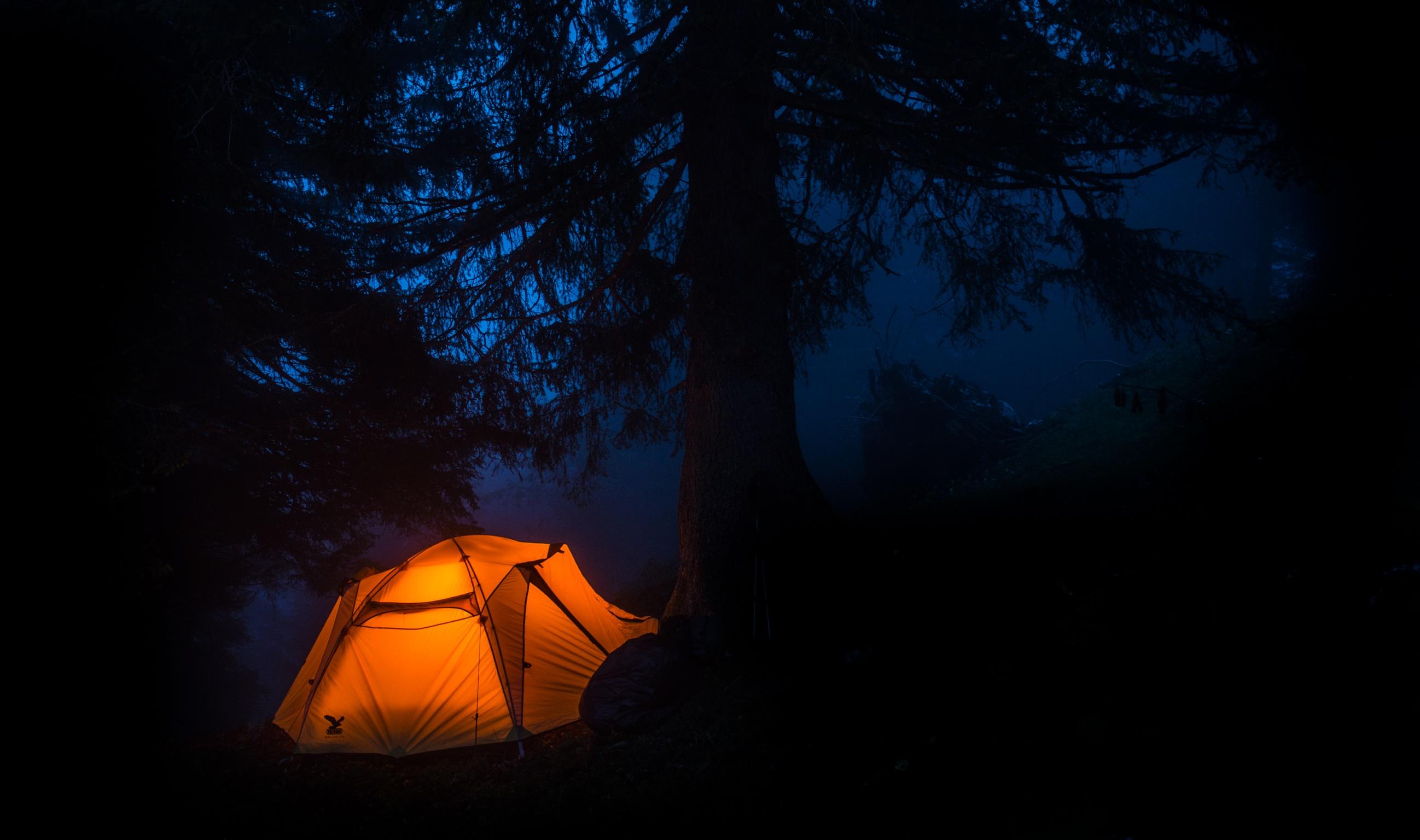 Popular Subreddit r/nosleep Goes Dark to Protest Copyright Infringement
The r/nosleep subreddit is made up of a community of horror writers who share their spooky stories, intentionally written to be believable to keep their readers up at night. The community has been a gateway for some to get their work noticed, opening them to new opportunities.
But the popular subreddit has recently gone dark to protest years of frequent copyright infringement of their users' content.
Article continues below advertisement
r/nosleep has shut down to protest YouTubers ripping off their content.
YouTube is filled with countless videos of people reading stories from the popular subreddit, sharing the spookiest stories they can find to scare their viewers.
While it seems like the content would be fair game, all of the stories posted to r/nosleep are copyrighted, and most of these videos are made without crediting the authors — or even asking for their permission to read their stories aloud on their channels.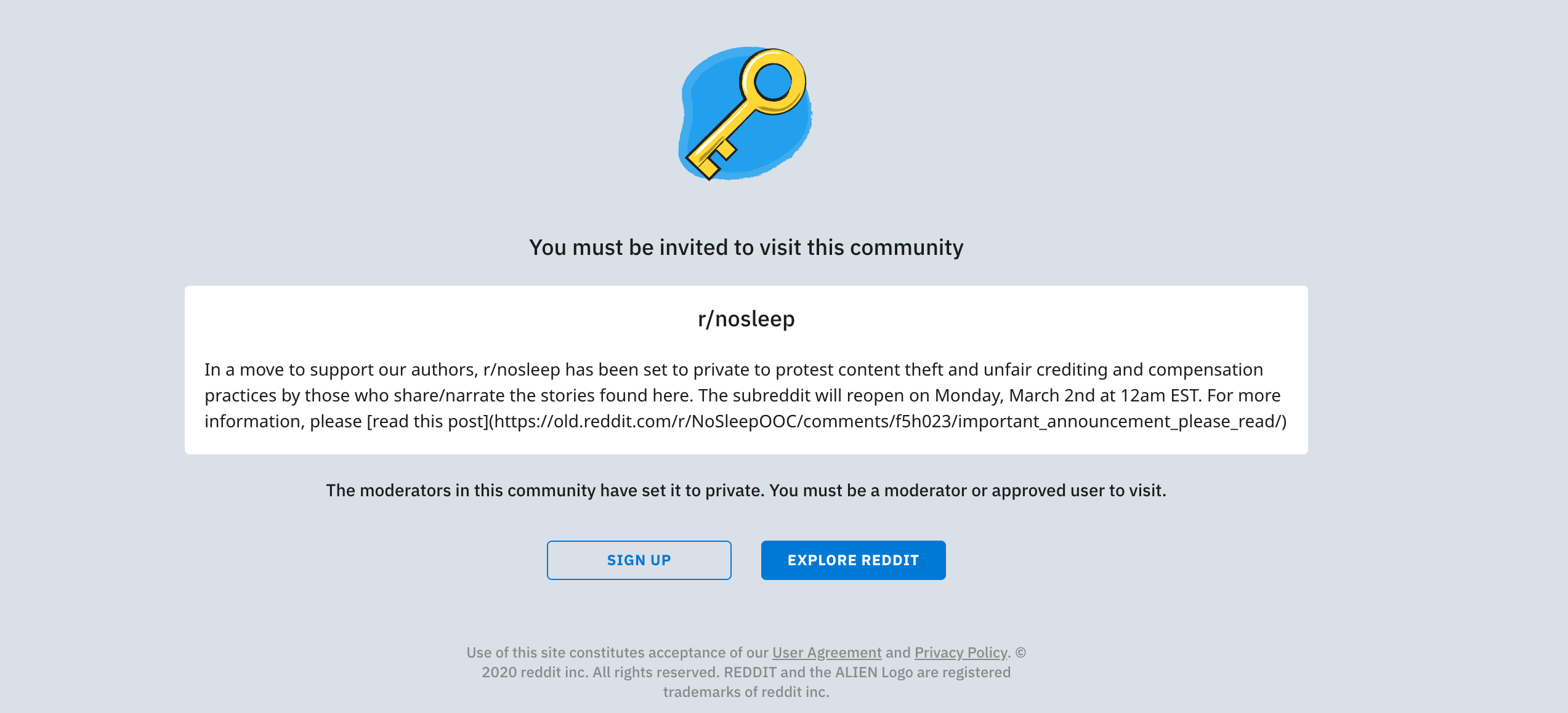 Article continues below advertisement
Each of these subreddits was created to inform writers how to be fairly compensated for their work (and alert them when it was being used without their permission), as well as give YouTubers easier ways to ask for permission to use the content.
Article continues below advertisement
After years of this battle, the moderators of r/nosleep decided to make the entire subreddit private. From Feb. 24 to March 2, only those who were invited to the subreddit are allowed to view it.
"In a move to support our authors, r/nosleep has been set to private to protest content theft and unfair crediting and compensation practices by those who share/narrate the stories found here," the page now reads.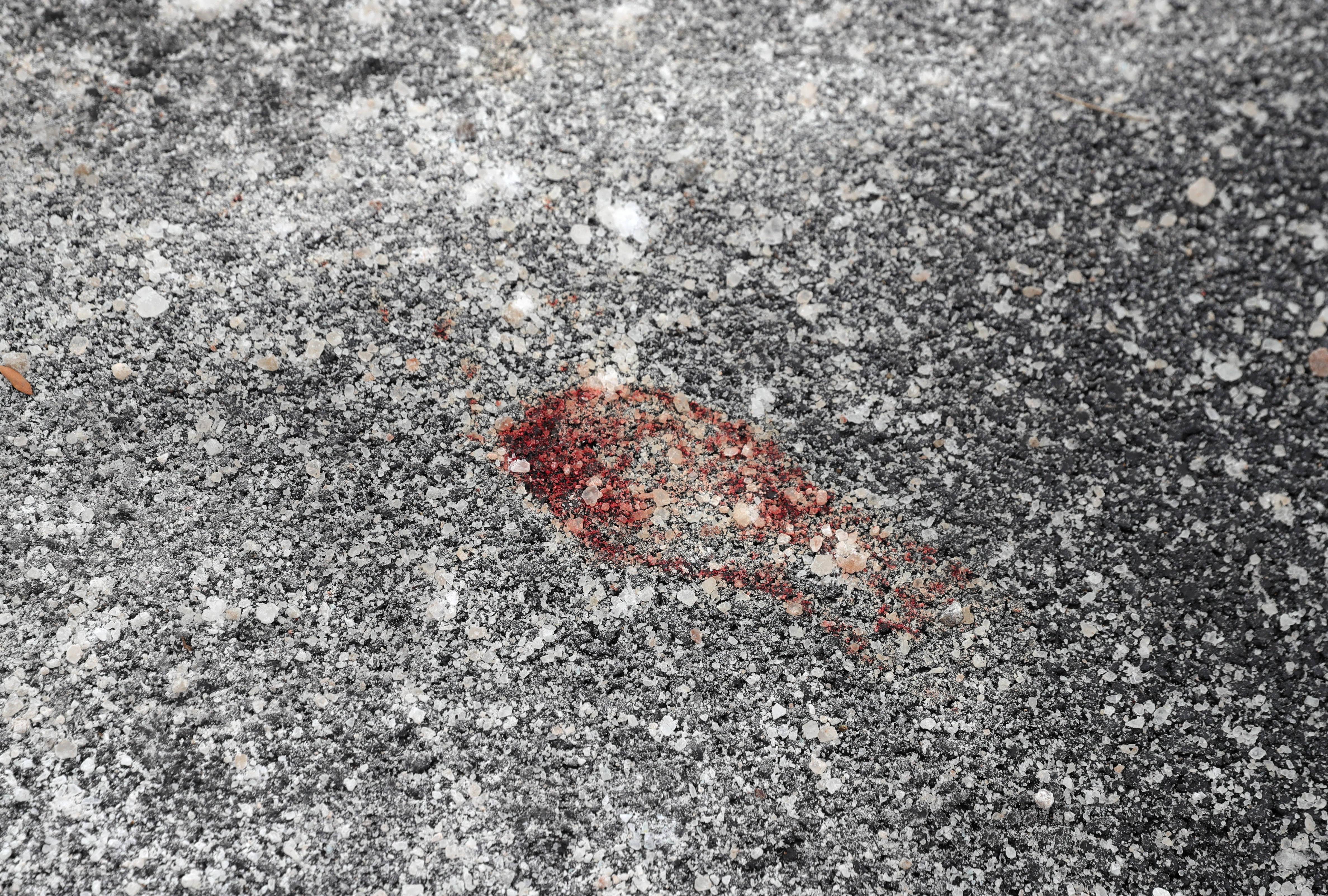 Article continues below advertisement
Some of the writers have faced personal repercussion from their work being stolen.
Having their work used without their permission is the least of these authors' problems. Many of them have found having their work ripped off actually hurts their writing careers more than it helps them. According to Vice, some have even lost paying writing gigs because their work was used without their permission.
"Some authors have nearly lost paying gigs because of it, others have stopped posting to r/nosleep and/or removed their stories from the subreddit completely because they were so tired of seeing their work stolen," moderator Christine Druga told the outlet.
"I will tell you straight up that for several years it killed my love of writing," writer T-Jay Lea said. "I saw all these adaptations of my work and once the glamour of 'exposure' faded and I saw it was not a neon sign but instead a paltry promise with nothing behind it, I felt powerless to stop it all from happening."
Article continues below advertisement
Instead, T-Jay and the moderators point out that co-opting the work without their permission was taking advantage of those who don't know better.
"I was a 22-year-old kid with no experience in the industry, no understanding of how I should be adequately paid and in some cases I believed bigger YouTubers who said they 'couldn't afford to pay me.,'" T-Jay said.
Article continues below advertisement
The moderators said in a collective statement that they're not only doing it to make a point that stealing copyrighted work is unfair, but that "if the authors are not treated fairly and their work is continuously used in ways that break copyright laws, they will stop posting here. Without authors, there is no r/nosleep. An empty page is what will be found without them."
Moderators hope their decision to go dark will force those who frequently steal content to reflect on the authors' rights to their work.
"We hope that, during our time away, our community will do their best to learn and understand our authors' rights and what they have gone through to exercise and protect them," their statement reads.