Sophie Fergi Shares Emotional Video Explaining Why She Left "The Squad"
13-year-old Sophie Fergi recently shared a video in which she tearfully said goodbye to every member of "the squad." What happened behind the scenes?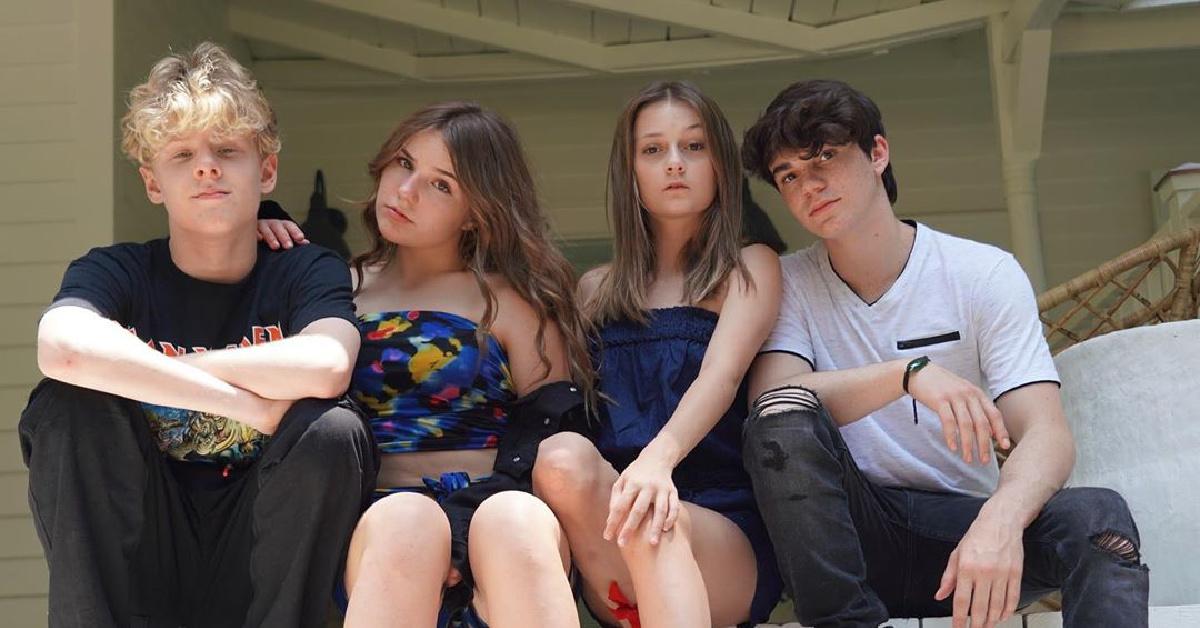 Being a 13-year-old person is hard. Being a 13-year-old person with a full-fledged online career has to be approximately 100 times harder (or maybe even more!). Few people know that better than Sophie Fergi, who has literally millions of followers across several social media platforms… and is 13 years old.
Article continues below advertisement
Recently, it looks like there have been some major changes in Sophie's life, including the fact that she left "the squad" — a group of young teens/influencers who also have millions of followers. Details around Sophie's departure from the squad are somewhat fuzzy, but here's what we know.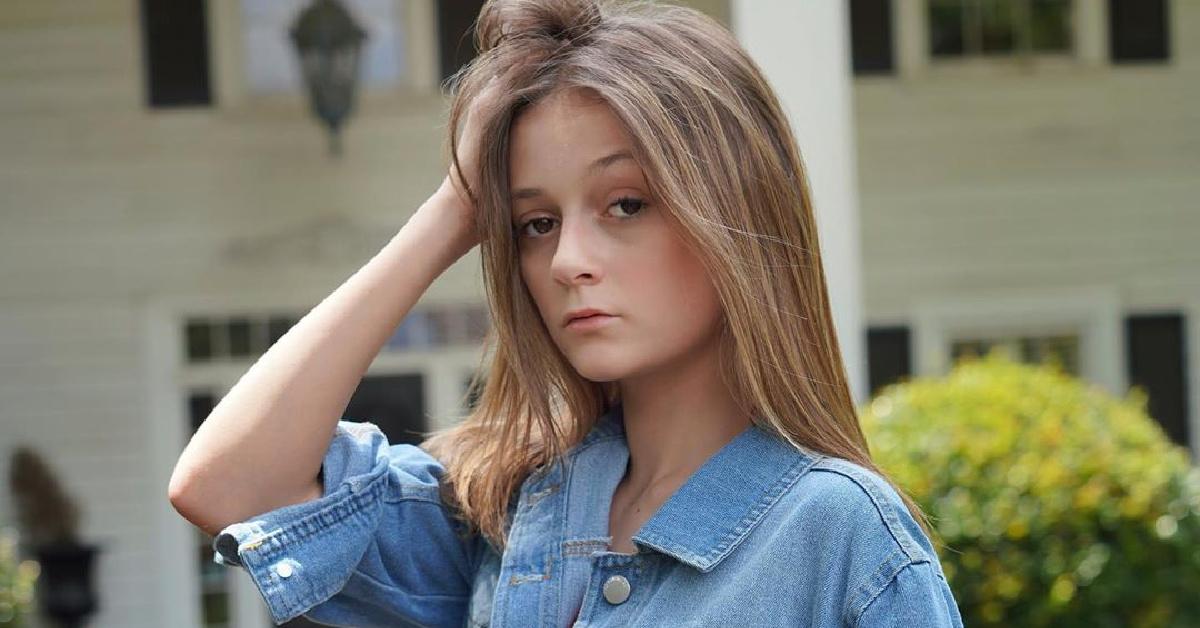 Article continues below advertisement
Why did Sophie Fergi leave the squad?
If you've been following Sophie for a while, you know that she was dating Jentzen Ramirez, another young teen influencer. Together, Jentzen and Sophie were referred to by shippers as "Jophie," and they had become quite the item. Over the past several months, Sophie and Jentzen were members of "the squad" — the name for the group of young teens headed by actress/singer/YouTuber Piper Rockelle.
Other members of the squad include Emily Dobson, Lev Cameron, Symonne Harrison, and Sawyer Sharbino — fellow teens who have established a large following on TikTok, YouTube, Twitter, and other social media platforms.
Article continues below advertisement
Recently, Sophie and Jentzen broke up, and each shared their own side of the story on their respective YouTube channels. In a video on Jentzen's channel, he said that the breakup "was a mutual agreement between the both of [them]." He also said that another major reason for their breakup was that Sophie's parents "didn't really want her dating at this time."
Article continues below advertisement
On Sept. 20, 2020, Sophie uploaded a video to YouTube in which she talked about the breakup and also revealed that, as a result of the breakup, she is no longer a member of the squad. However, it seems as though Sophie disagrees with Jentzen's assertion that her parents were behind the split. "'The parents is not what broke us up," Sophie said. "My parents never said that I couldn't date Jentzen. [...] My mom was super OK with it, my family was all for it."
Article continues below advertisement
Sophie went on in her video to tearfully say goodbye to every member of the squad, including her (former?) best friend, Piper Rockelle. She also hinted that there were some additional "behind-the-scenes" reasons for her departure from the squad, but she said she didn't want to get into everything in her video in order to limit the real-life drama. "I wanna be clear of drama," she said. "I wanna move on and just be drama-free."
After Sophie shared her video, several fans pointed out in the comment section that Piper and the rest of the squad had blocked Sophie on social media, adding to the confusion surrounding the whole situation. "Sophie doesn't deserve this hate, she's wishing everyone the best in the squad meanwhile, [they] block her... The squad will never be the same without Sophie :(" one commenter wrote.
Article continues below advertisement
There will always be some level of drama when it comes to friendships and relationships between young teens (and many older people, too!), but having millions of people speculate definitely adds another layer of difficulty. Hopefully, Sophie can take some time to focus on herself and her own happiness, and maybe take a bit of a break from the high-pressure online world if she needs it.