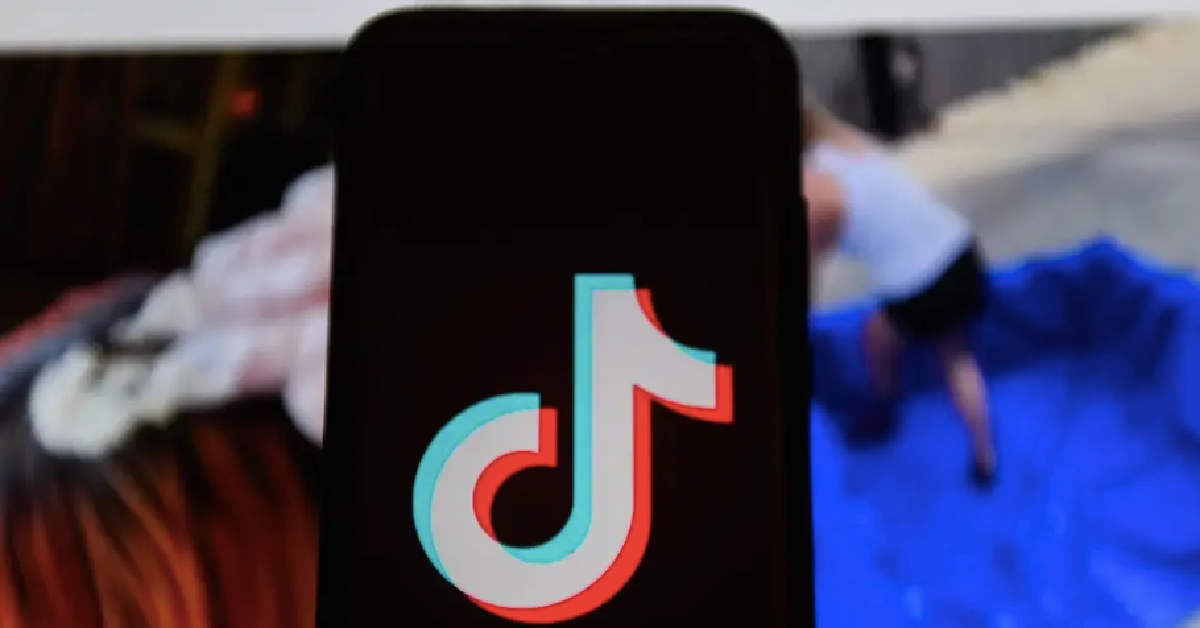 TikTok Has Removed the Repost Button, but Will It Ever Come Back to the App?
Social media apps are constantly testing new features, and that means rolling those features out to users and seeing how they respond. Sometimes, those features are rolled out to the full user base, but other times, social media platforms like TikTok remove a feature after testing it. Recently, some users noticed that TikTok had removed its repost feature, and they wanted to know why the button had disappeared.
Article continues below advertisement
Why did TikTok remove the repost button?
In December of last year, TikTok announced that it would be rolling out a repost feature to see how it might integrate with the rest of the features on TikTok. To see how the feature might work, TikTok rolled the button out to all users on the platform, even though they never announced that the feature would be permanent. Now, TikTok has removed the button, which is a normal step that usually follows testing.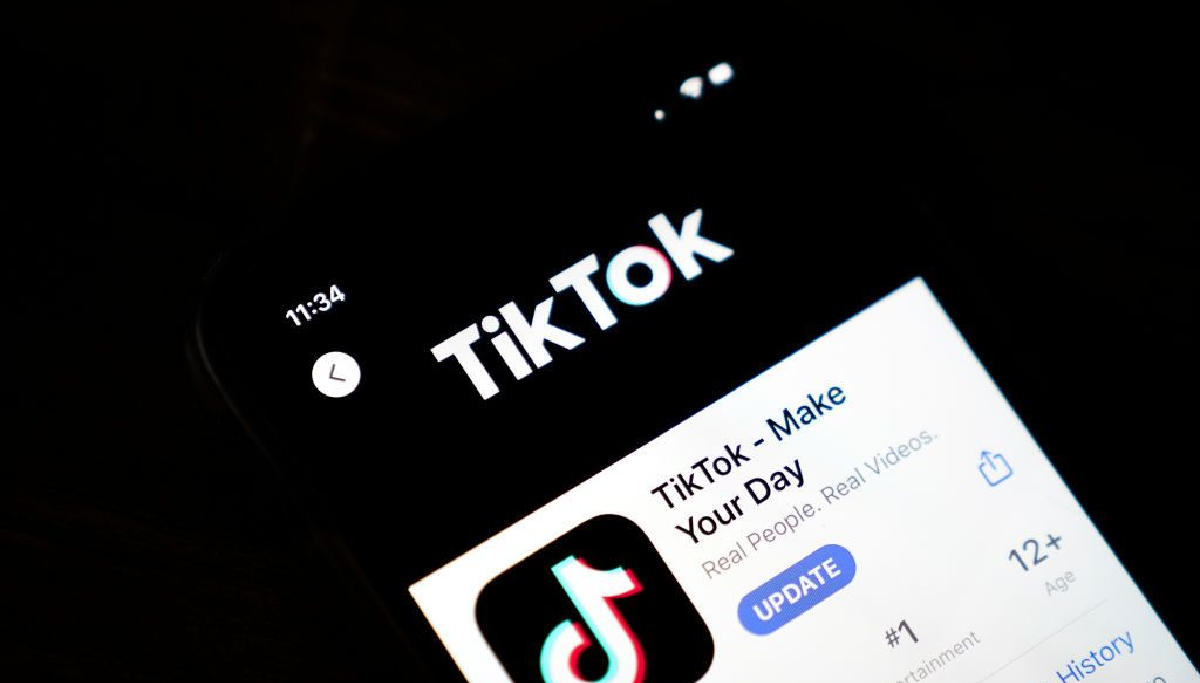 Article continues below advertisement
TikTok's removal of the feature was quite sudden, and it seems like plenty of people fell in love with the feature during the testing, and now they are wondering whether TikTok has plans to reintroduce the reshare feature in the near future.
"This is the worst day of my life the repost option on tiktok isn't there anymore," one person wrote on Twitter.
"TikTok need to bring back that repost feature," another person added.
Is the repost button going to come back?
The social platform has not made any official announcement about whether the repost feature will be back in a more permanent way, but it's clear that the feature was popular with at least a few users. Given the relative popularity of the feature, it seems like that it will be making a comeback once TikTok collects more detailed information about how it performed.
Article continues below advertisement
"We're always thinking about new ways to bring value to our community and enrich the TikTok experience. Currently, we're experimenting with a new way for people to share TikTok videos they enjoy," a spokesperson for TikTok told TechCrunch when they first announced that they were adding the repost feature. It's unclear whether TikTok may be looking at any additional new features which change the way the platform functions.
Article continues below advertisement
TikTok is constantly evolving.
One of the trickiest aspects of social media is that platforms like TikTok have to constantly develop new features and concepts that enhance the experience of being on the app without totally transforming it. TikTok is popular because of the kinds of videos that have started trending on it, and because of its incredibly impressive algorithm, which anticipates what a user is going to be interested in.
Features like the repost button are imitations of what other social platforms can do, and they're clearly something that some users find appealing. TikTok has to remain careful, though, that its new features don't fundamentally transform what people loved about it in the first place. TikTok has to stay the same, even as it introduces constant changes that get users excited.