The Legal Drama 'All Rise' Is Back — Why Did Former Star Todd Williams Leave the Show?
Why did Todd Williams leave 'All Rise'? The actor was on the show from the beginning, but he left before it switched networks..
We love a solid legal drama, and All Rise on OWN is one of them. It may have gotten canceled after two seasons on CBS, but it switched networks, and the third season premiered in early June 2022. This show is all about what happens behind the scenes of a group of legal professionals including judges, prosecutors, and public defenders based in Los Angeles.
Article continues below advertisement
Although All Rise is back, not all of the previous cast members are in Season 3. Todd Williams, who played Robin Taylor, didn't make a return and was replaced with Christian Keyes. But why did he leave the show, and what does that mean for his career going forward? Here's what we know.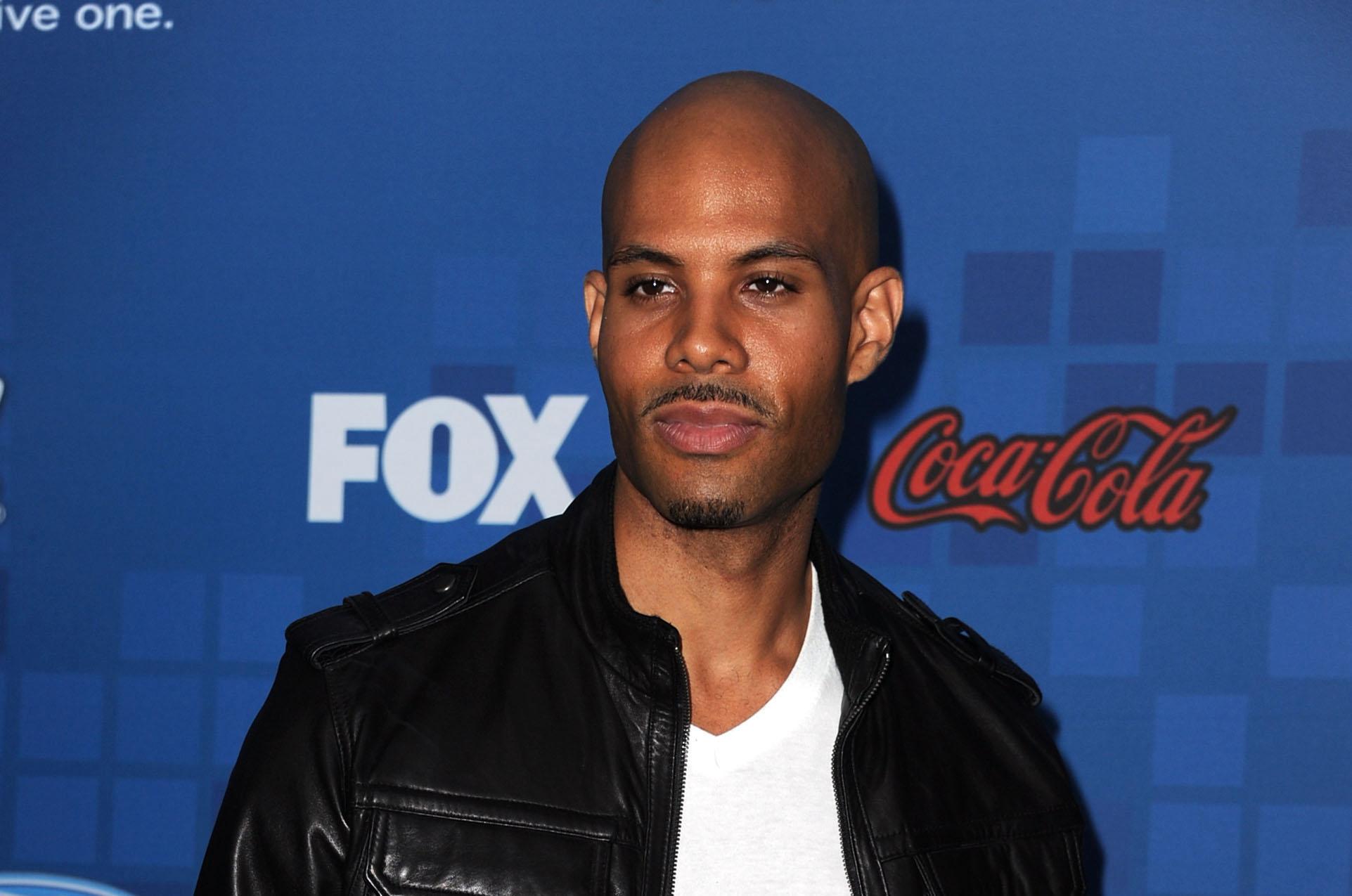 Article continues below advertisement
Why did Todd Williams leave 'All Rise'?
As of right now, there's no confirmed reason as to why Todd left All Rise. Neither of the networks nor the actor himself has given a reason, but he did address the legal drama ending on his Instagram after it was canceled.
"For the past two seasons I was blessed to work and laugh with an exceptional group of people," Todd wrote in the caption of a post featuring him with the rest of the All Rise cast in May 2021.
"Thank you to the writers, producers, crew, and supporters. ... It was a beautiful ride."
Unfortunately, Todd doesn't post much on social media. Even though fans are asking why he's no longer on the show in his comments, he hasn't answered the question.
It seems that the actor has simply moved on to other projects. His latest post is about the show Panic, which he recently appeared in.
Article continues below advertisement
Will there be a Season 4 of 'All Rise'?
As of now, the fourth season of All Rise hasn't been confirmed. Since the third season has only been on the air for a few weeks, it's very possible that OWN is waiting to see how the show will perform before making a decision.
While some All Rise fans acknowledge that Christian is talented, others believe Todd was simply a great "fit" as Robin, and that's why they miss him so much.
All Rise airs Tuesdays at 8 p.m. EST on OWN.