Season 3 of 'All Rise' Features Some New Faces — Who Portrays Robin Taylor Now?
Season 3 of All Rise kicked off with its season premiere on June 7, 2022. The legal drama now airs on OWN after it got canceled by CBS in May 2021 following concerns about behind-the-scenes misconduct. Greg Spottiswood, who created Season 1 and 2 of All Rise, stepped down around the same time. But the cast of All Rise has undergone considerable changes too. Who plays Robin Taylor, Lola's husband, now?
Article continues below advertisement
Christian Keyes recently joined the cast of Season 3 of 'All Rise,' replacing Todd Williams in Robin's role.
News about Christian Keyes and Roger Guenveur Smith joining the cast of All Rise started making the rounds circa February 2022.
Christian first cut his teeth with supporting roles in TV series like Moonlight and Zane's Sex Chronicles. He had a recurring role in Let's Stay Together, Jacque Edmonds' romantic comedy series that aired between 2011 and 2014, before graduating to the likes of Supernatural, Legends of Tomorrow, and Saints & Sinners.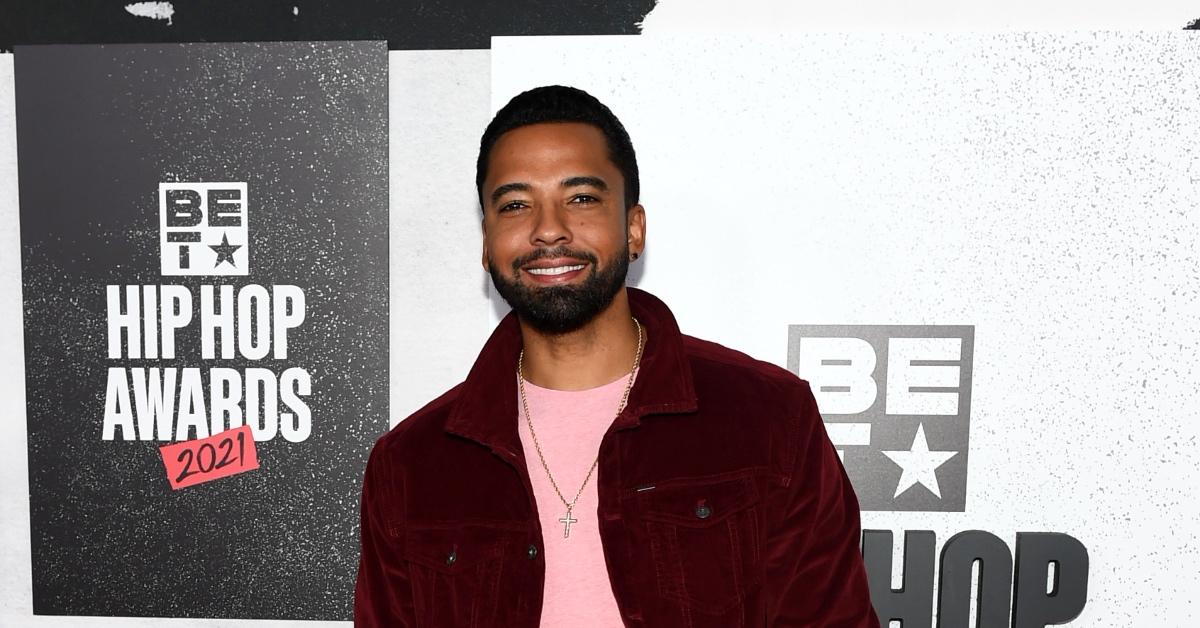 Article continues below advertisement
He joined the cast of The Boys in 2019, where he portrays Nathan. According to IMDb, he is also working on the pilot of At That Age, a TV series starring Nicole Ari Parker, Adrian Holmes, and Sinqua Walls.
On All Rise, Christian portrays Robin, a former FBI Agent who eagerly supports Lola on the campaign trail and with every other aspect of her work.
Season 2 of All Rise explored Lola's pregnancy with their first baby, Bailey. Season 3 of the show captures Robin's experiences as a full-time stay-at-home dad.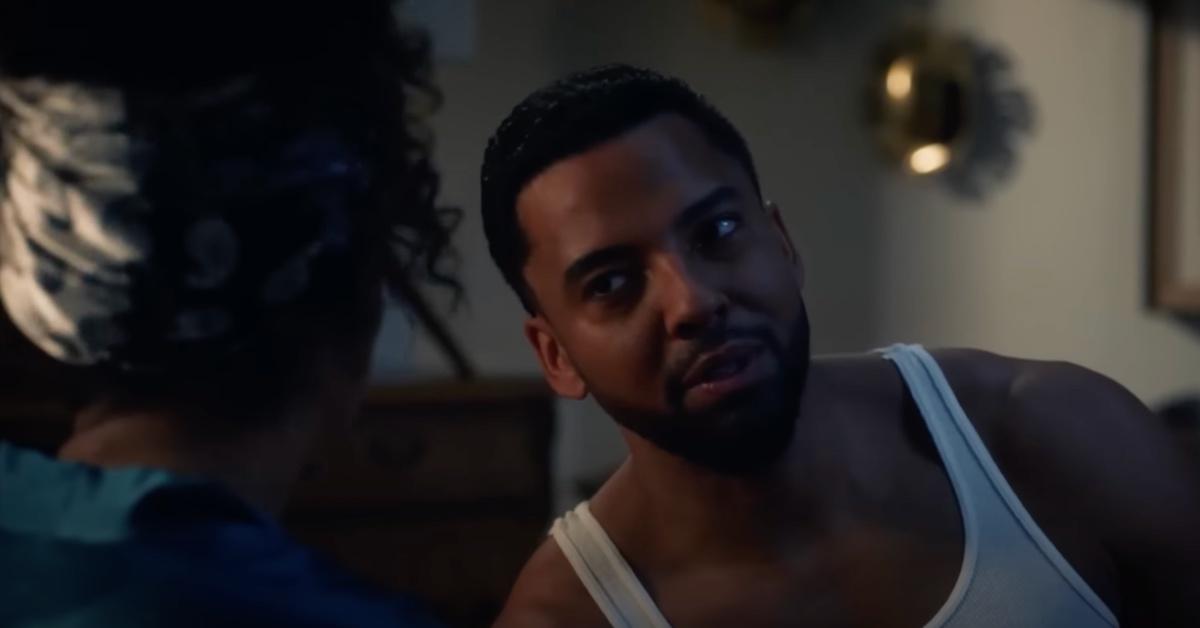 Article continues below advertisement
Simone Missick, who portrays Lola in All Rise, shared a few details about where Lola and her hubby are headed in an interview with TVLine.
"Lola and Robin are going into this campaign stronger than ever, and when the season starts, we see that love and support. But things get a little bit difficult and they get a little bit messy," she said. "Lola has some things from her past pop up, and their marriage takes a little bit of a hit. This season, Robin is a stay-at-home dad, and so he's there taking care of Bailey and running the house."
"It's an interesting dynamic for two people who spent the better part of their marriage really focusing on their individual careers, being supportive of each other in that way, and living as a happily married couple that spent a lot of time apart," she added. "And now, they are living under one roof for a long time taking care of an 18-month-old baby, and it can get a little tricky."
Article continues below advertisement
Why did Todd Williams leave 'All Rise'?
It's unclear why Todd didn't return to Season 3 for the All Rise's OWN debut, but it's possible he made other plans after the series was initially canceled by CBS in May 2021 (and before OWN closed its deal in September 2021 to pick up the show).
After CBS axed All Rise, Todd took to social media in May 2021 to pay tribute to the show and its cast and crew: "For the past two seasons I was blessed to work and laugh with an exceptional group of people ... Thank you to the writers, producers, crew, and supporters ... It was a beautiful ride," he captioned the post.
Article continues below advertisement
Of course, fans weren't exactly overjoyed by the news that Todd wouldn't be returning. In fact, a few viewers have continued to hold on to the resentment. Some even took it to Twitter to vouch for Todd's return.
"@AllRiseOWN Thank you, thank you, thank you OWN and Oprah Winfrey for picking up All Rise! Now watching Season 3, Episode 1. [I am] missing Todd Williams (Robin) though. Otherwise, I'm beyond ecstatic. Best drama on TV!" tweeted @MauraPark10.
You can catch new episodes of All Rise every Tuesday at 8 p.m. EST on OWN.