Did 'S.W.A.T.' Get Cancelled on CBS? The Show Saw a Major Star Exit in Season 5
Is 'S.W.A.T.' cancelled? One of the main stars made an exit in the fifth season finale. Does this impact the cop drama moving foward?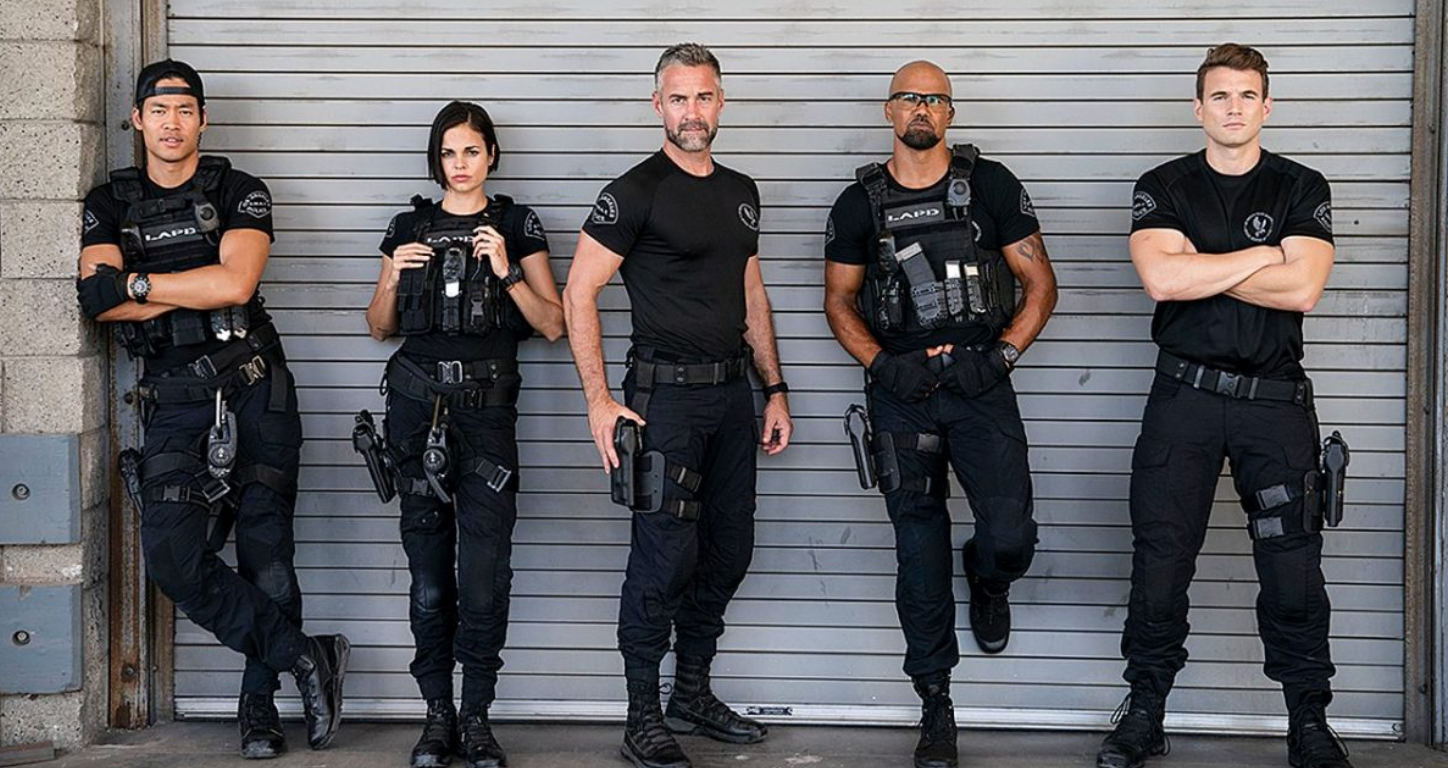 Spoiler alert: This article contains spoilers for S.W.A.T. on CBS.
Fans of S.W.A.T. are wondering if the series has been canceled. The show follows Sergeant Daniel "Hondo" Harrelson (Shemar Moore), the head of a Special Weapons and Tactics Unit based in Los Angeles. As both a Black man and a loyal member of law enforcement, his dangerous profession places him and his team on a thin line between serving the force and supporting the community. Has the show been cancelled or renewed?
Article continues below advertisement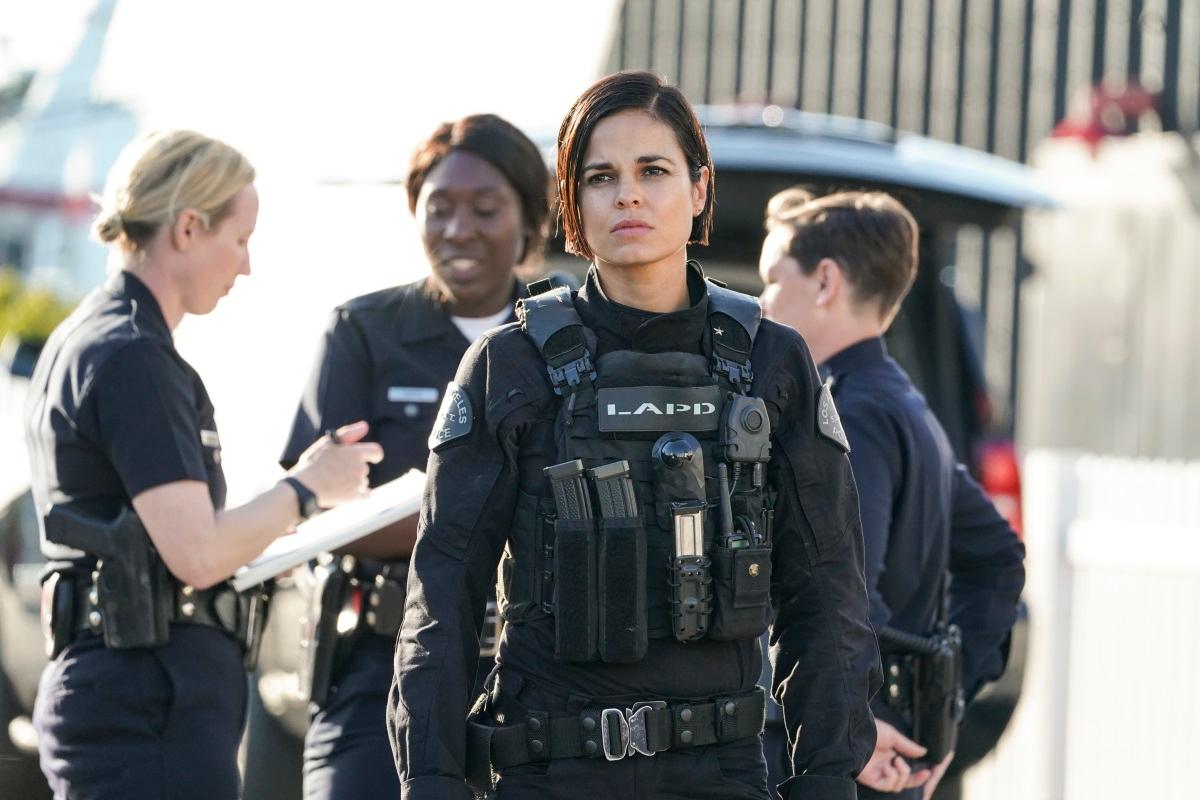 Is 'S.W.A.T.' cancelled? Here's what we know about the future of the show.
The cast of S.W.A.T. experienced a major shake-up when star Lina Esco stepped down from her role as Officer III Christina "Chris" Alonso and officially left the show. Lina has starred in the show since its premiere in 2017. In the Season 5 finale, she turns in her badge and admits to Hondo that she is ready to start a new chapter in her life.
Article continues below advertisement
In a heartfelt farewell post on Instagram, Lina wrote, "Bringing to life a strong, smart, bisexual character like Chris Alonso has been both a pleasure and a powerful opportunity to increase visibility for diverse women everywhere." She went on to say, "I'm forever grateful to my S.W.A.T. family ... for an incredible journey. To the amazing S.W.A.T. fans, you are the heart of the show. I can't thank you enough for your support and for walking beside me through all of Chris's journey!"
With such a notable cast member leaving the show, it's easy to wonder if S.W.A.T. could possibly go on without her. Fortunately for S.W.A.T. fans, it's business as usual.
Article continues below advertisement
'S.W.A.T' was renewed well before Lina's departure.
The long-running CBS drama had its sixth season greenlit back in April 2022, according to outlets like TVLine. Star Shemar Moore even shared the news himself.
"Another year of kicking ass coming your way," he tweeted in April.
It might be difficult for fans to imagine the series without Lina Esco, but the S.W.A.T. team is still ready to roll out for Season 6.