Hondo's Back in Charge! How Did 20 Squad Finally Get Rid of Rodrigo Sanchez on 'S.W.A.T.'?
Hondo is once again the squad leader on 'S.W.A.T.' What happened to Rodrigo Sanchez and why is Hondo back in charge of 20 Squad on the CBS series?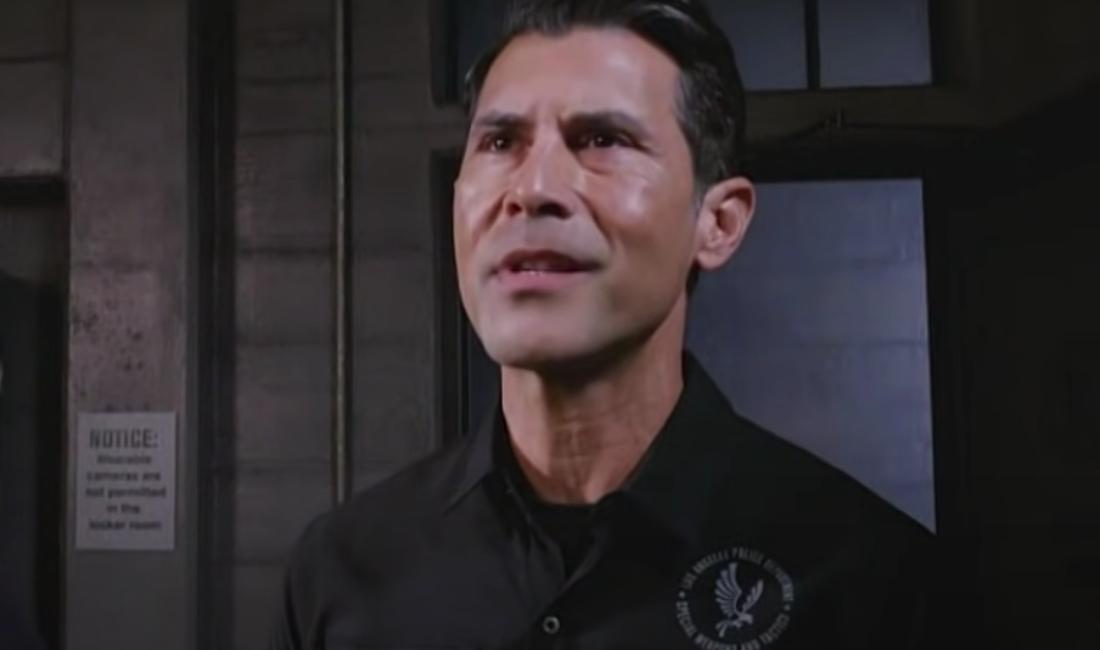 When Season 5 of S.W.A.T. kicked off, Daniel "Hondo" Harrelson Jr. (Shemar Moore) was far from Los Angeles and spending time in Mexico after informing media outlets about the racism going on in the police department. After being away from 20 Squad for some time, Hondo realized that he wanted to get back to work and help people — and that no matter what, he was going to stay on the force.
Article continues below advertisement
When Hondo returned in Episode 5, his team was excited he was back, which also meant the 20 Squad wouldn't break up. However, their fearless leader wouldn't be the head of the group anymore, and a new leader would need to be named. When Rodrigo Sanchez (David DeSantos) stepped in to be the lead in Episode 3 of S.W.A.T., it was pretty clear to audiences that Hondo was not at all a fan of the veteran LAPD member. It was also apparent that he wasn't the same kind of leader that Hondo had been.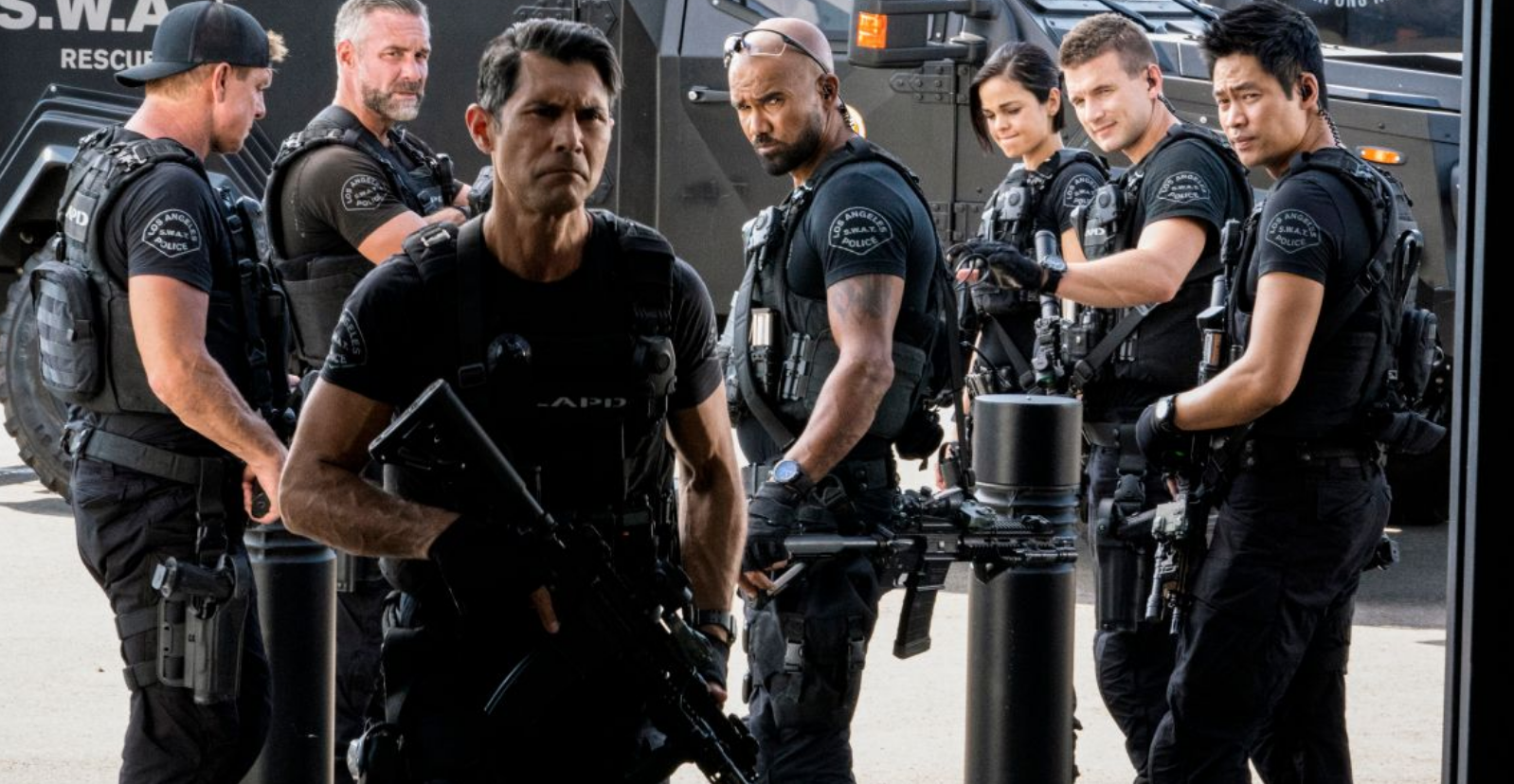 Article continues below advertisement
Hondo called Sanchez "arrogant, self-centered," and said he "always wants the credit." Fans saw Sanchez give Hondo a hard time over and over, and came to learn that he was a mole sent from the department to effectively take S.W.A.T. away from Hondo entirely and pull the team apart from within. When Hondo finds out, he tells his lead that he's not going anywhere, no matter what. By the end of Episode 6, Hondo is officially back as squad commander. Keep reading to find out what happened to Rodrigo Sanchez.
What happened to Rodrigo Sanchez on 'S.W.A.T.'?
Seargent Deacon Kay (Jay Harrington) thinks the best way to get rid of his new leader is to have him choose to move on from the department. Both he and Dominic Luca (Kenny Johnson) know that Sanchez is trying to get a job with the governor, but it's contingent on getting Hondo to quit S.W.A.T. Of course, Hondo has no plans of doing that. They both try to figure out a way to get Sanchez to leave voluntarily, but realize it's not going to be easy.
Article continues below advertisement
At first, Luca and Deacon offer him a job that involves a huge security detail job. The new position would mean big bucks and an excellent benefits package, but Sanchez says he's not interested and tells Luca and Deacon that he wants to stay close to his kid. It seemed like Sanchez was here to stay, and like nothing would send him packing. However, when Deacon overhears Sanchez's anthrax story again, he complains to Luca about it.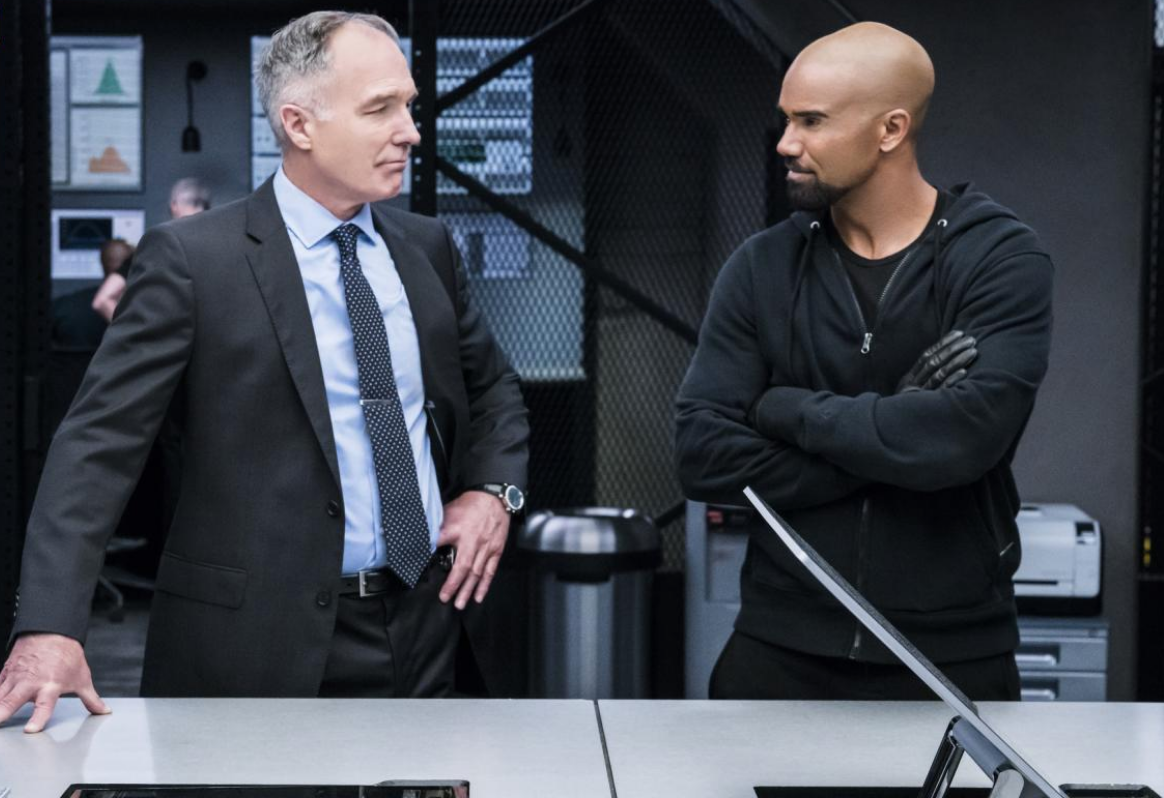 Article continues below advertisement
That's when it comes to light that Sanchez has been taking credit for something he totally didn't do. Luca and Deacon both go to Sanchez and tell him they know he's lying, making it clear they would out him if he doesn't leave. So, Sanchez ends up taking the new detail job, and with Sanchez gone, Commander Hicks (Patrick St. Esprit) wastes no time in making Hondo first in command again. He also owns up for not standing up for Hondo earlier when he needed it.
With Hondo being appointed back to his leadership role, there may be some friction down the line with the high-ups. It will be interesting to see how the rest of the season unfolds and if Sanchez will ever return to the series.
Watch S.W.A.T. on Fridays at 8 p.m. EST on CBS.