Fans Are Worried That Shemar Moore Is Leaving 'S.W.A.T.' — Could the Rumors Be True?
'S.W.A.T.' fans are wondering if Hondo's time is up — could Shemar Moore really be leaving? Here is everything we know about the future of the CBS series.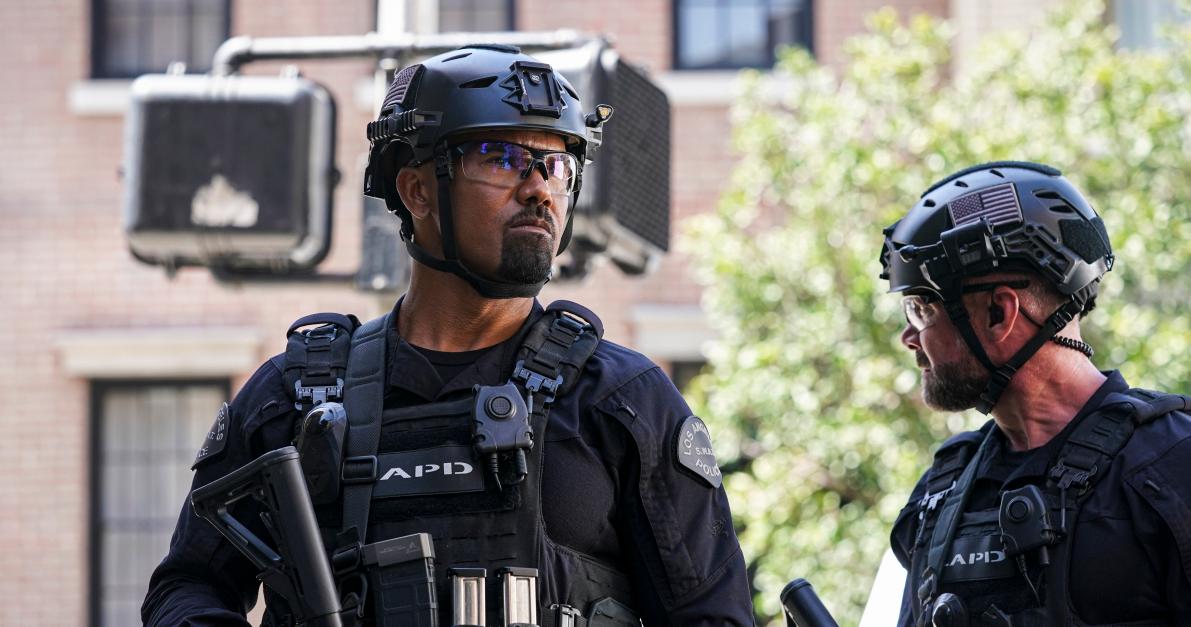 As far as fans of the CBS series S.W.A.T. are concerned, Daniel "Hondo" Harrelson Jr. is the most passionate member of the team, which often gets him into trouble from time to time.
For example, at the end of Season 4, Hondo was demoted by Commander Bob Hicks after speaking to the press about racist incidents he witnessed inside the police force.
Article continues below advertisement
This prompts viewers to think actor Shemar Moore, who has portrayed Hondo since the very first season is leaving the show. If that were to happen, it would be a major blow to the series and to his fans if he does decide to leave S.W.A.T.
And while we're really hoping he doesn't go, we know that in the world of television drama, anything is possible.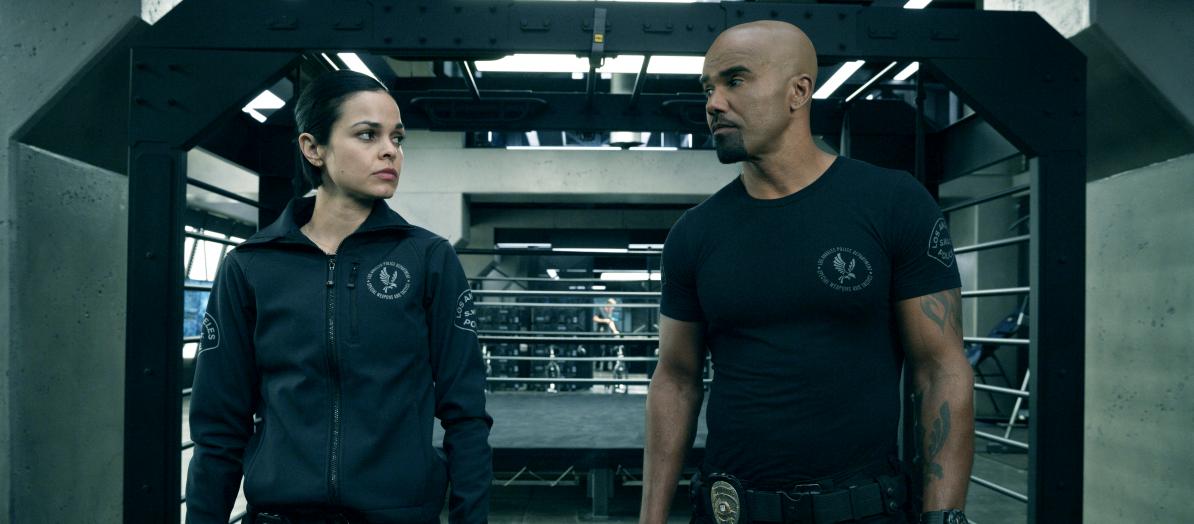 Article continues below advertisement
So, is Shemar Moore really leaving 'S.W.A.T.'?
Breathe easy S.W.A.T. fans. There has been no statement by the network or Shemar himself that his character is leaving the show anytime soon.
In fact, Shemar is constantly hyping up the series on social media. "Ayyeeee!!!! @swatcbs killed the game last night!!!!! Winning our time slot and Increasing ratings 82% from our Season 4 premiere," he wrote recently on Instagram. "Thank you to all the Homies, Fans, n Baby Girls who tuned in!!! The #swat FAM is real."
Article continues below advertisement
However, that doesn't mean fans shouldn't be worried about the fate of S.W.A.T. as a whole.
S.W.A.T. was the lowest-rated scripted series on CBS in 2020.
After Season 4, S.W.A.T. barely escaped being canceled and was moved Friday nights, which can be seen as a death sentence for a primetime show.
However, since the time slot change, viewership has been growing. According to TV Series Finale, the Season 5 premiere did have a 76 percent increase, as Shemar mentioned above, and the show has been holding steady, averaging a little over 4 million viewers per episode.
Article continues below advertisement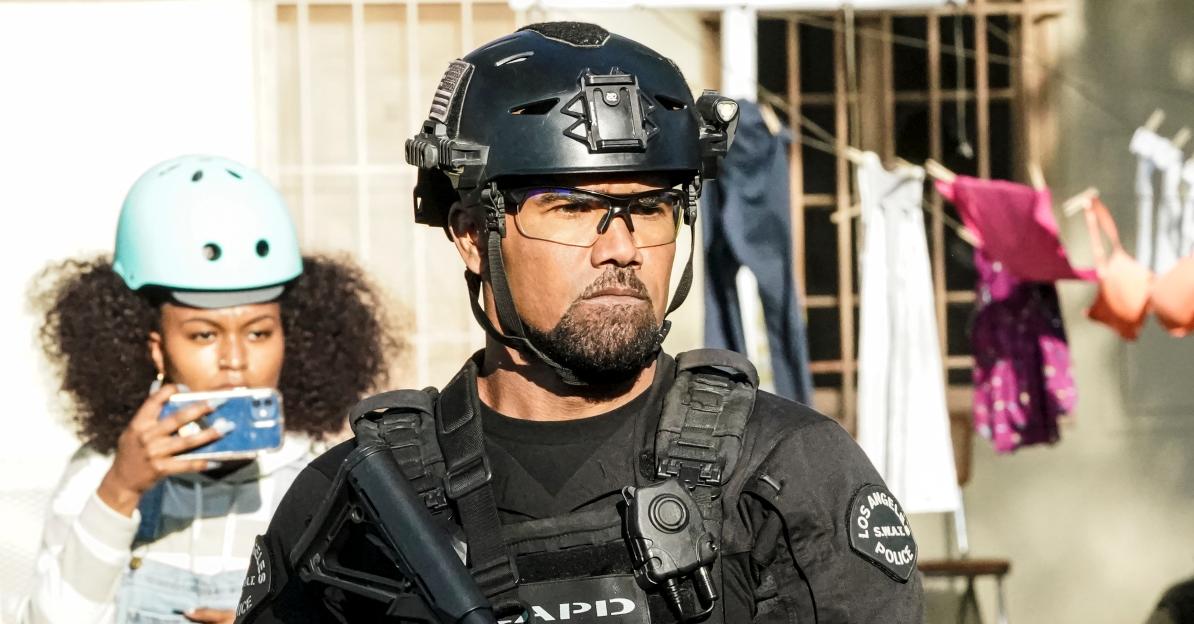 To put that into perspective, CBS' top scripted series NCIS averages 9 million viewers per episode, while FBI brings in 7.4 million on average.
If CBS does cancel S.W.A.T, it will have to deal with the show's very dedicated fanbase.
Article continues below advertisement
"I have watched S.W.A.T from Episode 1 and have not missed an eppy since I DVR since work until 9 p.m... I keep watching because it [is a] good show, great cast & my love for Street," one fan wrote on Twitter. Another jokingly added, "The only reason why I watch S.W.A.T is for Shemar Moore's eyebrows."
Article continues below advertisement
But if fans are worried about potentially missing Shemar on their television screens, we wouldn't be too stressed. The actor has consistently appeared on a CBS series since the late '90s.
Remember The Young & The Restless and Criminal Minds? Long story short, no matter what, Shemar will be just fine.
Watch S.W.A.T. Fridays at 8 p.m. EST on CBS.