Is 'All Rise' Star Simone Missick Pregnant? Fans Speculate After Season 2 Premiere
Is 'All Rise' star Simone Missick pregnant in real life? If so, when is her due date? Her character Lola reveals baby bump in Season 2 premiere.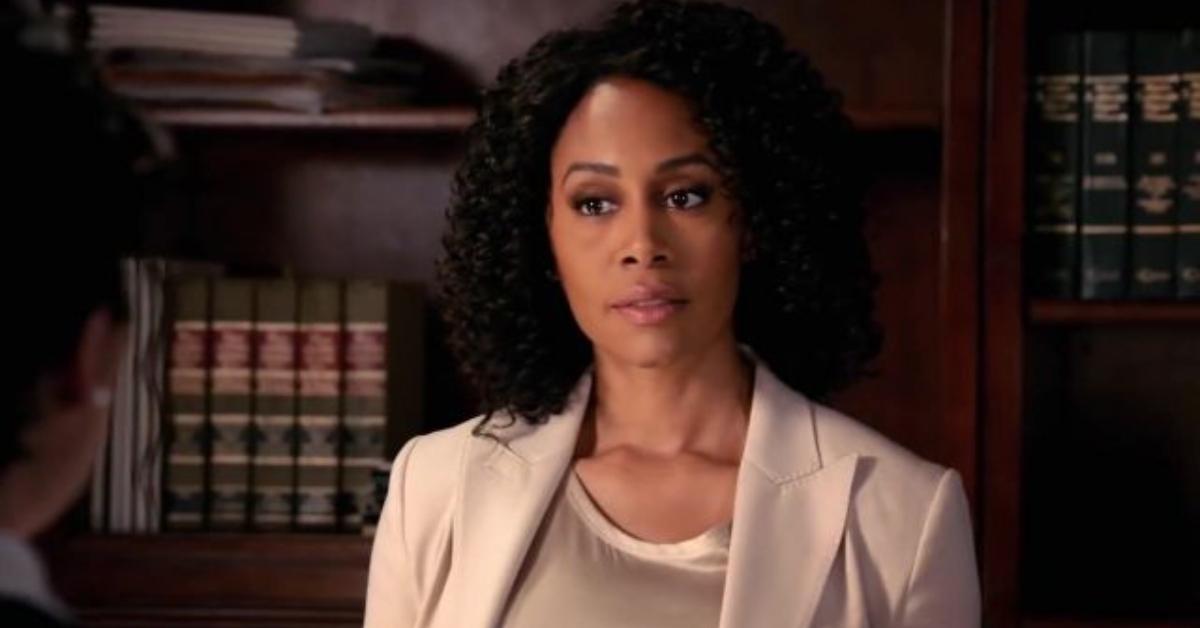 Season 2 of the hit series All Rise took aim at our country's current political climate with the Black Lives Matters protests being highlighted in the season premiere.
But, fans couldn't stop focusing on Judge Lola Carmichael (played by Simone Missick), who left viewers gasping at the end of the episode after a major revelation.
Yes, we were all a bit shook.
Article continues below advertisement
During the final few moments at the end of the episode, Lola's husband Robin Taylor (played by Todd Williams) returned from Washington, D.C. and the character revealed that she is pregnant, even showing a baby bump.
But, eagle-eyed fans noted that Simone's baby bump may not be just a makeup prosthetic for the series and suspect that the actress is expecting in real life.
So, is Simone pregnant? If so, when is the Luke Cage star's due date? Keep reading to find out more!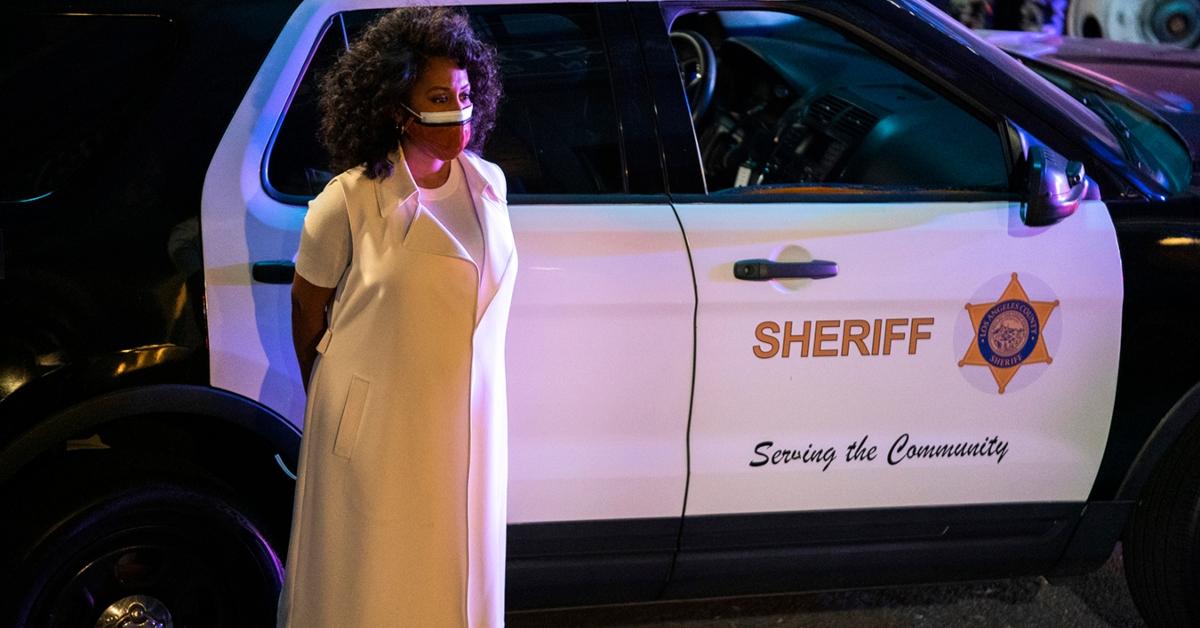 Article continues below advertisement
When is Simone Missick's due date? Fans suspect the CBS star is pregnant in real life.
Though the actress has not commented on the pregnancy rumors, All Rise fans were quick to tweet their theories following the end of the Season 2 premiere.
"If I was a betting woman I would say #simonemissick from #AllRise is pregnant. She looks like she is glowing and hiding a baby bump. #AllRiseCBS," one fan tweeted.
Another person wrote, "I figured Lola was pregnant and I suspect so is Simone Missick too #AllRise." One individual commented, "Is Simone pregnant for real because it's all in her face."
Viewers also referenced Simone's wardrobe in their theories, writing, "1 minute in I said 'you can see the pregnancy on her face.' Now with all the buttoned up jackets and little bump definitely has to be pregnant. So happy for you!!."
Article continues below advertisement
Until and unless Simone confirms the happy news to the public, all we can do is speculate about her due date ... or wait to see what happens a little less than nine months from now!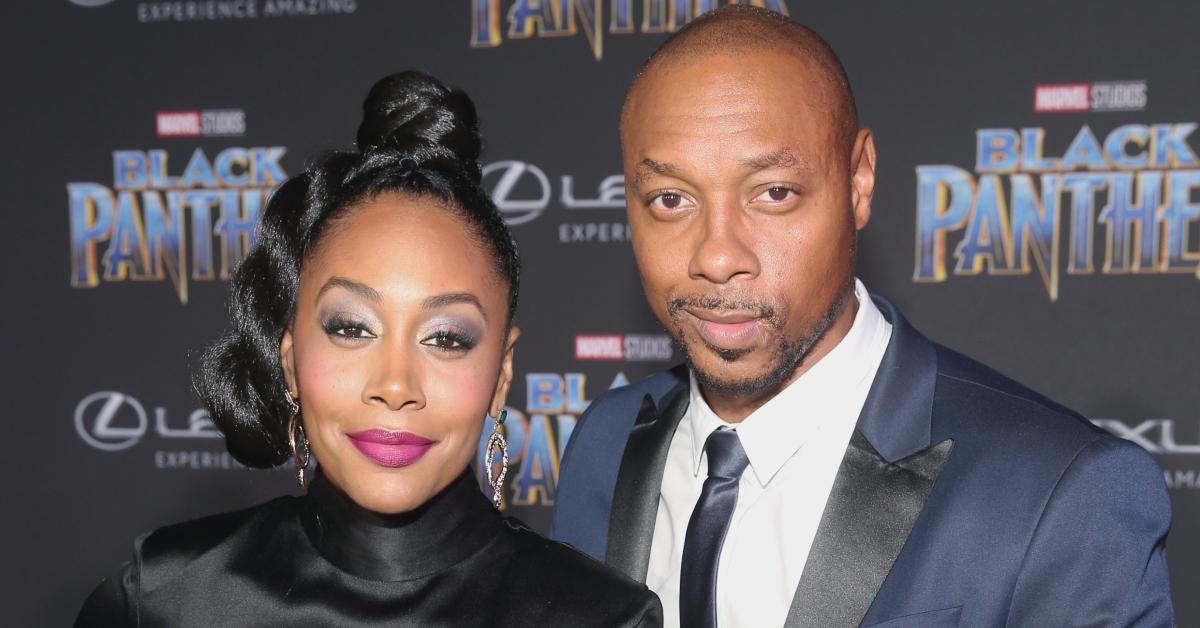 Article continues below advertisement
'All Rise' star Wilson Bethel talks Lola's "surprise" pregnancy.
Co-star Wilson Bethel (who plays Deputy District Attorney Mark Callan) opened up to Entertainment Tonight about Lola's surprising pregnancy news on All Rise.
"It was a surprise to me," he told the outlet. "And as soon as we got the first script, of course, I get to the last page and the first thing I did was text Simone. I think that's a great development for the character and the show. I think it'll offer a bunch of really new, interesting situations for Lola to be a mom."
The Season 2 premiere saw a rift between the two characters following different opinions on racial injustices. Though their relationship has remained platonic, many fans were hoping the two development romantic feelings for one another. So, is this the end of their friendship?
Article continues below advertisement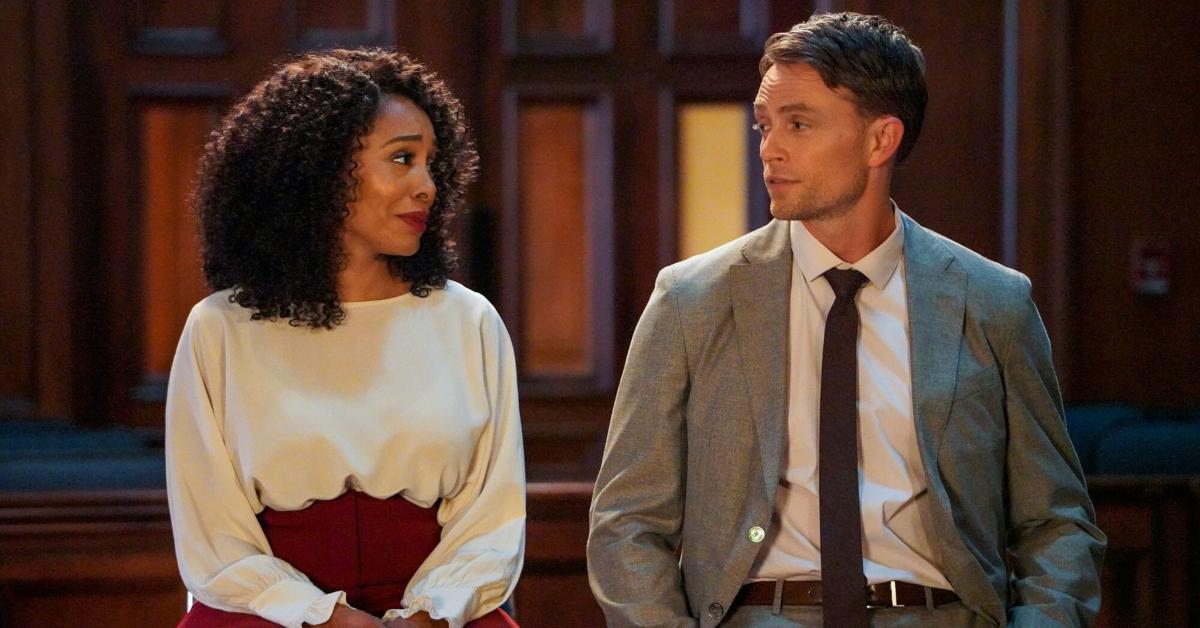 "It's a relationship between a Black woman and a white man who had very different experiences in the world, partly because of who they are," Wilson told ET. "My inclination is to say, 'Look, we should explore that. We should explore how who they are sometimes means that they run up against their own blind spots and they hurt each other.' To me, that feels very real to a relationship like this."
The Hart of Dixie actor added, "Because I don't think it's going to be too much of a spoiler alert to say, yeah, they're going to figure it out, but it's not without going through it a bit first."
All Rise airs Mondays at 9 p.m. on CBS.