Why Did "Trapper" John McIntyre Leave 'M*A*S*H' so Suddenly?
Wayne Rogers' character, "Trapper" John McIntyre, left the hit show 'M*A*S*H' suddenly after Season 3. But why did he leave the show?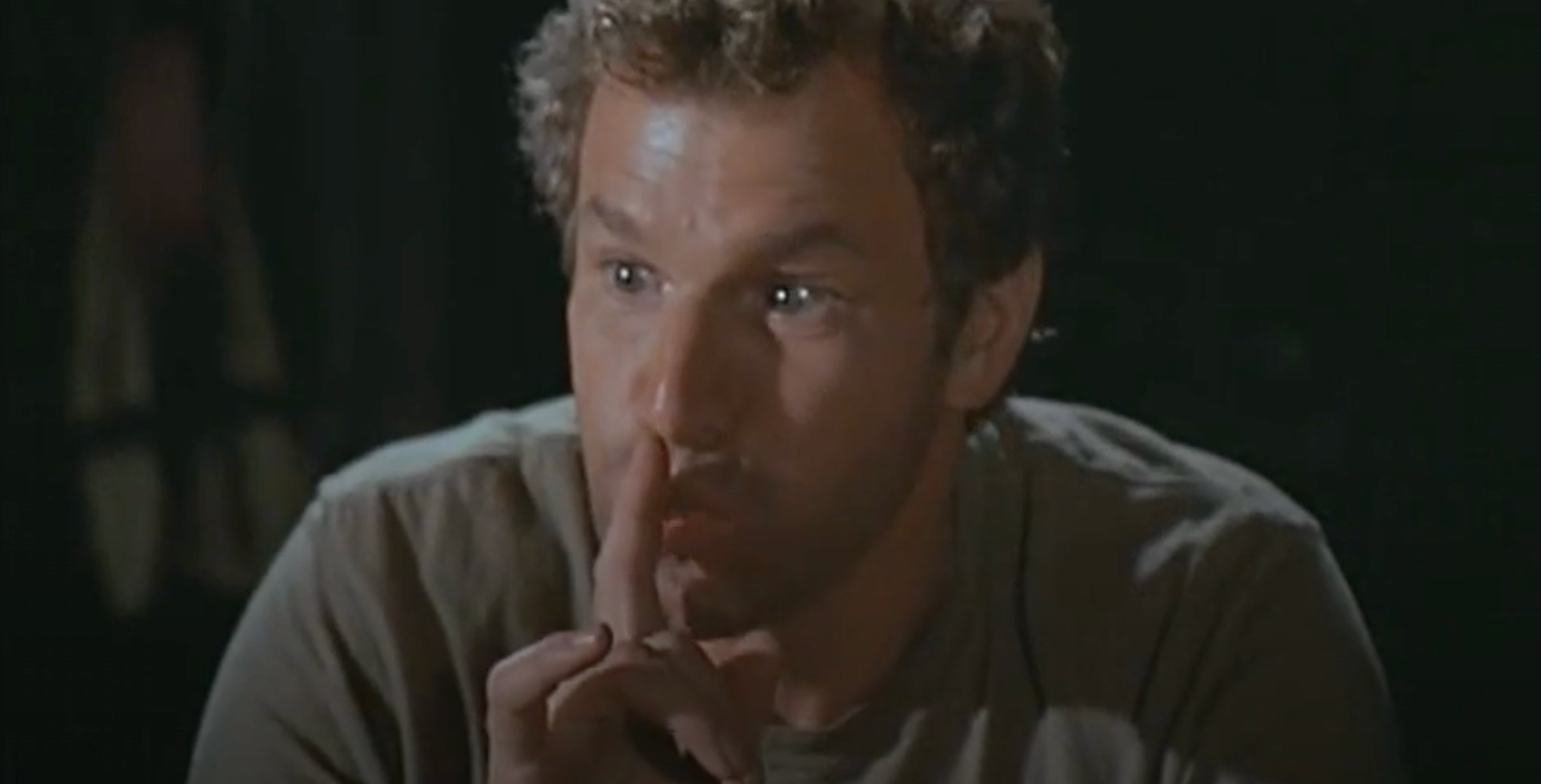 The 1972 hit television series M*A*S*H was a spinoff of the similarly popular, albeit darker, movie of the same name, launching the successful career of director Robert Altman. Following a team of U.S. Army surgeons as they tried to deal with the heartbreaking reality of the Korean War, the show quickly became a hit, running for more than a decade across 11 seasons.
Article continues below advertisement
The show begins following surgeons "Hawkeye" Pierce and "Trapper" John, played by Alan Alda and Wayne Rogers, respectively. But despite the series starting with this surgical duo, by the show's fourth season, Trapper John was gone.
His exit is abrupt and, in the show, only explained as Trapper having been "discharged," though viewers are offered no other explanation. Why did Trapper leave M*A*S*H?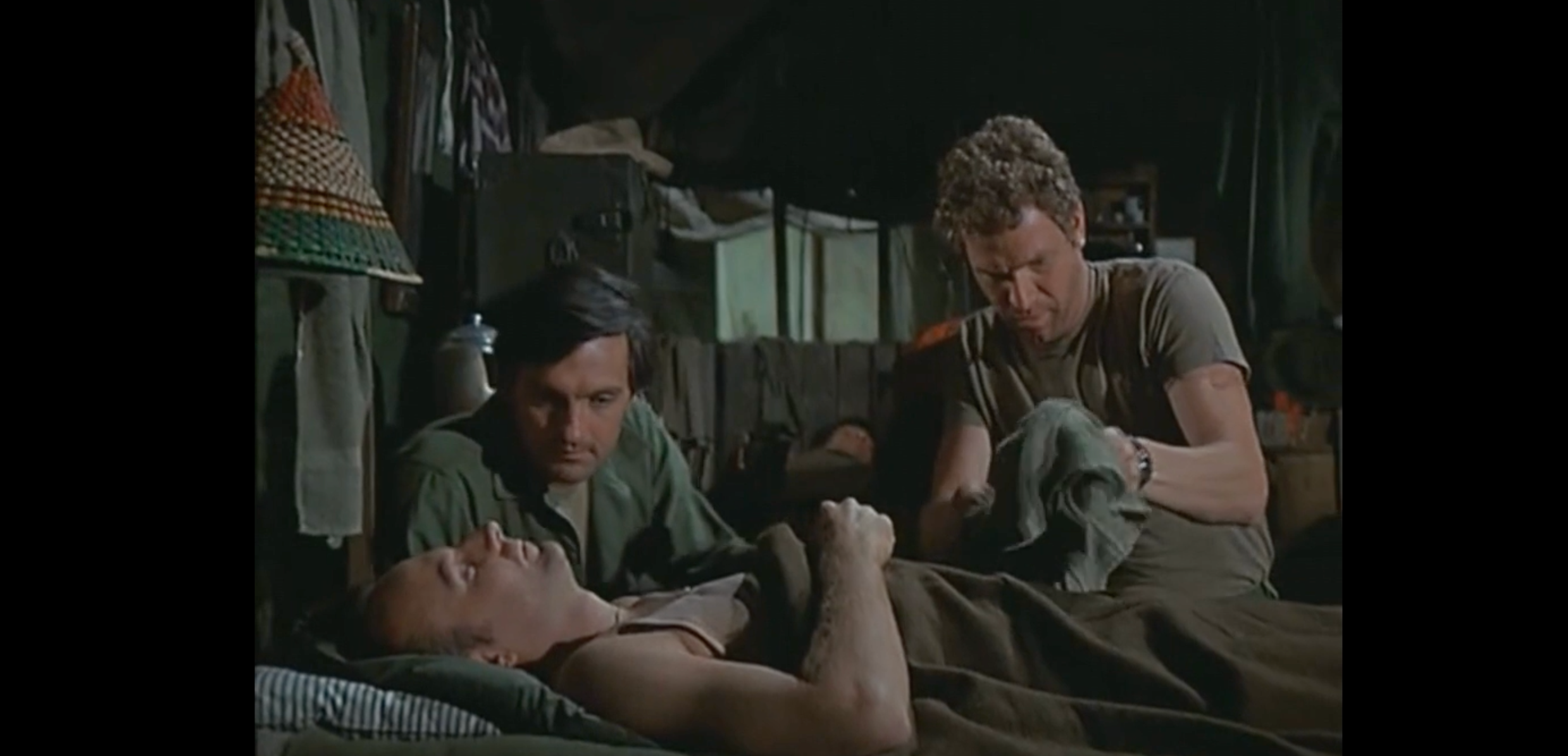 Article continues below advertisement
Why did Trapper John leave 'M*A*S*H'?
After the first three seasons of the show, it became clear to M*A*S*H producers that the audience favored Hawkeye's storyline, meaning Alan's character was given better development and screen time over Trapper.
Wayne became very aware of this and was displeased by the direction the show's writers were taking his character. After feeling as though he was being shafted from a more developed character arc, Wayne made the decision to quit the show.
Wayne's exit from the show was abrupt and against the wishes of the producers. To counter his leave, the creators attempted to sue Wayne for breaking his contract, but the actor had a loophole that they weren't aware of: He had never actually signed the contract they'd presented him.
Article continues below advertisement
According to MeTV, Wayne was unsatisfied with certain terms in his contract, but instead of having them altered, he just never signed it. When he made his exit, there was nothing the show's creators could do to make him stay. Allegedly, he had an issue with the contract's "morals clause" when it was presented to him.
Wayne went on to act in another medical show, House Calls, after leaving M*A*S*H. He passed away in 2015.
Article continues below advertisement
Wayne was also replaced in the spinoff, 'Trapper John, M.D.'
Despite his unceremonious exit from M*A*S*H, Wayne was apparently offered an opportunity to reprise the role he'd played in the series in his own spinoff show, Trapper John, M.D. Despite a guarantee that his character would have a better development arc in this series, as Trapper would then be the show's main character, he decided to decline the offer. At the time, he claimed he didn't want to get typecast into physician roles and wanted to expand his acting reach.
Instead, Trapper was played by Pernell Roberts, who had portrayed Adam Cartwright in Bonanza prior to the role. Despite the fact that this spinoff series was not as popular as the original show, Trapper John, M.D. ran for seven seasons, airing its series finale in 1986.
According to ScreenRant, the show was involved in a lawsuit as the M*A*S*H creators claimed the series was a spinoff of their show. Instead, the Trapper John, M.D. creators argued it was a spinoff of the original 1970 movie.