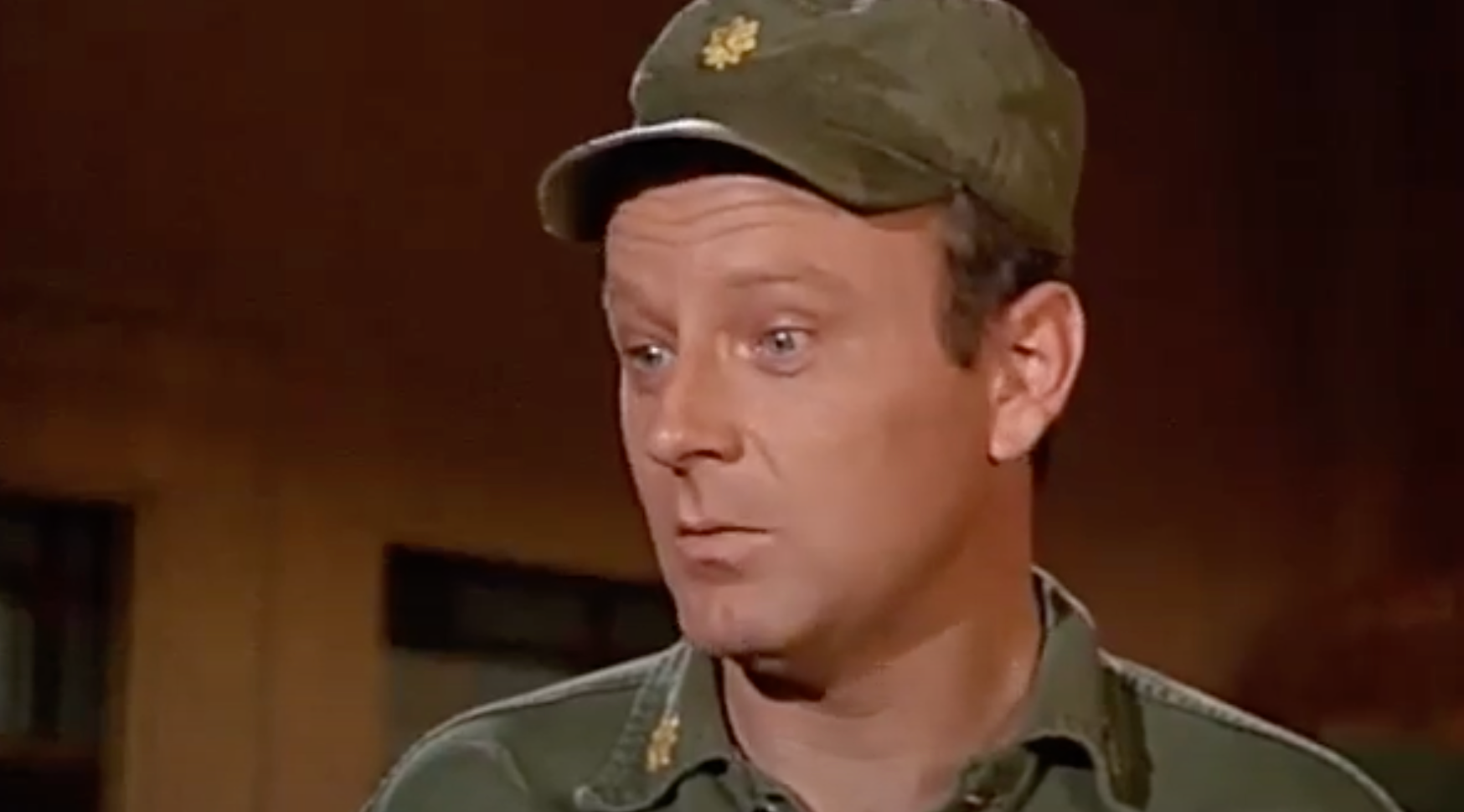 The Real Reason Why Frank Burns (Larry Linville) Left 'M*A*S*H'
After Frank Burns was bizarrely written off 'M*A*S*H' in the '70s, fans of the show still have questions. Why did Frank leave? Here's the real reason why actor Larry Linville left the show.
Major Frank Burns, the grumpy ranking surgeon everyone kind of loved to hate, mysteriously left M*A*S*H after five seasons — and the character's sudden departure still bugs M*A*S*H fans to this day.
Article continues below advertisement
There wasn't even a "farewell" episode for Frank, either. He was simply there one season and gone the next. Actor Larry Linville was in the last episode in Season 5 (the one where Major Houlihan gets married) and then never came back for Season 6. An explanation of sorts is written in during Season 6's premiere, "Fade Out, Fade In." The episode explains that Frank traveled to Tokyo searching for Margaret while she's on her honeymoon.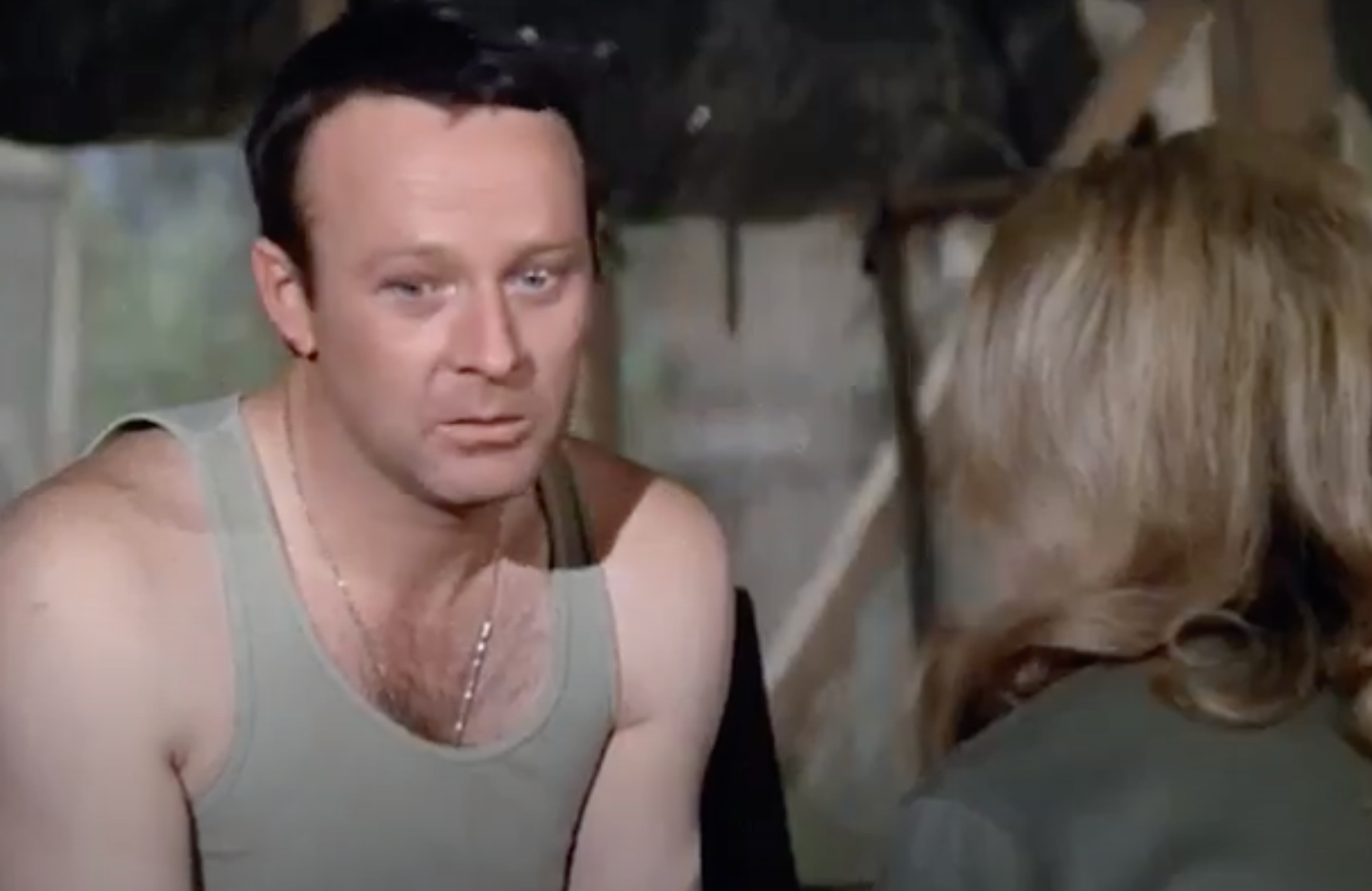 Article continues below advertisement
Frank goes "crazy" and thinks every woman is Margaret, and is put on psychiatric hold. He ends up calling the 4077th and reaches Hawkeye and BJ, who clear Frank of his charges and transfer him to a veterans' hospital in Indiana. He also gets promoted to lieutenant colonel.
Why did Frank Burns leave M*A*S*H?
Frank's unnatural storyline is because Larry Linville's five-year contract was up. Although he was offered a 2-year extension, he turned it down. Allegedly, he felt like he took Frank Burns as far as he could go, and there was not much more character to develop. As in, he seemingly believed Frank's mean, sarcastic personality was a bit too one-dimensional.
Article continues below advertisement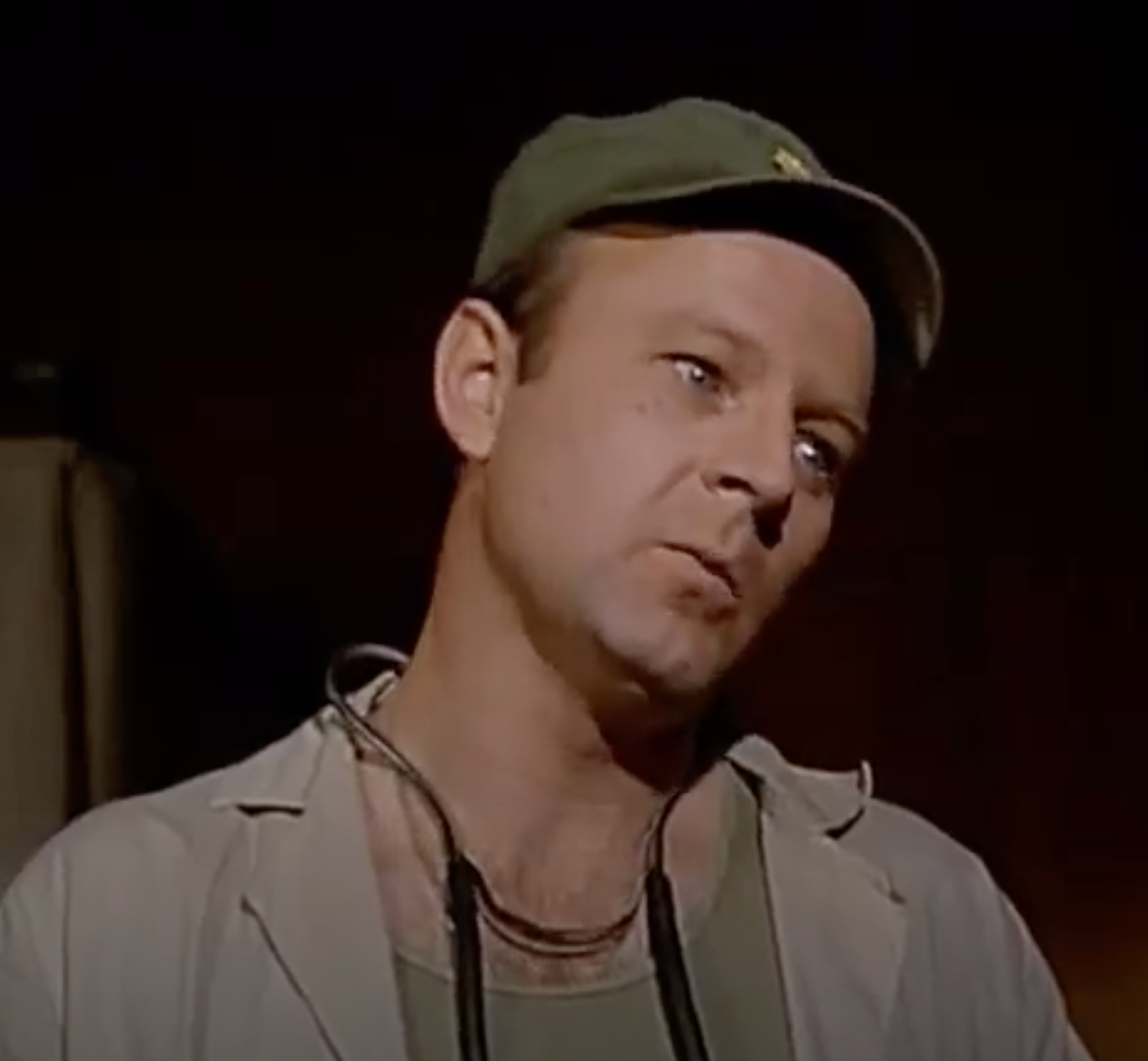 Plus, Frank was heartbroken and felt like he lost all sense of purpose after Margaret broke up with him. The character was mostly shown fighting with Hawkeye and BJ while Margaret went on to marry Donald Penobscott. Frank, unfortunately, didn't find himself another love interest, as he was too hung up on Margaret.
Article continues below advertisement
What else did Larry Linville do?
Although Larry was well-known for his role in M*A*S*H, he went on to be in countless shows and movies after he left M*A*S*H in 1977. This includes Mannix (Larry starred in eight episodes) and The Doctors. He also played Dr. Bob in Earth Girls Are Easy, Principal McGree in Rock 'n Roll High School Forever, and Shelby in Fatal Pursuit.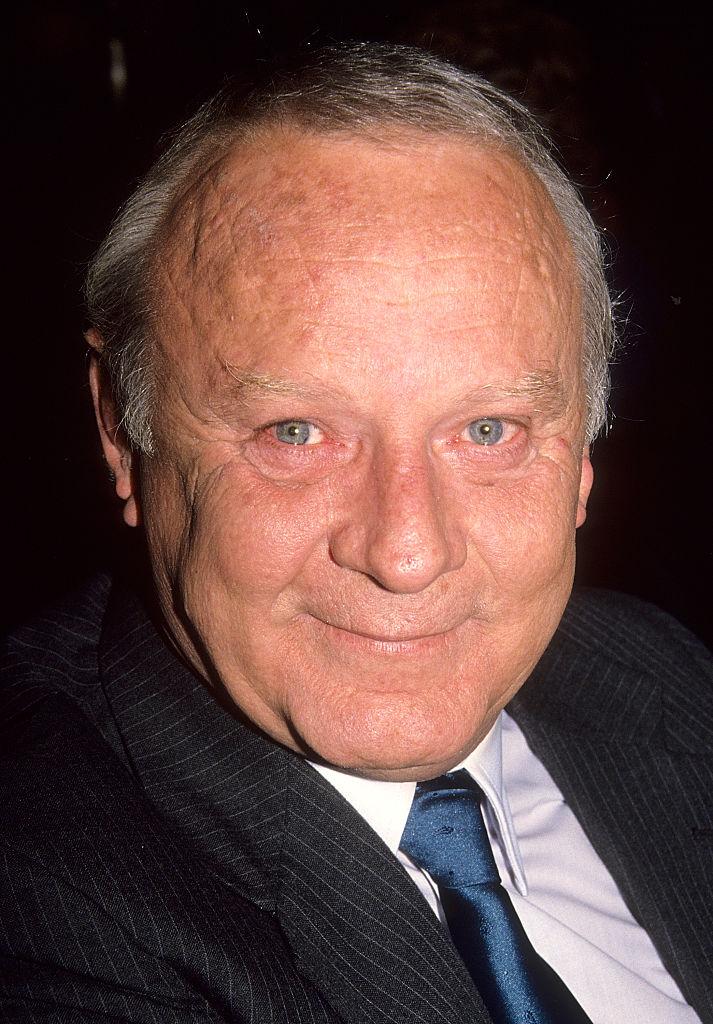 Sadly, Larry died fairly young. In 1998, it was discovered that he had a deadly tumor under his sternum and had surgery to remove a part of his cancerous lung. Unfortunately, he developed complications two years later and died of pneumonia in 2000. He was only 60 years old. His very last project was the Paper Mill Playhouse revival of the Gershwin musical, Crazy For You. He played a desert town's theater owner named Everett.