Fans Fear That Lucas Adams' Role as Tripp Dalton on 'Days of Our Lives' May Be Over
Why did Tripp decide to leave 'Days of Our Lives'? A candid look at the character and his supposed departure from the hit television program.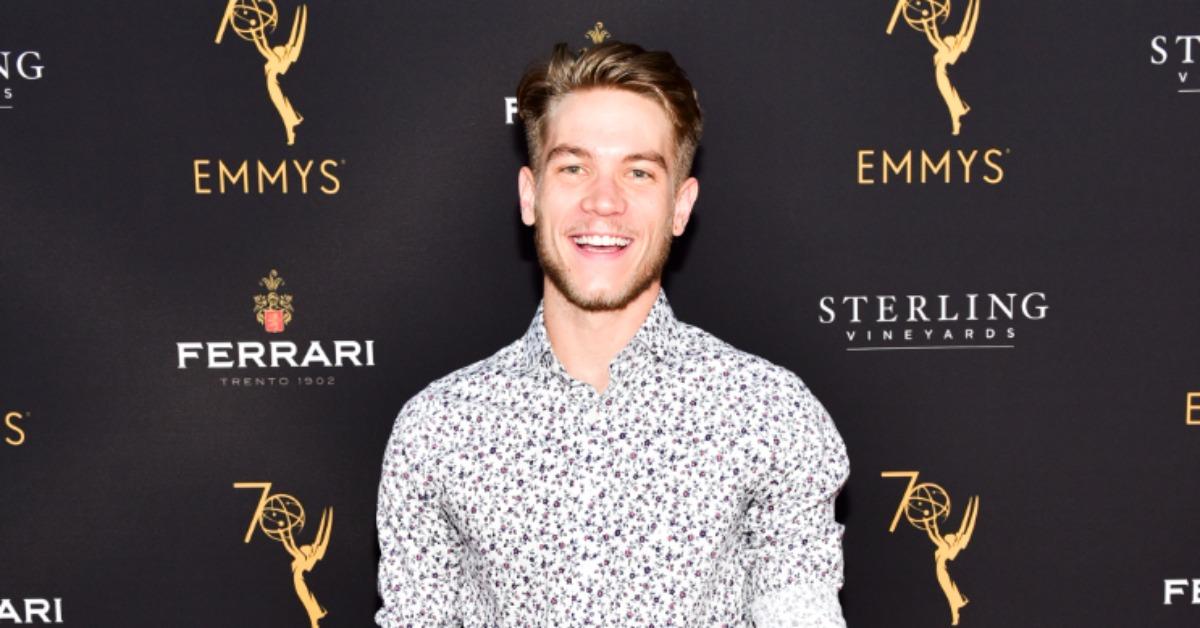 In terms of success, Days of Our Lives set the precedent for what it means to thrive on television for decades on end. The show, which originally aired in 1965, has become one of the longest-running scripted television programs in the world. As such, it has captivated a massive fanbase that has lasted generations.
Article continues below advertisement
In the modern Days of Our Lives universe, there is certainly still plenty going on with the Brady, Horton, DiMera, and Kiriakis families, and fans are at the edge of their seats each week clamoring for what's next. However, the last episode spelled out a terrible fate for one of the show's characters, Tripp Dalton, played by Lucas Adams. With that being said, is Tripp actually leaving Days of Our Lives? If so, why did he decide to depart from the famed show? Keep reading to find out.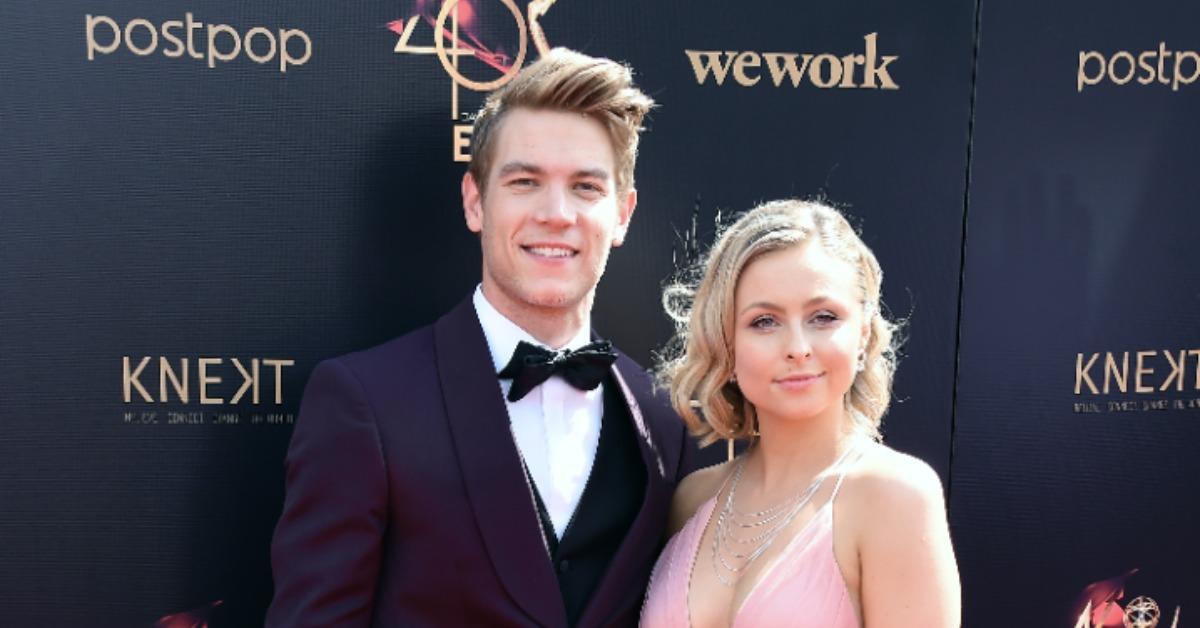 Article continues below advertisement
Did Tripp leave 'Days of Our Lives'? His fate has now come into question.
During Season 57, Episode 159 of the storied television program, Tripp's position in the Days of Our Lives world changes drastically. Tripp's ex-girlfriend, Allie Horton (Lindsay Arnold), is possessed by the Devil as a part of its plan to get Ciara (Victoria Konefal) and Ben Weston's (Robert Scott Wilson's) baby.
Tripp decides to intervene but finds out when he does that Allie has been possessed and that the Devil is fully prepared to kill her to get what he wants. Fearing for Allie's safety, Tripp convinces the Devil to possess him instead of Allie. When he convinces the demonic beast, Tripp uses his last shred of personal resolve to sacrifice himself, ridding them of the Devil but also dying in the process.
Article continues below advertisement
Tripp's body is then discovered by Steve Johnson (Stephen Nichols), and although he tries to rush the former to the hospital and save him, it appears to already be too late. The episode ends without officially confirming Tripp's death, however, leading many fans to believe that more is to come.
Article continues below advertisement
Neither NBC nor Days of Our Lives showrunners have confirmed that Lucas is no longer taking part in the show, which means that any notion insinuating such is purely speculation at this point. On top of that, Lucas cheerfully shared screenshots from that episode on his personal Instagram page, making zero mention of the possibility that his time on Days of Our Lives is now over.
In the wake of the episode airing, fans took to social media to share their opinions about what went down.
"I don't want Tripp to leave Days of Our Lives!" Wrote one concerned user on Twitter.
"Boy! What an emotional #Days today. Steve had me crying over Tripp, and that moment with Bo was the best. Leave it to the Vets to make #Days the best. I've always believed that when our loved ones leave, they do watch over us in heaven," chimed in another user.
With Tripp's fate still up in the air at the time of writing, only future episodes will tell if some type of divine intervention (the likes of which have occurred in the past on the show) can manage to bring Tripp back from what seems now to be certain death.
Be sure to check out new episodes of Days of Our Lives airing weekdays at 12 p.m. EST on NBC.