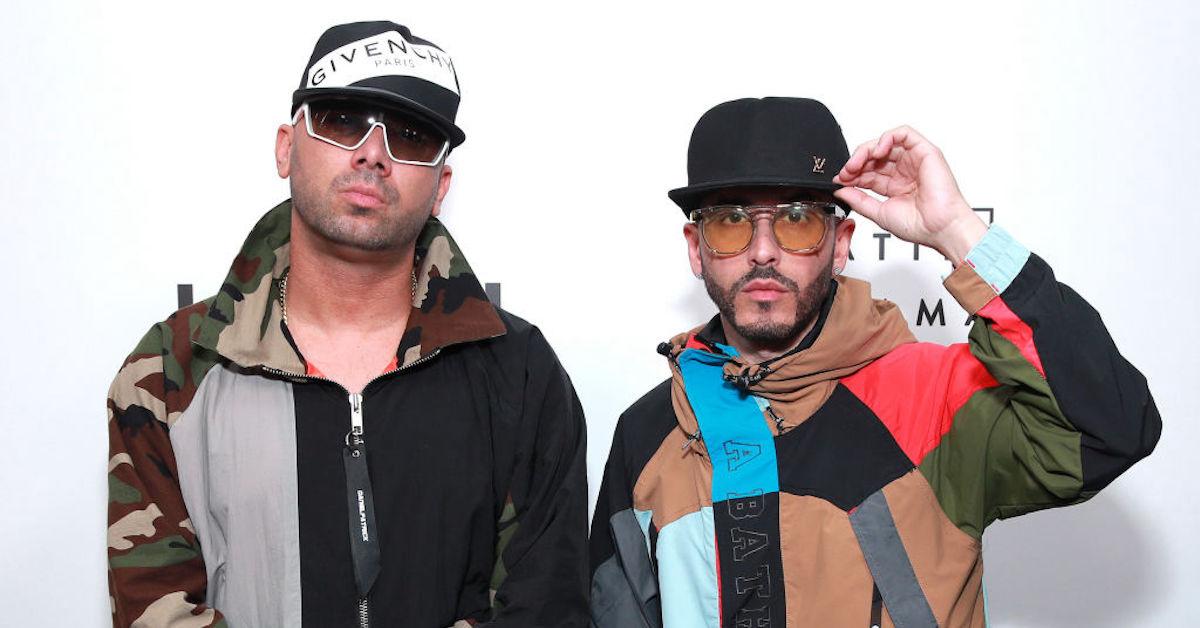 Wisin y Yandel Briefly Split up in 2013 — Here's Why
Why did Wisin y Yandel separate back at the peak of their heyday? The reggaeton superstars went their own ways in 2013, before getting back together.
Among the many standout moments of the 2021 Premio Lo Nuestro awards was the Excellence Award that Wisin of Wisin y Yandel received to honor his contribution as one of the founding fathers of contemporary reggaeton.
Article continues below advertisement
To accept his achievement award, Wisin (real name: Juan Luis Morera Luna) brought along his longtime musical partner, Yandel (real name: Llandel Veguilla Malavé), the other half of one of reggaeton's most popular duos ever: Wisin y Yandel.
But considering the fact that Wisin received the honor alone, fans who grew up listening to the duo's hits were left wondering whether Wisin y Yandel are still a group today, and if not, why Wisin y Yandel split up.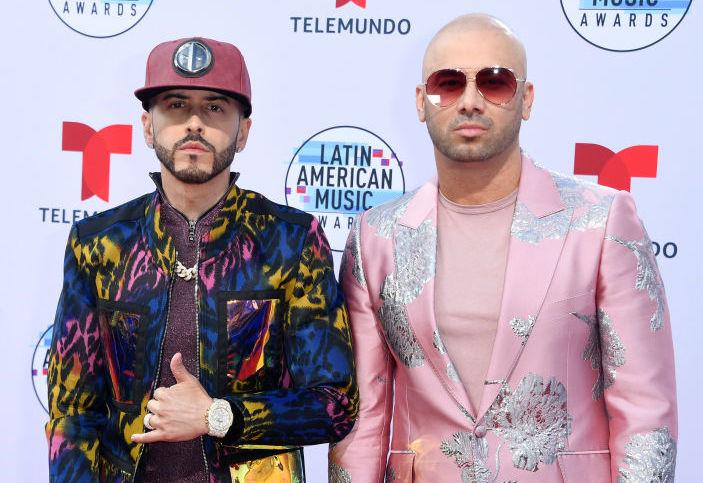 Article continues below advertisement
Why did Wisin y Yandel separate?
After forming their group and dominating the reggaeton scene in 2005, Wisin y Yandel had an extraordinary rise to the top. They were the top-selling reggaeton group of their era, and had a whopping 22 tracks reach Billboard's Hot Latin Songs chart's Top 10, including ten No. 1 hits.
In 2013, after their impressive run, Wisin y Yandel made the amicable decision to separate, though at the time, the separation was shrouded in rumors.
Many thought that Wisin was jealous of Yandel starting his solo career, but Yandel has since confirmed that couldn't be further from the truth.
Article continues below advertisement
In reality, both Wisin and Yandel went on to pursue their own solo careers, but the main reason that they split up had less to do with their individual music plans, and more to do with "the management side" of their artistic collaboration.
Article continues below advertisement
"[Wisin and I] have a great relationship," Yandel told El Nuevo Dia back in 2013. "The problem was the team, I would even go as far as saying that it was the management side of things. Now I'm running with my own team and I'm super happy."
What are Wisin y Yandel up to now?
In 2018, after months of appearing together through their individual solo acts, Wisin y Yandel decided to get back together for a world tour, and even put out an album in 2020 called "Si Supieras."
Article continues below advertisement
Individually, during the time they performed apart, Wisin released four albums, of which "Victory" peaked at No. 2 on Billboard's Top Latin Albums chart. For his part, Yandel released three studio albums, two of which ("Dangerous" and "De Lider a Leyenda") hit No. 1 on Billboard's Top Latin Albums.
Both have collaborated widely with names like Maluma, Enrique Iglesias, and J. Lo.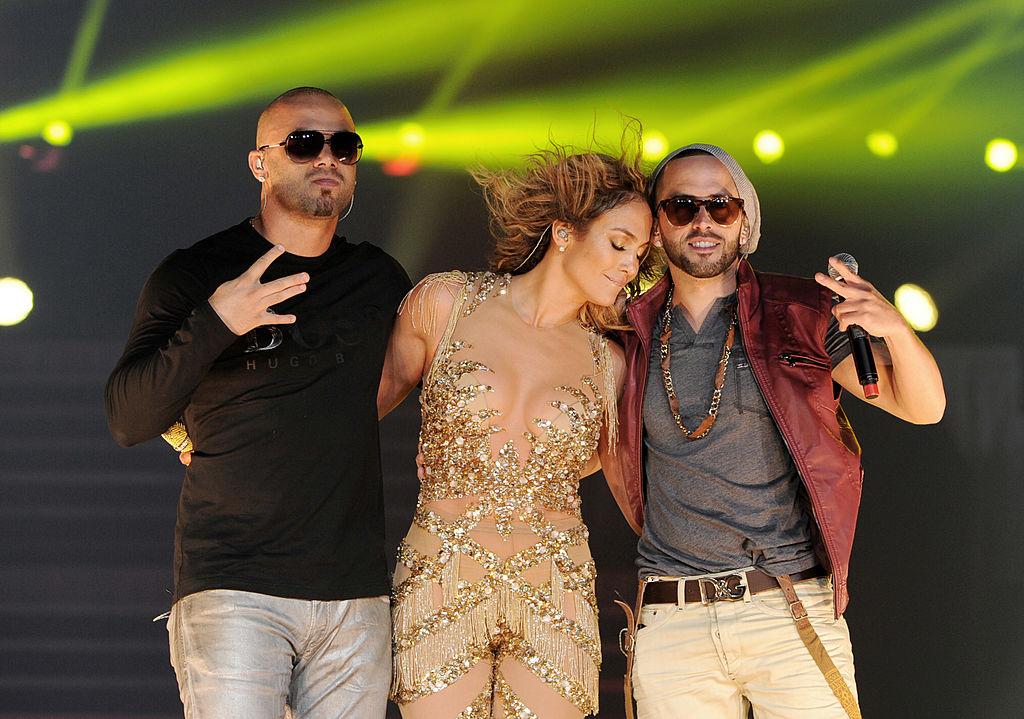 Article continues below advertisement
Over the summer of 2020, Yandel spoke to Billboard about his new album, "Quien Contra Mi," where he revisited his solo debut and re-recorded new versions of tracks, on top of inviting some 28 artists to collaborate.
Conspicuously absent from the 28 artist roster was Wisin, with whom Yandel assured he was planning a new album.
Follow the duo on their joint Instagram account, @wisinyyandel, to stay up to date with all their latest tracks.
To quote Wisin back in 2016, "When we get together, we do thing that go global." We can't wait to see what they have in store for us next.