Popular K-Pop Group, X1, Reportedly Announced They're Separating — What We Know
Why did X1 break up? The popular K-pop group reportedly announced their separation on Monday, Jan. 6... but the reason for their disband is wild.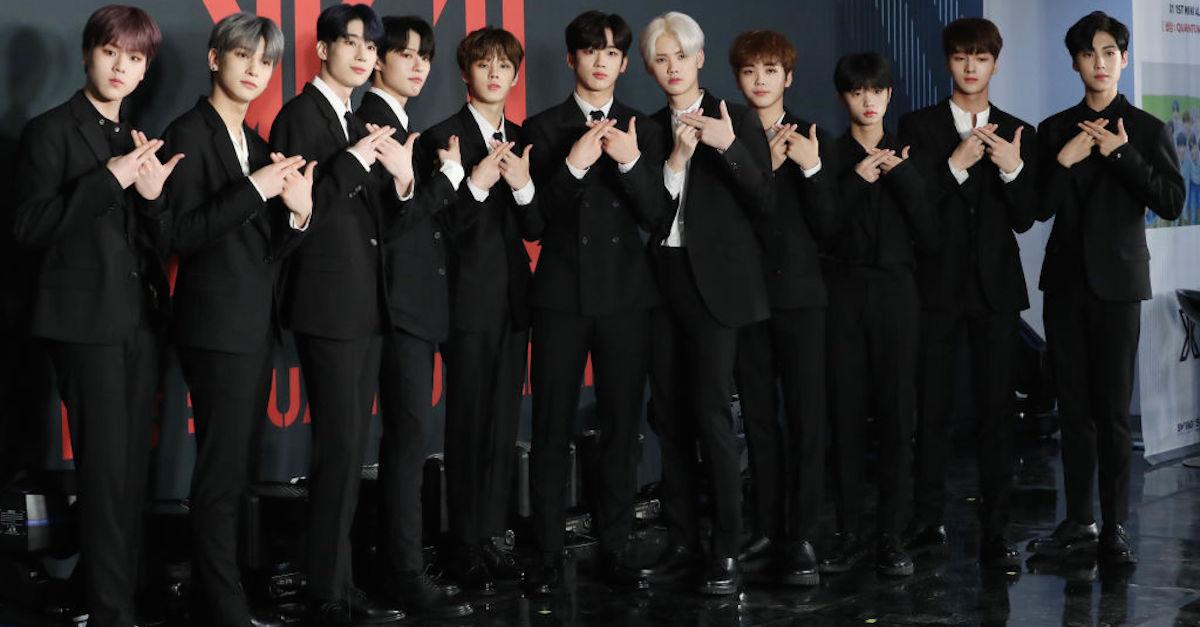 Boy bands are always breaking up and getting back together... take The Backstreet Boys, for example, or even the Jonas Brothers. In those cases, the separation happened because the members wanted to pursue other things. But for X1, the reason behind their apparent separation — which they reportedly announced today, on Monday, Jan. 6 — is far different.
Article continues below advertisement
So, if you're an avid fan of the popular South Korean pop group, you probably have a few burning questions right now. Like, why did X1 break up in the first place? And do we think it's temporary, or will they get back together? Right now, there aren't too many answers out there, but this is what we know so far.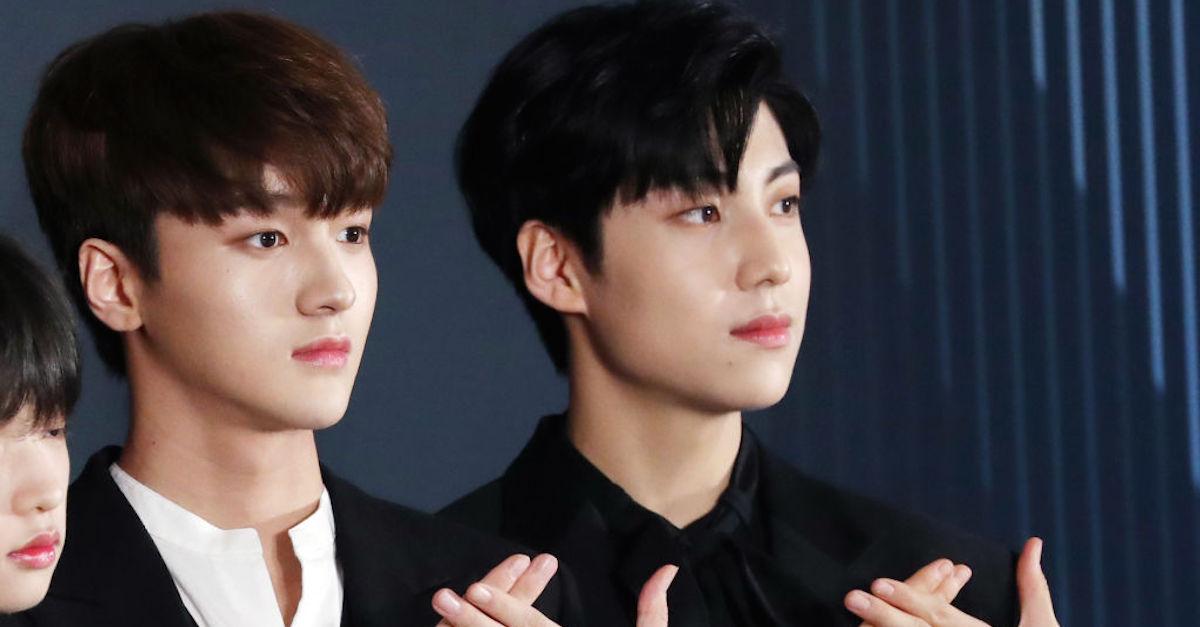 Article continues below advertisement
First, here's a little bit about X1.
If you aren't too familiar with X1, I'm not too surprised — the K-pop group has only been around for five months. Wild, right? According to The Korean Herald, the 11 members won a singing competition reality show on Mnet called Produce X 101 back in July 2019. Fans reportedly ended up voting for them to win the competition, and their debut album, "Quantum Leap," proved to be quite popular.
The members of the group are: Kim Yo-han, Kim Woo-seok, Han Seung-woo, Song Hyeong-jun, Cho Seung-youn, Son Dong-pyo, Lee Han-gyul, Nam Do-hyun, Cha Jun-ho, Kang Min-hee and Lee Eun-sang. After the show ended, they were represented by big names in the Korean music industry, such as Starship Entertainment and MBK Entertainment, who represent other major K-pop groups.
Article continues below advertisement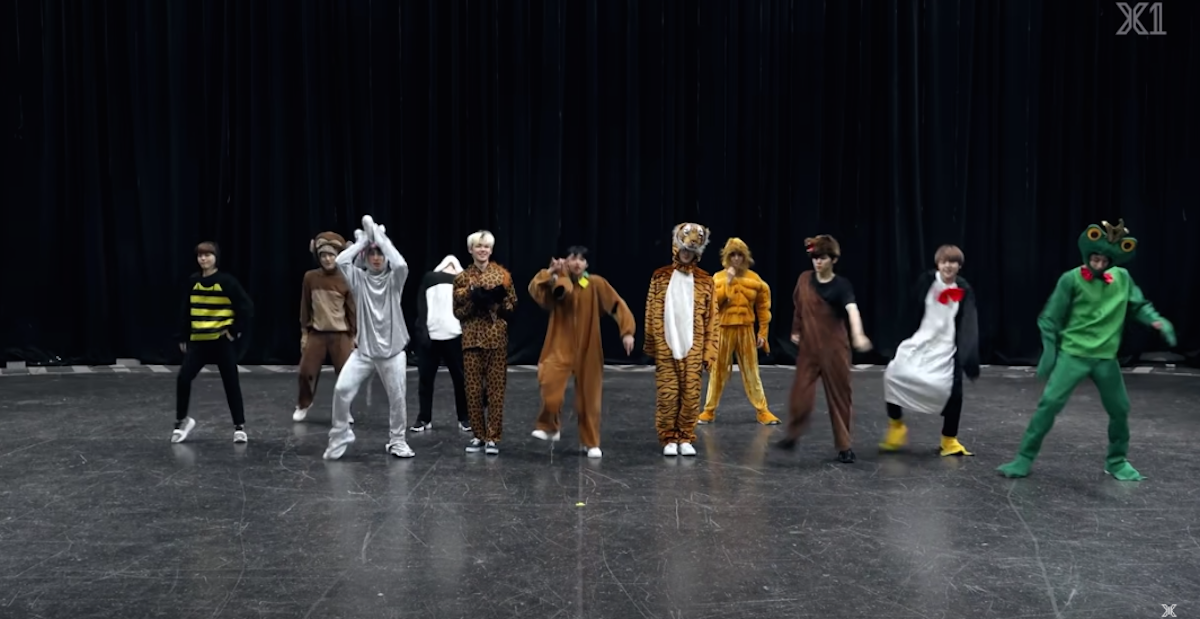 Why did X1 break up? The reason they reportedly separated is pretty wild. 
So, the boys met on a show, right? They formed a band and won this major competition, which awarded them a record label and a studio album. Well, all was fine and dandy until rumors began circulating once the program ended that the formation of the group was already set in stone before the episodes even aired, according to Time24.
Article continues below advertisement
Rumors of fraudulence continued to circulate, and eventually, the band's agencies reportedly decided that there was no point in continuing the contract. According to Time24, X1's agencies reportedly released a joint statement today, which unveiled the dark truth, that they would not be renewing the contract. The band would therefore be going their separate ways.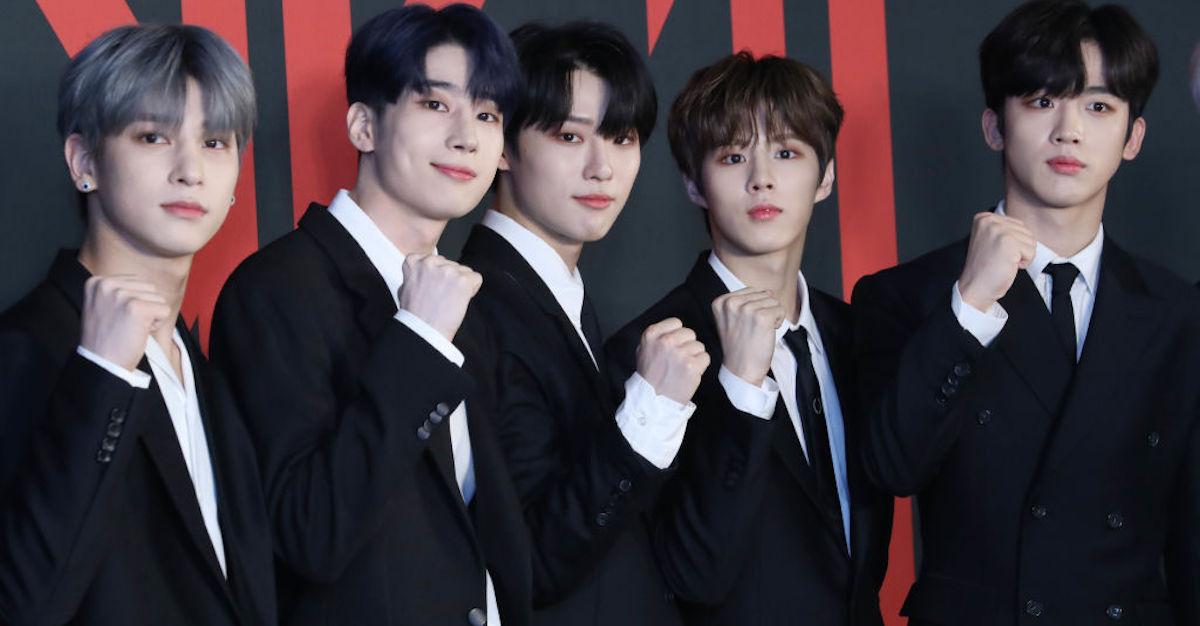 Article continues below advertisement
Fans are understandably devastated. 
Obviously, fans of the Southern Korean group are seriously heart-broken — after winning over a team of judges and releasing a killer studio album together, the future of the band seemed pretty promising. Check out what X1 fans are saying about the disband, using the trending hashtag #WeTrustX1, below.
Article continues below advertisement
Article continues below advertisement
Should X1 have stayed together despite rumors that the contest was rigged, or would claims of fraudulence ultimately ruin the band? It's hard to say, but it seems like it's for the best they decided to split. Hopefully each of the boys will ultimately pursue solo careers, because they were undoubtedly talented musicians. Wishing all of X1 the best... and currently looking for new K-pop suggestions!