Zac Has Been Arrested on 'Sistas,' and Social Media Users Believe He Was Set up
Why did Zac get arrested on 'Sistas?' After Zac was arrested on Season 4, Episode 8, social media users are convinced that Hayden and Gary are behind it.
Spoiler alert: This article contains spoilers for Season 4, Episode 8 of Sistas.
BET's hit comedy-drama series, Tyler Perry's Sistas, continues to reel viewers in every season. Centered around best friends Andi (KJ Smith), Karen (Ebony Obsidian), Danni (Mignon), and Sabrina (Novi Brown), the ladies navigate the ups and downs that come with balancing careers, friendships, and romantic relationships. In other words, it's the perfect recipe for explosive drama.
Article continues below advertisement
As Season 4 airs, messy triangles continue to be a factor, testing relationships and friendships alike — and since Zac's (Devale Ellis) known enemy, Hayden (Chris Warren) is trying his best to get revenge against him, Zac has found himself in a bind with law enforcement once again. So the question stands: Why was Zac arrested on Sistas? Here's what we know.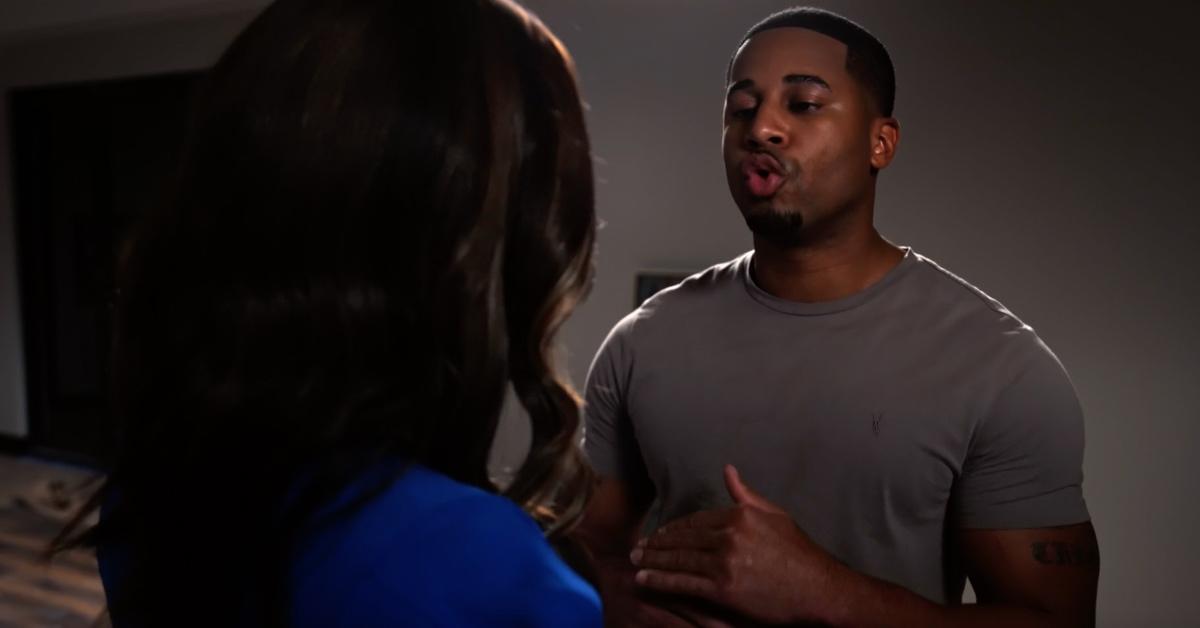 Article continues below advertisement
Zac was arrested on trumped-up charges in regards to a stock investment payout.
Zac just can't seem to stay off law enforcement's radar! Throughout the course of Sistas, he has been arrested a number of times. From breaking into the hotel to being found with drugs in his car —planted by Hayden — the man just can't catch a break.
In Season 4, Episode 8, Zac found himself on the wrong side of the law once again. Zac had long been interested in beefing up his investment portfolio, and after speaking with Jake (Ryan Broussard), who apologized for Gary's shady behavior, he decided he should diversify his portfolio and buy more stocks so that he would appear less guilty.
Article continues below advertisement
Later, Gary reached out to Zac to try to get him to admit how he knew which stock to buy; however, Zac didn't fall for his tricks. When Gary hung up, Hayden limped into his office on crutches with a win-win proposition: If Gary kept turning up the heat on Zac, Hayden would keep spying on Andi for him.
Jake soon walked in and admitted that he never liked Hayden or Gary's arrangement, but Gary shrugged it off and reminded him, blackmail-style, that he had dirt on Hayden. Gary asked Jake to meet with Zac to presumably keep his word to Hayden.
Article continues below advertisement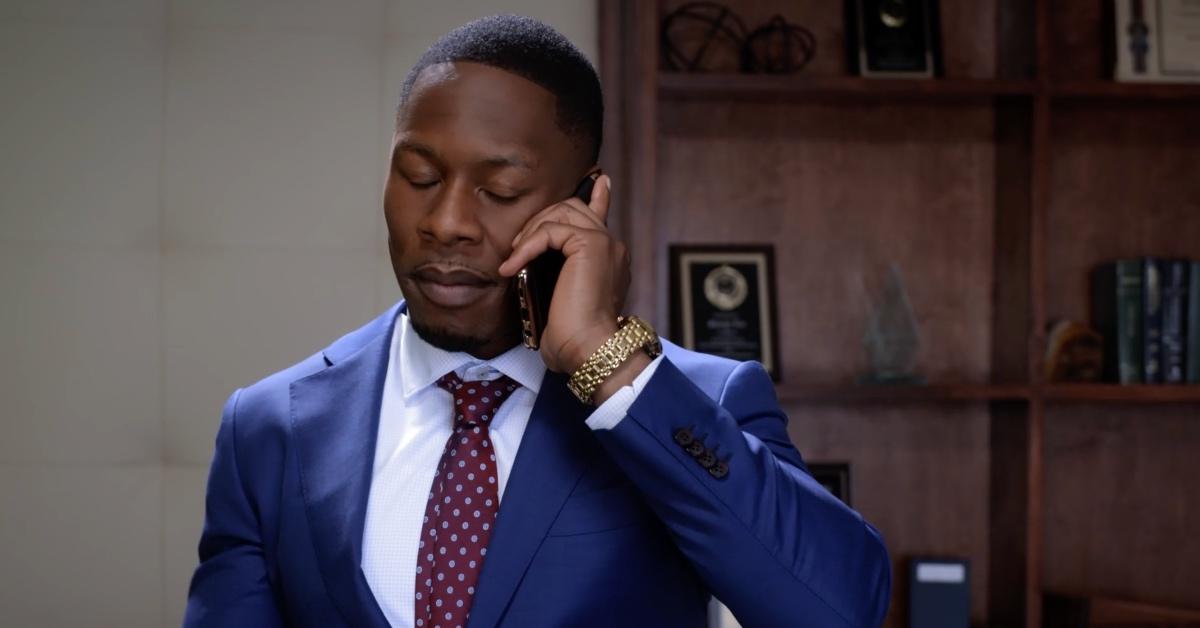 Jake went on to warn Zac about an anonymous tip inquiring about him to the Securities and Exchange Commission. Jake also explained that he would help Zac prepare for a possible SEC investigation by schooling him on everything he should've known about the company before purchasing the stock.
However, Jake didn't come through in time, and Zac was later arrested by an SEC agent.
Article continues below advertisement
WIll Zac be able to bounce back from being arrested?
Fans of Sistas are likely aware that Zac has always been able to land on his feet after being locked up. However, since his investment payout is considered to be a federal crime, there's no telling how Zac will get out of this.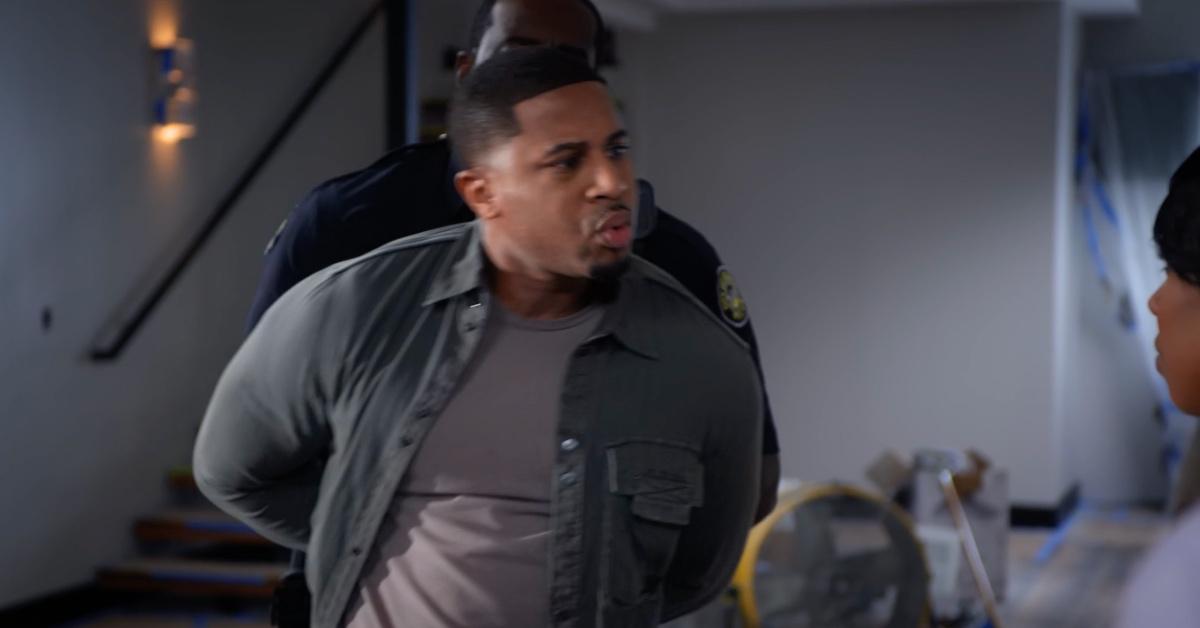 It's clear that Gary and Hayden are attached to Zac's arrest in some capacity, so viewers are hoping that Zac will be able to piece together how he's landed in this situation. Will Zac be able to clear his name? Will the grimey plot be exposed? Only time will tell.
Catch new episodes of Sistas on Wednesdays at 9 p.m. EST on BET.