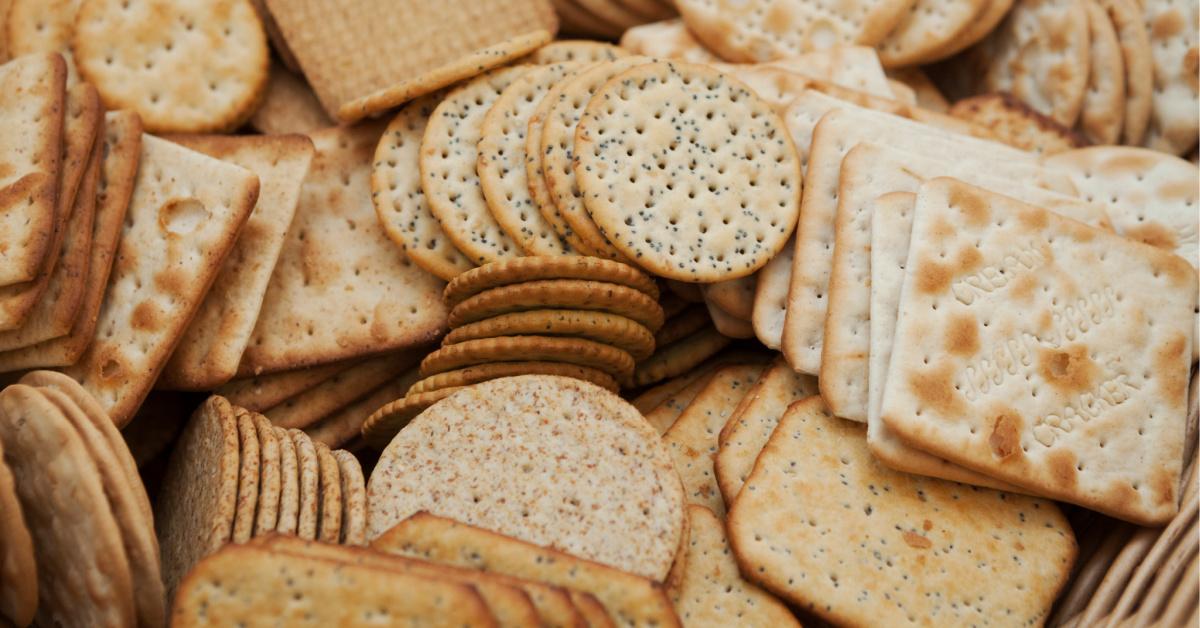 The Surprisingly Interesting Reason Crackers Have Holes
Article continues below advertisement
Do us a favor real quick: Picture a cracker. It can be pretty much any type of cracker: graham, club, Saltine, Cheez-It. Have you ever noticed that many types of crackers have holes in them? Well, there's a (somewhat) interesting reason for that. Get ready to learn it!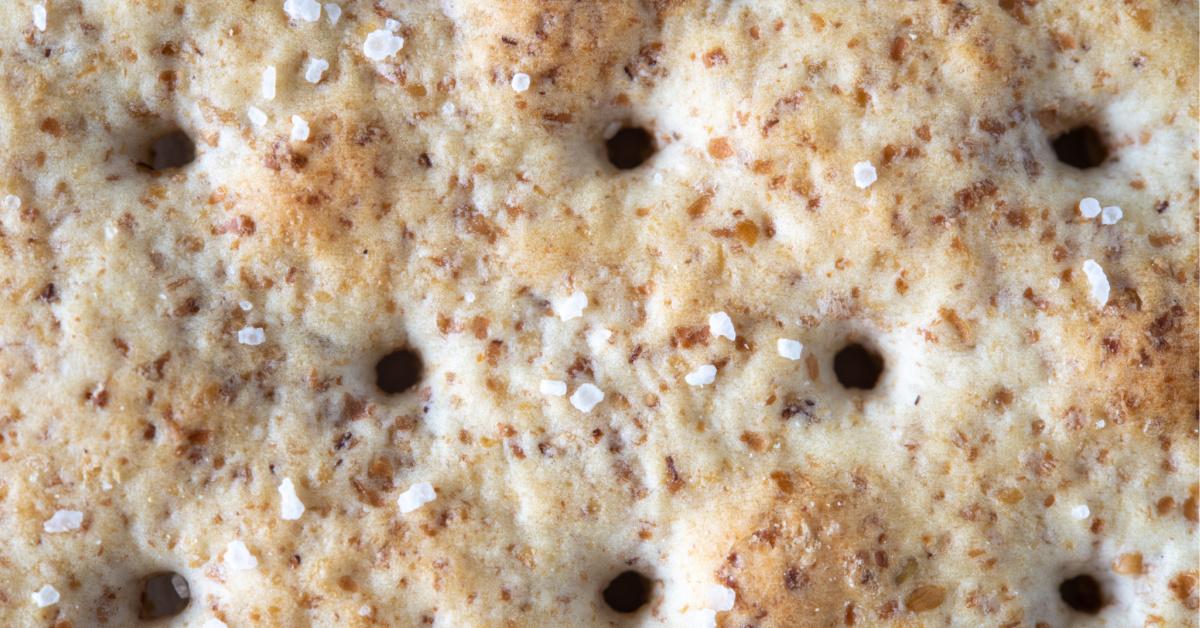 Article continues below advertisement
Why do crackers have holes in them?
While there are some types of crackers that don't have those characteristic holes in them (like oyster cracker or Goldfish), it's safe to say that, for most people, the quintessential cracker does, in fact, have tiny holes poked through it. While you might think these holes are purely decorative, you'd actually be mistaken — they serve a very important purpose. In fact, without them, crackers wouldn't really be crackers at all.
When crackers are made, the dough is spread out in flat sheets, then cut into the cracker's final shape (in most cases, that's either a rectangle, circle, or square). The dough then passes beneath something called a "docker," which adds the holes to the dough. In fact, the holes are called "docking holes."
Article continues below advertisement
Those docking holes allow steam to escape during the cooking process, preventing air bubbles from forming and ruining the whole cracker. The result is a thin, crisp cracker that breaks apart somewhat easily, rather than just disintegrating because a bubble has stretched the dough too thin. Actually, the lack of a docking hole is what makes Goldfish and oyster crackers puff up rather than remaining flat and thin.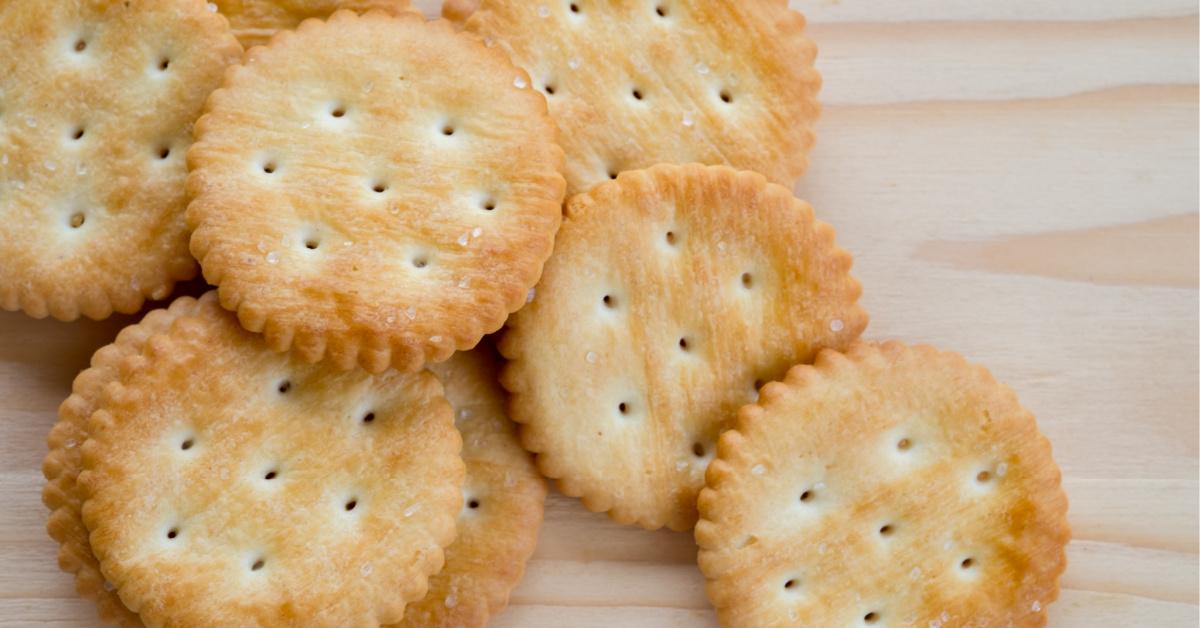 Article continues below advertisement
There's a whole science behind docking holes in crackers. If there are too many holes docked in the cracker dough, the resulting cracker will be dry and hard because too much steam has escaped. If there aren't enough docking holes, the cracker may end up too chewy or doughy — not really a cracker at all! Too many bubbles could also result in burnt parts of the cracker, and nobody wants that.
It's the same science behind why you poke a pie crust with a fork (aka "dock it") before parbaking, and why you (should!) poke holes in a potato before putting it in the oven. You've gotta let that steam escape, or you could end up with a real problem (like an exploded potato). Thankfully, humans managed to use this docking technique to great effect on cracker dough, thus creating the perfect food with which to eat cheese. We can all agree that was a very important discovery.
Ultimately, this probably isn't the type of trivia that is going to change the world or solve every problem in your life, but, hey, knowledge is power, right? Plus, the next time you're eating crackers with someone (that's a thing people do, isn't it?), you can drop this docking hole knowledge on them and blow their minds (a little bit). So, you're welcome.