'Halloween Ends' Is Getting Slashed With Negative Reviews — Why?
Michael Myers is an iconic slasher that's haunted movie theaters since 1978. His run ended in 2022 with 'Halloween Ends', but why did people hate it?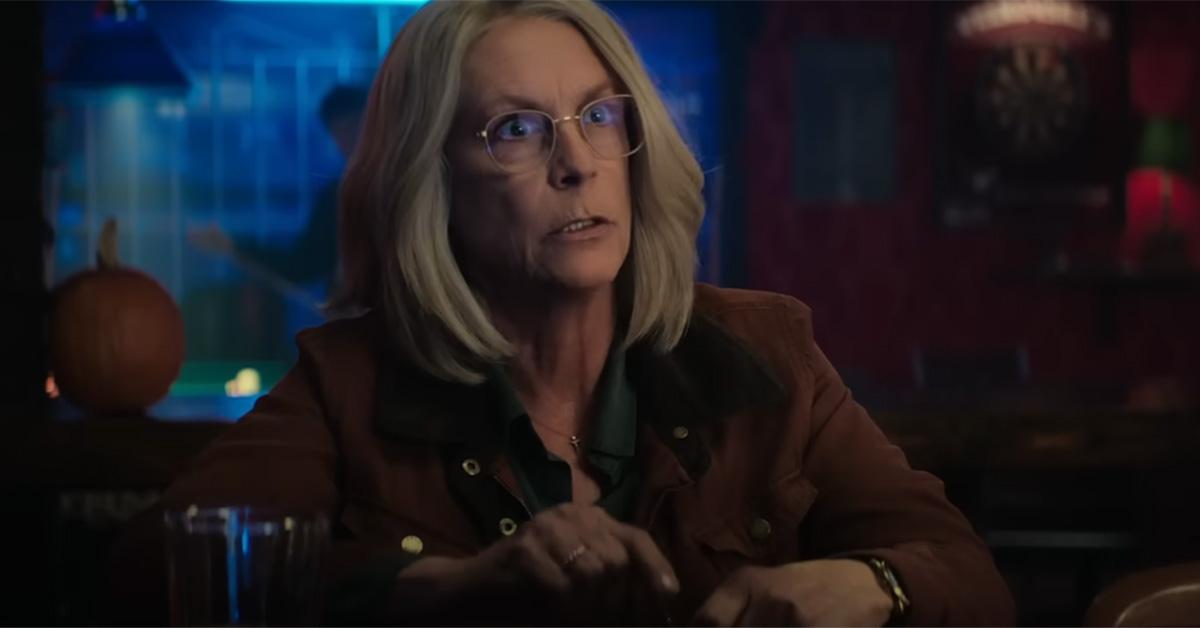 Spoiler alert: This article contains spoilers for Halloween Ends.
What made the original Halloween a classic, besides the immediately recognizable soundtrack, was that Michael Myers felt like an actual bogeyman. The story was terrifying because of its simplicity, almost like a campfire tale brought to life about the man who escapes from a mental asylum to wreak havoc on an unsuspecting town. Now, Michael Myers has a difficult time selling tickets. Every few years a new one is released to a collective groan. It's easy to see why people hate Halloween Ends (2022).
Article continues below advertisement
The 1978 Halloween firmly established slasher films as a mainstay for horror fans, the second of its kind behind the 1974 Texas Chainsaw Massacre. When the original slow-moving killer stalked his victims, the cinematography and sense of hopelessness drove suspense and terror. The classic shot when Jamie Lee Curtis' character peers through her second-story window to see Michael standing in her bushes staring up at her is still chilling. Halloween Ends can only hope to reference its classic scenes, however.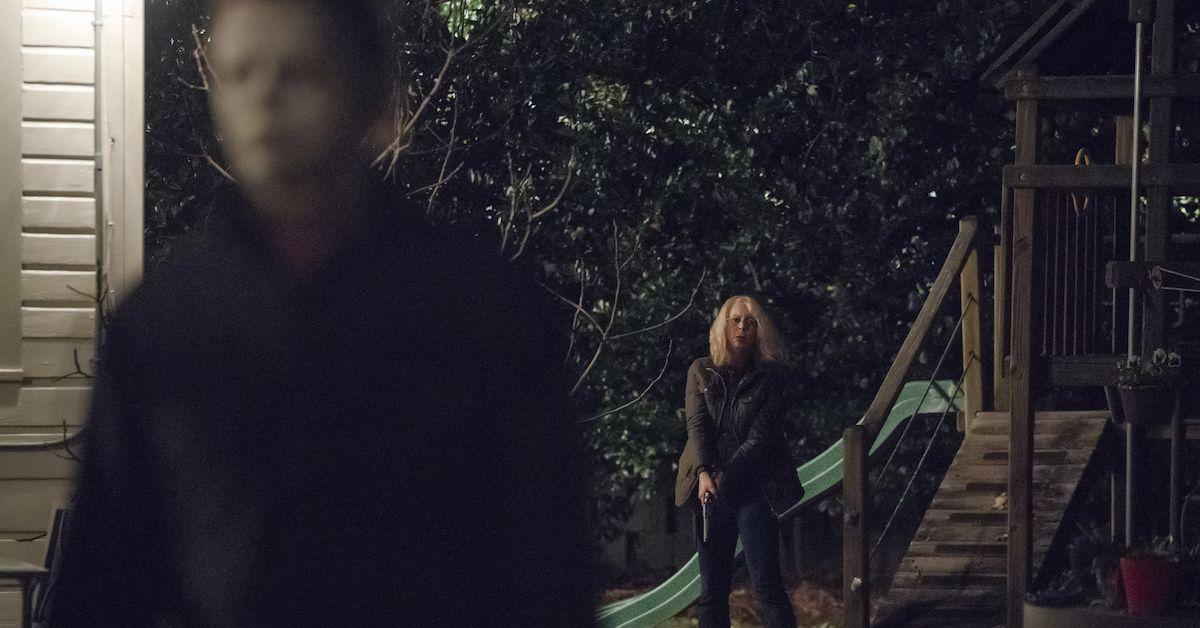 Article continues below advertisement
Why do people hate 'Halloween Ends'?
The new installment is called Halloween Ends, but let's be real: There's going to be another Halloween movie. Halloween Takes a Break for a Little While doesn't have the same ring to it. But lies in the title aside, it suggests that we get to see a conclusion to the battle between Michael and Laurie that's been tormenting her for over 40 years. If you're going to even pretend to put a cap on the story of an iconic character, you've already set the bar high for yourself.
Halloween Ends is ambitious. The director, David Green, wants the movie to be so many things that the story is pulled in too many directions to remain coherent. You see the classic protagonist Laurie trying yet again to put the past behind her and work through her demons, an attempted commentary on the lingering effects of trauma. However, instead of focusing on this, the "final" installment of the Halloween series introduces us to an entirely new character who ludicrously co-stars alongside Jamie Lee Curtis.
Article continues below advertisement
It's been four years since Laurie last put Michael Myers away. It's been three years since a young babysitter named Corey caused the deaths of children he was caring for. While Laurie is off living her best life, Corey, the town pariah, finds Michael Myers in a sewer Pennywise-style. Michael talks to him and corrupts him, causing Corey to start going on his own rampage. For one thing, since when does Michael Myers talk? Halloween Ends lacks focus.
Article continues below advertisement
How can you wrap up the story of Laurie and Michael when you spend all your time on a new character? Besides randomly borrowing horror tropes from other movies, it's bad because it misses an easy layup of a story in favor of a complicated mess. It didn't even feel like a slasher film. It felt like a CW drama.