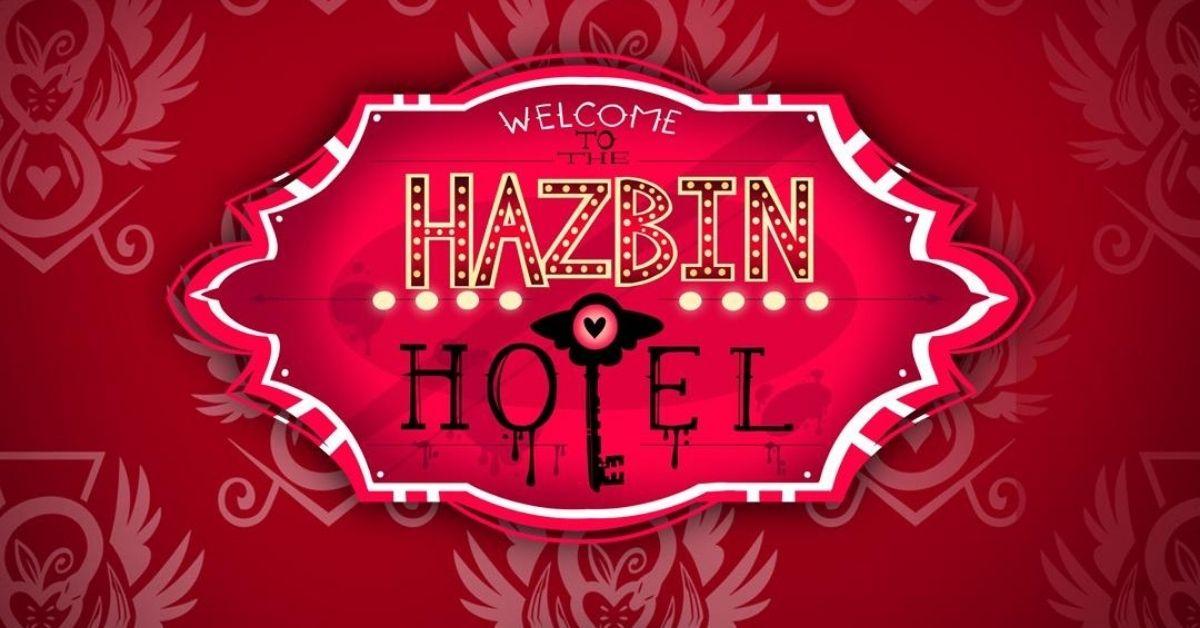 'Hazbin Hotel' Is Being Adapted Into a TV Series and People Aren't Happy
There is a lot of content to watch across TV, streaming platforms, and the internet so in order for something to stand out, it needs to be good. Hazbin Hotel is an adult animated musical show that was created as a web comedy series. The show is a vision by Vivienne "Vivziepop" Medrano who created, wrote, directed, and produced the show. It was a hit on YouTube, but after good news was released and wasn't received very well, we got to ask: Why do people hate Hazbin Hotel?
Article continues below advertisement
What is 'Hazbin Hotel'?
Hazbin Hotel is a web series that was released on YouTube following a character named Charlie, the princess of Hell. The show follows her quest to open a hotel with the hopes of rehabilitating demons.
"After a yearly extermination imposed by angels, she opens a hotel in hopes that patients will be 'checking out' into Heaven," the description reads. "While most of Hell mocks her goal, her devoted partner Vaggie, and their first test subject, adult film-star Angel Dust, stick by her side. When a powerful entity known as the 'Radio Demon' reaches out to Charlie to assist in her endeavors, her crazy dream is given a chance to become a reality."
Article continues below advertisement
The pilot episode aired on YouTube on Oct. 28, 2019 and it was well received with over 40 million views. The show developed a dedicated fanbase, including 3.6 million people who subscribed to her YouTube channel and anxiously awaited more episodes of Hazbin Hotel.
Article continues below advertisement
On Aug. 7, it was announced that 'Hazbin Hotel' was picked up for a TV series.
A24, an independent distributor and production company that's known for hits like Moonlight, Lady Bird, and Uncut Gems, announced that they've struck a deal to produce a series based on the Hazbin Hotel web series.
Article continues below advertisement
"I can't express how excited I am!," creator of Hazbin Hotel, Vivienne tweeted. "I never imagined this project I've carried and worked on for so long would have reached this point, and I can't thank @A24 enough for having faith in me! Thank you everyone who wants to see this story told, thank you, thank you!!"
"We're going straight to hell with @VivziePop," A24 tweeted. "#HazbinHotel coming to TV soon."
Despite the should-be good news that the show is going to be developed and more episodes are coming, social media had a surprising amount of people who didn't like the news.
Article continues below advertisement
Why do people hate 'Hazbin Hotel'?
As the news was made public that Hazbin Hotel was being made into a TV series, social media users shared their opinions and they were pretty mixed.
"please. for the love of god. make it stop," one user tweeted, and another replied, "Yeah I agree, A24 better make it stop and they better air Galactic KND instead of sh*tty Hazbin Hotel."
Article continues below advertisement
Another user broke the issue with the show down a little further than "just don't like it," tweeting, "hazbin hotel supporters right now going 'you're just mad because a terrible pilot full of tone deaf offensive stereotypes and jokes you didn't like got picked up by a24' like.... yeah. yes i am. correct."
Article continues below advertisement
The same user said that, although people reply to their criticism saying, "it's supposed to be offensive, the characters are demons in hell," they don't think that's a good enough excuse.
"ok so because of the setting they're allowed to write homophobic and transphobic jokes without criticism? and we're supposed to find it funny? what kind of backwards bullsh*t," they wrote.
Article continues below advertisement
So far, there hasn't been any information on the production or any dates on when the release of the TV series is set for. We'll have to wait and see if A24 or Vivienne address the allegations of homophobic and transphobic content ahead of the new series' release.