"420" Has the Kind of Origin Story You'd Expect for a Holiday About Weed
Why do they call it "420"? It has turned April 20 into something like a national holiday for all of us to smoke weed together. Here's how it began.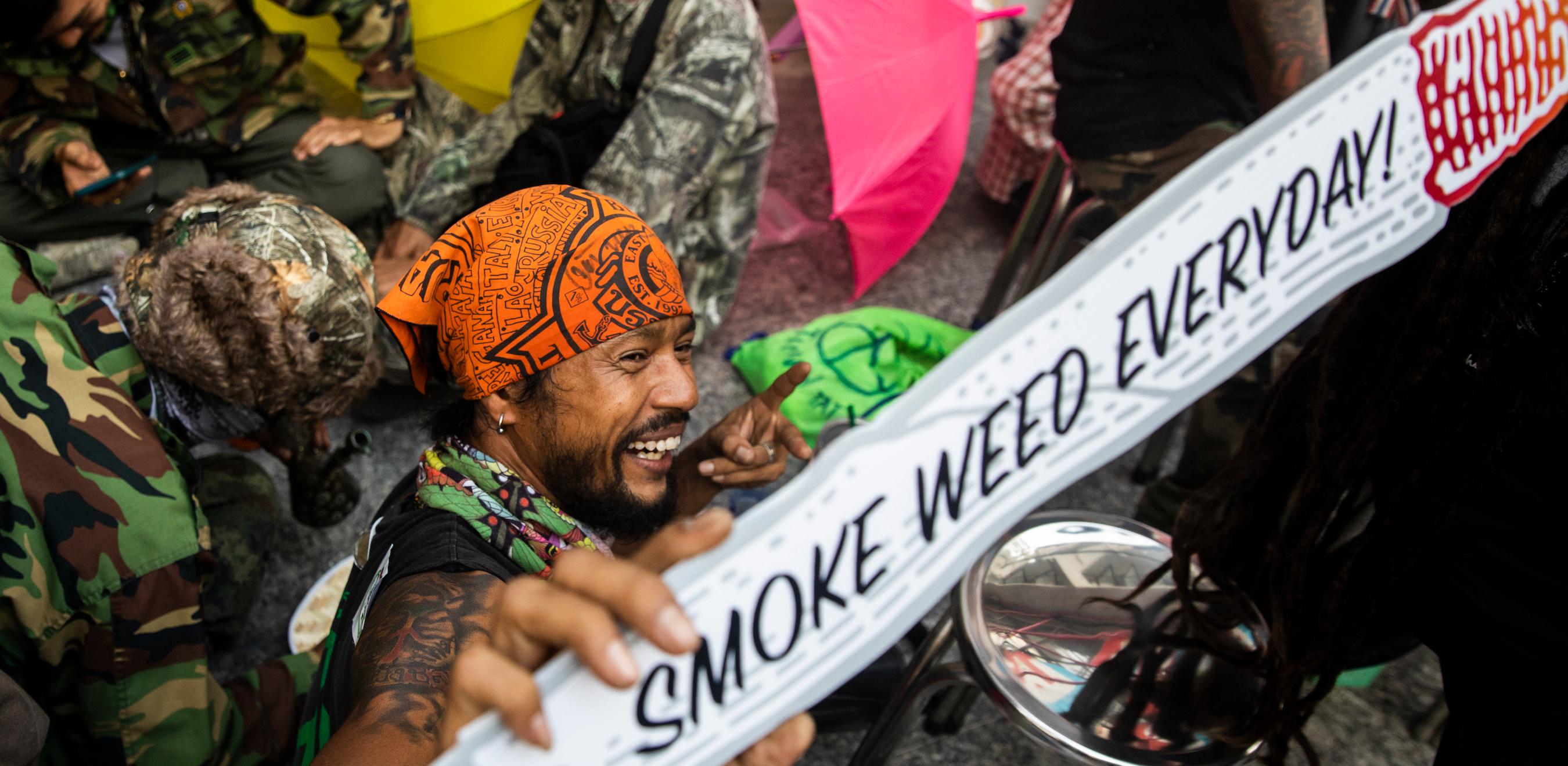 Another year, another 4/20 where weed smokers set their favorite plant ablaze and get high for as long as they can. The unofficial holiday has been around for years, and people have been known to go all out for it. Trying to inconspicuously get the day off work, getting all their friends together, and making sure they have enough food to last them through an apocalypse are all commonplace.
Article continues below advertisement
But it all had to start somewhere, right? So, how did the big day begin, and why do they even call it 420?
Why is 4/20 "Weed Day"? Here's why they call it "420."
According to the Los Angeles Times, the whole thing started with some teenagers in the '70s. In 1971, a group of five students consisting of Steve Capper, Dave Reddix, Jeffrey Noel, Larry Schwartz, and Mark Gravitch attended San Rafael High School in San Rafael, Calif. They wanted something interesting to do that wasn't the typical football game or party on a school night. Instead, they went on adventures in the Bay Area and beyond, which they called "safaris."
Article continues below advertisement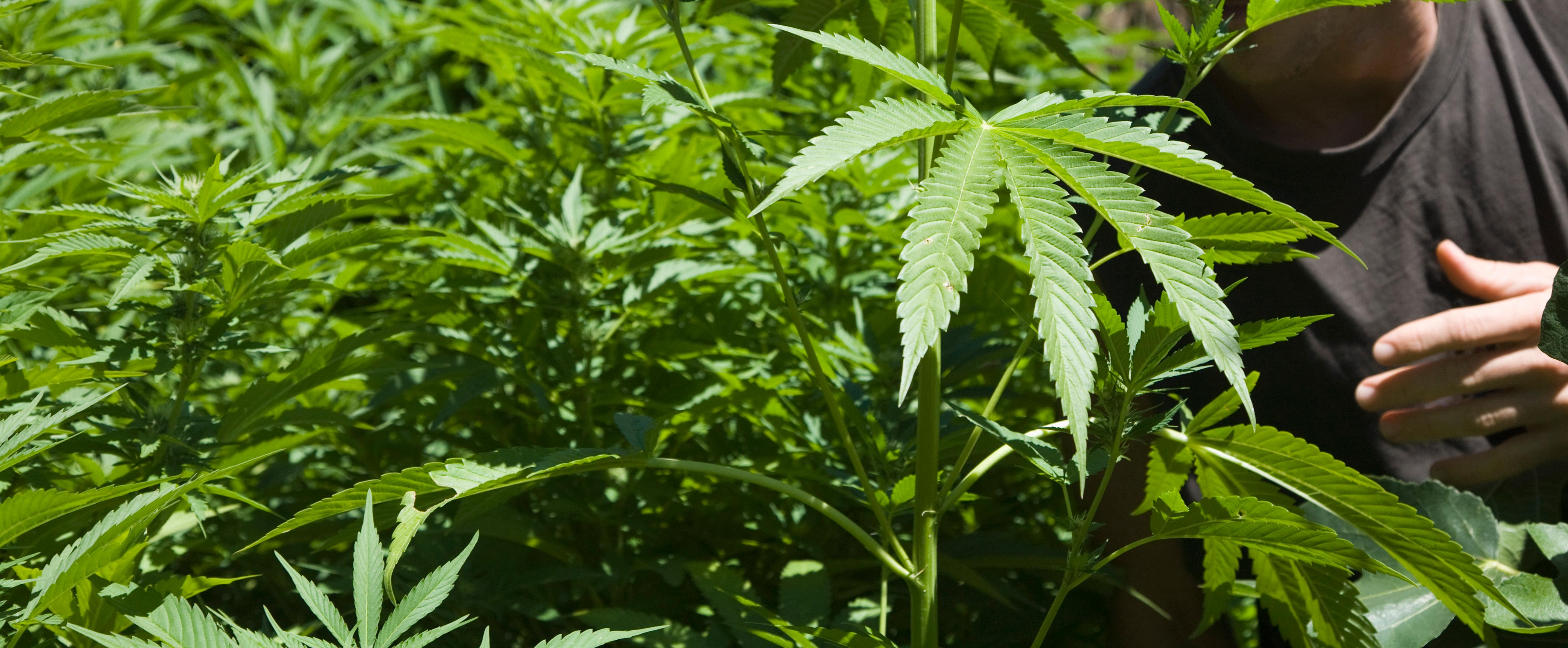 One day, the group was told there was weed growing somewhere in Marin County that they could pick. "[A friend] said his brother-in-law was in the Coast Guard and had planted a patch of weed out on the Point Reyes Peninsula, but believed his C.O. was onto him, and he didn't want to get busted," Steve said in a 2002 interview with the Los Angeles Times.
Article continues below advertisement
"So he had offered it to our friend, who was offering it to us."
To go on this weed hunt together, the group decided to get together that same day at 4:20 p.m. to look for it while they smoked. Unfortunately, they never found it. But the time they chose stuck. They ended up meeting around the same time each day to get high together. At their school, they ended up using 420 as a code for when they wanted to smoke.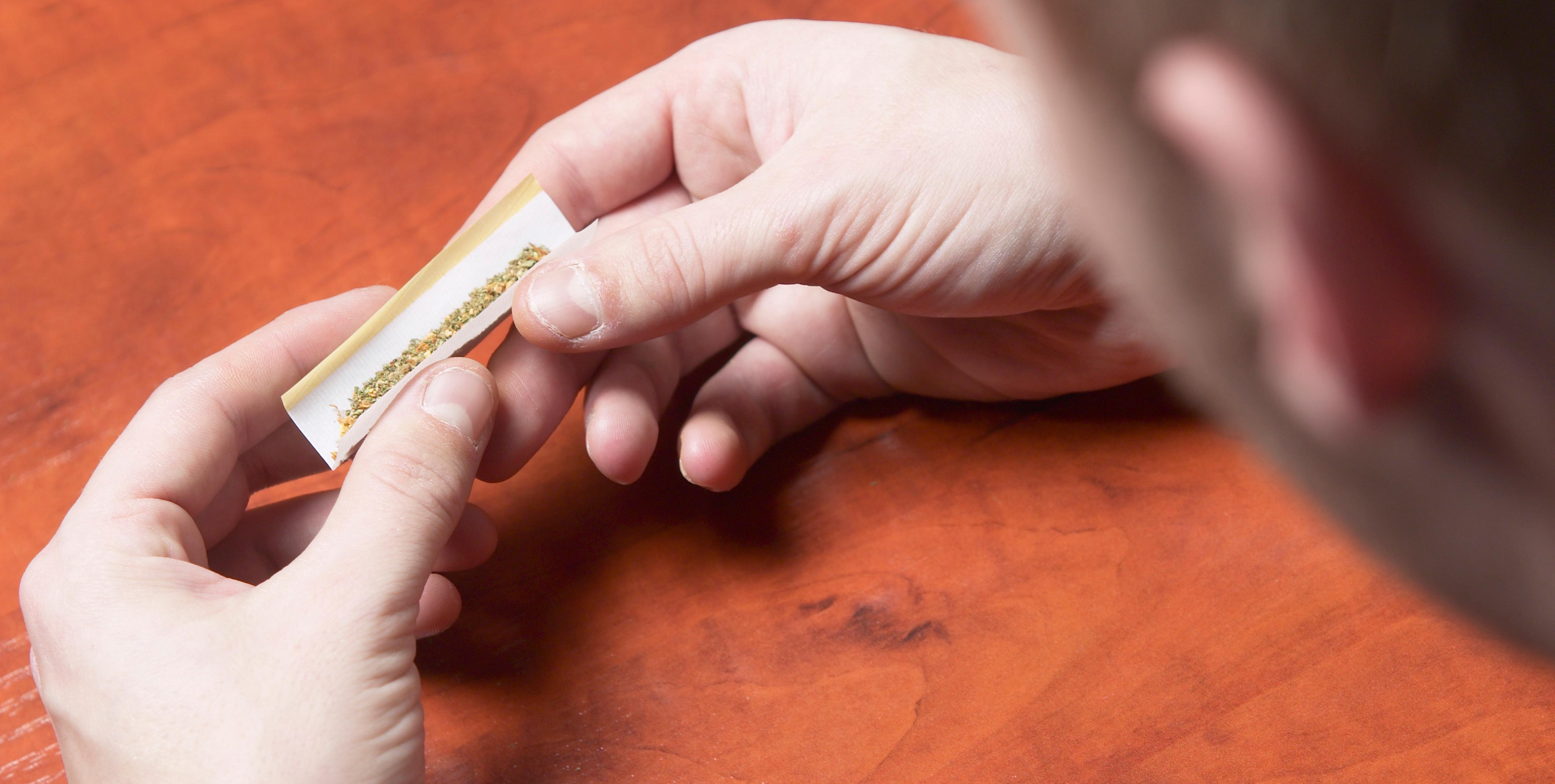 Article continues below advertisement
Even after the group went off to different colleges, the 420 code continued. "We have postmarked letters we wrote to each other from the early '70s with all kinds of references to '420,'" Steve said. But eventually, the meaning behind 420 got out, and teenagers at the time who lived in Marin County had picked it up and started using it.
In a 2022 interview with the Los Angeles Times, Dave said that 420 eventually found its way to Grateful Dead fans. His brother was friends with the band's bassist Phil Lesh.
Eventually, Phil asked Dave's brother if he wanted to manage a few of his bands. Dave was also hired on as a roadie, and the group continued to use 420 while they were backstage. The more people used it, the more popular it got with Grateful Dead fans and, ultimately, the rest of us.
"By the mid-1990s, we started seeing it all over," Steve said in 2002. "We couldn't believe it. It was on hats, T-shirts, record labels, cleaning solutions, all over the Internet."