The New York Yankees' Strict Shaving Policy Has Been Enforced for Decades — but Why?
Why do New York Yankees players have to shave their facial hair? Where does the rule originate? Team players have been doing it since the 1970s.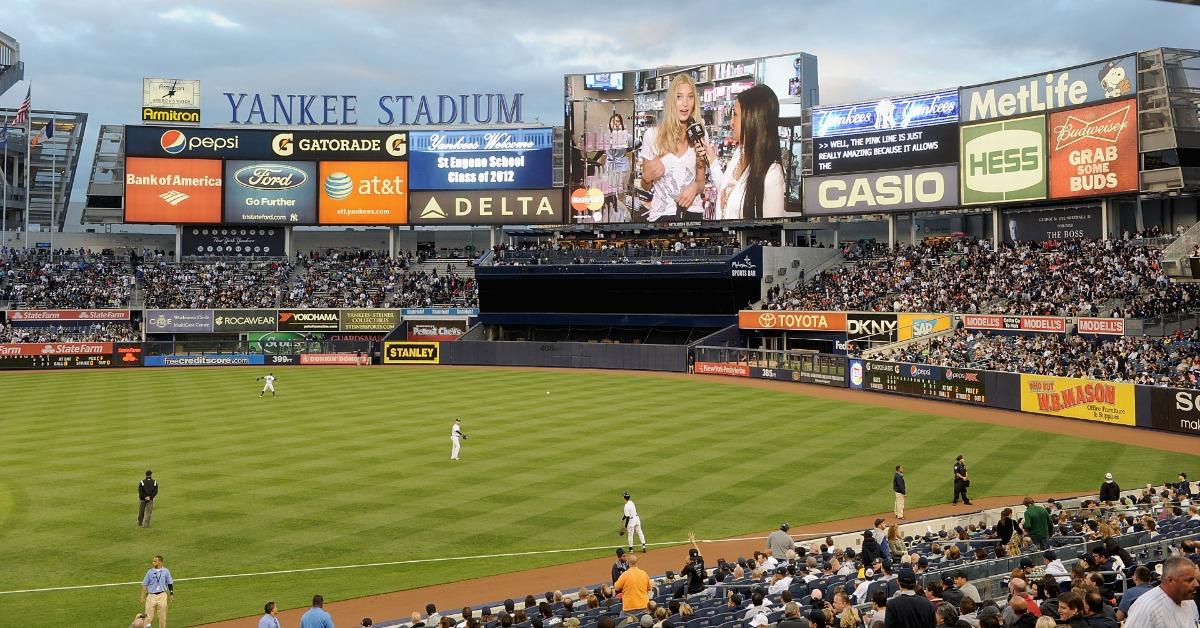 Despite being one of the major powerhouses of the MLB, the New York Yankees organization still harbors a few pretty dated policies within its ranks. One policy that seems to stick out to many fans — as it affects how the entire team looks — is the one regarding how players have to shave their faces.
Article continues below advertisement
In today's world, you would think that such one-dimensional restrictions on a player's appearance would no longer exist. For the Yankees, enforcing a strict appearance policy has just been a part of how they've done business for decades. But why? Let's take a look at how the rule originated and why it has stuck around for so long.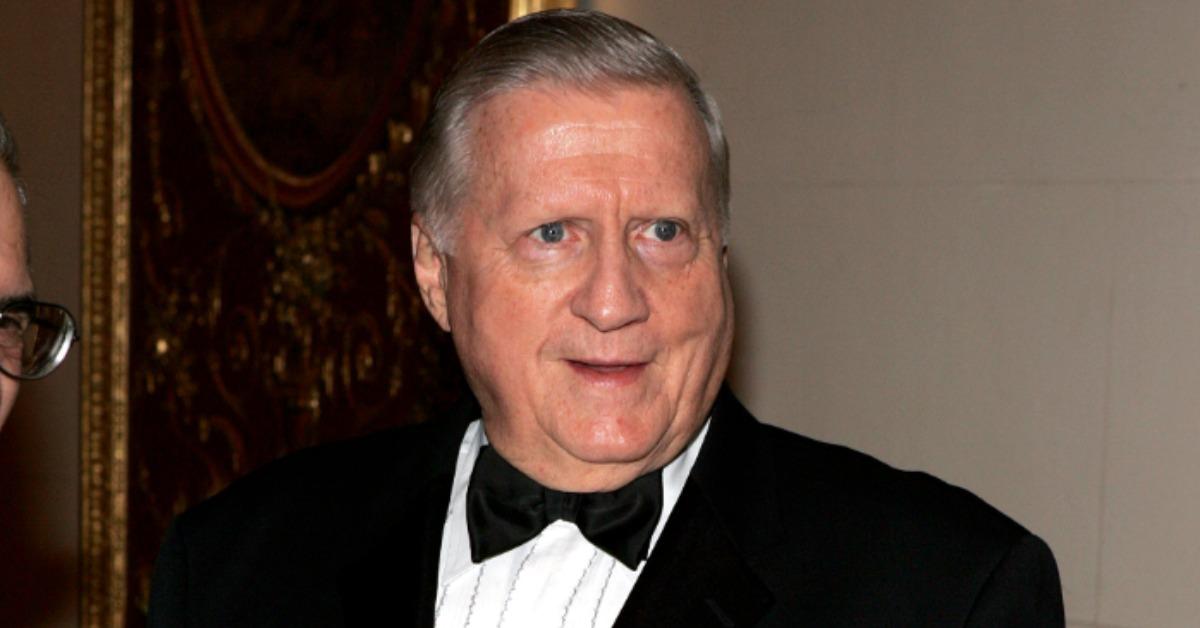 Article continues below advertisement
Why do the Yankees have to shave?
If you can't remember a time when players on the New York Yankees didn't have very well-kept facial hair, you'd be forgiven. According to Wikipedia, the Yankees appearance policy came into effect in 1976. At the time, then-franchise owner George Steinbrenner pushed for the team to adopt a grooming policy. It specified that players' hair is not allowed to make contact with their shirt collars as well as that they are not permitted to have any facial hair besides mustaches.
For decades prior, men's fashion largely dictated that hair and facial grooming should be well-kept at all times, but a massive cultural shift occurred in the 1960s and 1970s that in part altered how men wore their hair. In 1972, baseball legend Reggie Jackson formed what is known as the Mustache Gang with other members of the Oakland Athletics. The group's prominent display of longer head hair and facial hair forced many organizations in the MLB to adjust their own appearance policies.
Article continues below advertisement
George apparently saw the shift in men's grooming trends as all the more reason to clamp down on his own players' appearances. George's policy was inspired by the Cincinnati Reds, who had a similar rule forbidding all facial hair from 1967 to 1999. At the time, according to the book Steinbrenner: The Last Lion of Baseball, George created the rule to be "No beards. No beads. No mutton chops. No long hair. No long stirrups."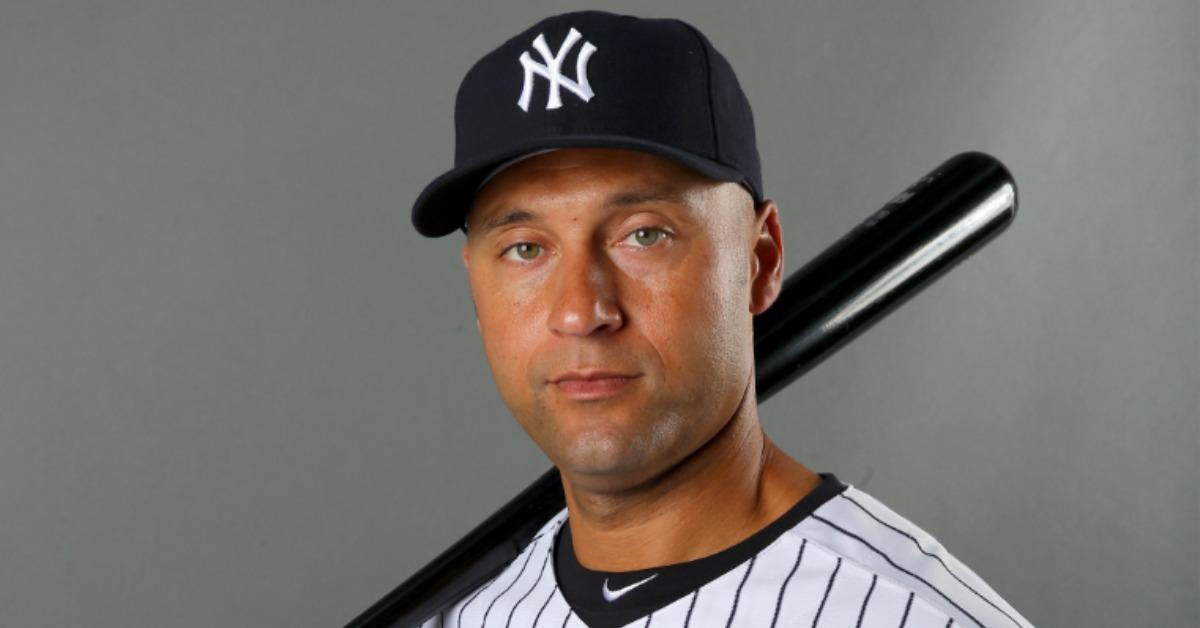 Article continues below advertisement
In later years, the rule was amended, per Sports Illustrated, to read, "All players, coaches, and male executives are forbidden to display any facial hair other than mustaches (except for religious reasons), and scalp hair may not be grown below the collar. Long sideburns and 'mutton chops' are not specifically banned."
George passed away on July 13, 2010, but the rule has remained an integral part of the Yankees' overall appearance thanks to his daughter Jennifer Steinbrenner, who pushed for it to still remain in effect, per the MLB. Over the years, the policy has drawn much criticism from fans, players, and sports commentators alike who consider it to be archaic in the modern day. As of the time of writing, there are no reported plans to remove the Yankees' appearance policy any time in the future.