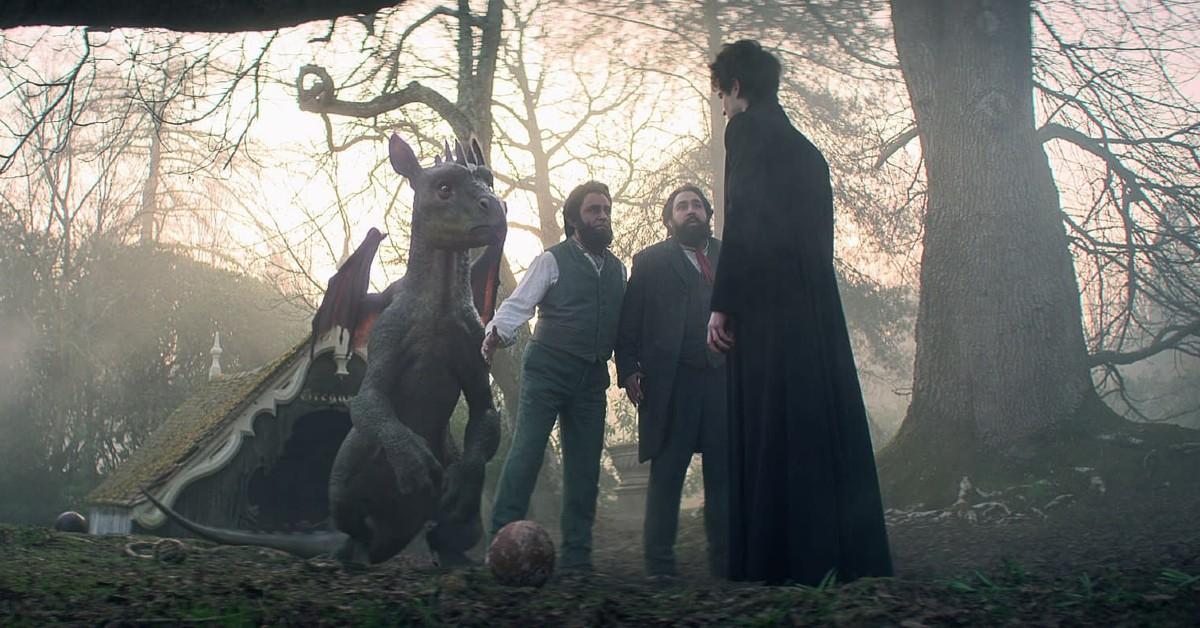 Why Does Cain Keep Killing Abel in Netflix's 'The Sandman'? The Biblical Brothers Have a Toxic Relationship
Based on the DC comics by Neil Gaiman, Netflix's newest sci-fi series The Sandman follows Morpheus — aka the King of Dreams — who "embarks on a journey across worlds to find what was stolen from him and restore his power," years after being imprisoned for over a century, as detailed by Netflix's Tudum.
Article continues below advertisement
Two of the series's most interesting characters are Cain (Sanjeev Bhaskar) and Abel (Ashim Chaudhry) — who boast some pretty biblical names. As mentioned by Collider, the two characters were important parts of DC's Mystery comics in the 1960s and '70s, eventually heading to The Sandman No. 2 in the late '80s. So, regarding the relationship between these inhabitants of The Dreaming, why does Cain keep killing Abel?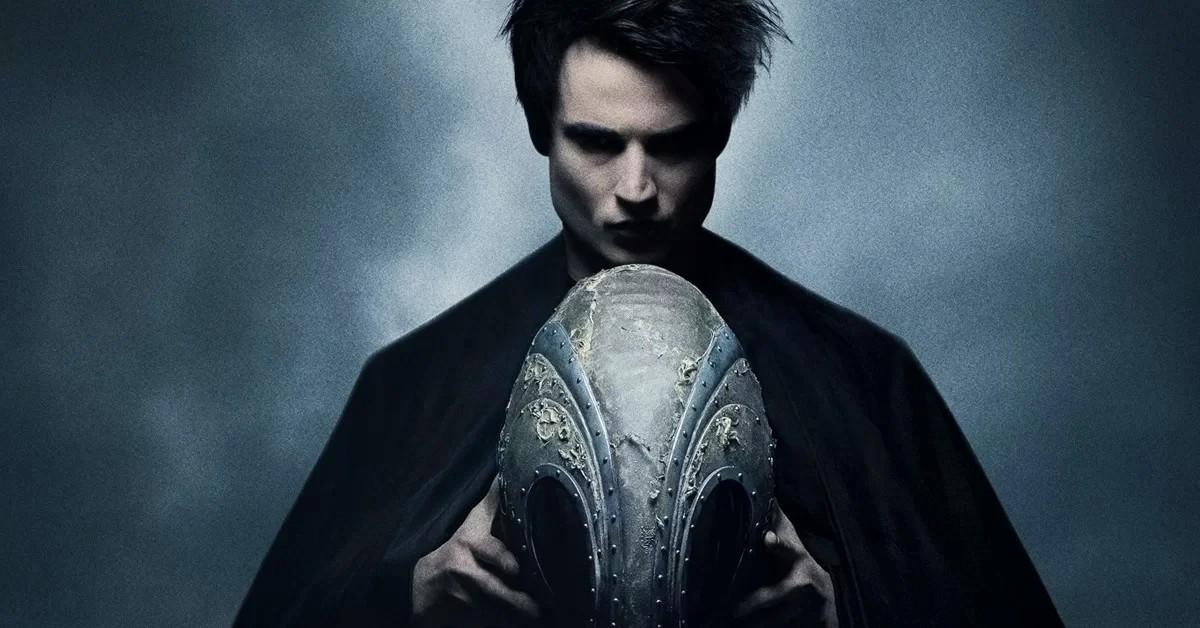 Article continues below advertisement
Why does Cain keep killing Abel in 'The Sandman'?
Let's first discuss the biblical story of Cain and Abel, which is in the Book of Genesis in the Old Testament. According to Brittanica, Cain, a farmer and the firstborn son of Adam and Eve, murdered his brother Abel after "the Lord accepted the offering of his brother, a shepherd, in preference to his own."
God then banished him from Eden, forcing Cain to live his life as an exile. Though Cain was not remorseful for slaying his brother, God still protected Cain from being killed himself. Cain is considered to be the first murderer. That's the story in a super small nutshell.
Article continues below advertisement
Similarly, in The Sandman, Cain kills Abel, but he does it again, and again, and again, adding little touches of comedy to the otherwise moody tale. These two weirdos are loyal subjects to Morpheus, even keeping gargoyles as pets. But why does Cain do it? It's just who they are.
Article continues below advertisement
"He can't help it. It's not his fault," Abel tells Goldie the gargoyle. "It's who he is. It's who we are. The first murderer and the first victim. This is our story."
While Cain is harsh, bitter, and perhaps angry at the world, Abel is forgiving, sweet, warm-hearted, and a bit timid.
"I don't mind getting murdered, honestly," he says. "If that's what makes Cain happy, then — hey, what are brothers for?"
With comedic lines like "It's fine, he never normally murders me before lunch," it's clear that there's a twisted level of understanding and even love between the two bros. One's the murderer, and one's the victim. One's dominant, and one's submissive. Bros will be bros? In this case, it's as simple as that. (Though, we recommend therapy.)
The Sandman is currently streaming on Netflix.