Dollar Dollar Bills Y'all! — Why Does California Always Win the Lottery
Many people yearn for a world of glamor and wealth, and for many more, winning the lottery is a pathway. California seems to be the home for many of these people. Here's why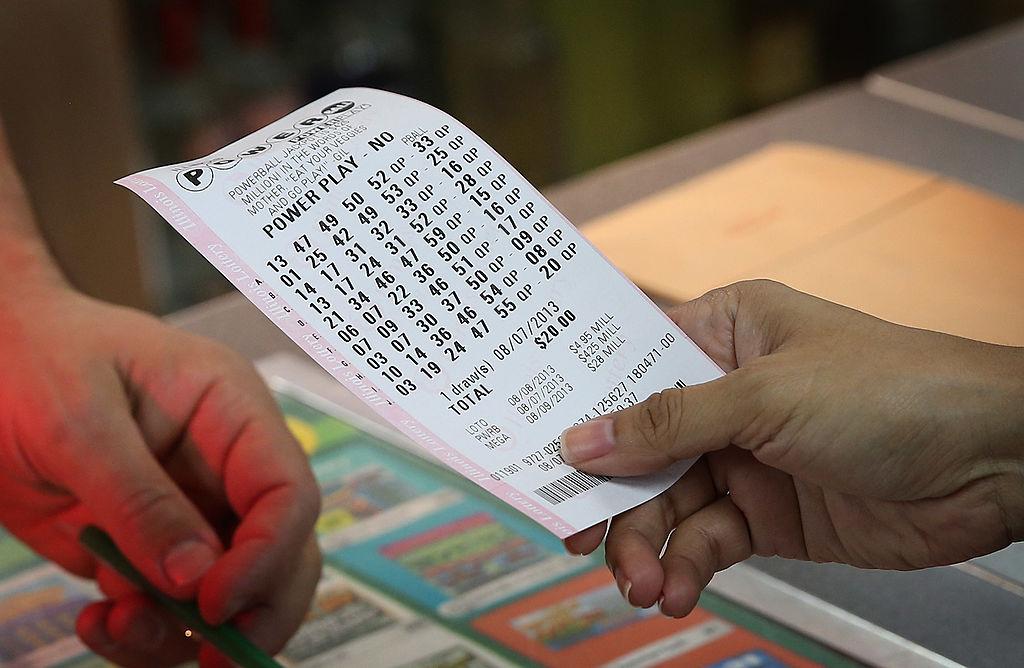 In the world of lotteries, so many hopes and dreams swirl around those elusive numbers! People clutch their tickets with fingers crossed, imagining a life of luxury, leisure, and leisurely luxury. "What would I do with all that moolah?" they wonder while visions of tropical islands, fancy sports cars, and gourmet dinners dance in their heads.
Article continues below advertisement
It's not just about the money, though; for the. daredevils, it's the sheer thrill of the chase, and as the jackpot climbs, so does the fervor. Lines wrap around the block, and offices become impromptu lottery syndicates, all united by that one shared desire: to be the chosen one, the crowned winner of a life-changing moolah windfall. In recent years, California has become a prime destination for lots of winners, and it's making us wonder if we need to move to the sunny state.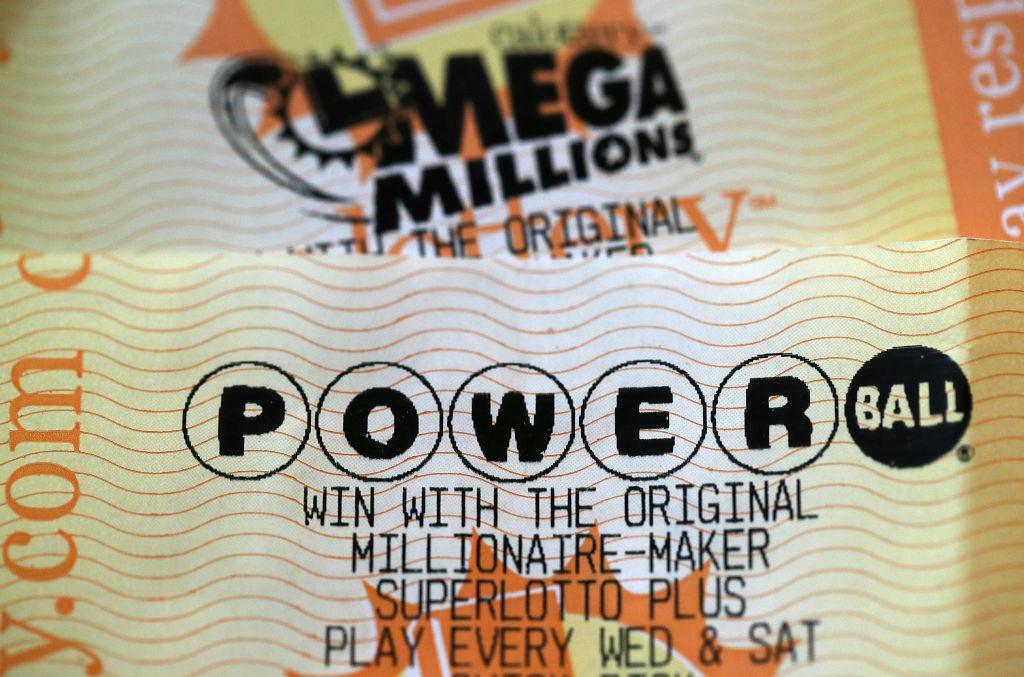 Article continues below advertisement
Why does California always win the lottery?
It's like California is the undisputed champion, and many of us are wondering if they're hiding some secret stash of lucky charms in the valleys or if they have made a deal with Lady Luck herself. Who knows, but it's time to spill the beans on why California seems to have the golden touch when winning those mega jackpots because we would like to get in on the multi-million dollar deal!
First off, let's talk numbers because California is not playing around! With its whopping population and tons of lottery players, they've got a huge pool of potential winners. It's like their sheer size gives them an advantage! More players mean more chances to hit that lucky combo and snag the grand prize. And boy, do they love their scratchers — those little colorful tickets are like catnip for Californians.
Article continues below advertisement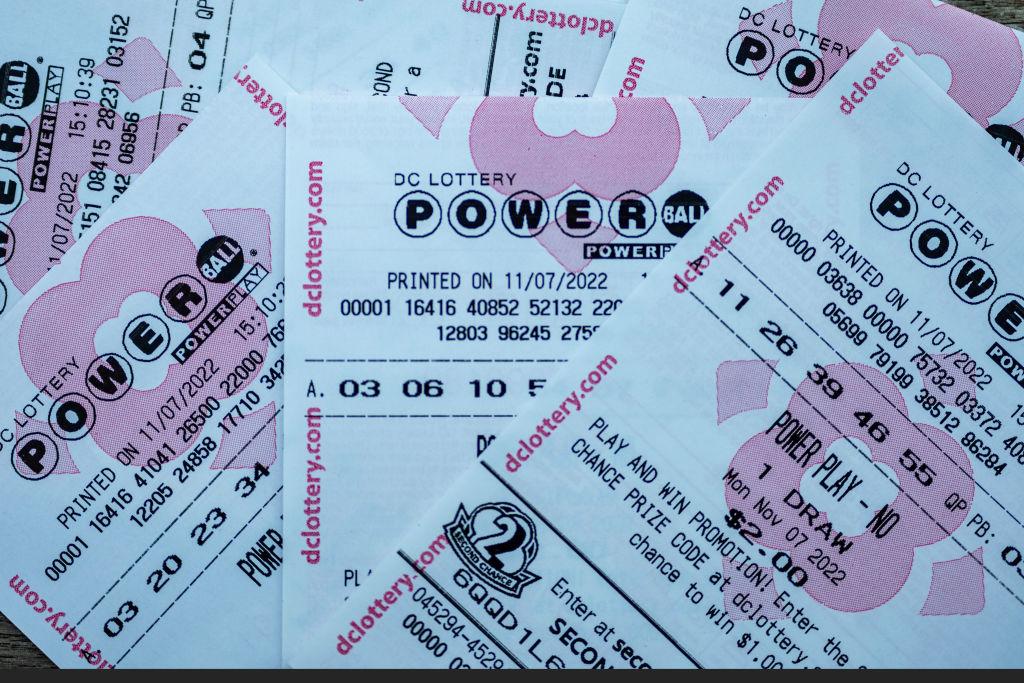 But, it's not just about the quantity – it's also about the quality of their game! California offers some of the most LIT lottery games around, attracting people from all over the country to try their luck. From the classic Mega Millions and Powerball to the uniquely Cali SuperLotto Plus, it's a never-ending carnival of chances to strike it rich!
Article continues below advertisement
And let's not forget California is a place of dreamers; people flock here with big ambitions and high hopes, and that same energy spills over into their lottery plays. You know what they say, positive vibes attract positive outcomes, and Californians are all about that good juju! On the comical side, we can't ignore the celebs!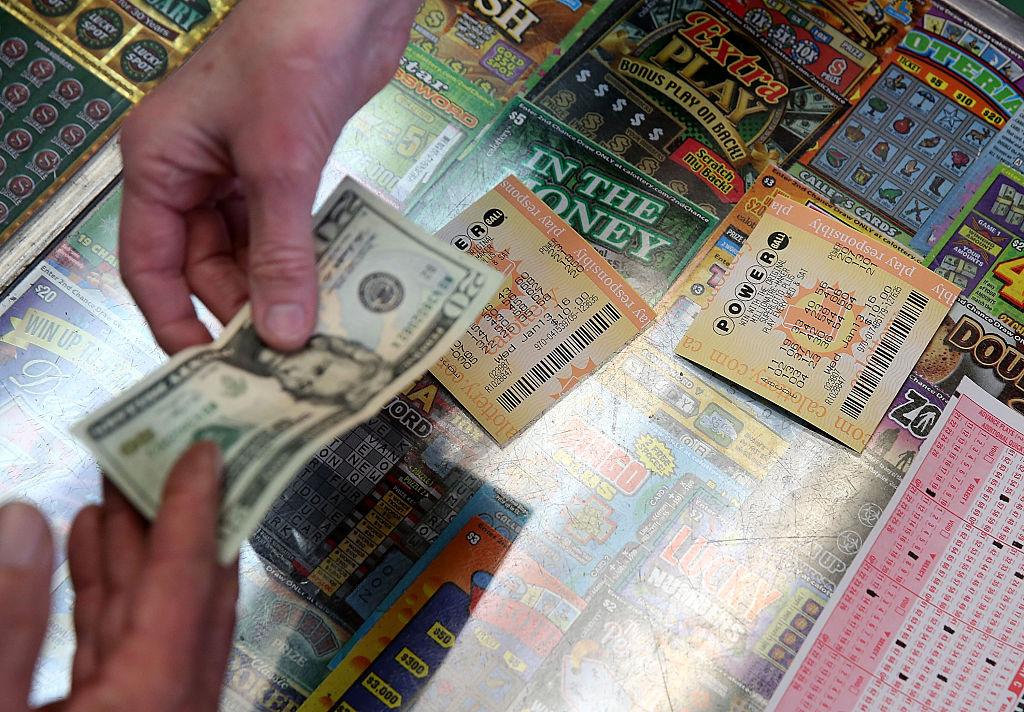 Article continues below advertisement
Tinseltown is home to the rich and famous, and let's be real – they've got some serious luck on their side. Maybe it's rubbing off on the regular folk, or maybe they're secretly spreading their luck like confetti at a Hollywood party! In the end, it's a crazy mix of factors that make California the mecca of lottery wins.
Whether it's the sheer number of players, the exciting games they offer, their optimistic vibes, the dreamers dreaming big, the fantastic weather, or the star-studded influence – it's a winning recipe that keeps California on top of the lottery game! So, there you have it – this is the wild and wacky reason why California keeps cashing in on those lottery wins!