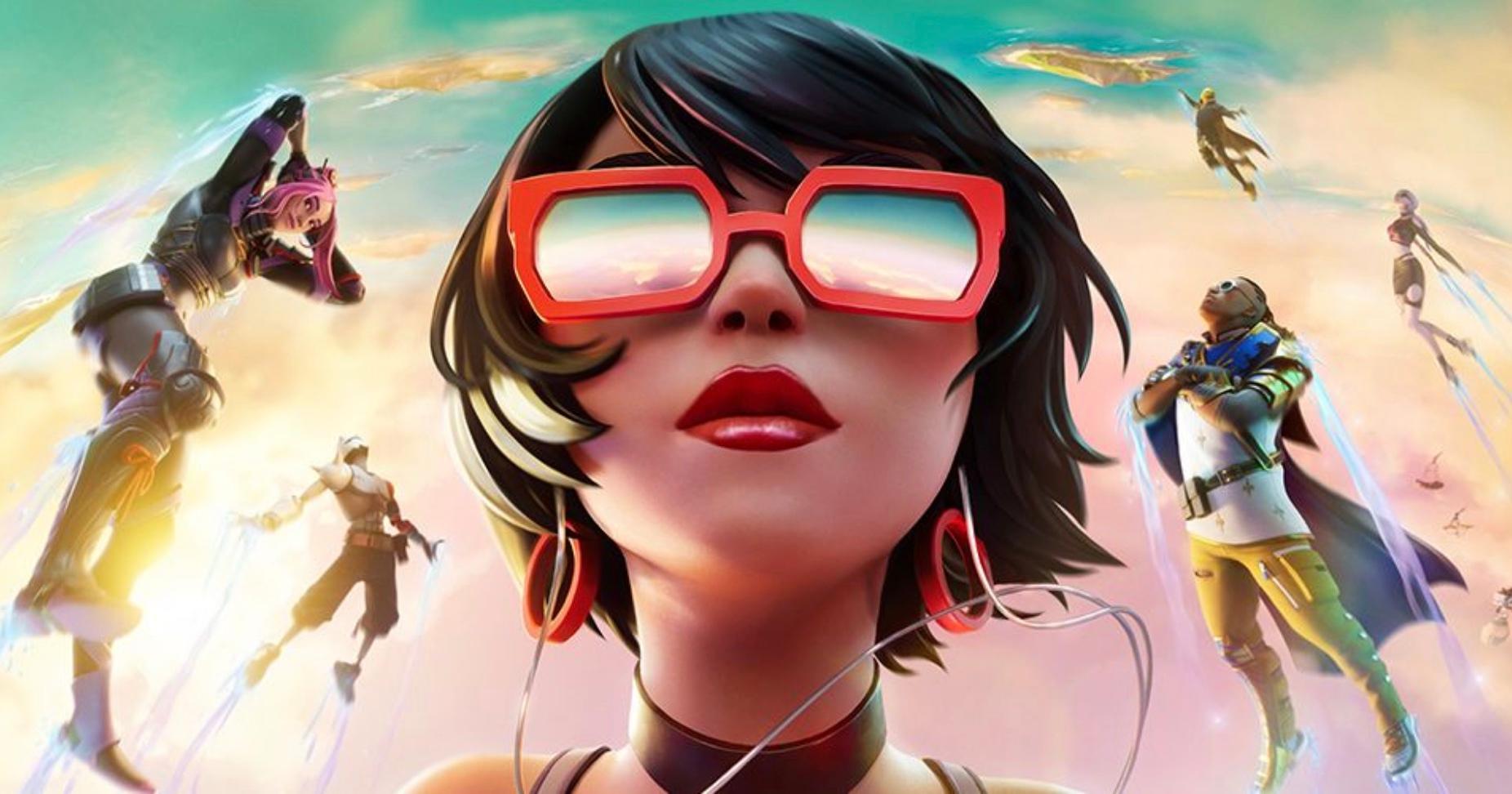 Here's What You Can Do When 'Fortnite' Crashes on Your PC
It's no secret why Fortnite is one of the most popular battle royale games at the moment — between the numerous collaborations with different celebrities and popular franchises in addition to its constantly refreshed content, there's a lot to back up the hype surrounding it.
Article continues below advertisement
Unfortunately, sometimes when you log on to play Fortnite, the system may be unavailable, saying you're not able to play or simply just crashing when you go to begin a match. But why does Fortnite keep crashing? While there are plenty of different reasons your game may not be working, depending on what console you're playing on, here's a rundown of everything you can do to rectify the situation if you're trying to play on PC.
Article continues below advertisement
Why is 'Fortnite' crashing on my PC?
Because Fortnite is a free-to-play online game, it's consistently receiving new content updates and bug fixes — and sometimes, the servers will go offline while this content is being uploaded. It's entirely possible that you're unable to log on to a new game of Fortnite because the servers are temporarily down and Epic Games is working on pushing out a new update.
That being said, if you seem to be the only one of your friends having this issue or DownDetector has not reported an issue with the game's servers, then it's possible that the problem is localized to your PC and you'll have to do some troubleshooting on your own to fix the problem.
Thankfully, Epic Games has offered a few options for what to do if you think it may be your PC that is having the issue running Fortnite.
Article continues below advertisement
What to do if 'Fortnite' is not working on your PC.
To start, you should verify your game's files on your computer to make sure they're not missing or corrupt. To do this, go to your Epic Games launcher and then open your game library. Click the three dots next to Fortnite and then select "Manage." Click "Verify" under "Verify Files."
If that doesn't work, you should then run the Epic Games Launcher as an administrator. To do this, you'll want to right-click the Epic Games launcher and then select "Run as administrator" before opening Fortnite.
Article continues below advertisement
You can also close all background applications, which could be what is causing your game to crash.
If none of the above solutions work, your problem may be a bit more complicated and you may have to invest in new parts or do some repairs.
To start, you should see if your video card driver needs to be updated. Find out the manufacturer of your video card and see if you can upgrade to a new driver.
You may also need to repair your Visual C++ Redistributables, adjust the compatibility mode for the game, or use a different version of DirectX. If you think one of these may be your issue, you can find more detailed directions on what to do next on Epic Games' website.