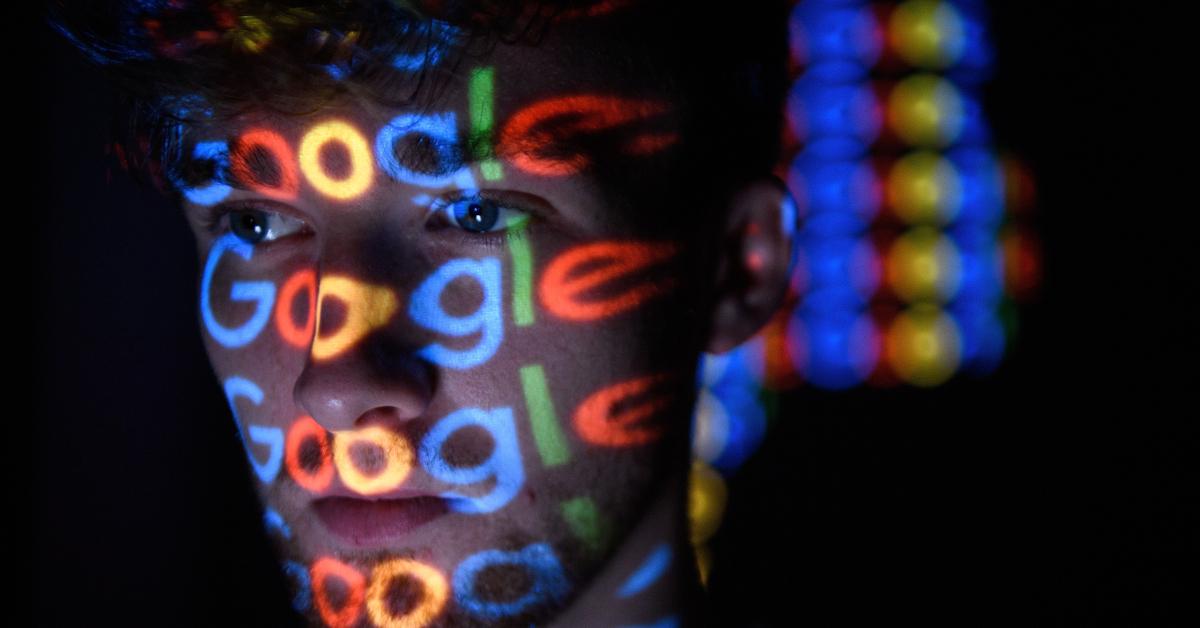 Google Wants to Know Your Birthday to Help With Providing Content, but Also...
It's always jarring when you're at the checkout line in a store and the person behind the register asks you for your phone number or home address. Sure, oftentimes they're just punching in that number to give you rewards points for a free taco bowl or a discount on your next mochi-filled fro-yo monstrosity. But the way they ask you for that personal information so nonchalantly is a bit unnerving.
Which is probably why so many people want to know: Why does Google want my birthday?
Article continues below advertisement
Why does Google want to know my birthday? It primarily has to do with age restrictions.
Google's evolved far beyond a search engine. Over the years, the Mountain View tech company has offered a litany of free software for users that has changed the technology landscape forever. Google has created the most used mobile operating system in the world with Android: 71.93 percent of people who own a piece of mobile technology are using it on the Android OS.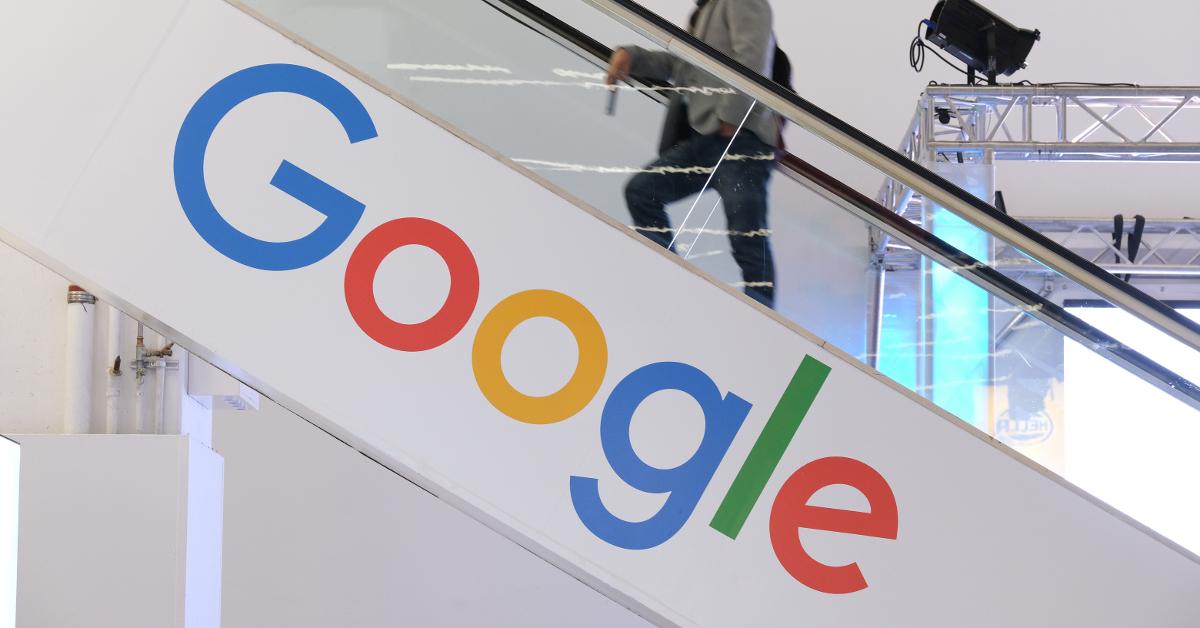 Article continues below advertisement
The world's most used web browser is Google Chrome, which accounts for more than half of all web traffic usage. The largest email service provider in the world is Gmail, with a staggering 1 billion monthly users worldwide, and when it comes to running businesses, Google's G Suite of applications is extensive, though they do a pretty bad job of advertising it (seriously, they have their own Slack alternative no one knows about).
And because Google owns and operates so much, it needs to know the age of its users.
YouTube is owned by Google, and the application's algorithm regularly scours videos and accounts, providing suggestions for content you may like based on your previous search and viewership history. By knowing your age, Google can then recommended age-appropriate content.
Article continues below advertisement
That doesn't mean some clips don't slip through the cracks, like these Peppa Pig parody videos that depict the infuriatingly irksome swine being decapitated and drinking bleach, but for the most part, the age filter does the job.
It also helps when it comes to payment and download privileges for the world's largest online app store, Google Play.
Article continues below advertisement
If you're a minor, then you're probably not going to be allowed to input financial data or download messaging applications that'll allow you to chat with adults. This is both to protect youngsters and the bank accounts of their parents/legal guardians.
Of course, anyone smart enough to circumvent this could easily just input a different birthday, it's not like Google's going to ask you to scan a valid photo ID.
Does Google want my birthday for any other reason?
Google's terrifyingly good at automatically synthesizing data. Case in point: My wife and I have been using Google photos for years and the application is able to identify the amorphous blob that was my son, Zack, when he was born and link it to photos of him as a 5-year-old.
Article continues below advertisement
It doesn't matter that he looks completely different now. It doesn't matter that he's quintupled in size and has a different hair color, Google knows that my son is my son at any point in his existence. All I need to do is type in his name, and up come all of the backed-up photos of the kid in a matter of seconds.
Article continues below advertisement
The same goes for my daughter, who is approximately 67 percent mane now, especially compared to her rooster hair days as a baby.
It's no secret that online tech companies compile a crazy amount of data on its users. The age-old tech adage is true: If a company is offering you free services, then the product in that situation is most certainly you.
That being said, if all of this data collection stuff has got you freaked out, you can opt out of a lot of Google data collection services by turning off location services. This is a good way to mitigate the amount of data Big G gathers on you.