Here's What to Try if Your Instagram App Keeps Crashing
Why does Instagram keep crashing? Users voice their complaints about experiencing technical issues on the social media app. What to know!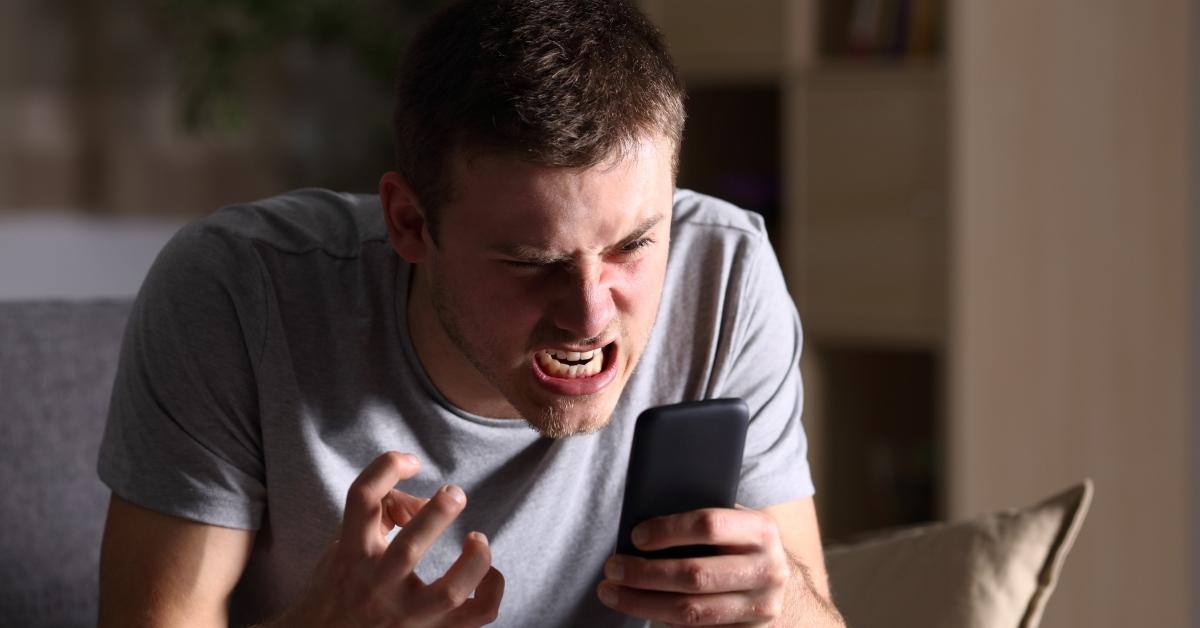 We've all been scrolling through our social media apps for countless hours while continuing to practice social distancing amid the current coronavirus pandemic (also known as COVID-19). Many of us have also used these apps to stay connected with family and friends, or voice support for Black Lives Matter protests that have ignited following the death of George Floyd.
Article continues below advertisement
Overall, social media has definitely kept many of us sane with our limited availability to connect with the outside world. Whether you learned a new viral dance, participated in a challenge, followed a banana bread recipe, or watched influencers vlog their daily routines inside their mega-mansions, it definitely kept many of us entertained.
So, much to many users' dismay, Instagram has recently been crashing. Yikes. Keep reading to find out why, and how to possibly fix the issue.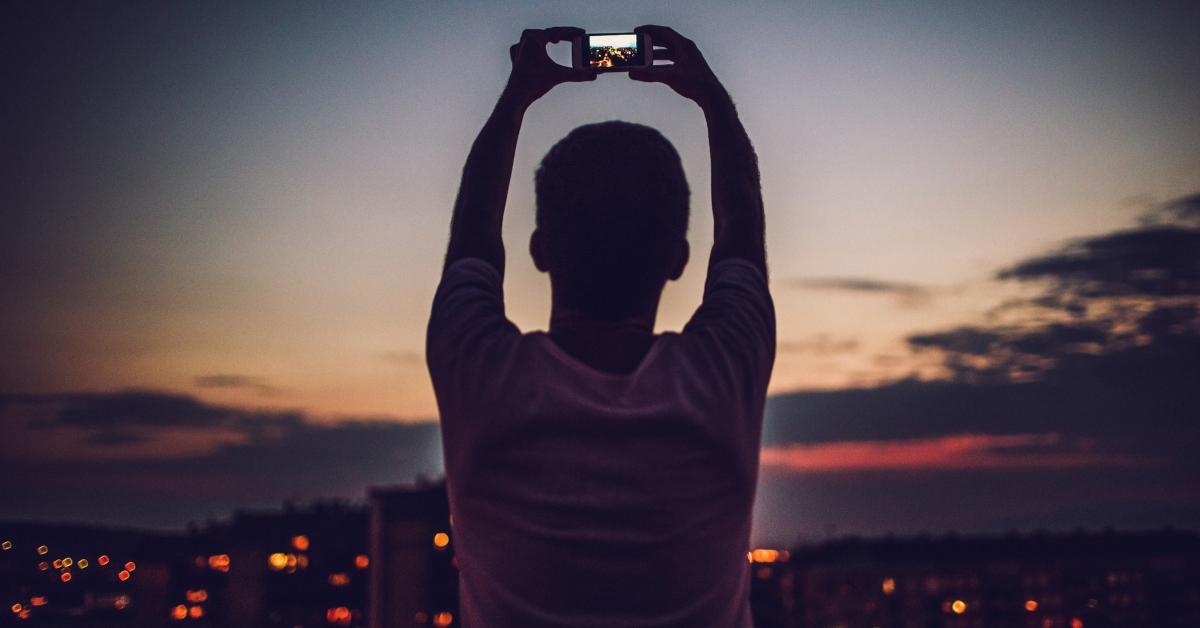 Article continues below advertisement
Why does Instagram keep crashing?
People have taken to Twitter to voice their complaints about Instagram being down. "Why is my Instagram down #instagramdown well anyways here we go again," one person tweeted. Another individual wrote, "#instagramdown @instagram still can't get get [sic] to my instagram account because it closes or crashes after I open it."
This user voiced their frustration with the social media app, writing, "#instagramdown I keep opening up the app and it still kicks me out anyone else?!?" This person tweeted, "#instagramdown bro ppl still sending me messages and I'm still getting notifications so I know my s--t not banned I just can't open the f--king app bruh damn."
At this time, Instagram has not commented on the app currently experiencing any technical issues.
Article continues below advertisement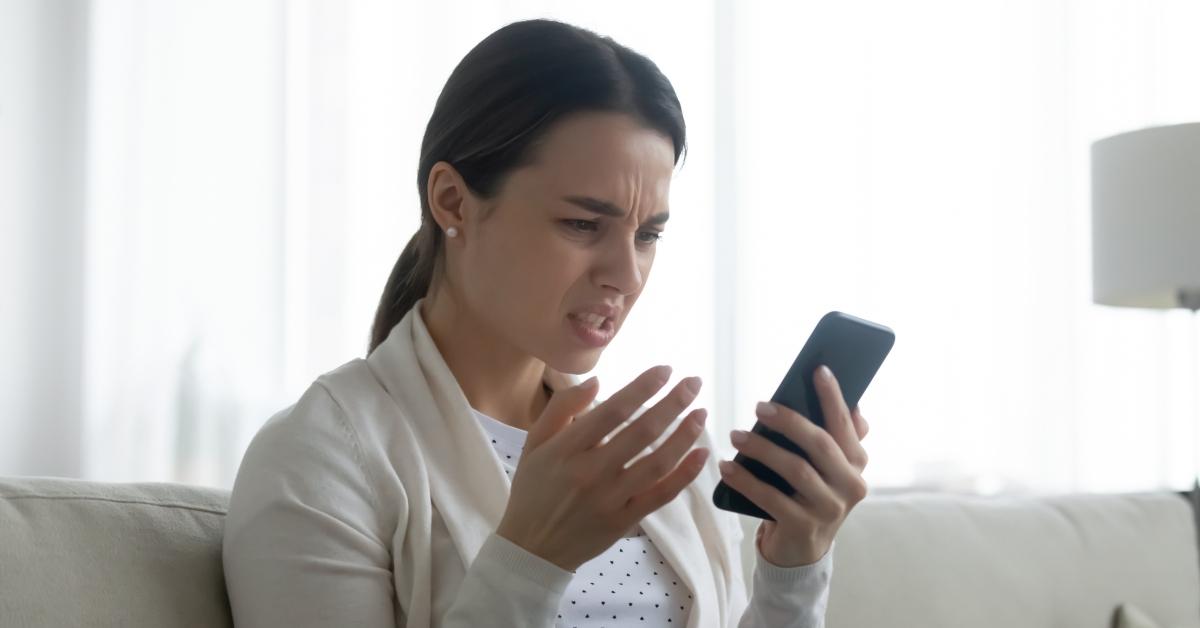 Here's how to fix your Instagram app if it crashes.
If you haven't yet experienced Instagram or another app on your phone crashing, well, you're one of the lucky few. Before you start to panic, first, you should check that your app is up-to-date. An outdated version of the social media platform may cause the app to shut down or crash as soon as you open it.
Article continues below advertisement
If your application has been updated but continues to crash, you may want to try deleting the app and reinstalling it. Don't worry, deleting the app will not wipe your account or content that you've posted.
Also, check to make sure there is enough storage available on your phone for the new update. If none of these easy tricks have worked, it is best to contact Instagram Help to ask for assistance on what could possibly be happening with your account.
There may be a global technical issue or it could be something on your end with your personal mobile device.