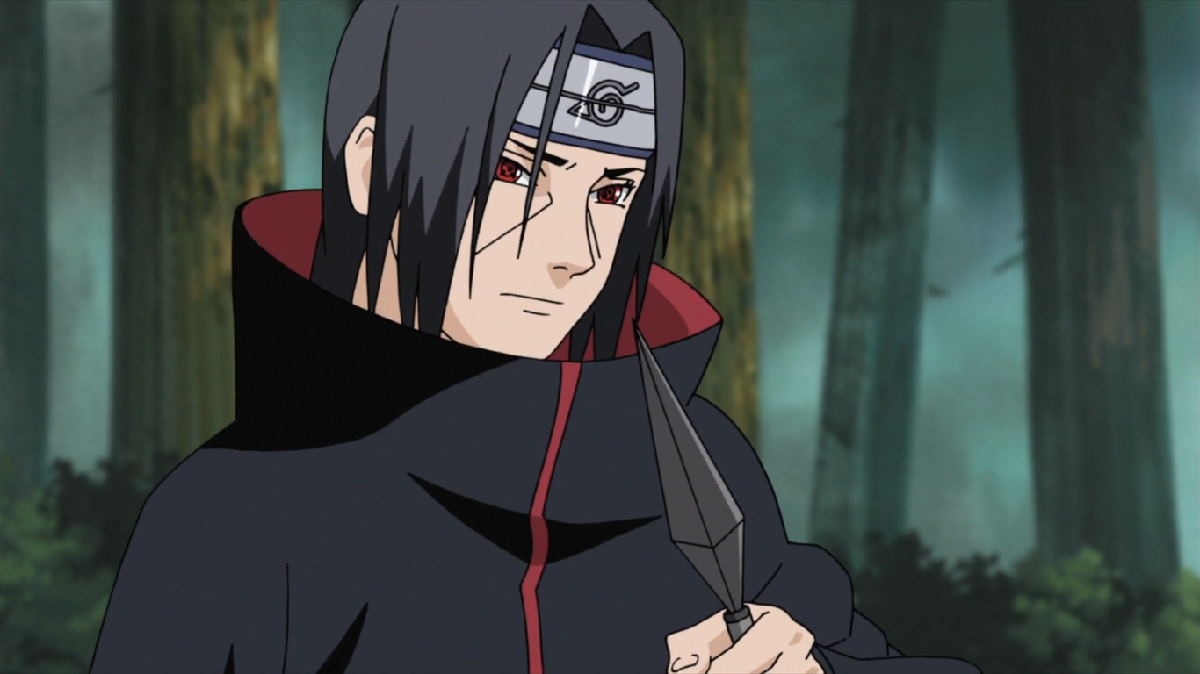 There's Actually a Good Reason Why Itachi Uchiha Keeps His Left Arm out of His Cloak
Itachi Uchiha was a fearsome shinobi, but one of his defining characteristics was his arm hanging from his cloak. Here's why he does that!
The ninja world of Naruto is full of strong and reputable shinobi, but few are as infamous and formidable as the members of Akatsuki.
Yet even among their fearsome ranks, Itachi Uchiha stood out as one of the most dangerous ninjas of all. However, even a ninja like Itachi has his strange quirks, namely his arm hanging out of his cloak.
Article continues below advertisement
Itachi was a brilliant ninja prodigy among his family but was eventually tasked by the Hidden Leaf Village to massacre his entire clan to prevent their uprising from escalating to world war.
Sparing only his brother, Sasuke, he left to join the ranks of Akatsuki and acted as a double agent for the Hidden Leaf. He eventually fought with his younger brother once more, intending to fall by his hand and grant him power, and died revealing how much he truly cared for him.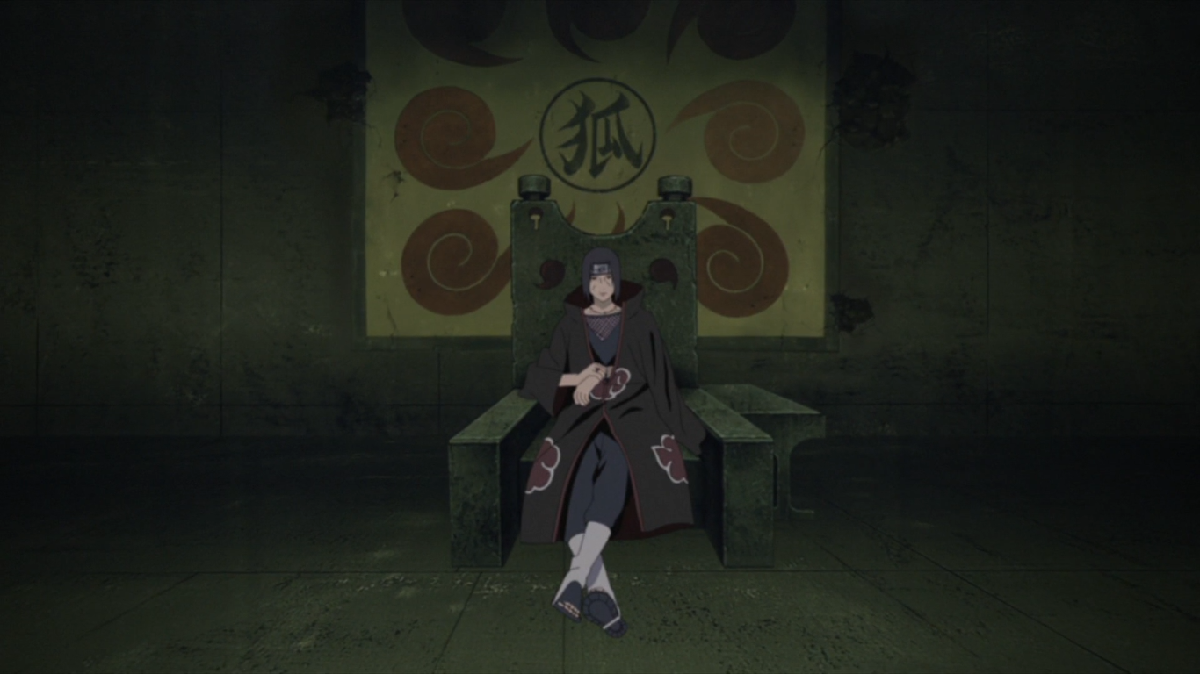 Article continues below advertisement
Why did Itachi have his arm in his cloak?
Itachi had many defining physical characteristics. The lines under his eyes, his slashed Hidden Leaf headband, and his near-constant Sharingan are all emblematic of Itachi's appearance. More interestingly, however, he has his left arm hanging outside of his Akatsuki cloak.
While it doesn't have any immediate significance, his hanging arm does potentially define Itachi's character in some unexpected ways.
At some point on his journey, Itachi contracted an undefined but terminal illness. Though his time was constantly running out, he kept himself alive through immense willpower, lasting at least long enough to die by Sasuke's hand in order to strengthen him for the road ahead.
Fans have theorized that his arm hung out to relieve him of the pain caused by his disease. Even if this were true, the fact that he was able to maintain his edge as a strong and dangerous ninja is certainly commendable.
Article continues below advertisement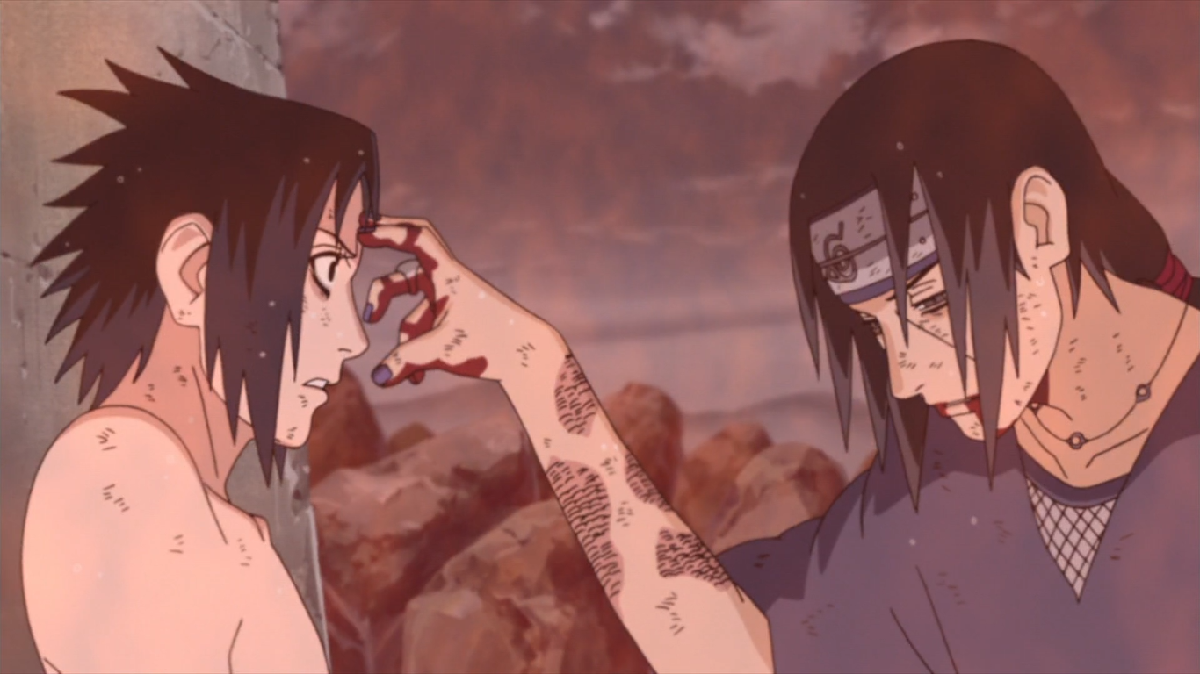 Another fan theory is a little more symbolic. According to traditional samurai lore, warriors would often tuck their arms into their chest in order to conserve body heat. Reportedly, ronin (wandering samurai) would also do this to display dishonor and shame.
This would certainly fall in line with Itachi's tragic backstory, having had to betray his clan and a relationship with his brother for the good of the world.
Article continues below advertisement
Itachi has always been marked by loyalty and tragedy
Much of everything Itachi does is emblematic of his shockingly pacifist nature. He grew up caring deeply for his family, especially his little brother and wanted to create a better world for them. However, his intense love for his family could only be outmatched by his ability to see the bigger picture.
Having valued peace and prosperity, he was willing to sacrifice his people in order to achieve some tentative peace, despite the emotional toll it took on him. Even when he was brought back from the dead, he enlisted Naruto's aid in defending the Village he loved from his vengeful brother while trying to save Sasuke's soul in the process.
Though his actions appeared contradictory, he sought to provide for both his Village and his brother as best he could.