Kenny Has Died Over 100 Times on 'South Park' and It Never Gets Old
Why does Kenny always die in South Park? An investigation into the long-running storyline featuring the muffled-voice fan favorite.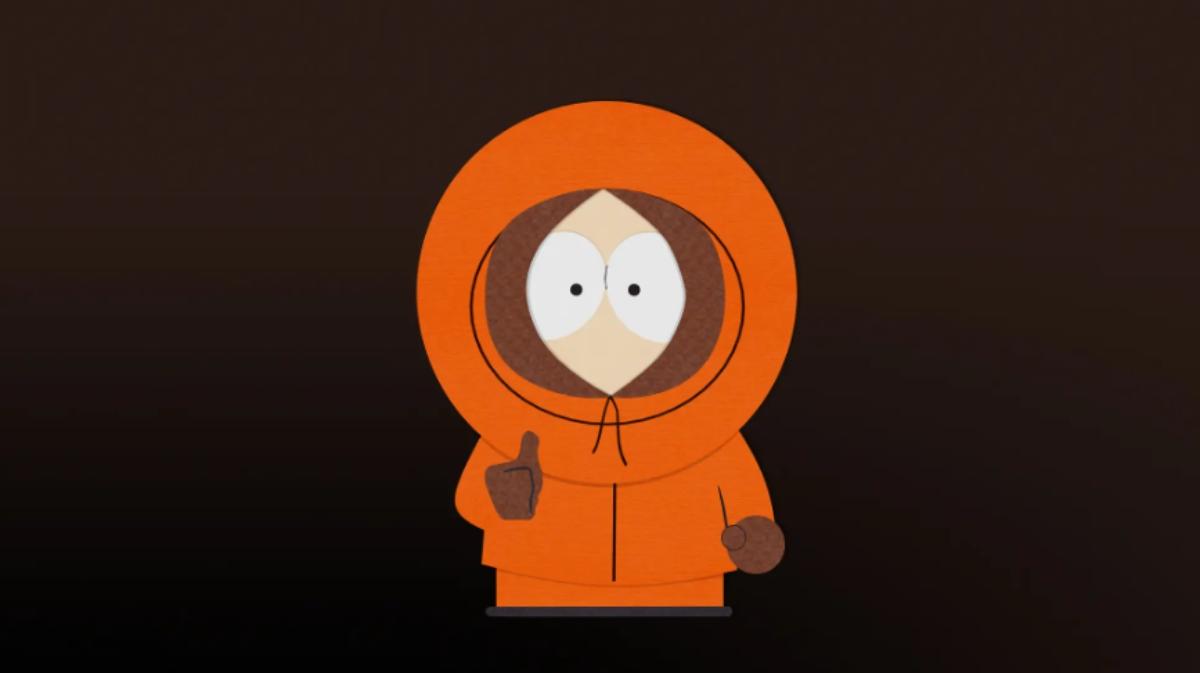 Why does Kenny always die in South Park? While we may not see too much of this in the newer episodes of the long-running Comedy Central series, this was once one of their biggest recurring themes — but why did the creators eventually move away from this storyline?
Article continues below advertisement
Character Kenny has died in various tragic manners since the start of the comedic adult cartoon series, typically followed by his friend Stan yelling, "Oh my God, they killed Kenny!" and Kyle chiming in with, "You b------s!"
Why does Kenny always die in 'South Park'?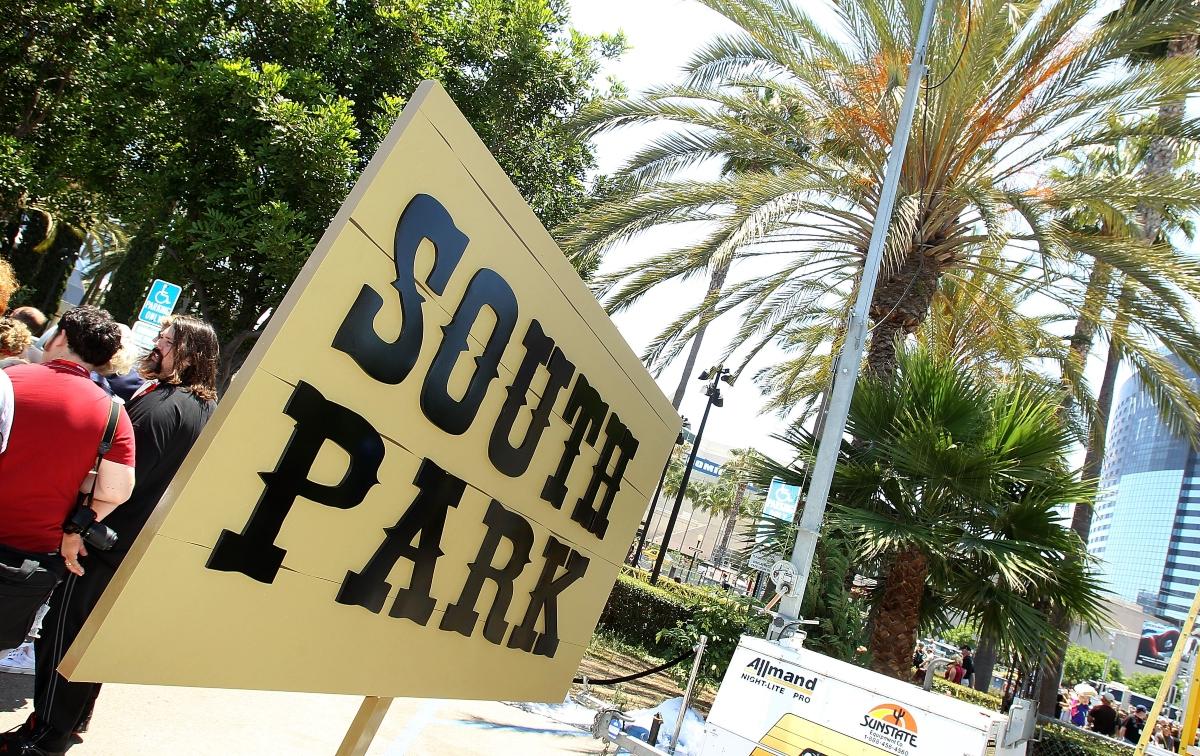 Article continues below advertisement
South Park fans will recall there was a period when Kenny died in every episode and would return in the following new episode as if nothing ever happened. "He's such a prop," co-creator Matt Stone previously revealed in a 2003 VH1 special. "He can't really talk." This is in reference to Kenny's muffled voice, thanks to his tight hood.
According to the show's Wiki Fandom page, the Season 14 episode "Mysterion Rises" (which aired in November 2010) reveals the reason for Kenny's multiple deaths: He comes from an immortal family. His parents were previously arrested for their involvement in the Cthulhu cult — the organization believed to be the origin of their immortality.
Article continues below advertisement
Kenny died "for good" on 'South Park' back in 2001.
In Season 5, Matt and co-creator Trey Parker became bored of the killing Kenny gag and opted to have the orange-jacket-wearing fan favorite leave the series for good. In the December 2001 episode "Kenny Dies," it is revealed the young boy seemingly has muscular dystrophy.
Article continues below advertisement
"'Kenny Dies' was the one episode where [all the characters] cared [he was dying] for once," Matt reportedly told the Knoxville News-Sentinel in 2002. "After that, we said, 'Why doesn't he just stay dead?' And it was like, 'OK, let's just do that.' It was that easy of a decision. I think a lot of people probably haven't noticed. I couldn't care less. I am so sick of that character."
Show consultant Kyle McCulloch also confirmed to VH1 in the 2003 special that "Trey just got tired of fitting it in there."
Kenny always dying on 'South Park' made room for two more fan favorites.
As Kenny never said much during his time on the series, his recurring and eventual more permanent death cleared the stage so characters like Butters Scotch and Tweek Tweak could evolve.
Article continues below advertisement
Kenny's "permanent" death on 'South Park' was not so permanent after all.
South Park fans know Kenny is still part of the long-running series, as he was permanently revived during the Season 6 episode Red Sleigh Down (which aired in December 2002) after his "permanent" death from muscular dystrophy. He does not pass away nearly as much in the newer episodes, but every once in a while fans are treated to what feels like old times.
How many times has Kenny died on 'South Park'?
As the franchise has grown since 1997, between episodes of the show, movies, and video games, Kenny has reportedly died a total of 126 times.