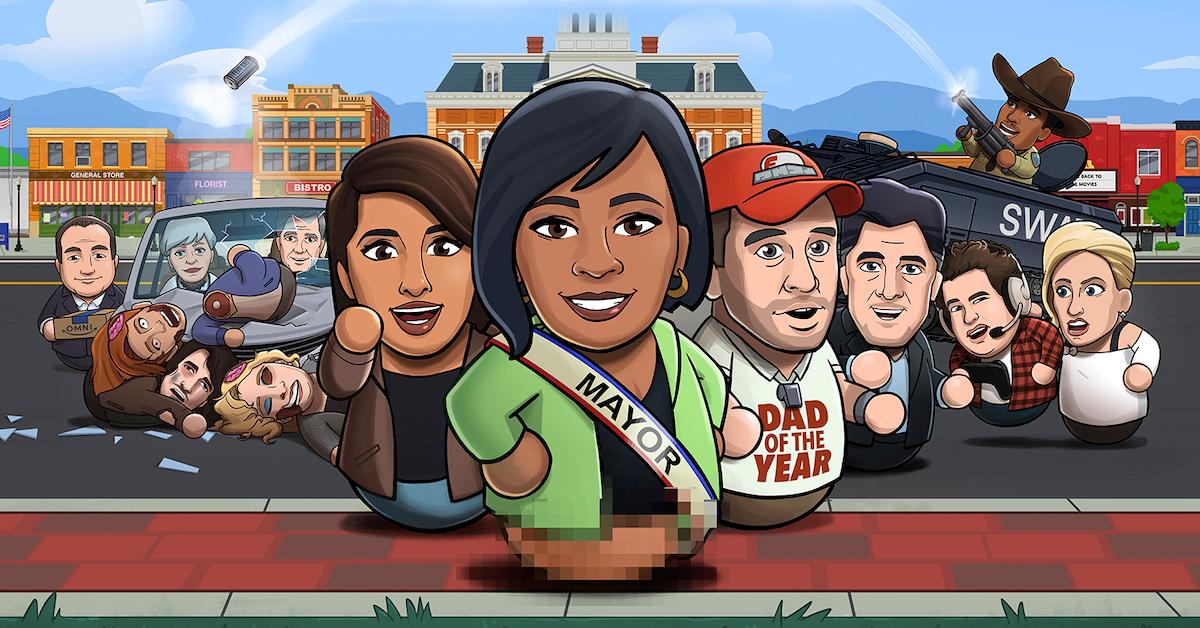 Some Cast Members of Comedy Central's 'Fairview' Are Actually Very Recognizable
"If it's happening in Fairview, it's happening everywhere." That's the catchy line narrated during Fairview's trailer that encapsulates everything the new animated series is about. Fairview is Comedy Central's new adult cartoon about a small town in America — and it features an incredible cast of voices.
Article continues below advertisement
According to Comedy Central's press release, "Fairview is a half-hour adult animated series about how national politics causes wild small town drama in the Natty Light-chugging, grocery store parking lot-fighting, public urinating town of Fairview through the lens of its sloppy party girl turned pragmatic mayor, Kelly Sampson." Created in partnership with Stephen Colbert Presents Tooning Out the News, this series and its voice cast bring big politics close to home… maybe too close.
Article continues below advertisement