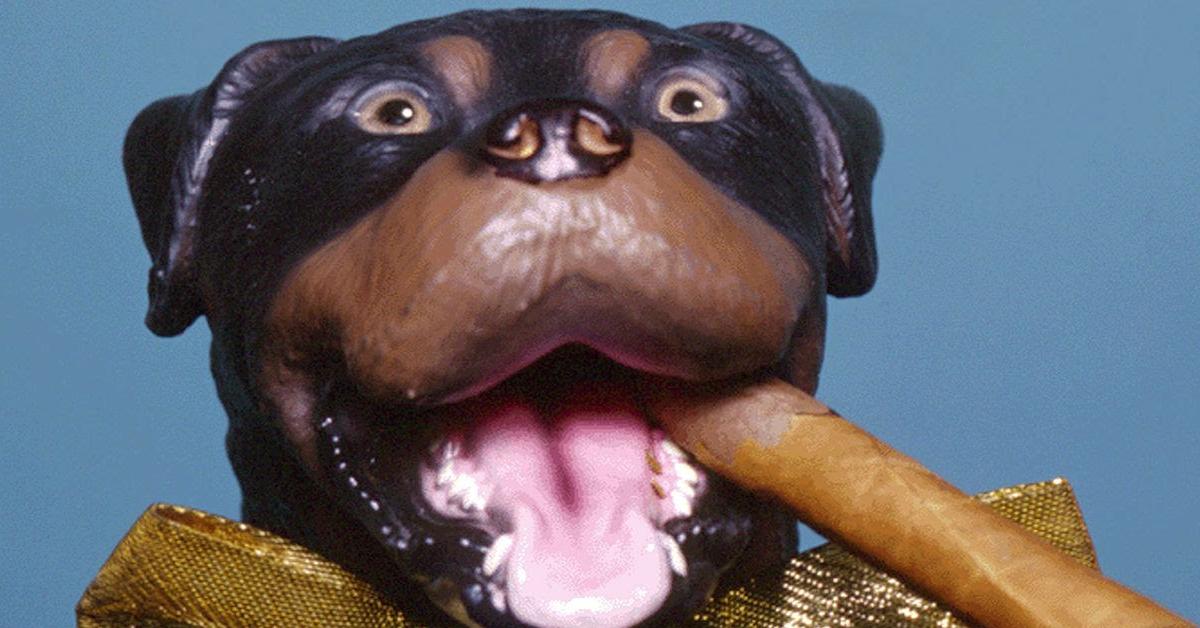 Here's What You Need to Know About Robert Smigel, the Man Behind Triumph the Insult Comic Dog
The 2020 election was an emotional roller coaster, to say the least. Luckily, Let's Be Real's cast of political puppets was there to offer viewers some comedic relief, and a little more than 100 days into Joe Biden's presidency, the series has returned.
Article continues below advertisement
The new season of Let's Be Real, which initially aired as an election special, premiered on April 29 and promised to introduce new caricatures of public figures like New York Gov. Andrew Cuomo, Kim Kardashian, LeBron James, and Dr. Anthony Fauci over the next four weeks.
But viewers are dying to know more about the mastermind behind the four-part comedy special. Here's what we know about Let's Be Real creator Robert Smigel.
Article continues below advertisement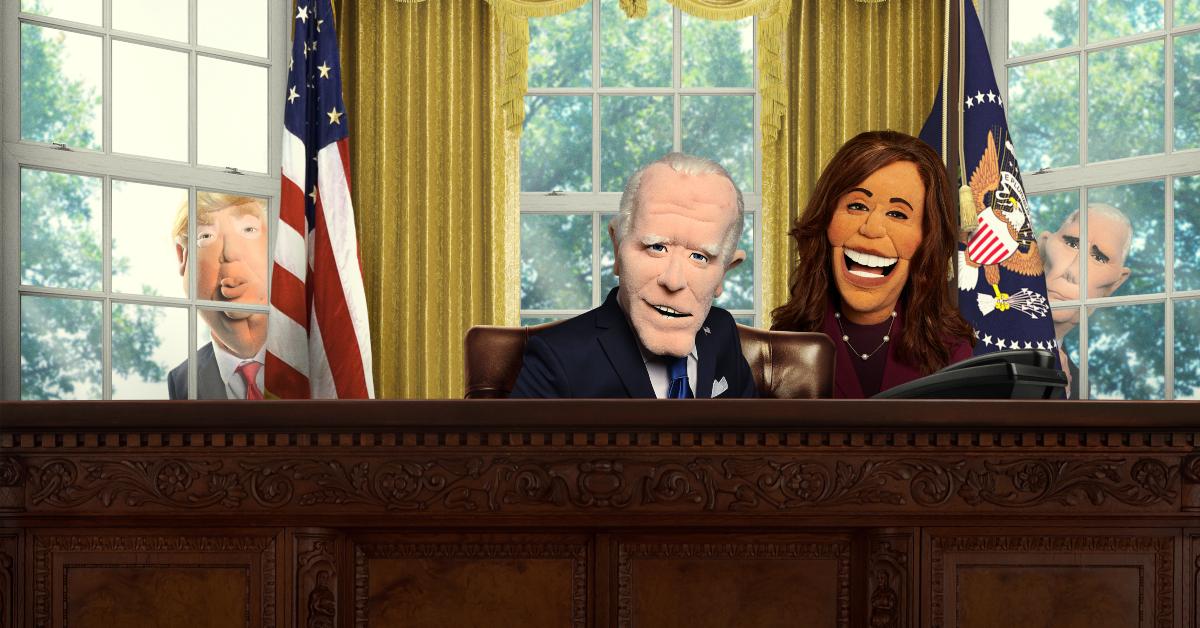 Meet Robert Smigel, creator of 'Let's Be Real' and Triumph the Insult Comic Dog.
Born in New York City, Robert Smigel followed in his father's footsteps and studied dentistry at Cornell University, but he later graduated with a degree in political science from New York University in the early '80s.
Article continues below advertisement
Not long after, Robert studied improv at the Players Workshop in Chicago alongside Bob Odenkirk and began performing in sketch shows, where he was scouted by two producers from Saturday Night Live. Robert joined the SNL writing team in 1985 and later co-wrote a television pilot for NBC, but his biggest success came from his work on Late Night with Conan O'Brien.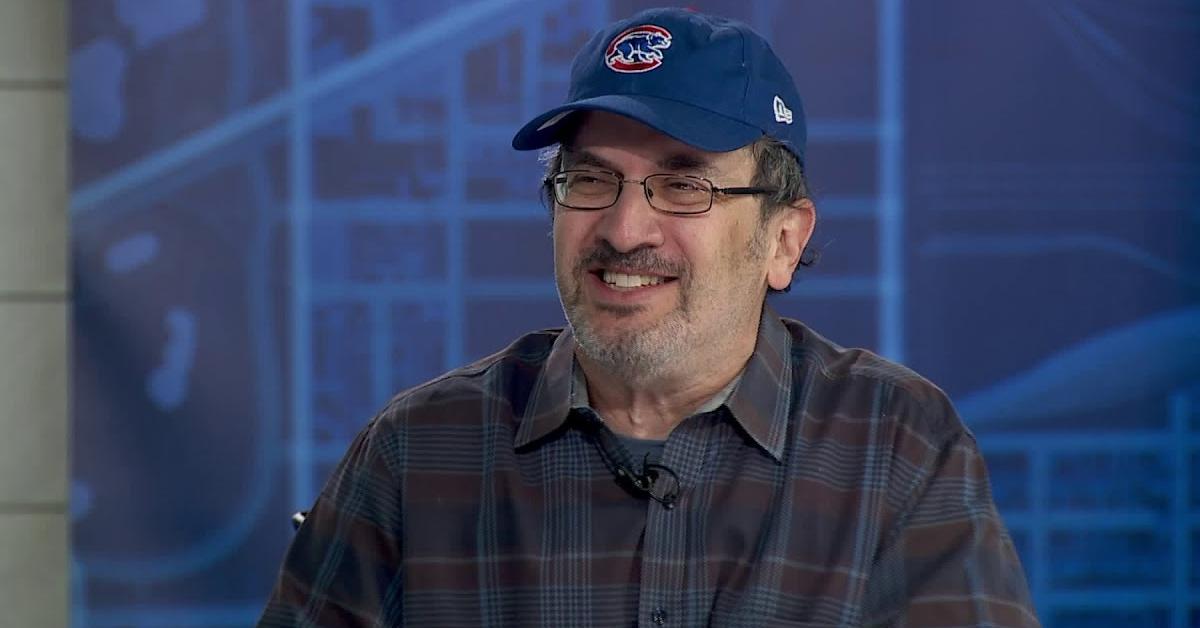 Article continues below advertisement
After he became the first head writer on the late-night show, the former SNL writer introduced the world to Triumph the Insult Comic Dog, a cigar-smoking Yugoslavian Mountain Hound (no, he's not a Rottweiler), who is arguably more famous than Robert. In the past, Triumph has made appearances at the MTV Video Music Awards and starred alongside Jack McBrayer in the 2015 Adult Swim sitcom The Jack and Triumph Show.
According to Robert, Triumph the Insult Comic Dog was inspired by his childhood. He explained in a recent interview, "My mom's parents, aunts, and uncles were all from Russia, so I heard that accent all the time as a kid, and always imagined dogs would talk that way."
Article continues below advertisement
He added, "I really don't know why dogs, as opposed to other animals. I've said in the past that maybe it's because they have the same wide-eyed wonder as a turn-of-the-century Russian immigrant arriving on Ellis Island. … 'Loook at all of dees!' Yes, it's horrible, or at least horriblish. But I was 8."
Is Robert Smigel married?
Robert Smigel is married to Emmy Award-nominated screenwriter and producer Michelle Smigel. The two tied the knot in 1993 and welcomed three children. Along with a set of twins, Michelle and Robert have an older son who was diagnosed with autism.
It's for this reason that Michelle and Robert have advocated heavily and served on the board of NEXT, an organization that is dedicated to autism awareness.
Article continues below advertisement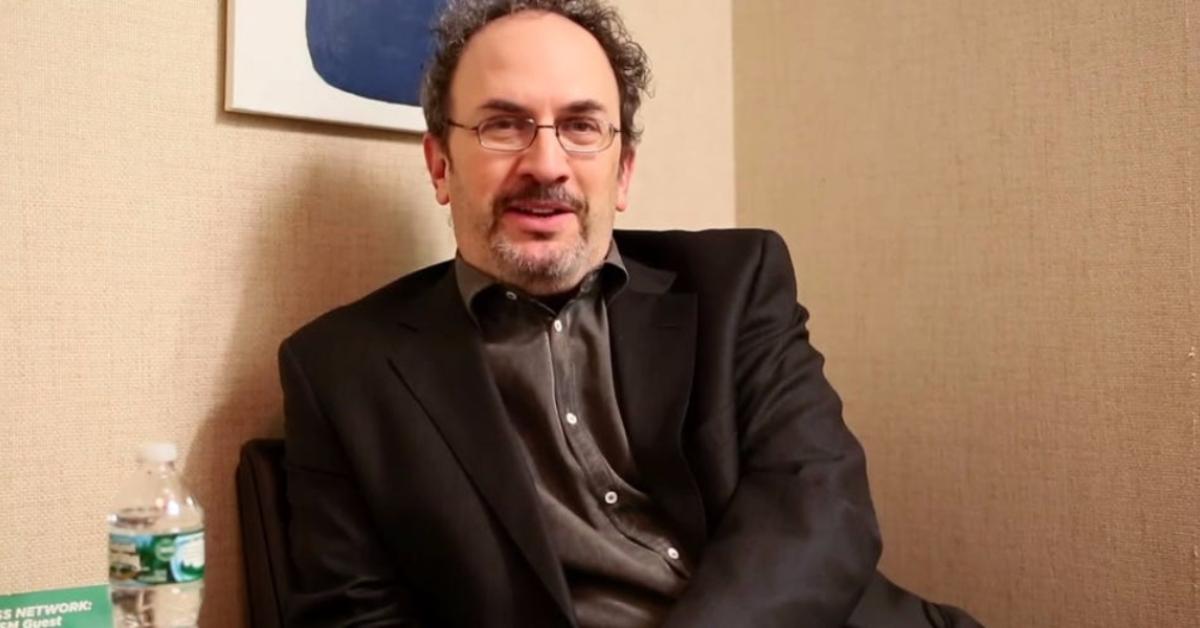 Their Emmy Award-winning bi-annual television event, Night of Too Many Stars, helps NEXT support medical institutions to develop innovative solutions for people with autism. Today, Robert and Michelle have raised more than $24 million.
In the past, Robert has also shared how his wife was somewhat responsible for the birth of Triumph. He explained, "My wife found these puppets at a furniture store we were shopping at. They were realistic dogs, cats, and sheep. So I put one on and immediately used it to sniff her butt."
You can watch new episodes of Let's Be Real on FOX on Thursdays at 8:30 p.m. EST.